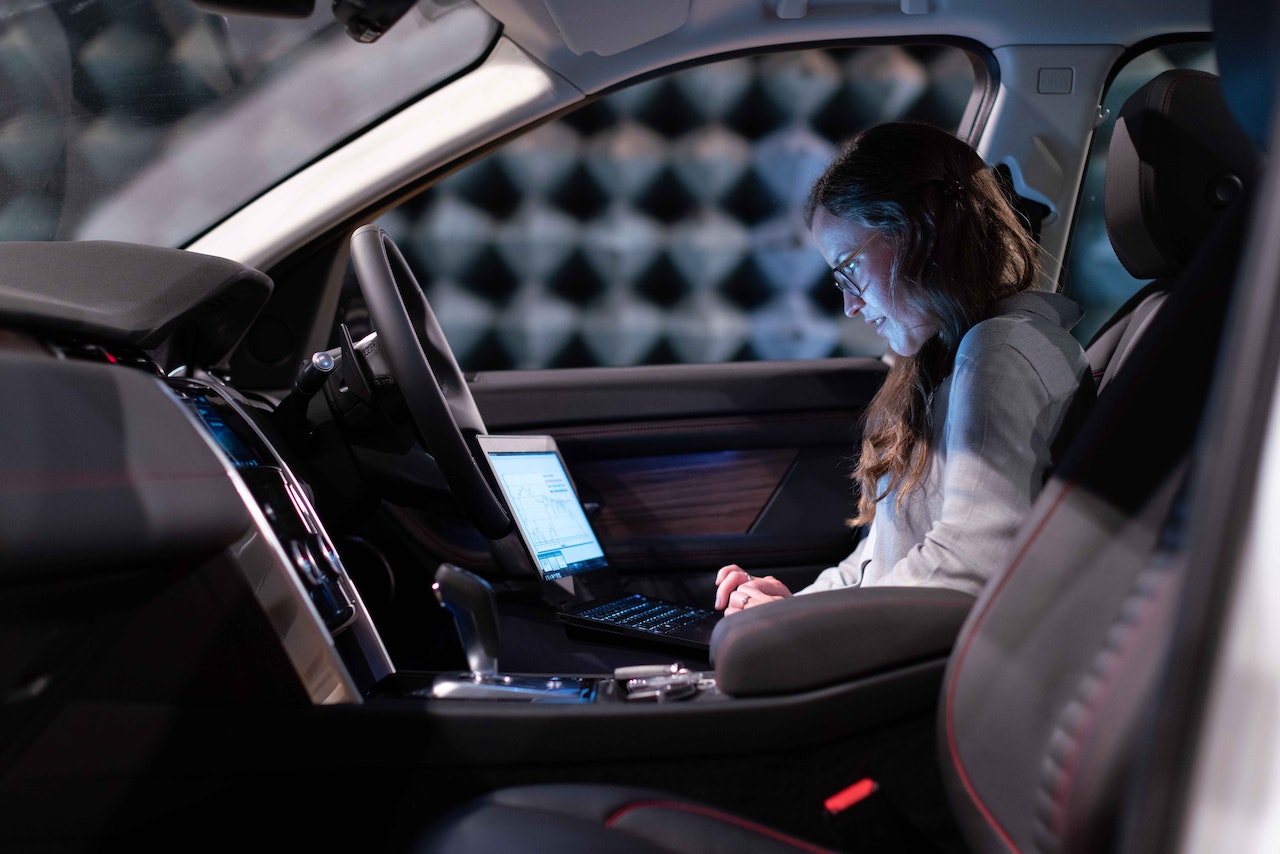 As the world becomes increasingly digital, the cloud industry is experiencing tremendous growth.
For many individuals, the thought of diving into this field can be intimidating. If you're feeling apprehensive about the cloud industry, don't worry; you're not alone.
In this article, we will discuss some common fears and apprehensions that people have when entering the cloud industry and how to overcome them with confidence.
Fear of the Unknown: Knowledge is Power
The cloud industry might seem like uncharted territory, and it's natural to feel uneasy. However, you can dispel the fear of the unknown by gaining knowledge. Start by familiarizing yourself with the basics of cloud computing. There are plenty of resources available, including articles, webinars, and courses. Becoming knowledgeable about the field will provide you with the necessary skills to move forward with confidence.
Worrying About Obsolescence: Stay Future-Proof
One of the biggest concerns in the tech industry is the fear of becoming obsolete. However, you can stay future-proof by keeping up with industry trends, attending conferences, and investing in certifications. By staying current and relevant, you will be able to adapt to changes in the industry and remain valuable.
Feeling Overwhelmed: Break It Down and Prioritize
When facing a large amount of new information, feeling overwhelmed is easy. However, breaking down your learning journey into manageable milestones will help. Set realistic goals, prioritize what you need to learn, and celebrate your achievements along the way. By taking a step-by-step approach, you can achieve your goals without feeling overwhelmed.
Fear of Failure: Embrace the Growth Mindset
Failure can be scary, but it's an essential part of growth. When you're learning something new, be prepared to make mistakes. Embrace a growth mindset, learn from your missteps, and keep moving forward. The cloud industry is all about innovation, and learning from experience is an important part of the process.
Imposter Syndrome: You Are Worthy
Feeling like an imposter can be paralyzing, especially in a rapidly growing industry like the cloud. However, you are worthy of success. Focus on your accomplishments and remind yourself of the value you bring to the table. The cloud industry needs fresh perspectives, so embrace your unique talents and soar high.


The cloud industry is rapidly growing, and now is an excellent time to jump in. By facing your fears and embracing the learning process, you can enter the industry with confidence. Remember, knowledge is power, staying current is key, breaking down the learning journey is manageable, growth comes from failure, and you are worthy of success.