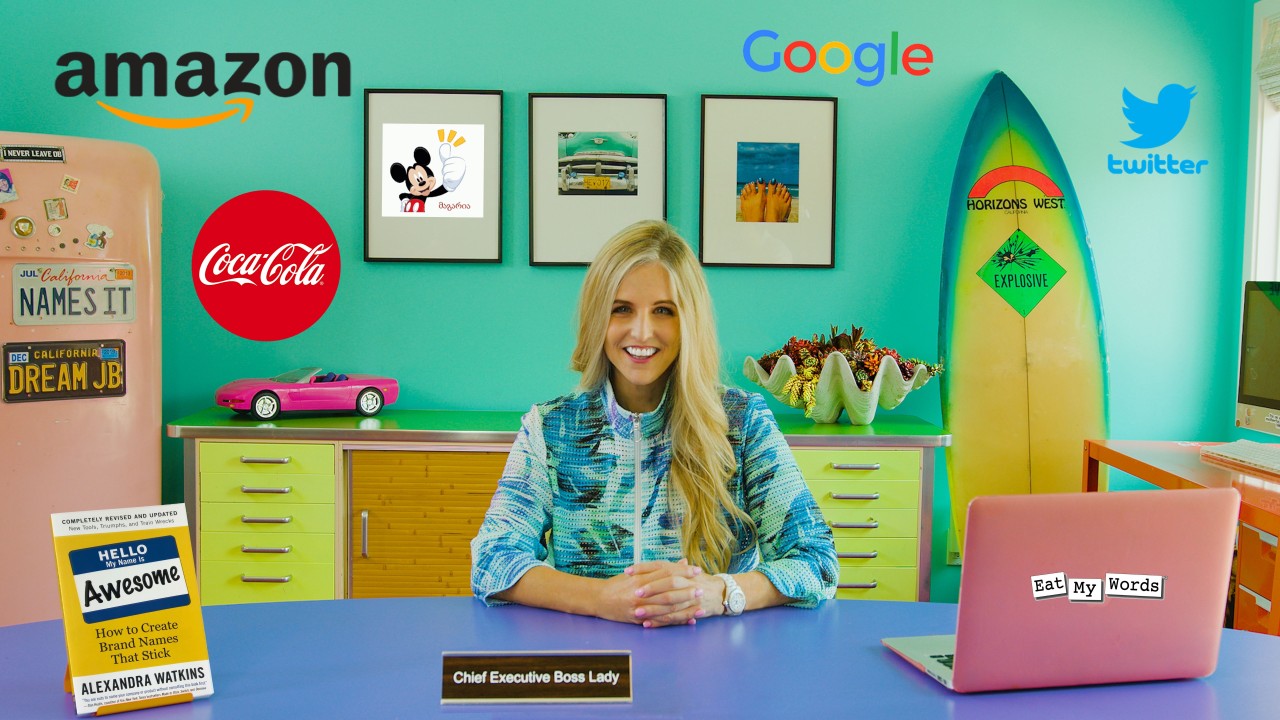 As a brand strategist, I am frequent asked for advice on naming a business or a product.
My guidance is always to make this decision with great care, because the stakes are high.
Your brand's name is its most valuable real estate. It is "free" advertising, PR, and word-of-mouth power. It sets the conditions for your business to be noticed, remembered and liked.
I also advise leaders to name their positioning, rather than naming their product.
Your product will evolve and change and perhaps even obsolesce. But your positioning is evergreen.
By naming your positioning, you cultivate the longevity and enduring air cover for evolutions and expansions.
Let your name enable you to be a durably resonant business, rather than a flash in the pan. The stakes are too high not to get this right.
So, for goodness sake, enlist an expert! When your budget allows you to engage a naming agency, this will be money well spent.
The agency I most recommend for naming is Eat My Words, run by naming guru Alexandra Watkins.
Watkins has engaged in naming projects for companies including Amazon, Coca-Cola, Disney, Google, and Twitter.
She is superb at the art of naming, and she is a total joy to be around.
But this budget is out of reach for many, and naming is still too important to tackle without expertise.
This is why I am so happy that I can now recommend a dramatically less expensive, massively high-value way of bringing expertise into the process of nailing your brand: Alexandra Watkins' new online naming course.
With her disarmingly fun approach, you will learn how to develop a value-creating name, as well as how to evaluate a name to evoke a smile instead of a head scratch.
You'll come out of this not only with a successful brand name, but with a confidence and conviction in this monumental decision. To boot, you will have a great time in the process.