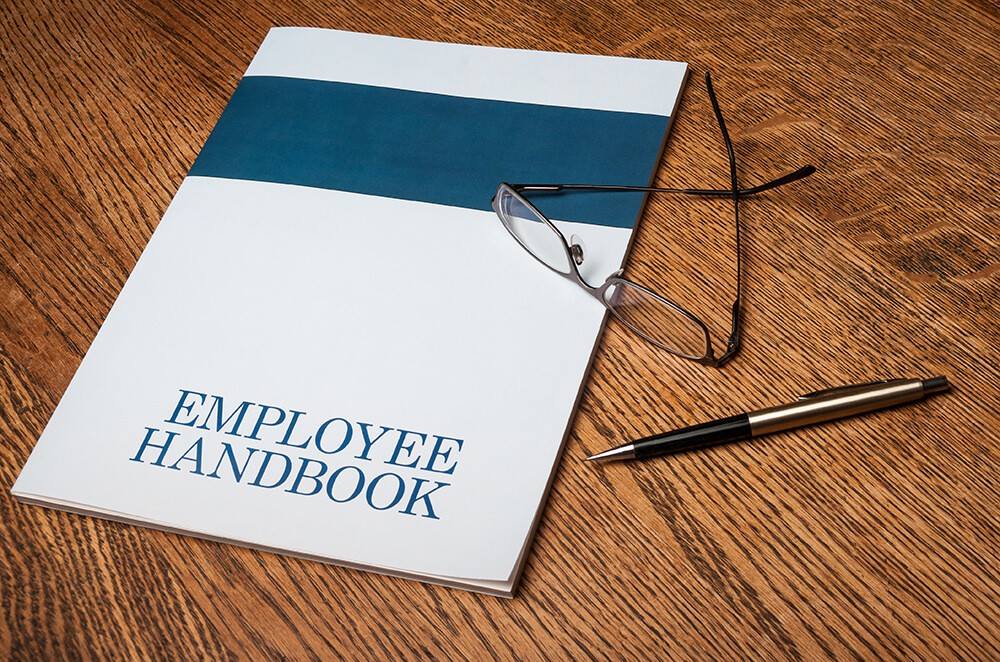 When it comes to guiding employees through company policies and procedures, it can be useful to have an accessible employee handbook in place.
This handbook allows employees to get the information they need without having to seek help from a more knowledgeable colleague.
An employee handbook is not a replacement for good training - it's still important to take all new staff through policies and procedures in person if possible. However, having a handbook can be useful for refreshing employees' memories, as well as reducing the need to constantly nag employees for reminders. This makes them a popular solution in many workplaces.
Handbooks need to be well put together in order to be effective. The following post offers a few tips to consider when producing a successful handbook.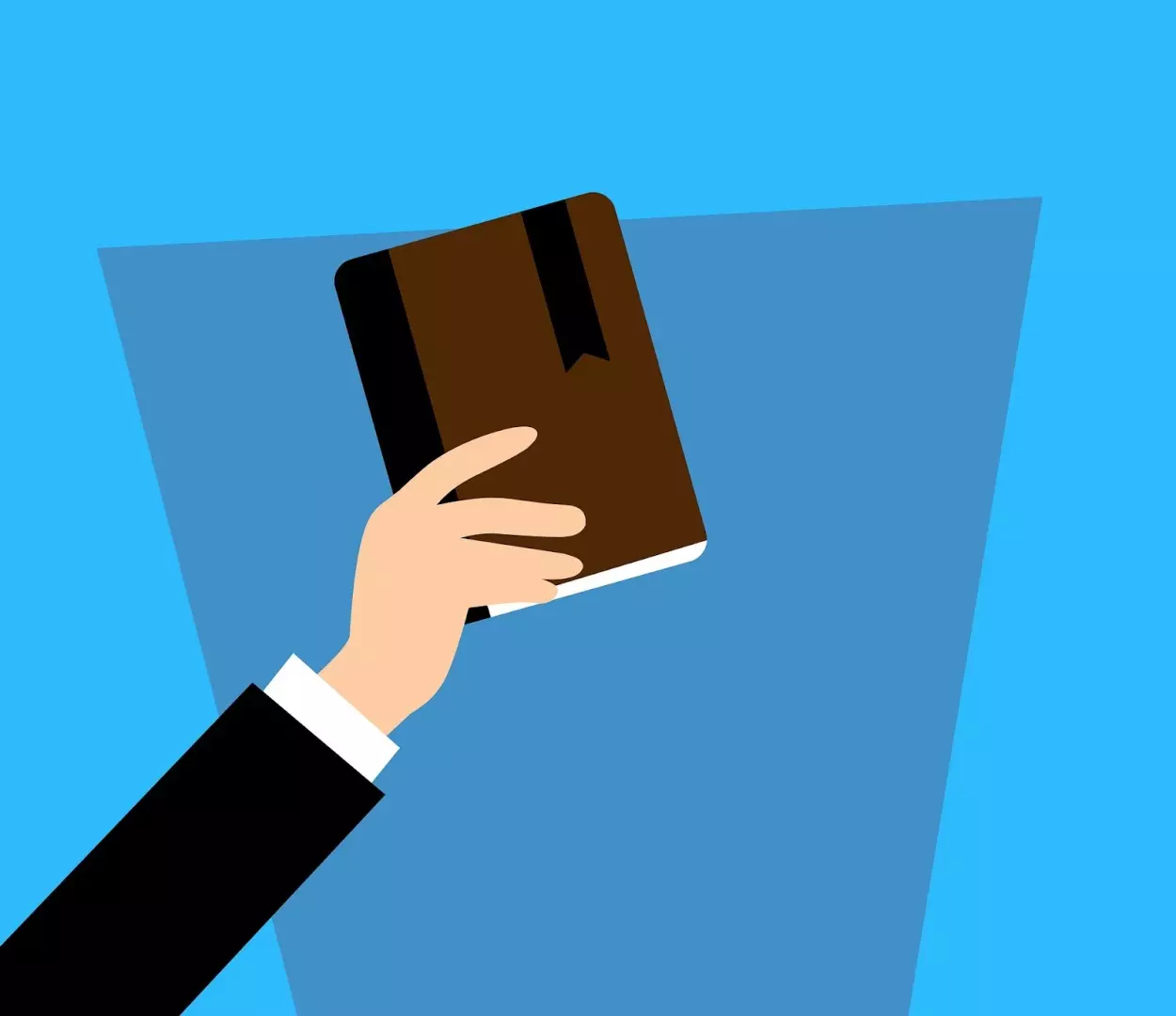 Make it Digital
While you can still supply a physical handbook, there are many instances where it's better to have a digital handbook. An advantage of these handbooks over physical handbooks is that they can be accessed from any device from any location. Multiple employees can also view them at the same time without having to print off multiple handbook copies, plus you don't have to worry about them getting damaged or lost. On top of this, it's much easier to update a digital handbook than a physical handbook if information is no longer relevant. Such handbooks could take the form of a cloud document or an app - it's up to you as to which you choose.
Break Down Tasks into Steps
If employees need to look up procedures in a hurry, it's important to present information clearly. The best way to do this is to divide procedures up into individual numbered steps. Employees can then carefully follow these steps. For lengthy procedures, it could even be worth breaking down procedures into sections so that you can create steps for each section.
Use Images and Videos
Some people are very much visual learners. Images can be a great help for helping to make tasks clearer - this could include photos of manual tasks or even screenshots to help with digital tasks (feel free to label these for added comprehensiveness). Videos can be very useful tools for outlining procedures, offering both visuals and audio. To help produce clear instruction videos it could be worth hiring a professional company that specialises in corporate video production. These videos could be embedded into an app or linked to in a document (obviously you cannot include videos in physical handbooks, unless you use QR code links).
Prioritise Health & Safety/Security
While certain protocol may be necessary for productivity, it's important to not overlook protocol regarding health and safety or security. This could include everything from how to lift a heavy box to how to set passwords. Providing this information could help prevent injuries and security breaches. If this information is ignored and a disaster occurs, you're also legally covered if an employee claims they weren't given this information.
Update it When Necessary
Some companies produce handbooks and then never update them. This could result in information eventually becoming outdated and unhelpful. Whenever there is a change in your company that could affect policies and procedures, make sure to update your handbook so that employees don't attempt to try to use old information.