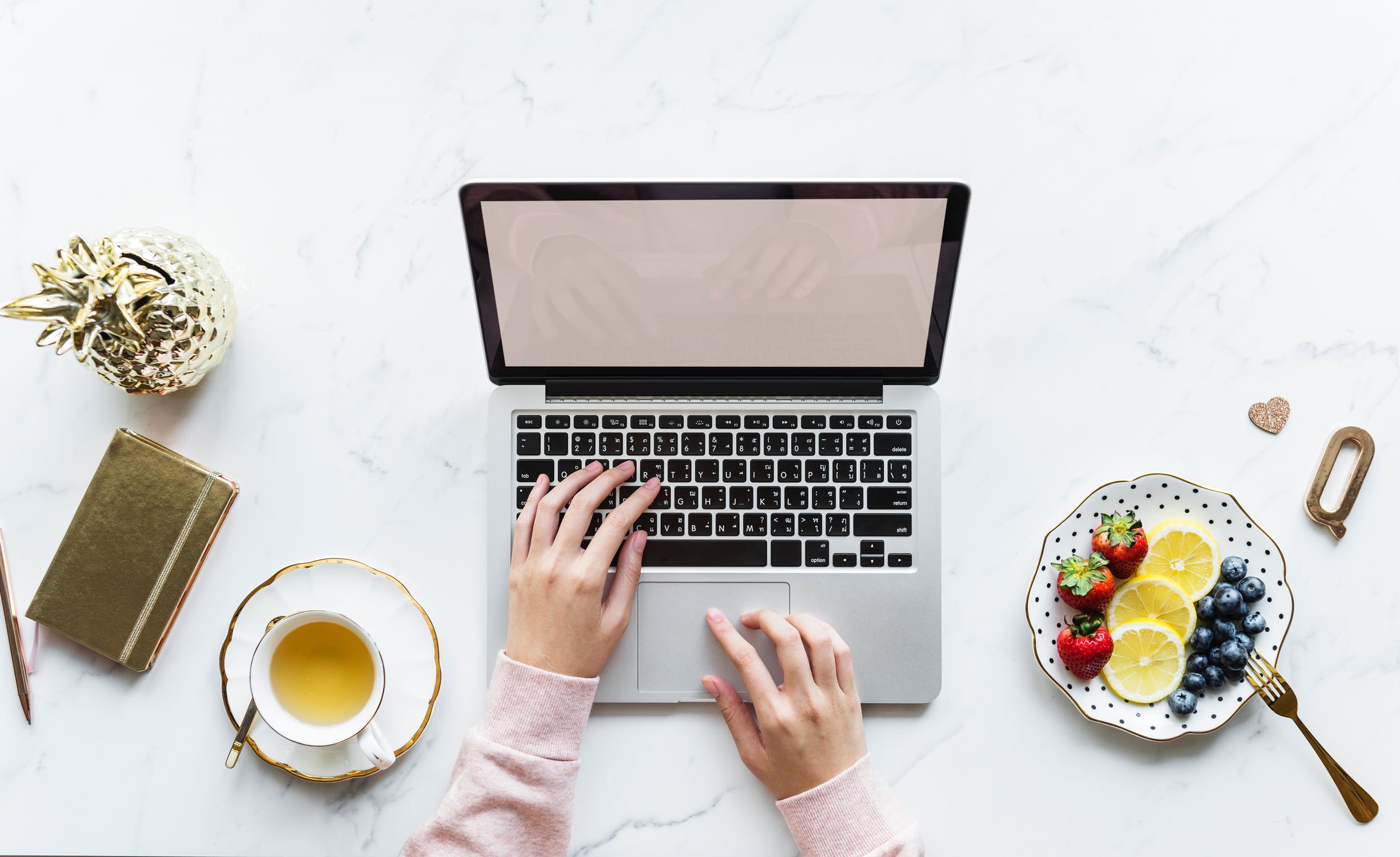 Creating evergreen content for your company blog is an excellent way to drive more traffic to your website and establish authority in your industry.
Unlike trending topics that will come and go, evergreen content will always be relevant and valuable to your audience. As a result, it can continue to attract traffic to your blog and generate leads long after you publish it. Keep reading for some tips and tricks on creating successful, evergreen content for your company blog.
Understand Your Audience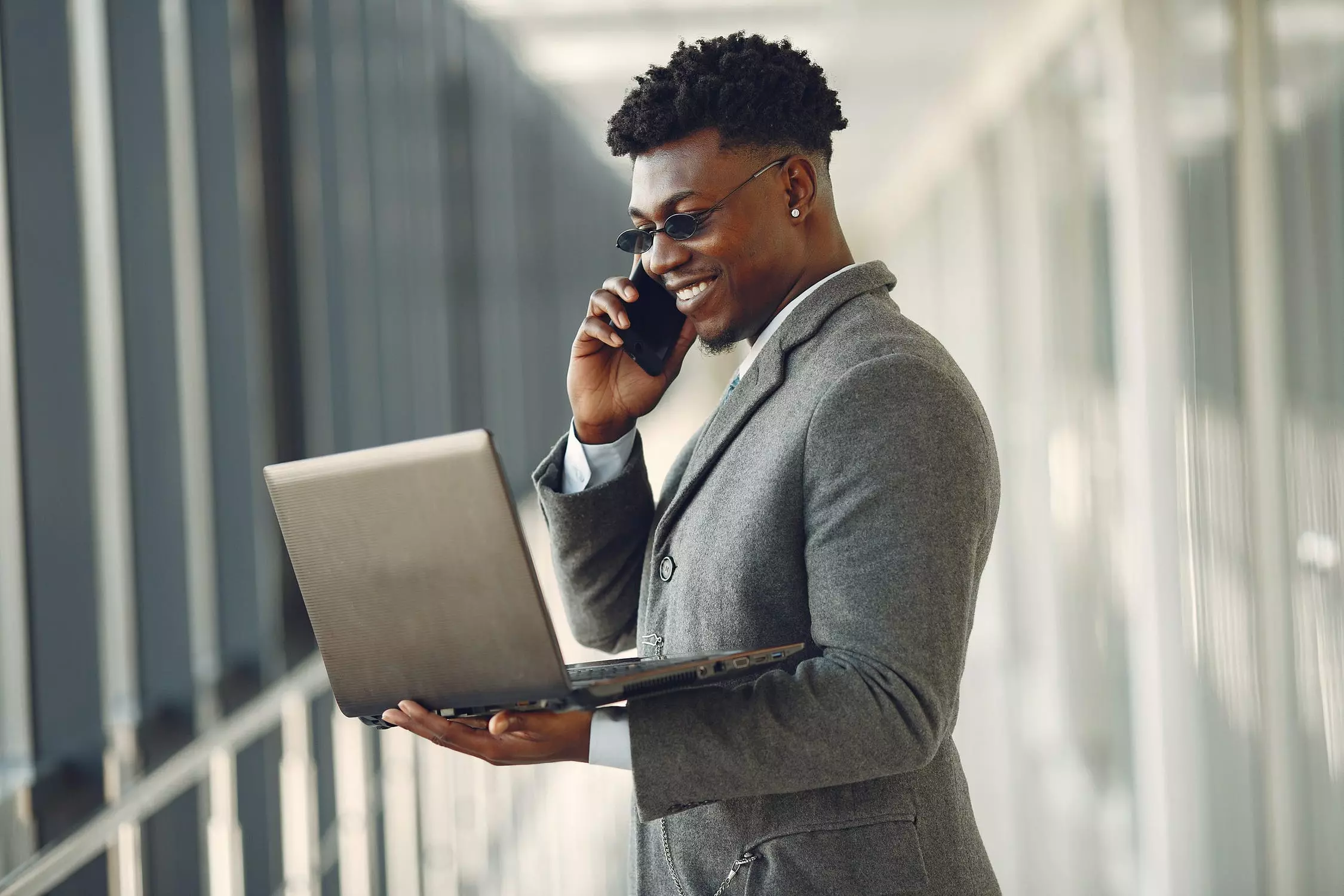 The first step in creating evergreen blog content is understanding your audience. Understanding who your audience is, what their pain points are, and what kind of information they are looking for will help you create content that resonates with your readers and provides value to them, such as this post on the benefits of turkesterone for a supplements blog. You can find out more about your audience in several ways including conducting surveys, analyzing website data, and engaging with your audience on social media.
Choose Timeless Topics
Creating evergreen content is all about coming up with topics that are timeless. Find topics that will always be relevant to your audience and can be repeatedly shared and referenced. For example, if you run an eCommerce store selling health and fitness products, a topic such as 'How to Get More Exercise' is one example of something that's timeless and continuously relevant. Go for topics that are relevant to your industry or niche, but impact people all the time, such as 'How to Get More Sleep', or 'Ways to Build More Muscle'.
Create Comprehensive Guides
Comprehensive guides are excellent when it comes to creating more evergreen content for your blog. These are in-depth resources that go into more detail about a specific topic. They are designed to provide your audience with valuable information and act as a go-to resource for anybody who is looking for information. For example, if you run a marketing agency, a comprehensive guide on creating a marketing plan would be an excellent idea for evergreen content.
Use Visuals
Visual elements are essential for any blog post as they break up the text and add more interest to the content overall. However, they are especially important when it comes to creating evergreen content for your company blog. You can use visuals to help illustrate your points and make your content more engaging. You can use photographs, videos, infographics, and graphics in your evergreen content.
Optimize the Content for Search Engines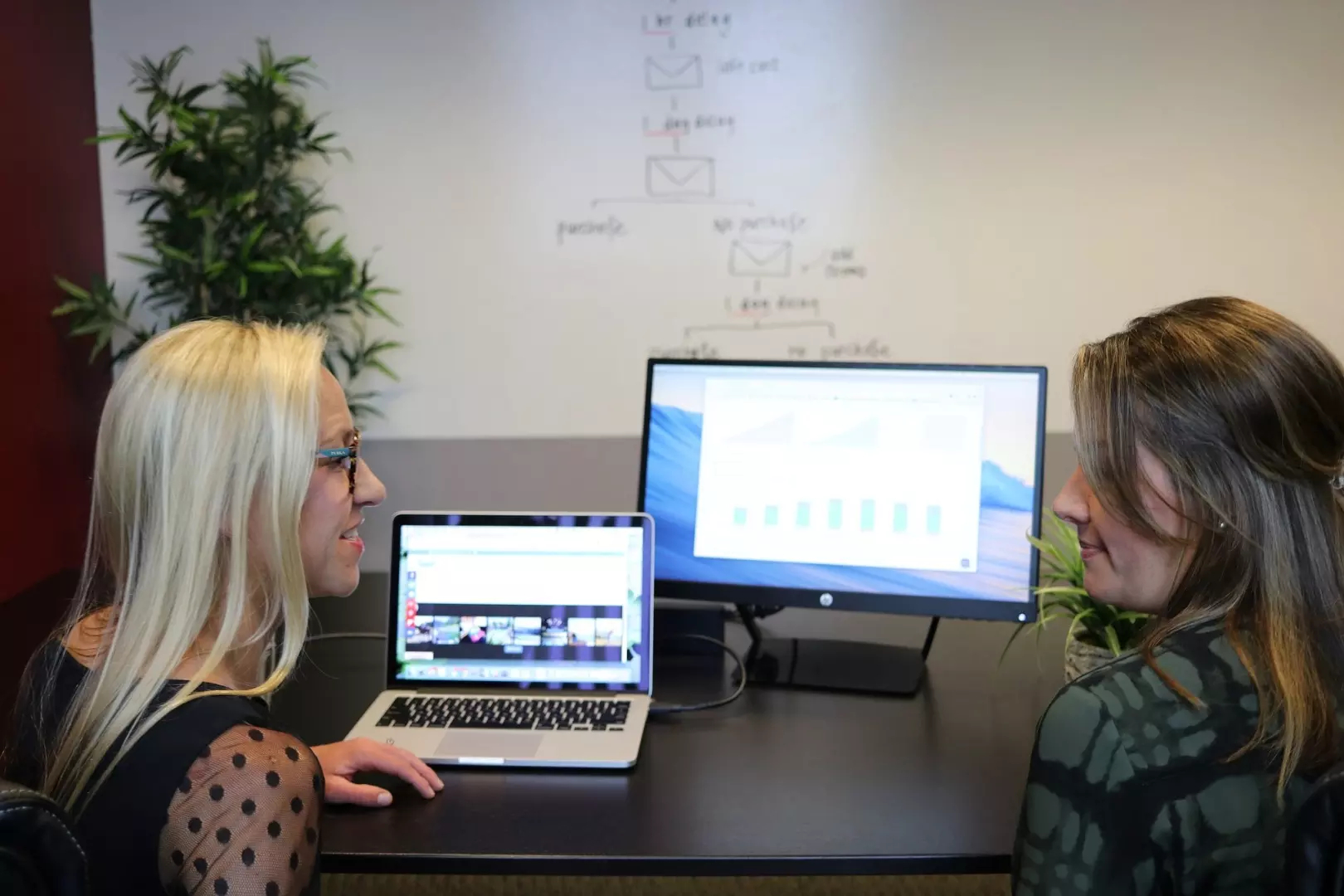 The main idea behind creating evergreen content is to ensure that your blog content is as accessible and discoverable as possible. This means making sure that your content is well-optimized for search engines. Be sure to conduct keyword research before you start, so that you can include the relevant keywords and phrases that your audience is searching for when writing your blog posts. You can use tools like Google Keyword Planner, Ahrefs and SEMrush to help you identify some popular keywords and phrases to use.
Regularly Update Your Content
While evergreen content is meant to be timeless, it's important to keep an eye on it to ensure that the information provided stays accurate and relevant over time. This might mean regularly checking and updating your content if needed to reflect any changes in your industry or ensure that any new information is added. Along with ensuring that you are providing the most up-to-date information to your audience, updating your content keeps it fresh, which can help it continue attracting more traffic over time.
Creating evergreen content is an excellent way to attract more traffic to your company blog and position yourself as an industry authority. Keep these tips in mind and create content that never goes out of style.