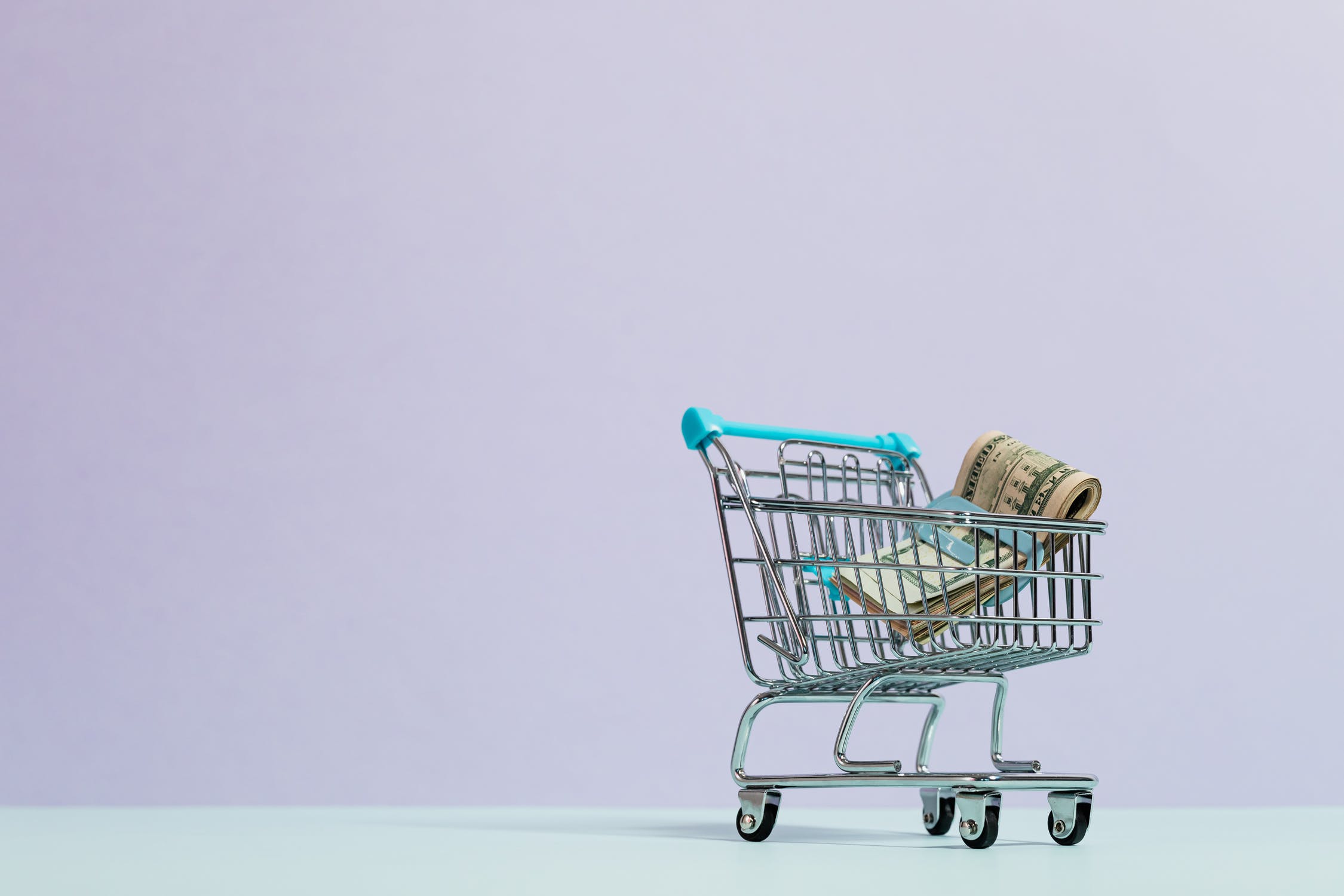 E-commerce ranks among the most lucrative and competitive businesses on the internet.
You need to offer a flawless user experience and enthrall the visitors on each page to make sales.
If your e-commerce website struggles with navigation and compatibility, you won't have a meaningful existence in the digital marketplace.
The COVID-19 crisis resulted in company shut-downs, and offline trade reached a virtual standstill. However, e-commerce businesses and e-retail stores came to the fore and proved that digital shopping is a pivotal need, apart from being extremely convenient.
Keep the following aspects in mind when you design a business e-commerce website:
1. Conduct Intensive Market Research
Market research is critical for your e-commerce store as it informs you beforehand about the various dos and don'ts of the vast e-commerce industry. You can divide the research into two halves – product research and competitive analysis.
Many budding marketers commit the mistake of cementing their product list without understanding what people want "currently." With in-depth research, you can enter into a trending product niche at the right time to score instant sales.
Once you know what you want to sell, you can begin with the competitive analysis. Make notes of how your competitors treat their customers, their web design elements, and their shortcomings.
Utilize all the positive aspects of your competitors and mix it with your personality to craft the best e-commerce website design.
2. Leverage Quality Photography
Shoppers cannot touch or feel the products when they purchase from an online store. It boils down to what they see on their screen. Blurry, confusing, or misleading images damage your store's reputation, and the conversion rate hits an all-time low.
To avoid such nightmares, go for quality photography. Ensure that the image clearly portrays all aspects of the product. Modern e-commerce website templates consist of a variety of images of the same product from various angles.
Say no to fancy image backgrounds and embrace a clean white background for all the photographs. Use high-quality images to facilitate the zoom-in option so that users can deeply examine the product.
3. Seamless User Flow
Hosting an attractive e-commerce website and filling it with vast inventories doesn't get the job done. You need to offer a seamless user flow by understanding the existing buying trends. If you don't know "how people buy," you cannot devise the optimum user flow.
Start from your landing page. Remove flashy icons and avoid too many pop-ups as they frustrate the shoppers. Place a visible search bar with appropriate suggestions. Help the shopper by providing necessary filters to narrow down the products.
Don't forget to include the wishlist option in your e-commerce website design. Optimize the customer's shopping cart experience by clearly mentioning the price, shipping cost, product quantity, etc.
Use secured payment gateways and offer them an option to save their payment details for future transactions. Display a thank you message and redirect them to your "homepage" or "orders" web page.
4. Keep it Mobile-Friendly
In today's day and age, it's imperative to adopt a mobile-first approach. More than 50% of the total web traffic comes from mobile phones. If your e-commerce store doesn't work properly on the smaller screen, you'll virtually lose out on half of your total leads.
Optimize your e-commerce website for mobiles by reducing the page load time and optimizing the media used on the website.
Many websites fail to display buttons like "view" or "buy" when opened on a mobile phone. If that's also the case with your website, it's high time you take e-commerce website design inspiration from global leaders like Amazon and Walmart.
Open their website on your desktop and mobile, and you'll get an idea of where your website needs improvement.
5. Work on Website Security
Your website is prone to several malicious attacks once it goes live on the internet. Users will only purchase from an e-commerce store that wins their trust. An SSL (Secure Sockets Layer) certificate can make or break your deal as it's visible on the address bar.
You can also use web application firewalls to add an extra layer of web security. Display trust seals on the home screen and checkout pages to assure the shoppers about end-to-end encryption and data privacy.
Never use unreliable payment options and notify the users about their purchases via emails or messages.
Conclusion
An e-commerce website can help you make significant profits with minimal investments when its design is spot-on. To know what users want to see and buy, start the development phase with thorough market research.
Don't compromise on photo quality and ensure that you offer a smooth user flow to maximize conversions. Pay attention to the website's design and keep it mobile-friendly to increase your target consumer base.
Prioritize the aspect of website security to entrust shoppers by utilizing SSL certification and advanced security firewalls.
What products would you sell on your e-commerce website? Mention in the comments section.