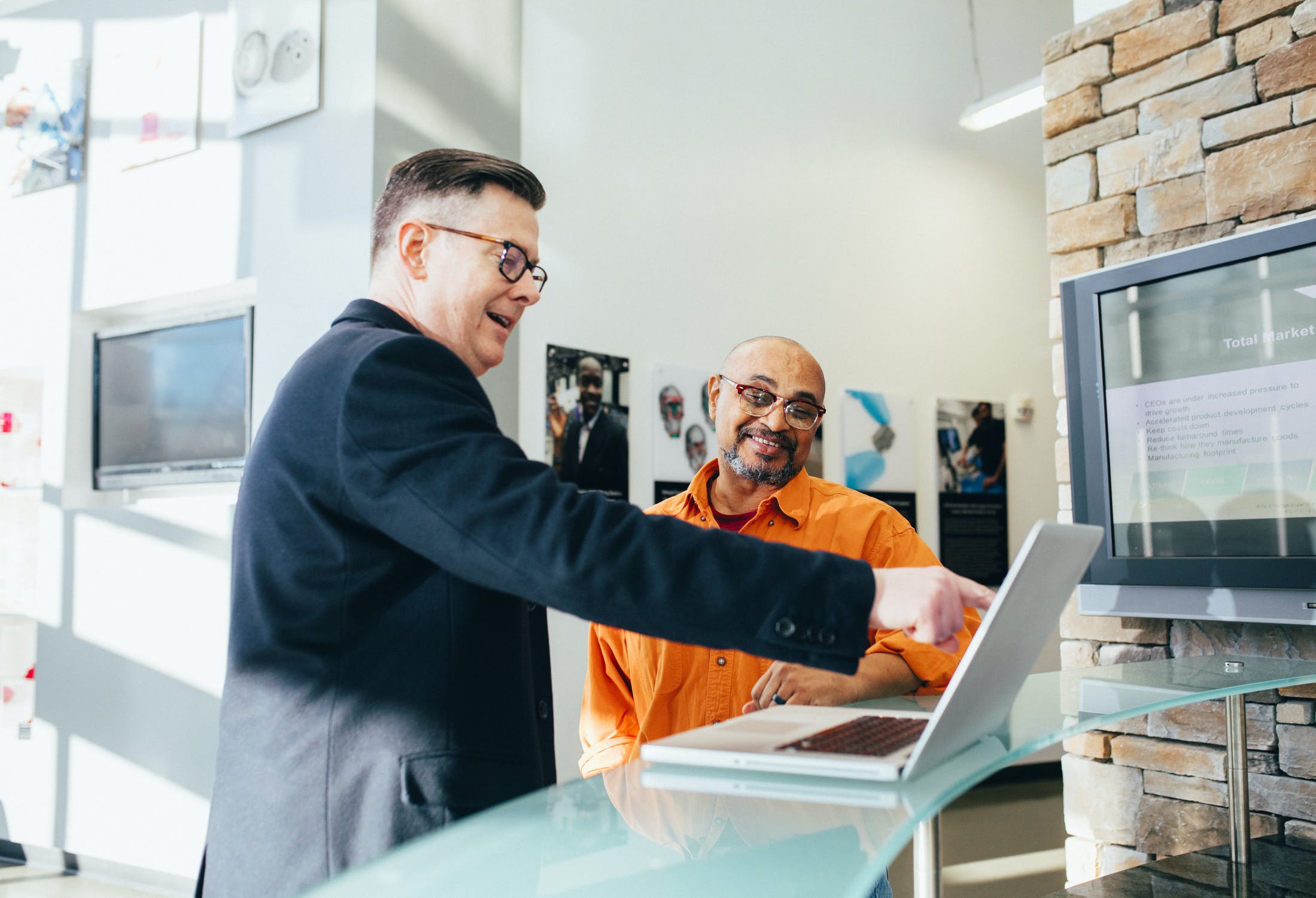 As the global Covid-19 pandemic has taken the world by storm, nearly every industry has been heavily affected.
Governments are trying to maintain citizens' safety, healthcare systems are working on treating patients, and economies have endured a rough time. Regardless of their size, businesses have been forced to adapt to the current circumstances. This is where performance marketing comes into play. By applying online advertising strategies, businesses boost their status in digital marketing. E-commerce is not a novelty, and the market is highly competitive. To get the recognition your products or services deserve, you need to increase your sales. Luckily, there are various ways to improve your company's online sales.
Social Media Engagement
Social media is an effective method to get traffic to your company's website. Many people share what they purchase on social media platforms. Their friends and followers like to be updated with their activities. They can check out the link or tag of your service or product easily. This increases the awareness of your brand and improves your leads. Social media influencers are powerful assets that you can collaborate with to reach a wider audience. Collaborate with an influencer, and see the flood of their followers' list browsing your online shop.
Be Smart With Ads
If your marketing approach uses ads, you should know how to play it smart. You should consider making your landing page resemble your paid ad. Marketing specialists at infinitefba.com believe that such a correlation will make users sign up and purchase your products or invest in your services. This means your landing page should have the same color scheme, design, and layout as your promoting advertisement. Additionally, the message should be the same on both pages. Ad extension gets you more clicks, so this can help increase your marketing reach and click-through rates.
Boost Your SEO
To promote your brand, you need good search engine optimization (SEO) skills. It is a set of techniques used to attract, target, and bring in more traffic to websites. Primarily, SEO boosts the searchability and visibility of your website. You can compensate for the loss of traffic in your physical store with SEO. Luckily, online shopping has been widely popular over the last few years. You need to update and create solid content with your niche to stay relevant and up-to-date. The website's loading speed should be improved for ease of access.
Make Use Of Testimonials
While online shopping is convenient, people may still feel skeptical about the product quality. This is why social proof or a testimonial is important. It is typically a review written by a customer and displayed on the website they purchased from. By allowing the option of testimonials on your website, you create an effective communicative atmosphere with your clients. To take this to the next level, you should consider verifying such social proof. This way, your audience will put their trust and money in your product or service.
Include Contact Information
It is a simple strategy but quite effective. When contact information is not mentioned in detail on your website, this can frustrate potential customers and push them away. Several business-to-business customers prefer to personally contact a sales representative. Include the necessary information you want, such as email addresses and phone numbers. Because customers need to have such info, you should also place it on all pages of the website.
Provide Cash-Back Guarantee
Risk aversion is possibly the most common reason why some customers do not spend money online. When you consider this, you will aim to ensure your audience that your company will overcome such worries. Offering cash-back guarantees can sway your customer's decision in your favor. This means more revenue for your company.
Quality Product Photos
Your website layout should contain tempting evidence to present your products or services. Presentation highly matters, and it generates the first impression on potential customers. Make sure to include a variety of images, showcasing your impeccable work.
Use Follow-Up Emails
Your customer's journey does not have to end with one purchase or deposit. To further boost volume online, you should consider sending genuine and thoughtful emails. Such emails can contain recent offers and discounts. This way you can increase your customer retention figures.
The main goal of marketing is turning leads into paying customers. There are numerous ways you can achieve this for your online business as well. The key is to have a plan and adopt effective strategies. You should always be on the lookout to meet your customers' needs. With the guide provided here, you can apply these helpful tips to boost your revenue.