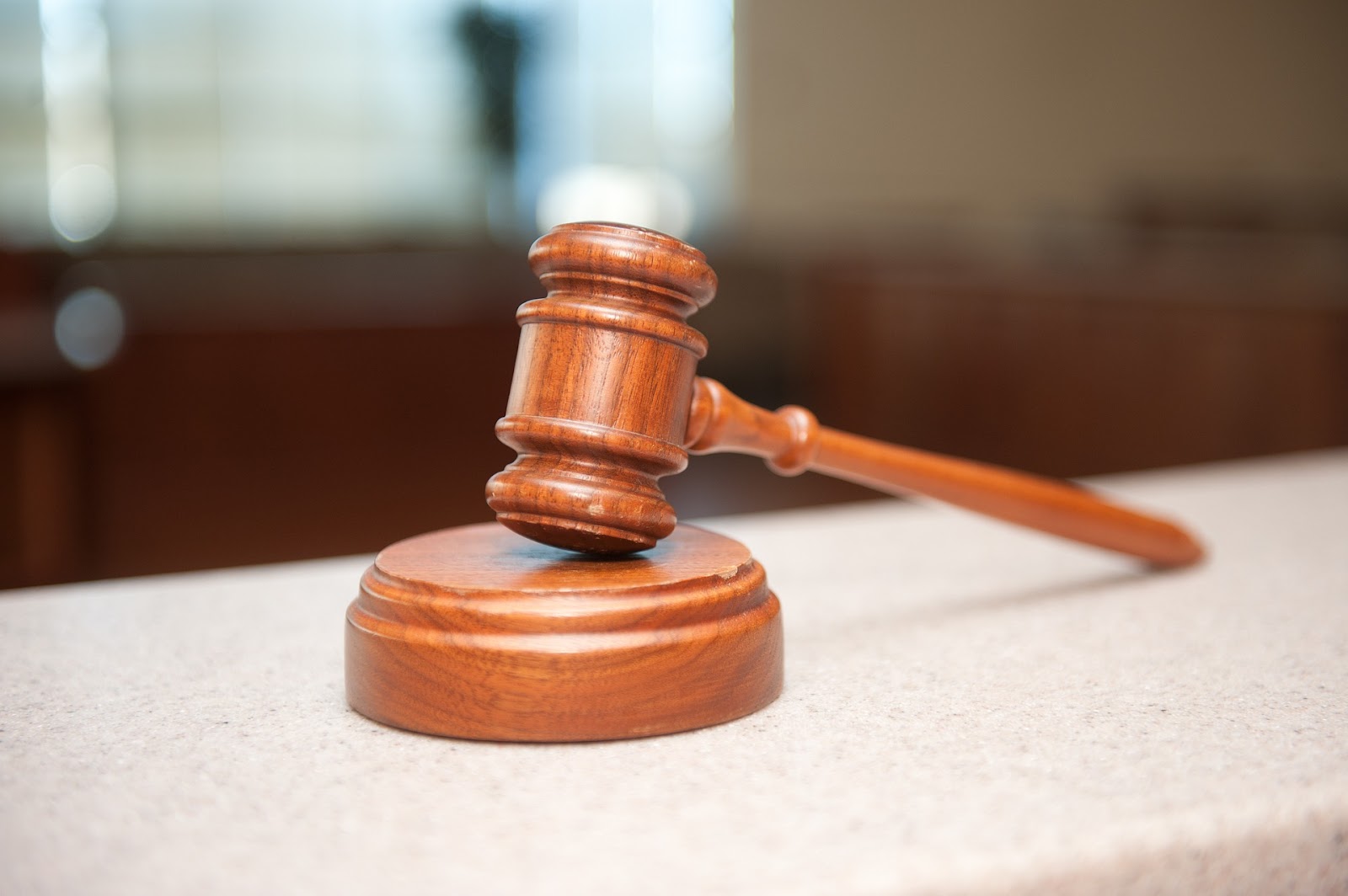 Lawyers are essential people in society.
They provide a necessary and expensive service, so it is common for people to have many questions about how they can find the best lawyer possible. When you need a lawyer, it is essential to find one who will work for your best interests and not just make money. The following article discusses how to find such a person. Let's get started.
Consider Your Need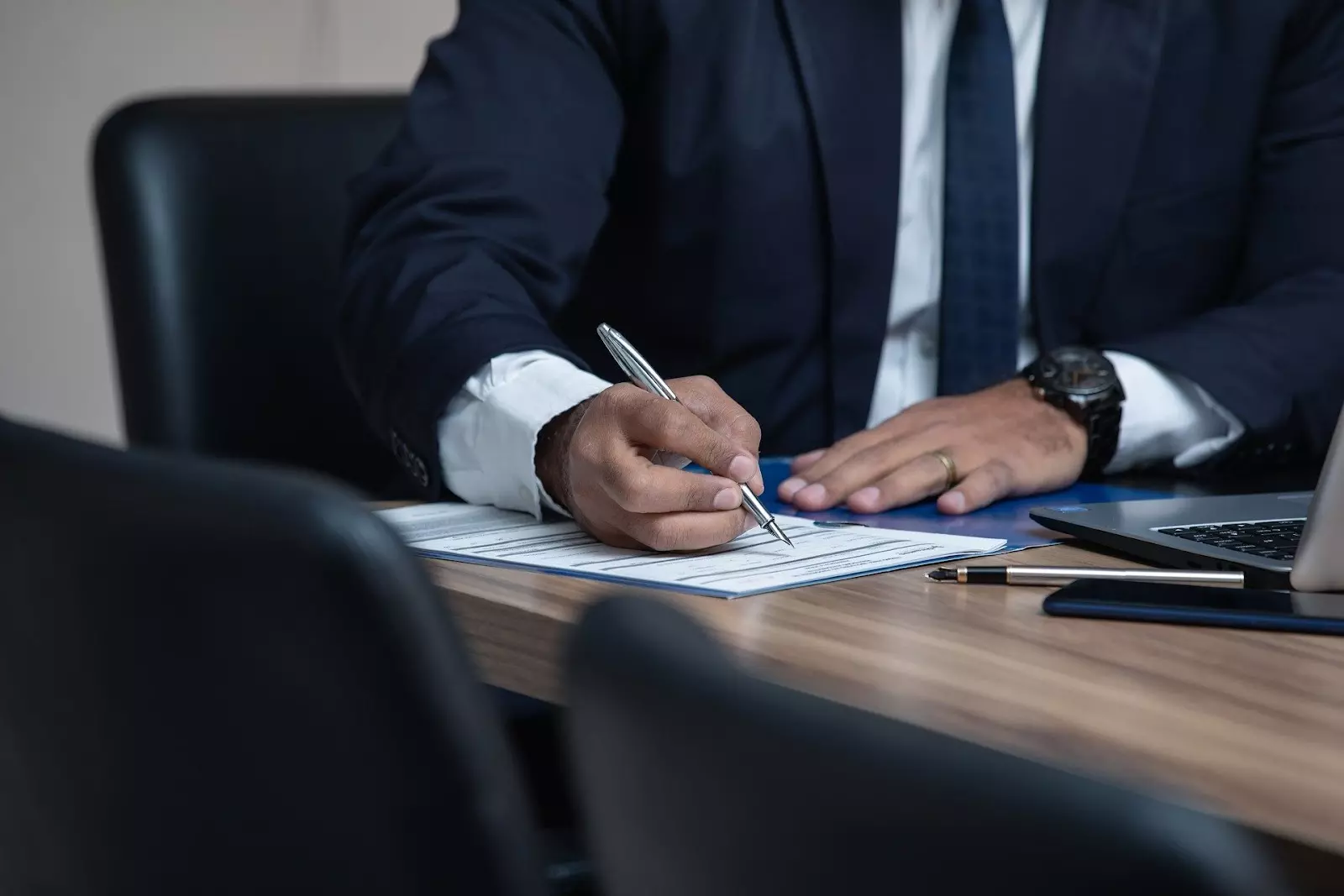 The first step to finding a reliable lawyer is deciding whether or not you need one. For example, if you are in a car accident, it is common to seek an attorney immediately. However, there may be other times where you should not make this decision so quickly. Sometimes people have legal issues that can wait until they have more information or resources available to them.
Besides this, you will need to find a lawyer that will perfectly handle your case. As highlighted by the team behind this San Bernardino personal injury law firm, different lawyers handle different cases. It is crucial to find one specializing in what you need. This way, you can be confident that you are not wasting your time or money with the wrong person.
Ask for Referrals
Once you have decided that you need a lawyer, the next step is to ask for referrals. This means asking friends, family members, and coworkers who they would recommend in your area. Although you could also use online referrals or reviews to find a lawyer, it is always best to ask for personal recommendations when possible.
Through recommendations and referrals, you might end up getting someone you can work with comfortably in handling your case. There is a reason why people often choose lawyers who come highly recommended by others, as they can help you find the best solution possible for your situation.
Check on Your Local Bar Association
Now, you will want to find out more about the lawyers who are recommended by others. One of the best places to do this is with your local bar association. There should be a directory or other information resource that can help you learn more about each lawyer available in your area.
The goal here is not necessarily finding someone inexpensive but somewhat reliable. You want to find trustworthy and knowledgeable people, which can be seen through their past cases. At the same time, you will also want to make sure that they are willing to work with your budget so that you do not have too many out-of-pocket expenses in the long run.
Don't Forget Online Reviews
Even if you are finding a reliable lawyer through referrals, it is also essential to check online reviews on their website or other websites that discuss lawyers. There may be some helpful information here that will help you decide whether or not they can handle your case well.
Online reviews are helpful because they can provide information about the lawyer's personality, success rate, and other things that are hard to find out by asking someone. For example, if you read through many reviews on a website like Yelp or Avvo, it will be easier to tell whether your prospective attorney is good at communication.
Make a Call
Once you have decided on a few lawyers to contact, the next step is to set up phone calls with them. Again, you can do this through referrals or online reviews, but either way, it should result in several potential candidates for your case.
When calling each of these individuals, you will want to ask questions about what they specialize in and how they will handle your situation. It would be best if you also asked about their past cases and whether or not they have dealt with anything similar in the past. At this point, you may want to narrow down a list of three people that seem like good options for your case. This can save time later on when meeting each lawyer face-to-face so that you don't waste too much time.
Look at Their Availability For Your Case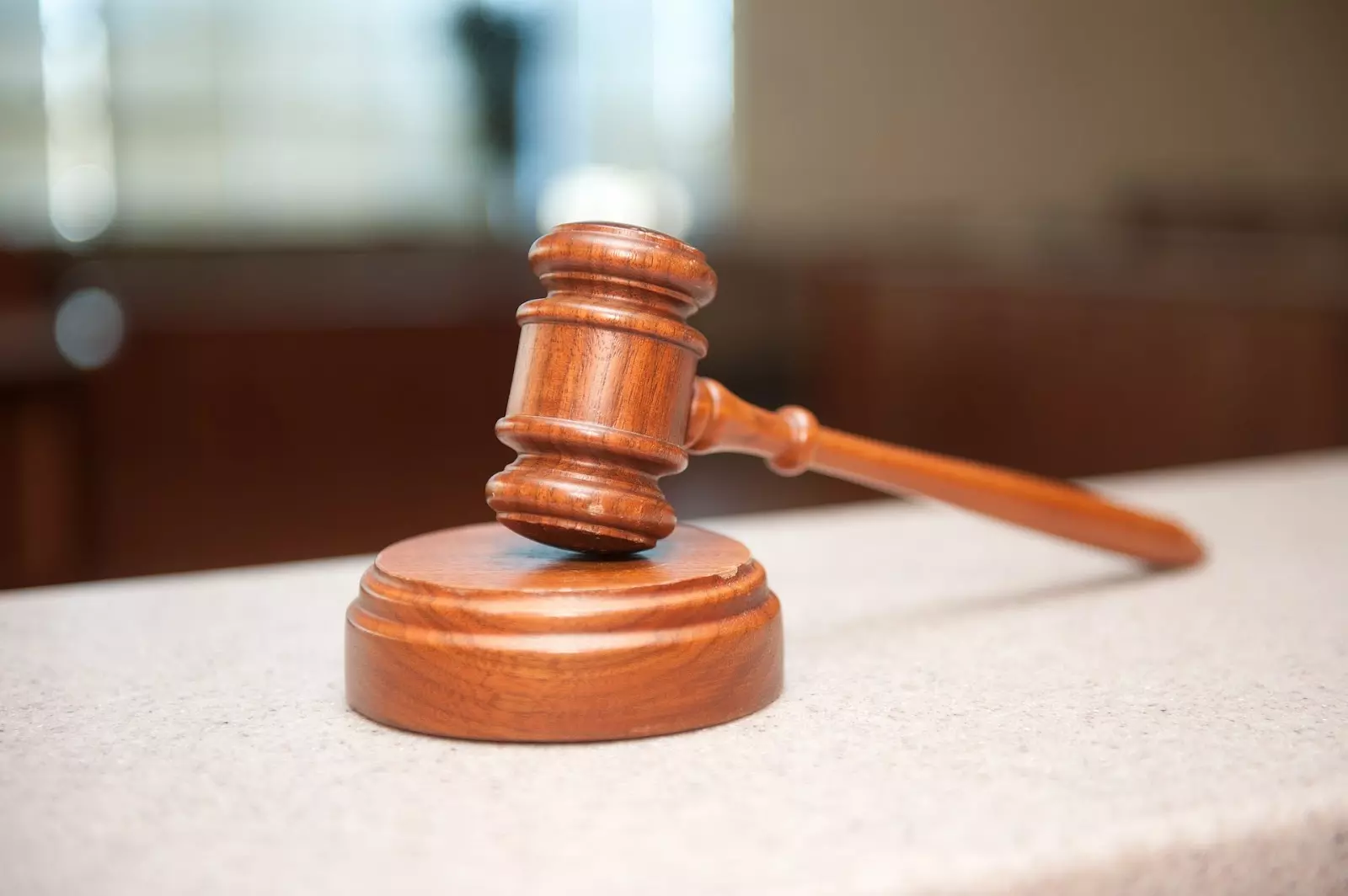 Once again, lawyers should be willing to work with your budget. Money should not be the first thing you consider when looking for a lawyer who can properly handle your case, which is why they must be available to you whenever needed. It may seem like this would be obvious, but sometimes people become too focused on finding someone cheap and end up hiring an attorney who is only available sporadically.
This is why it may be a good idea to work with an attorney who charges hourly fees rather than those who charge per case. Although the latter type of lawyer can help you avoid spending too much, they might not always be around when you need them most and end up costing more in the long run. An hourly lawyer should be more willing to work with your budget, but they may not always have the time that you need.
Finding a reliable and trustworthy lawyer can prove challenging, especially when considering how expensive this type of service is in society. They provide a necessary and costly service, so it is common for people to have any questions about hiring one. However, if you follow these steps when finding a lawyer who can properly handle your case, it should be effortless to find the right person for this job.