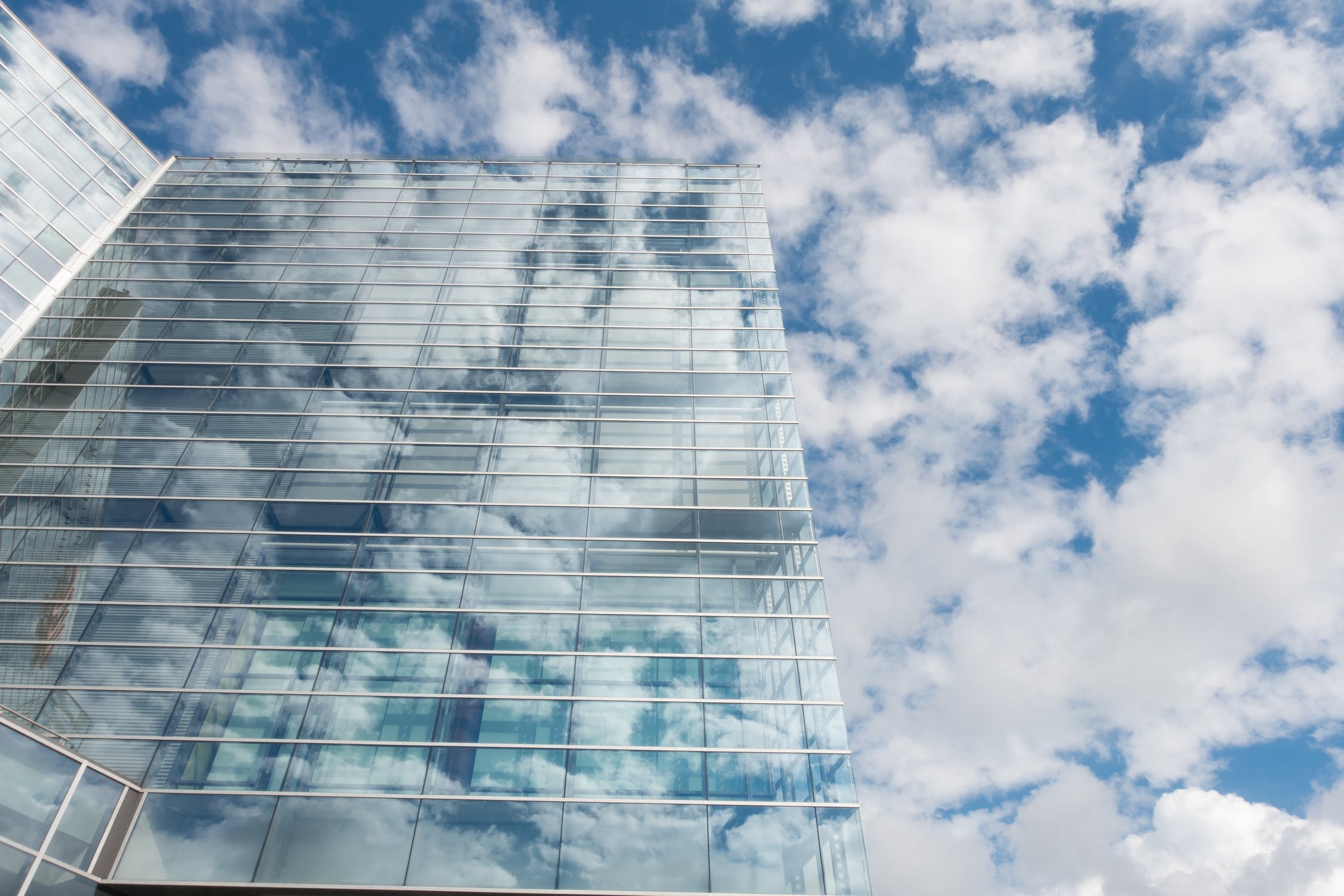 Finding yourself in financial difficulty is never easy and can be difficult to get yourself out of.
But with some simple changes and paying back debts on time, you can begin to better your credit score and increase the chances of being accepted for a loan. In this article, we will be looking into how you can find the best value emergency credit, to help you out of financial difficulty.
Compare Prices
When looking for the best value emergency credit you must compare prices. This will ensure that your repayment methods are affordable as well as through a trusted lender. This is important as this will ensure that you are protected under regulations put in place by the financial conduct authority. This is important, particularly if you are borrowing larger sums of money as you will want to make sure that you are protected and are only paying back what you can afford.
Go Direct
Another way to ensure you get the best price when looking at emergency credit is by going direct. By avoiding the use of a loan broker, you will reduce the risk of hidden charges. Due to the number of lenders that offer loans, going direct is often the cheapest way of gaining the emergency funding that you need. In addition, going direct will help to ensure that there are eligibility checks conducted as well as all pricings falling in line with FCA regulations to ensure that you are never paying back more than you should be. This is crucial for those that are suffering from a poor credit score already. BY applying directly, you may then have a better chance at being accepted for a guarantor loan or bad credit loan when the eligibility checks are conducted.
Monitor APR's
In addition to going direct, it is important to monitor the APR's that are available on the loan. Annual repayment percentage is the official rate used to help those that wish to, understand the costs associated with borrowing. This is an overall percentage considers interest rates and additional charges of the credit offer. This is displayed when applying for a loan and can affect the amount that you will be paying back. Therefore, it is important to look at the APR of the loan as well as the terms and conditions to ensure that you are aware of every element of the loan.
Improve Your Credit
The final way that you can find the best value for emergency credit is by improving your credit score. The healthier your credit score is, the more likely you are to receive a quote. Not only are your chances of being accepted significantly higher, but there is also the benefit of lower interest rates and higher borrowing limits. This is a benefit to those that are looking to repair damage to their homes or fix a car as this money can be borrowed with ease. Though this does not guarantee that you will be approved, it certainly helps provide you with more negotiating power.
With this in mind, there are several ways that you can improve your chances of finding affordable credit regardless of the credit score that you have. Whether this is improving your line of credit gradually or using a price comparison tool to compare all the prices, this is essential to finding the right price.