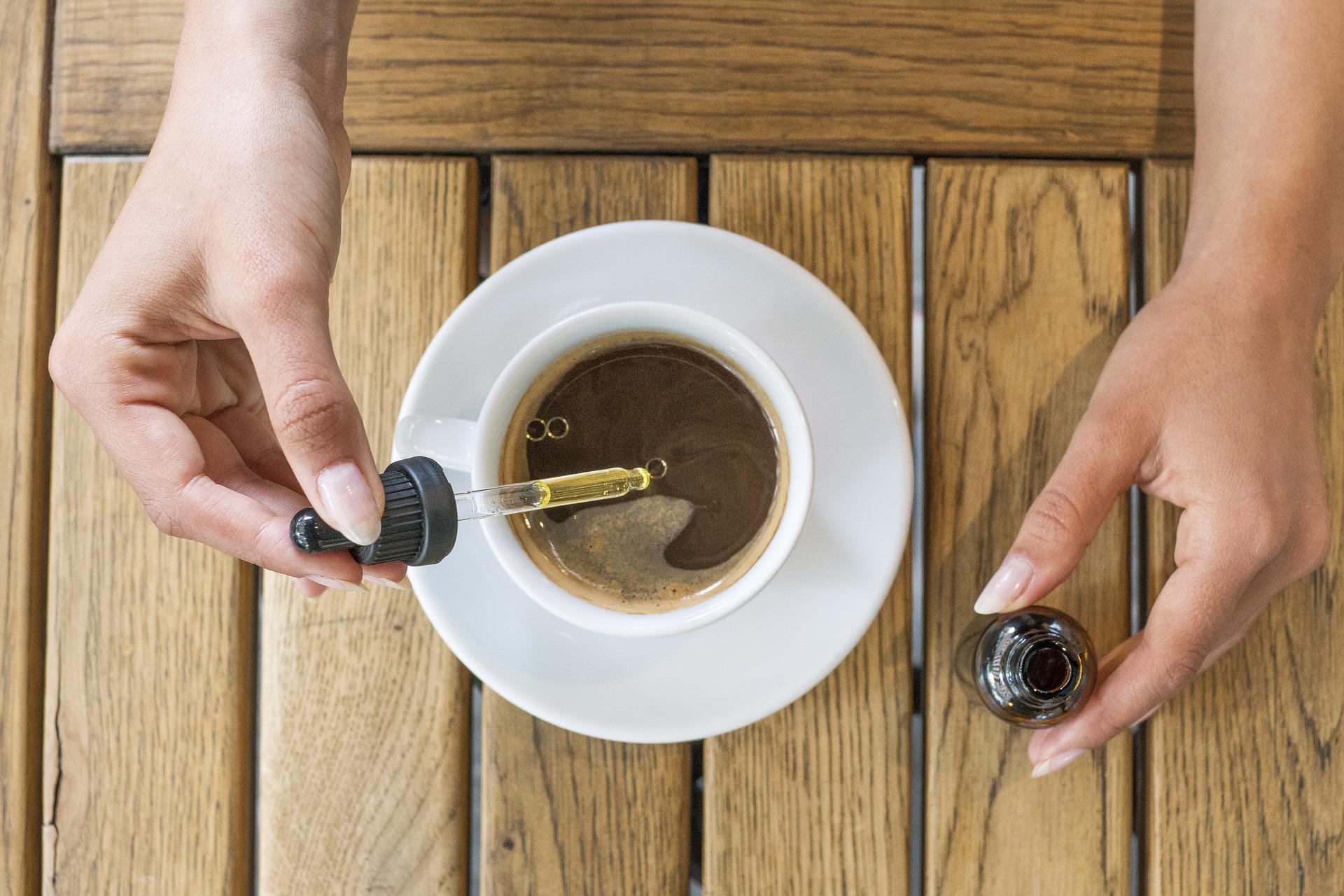 Cannabidiol products are making waves due to its many health benefits.
People from all over the world are singing the praises of CBD products, and it will continue to rise in popularity for years to come. That said, what about the connection of cannabidiol to the cannabis plant? Does that mean that CBD products can get you high? What about the restrictions concerning CBD products? Is it safe to purchase?
Such questions are the reason why some people are still much too hesitant to try CBD products, even if they might want to. The world of CBD products can be a confusing one, and it can be quite easy to accidentally buy the wrong item just because of how unclear things are. Fortunately, trial and error does not have to be mandatory. Here are a few ways to find the right CBD product for you.
Understanding the Role THC Plays
Thankfully, those who are worried about CBD's capacity for intoxication have little to fear. Cannabidiol is not the compound responsible for the psychoactive effect - the distinction belongs to tetrahydrocannabinol. Another product extracted from cannabis, THC is responsible for the high people feel when they use the cannabis plant, and can also reinforce some of the positive benefits of cannabidiol.
Those who do not want to have to deal with THC can simply look for products that do not have a THC count. Typically, CBD products that make use of cannabidiol isolates tend to lack tetrahydrocannabinol. For those interested in CBD products with THC, it would be a good idea to look up THC's restrictions in your state.
Making Sure the Quality of CBD is Topnotch
Aside from the THC count, there are other ways to ensure that the CBD product you purchase is a high-quality item. A good test would be the extraction process the manufacturer used to get CBD oil, as understanding how CBD oil is made is crucial. The full-spectrum process makes use of the entire hemp plant when extracting CBD, and is typically ideal for those who want the purest and most effective form of CBD.
Broad-spectrum CBD means that the oil was extracted in a similar process, but removes the THC altogether. For those looking only for the health benefits of CBD, there are no other products better than those that make use of broad-spectrum. CBD isolates are also free of THC, but it does not have the combination of ingredients that reinforces the health benefits of cannabidiol.
How the Product is Extracted Matters
Aside from the differing spectrums of extraction, there is also the extraction process to consider. To keep things as simple as possible, CO2 extraction provides the purest form, and is highly recommended. If you prioritize quality over everything else, always look for CO2 extraction in the labeling.
Finding the right CBD product for you might have plenty of steps, but it is not particularly challenging to accomplish. The tips above will ensure that you can make an informed decision when purchasing CBD products.