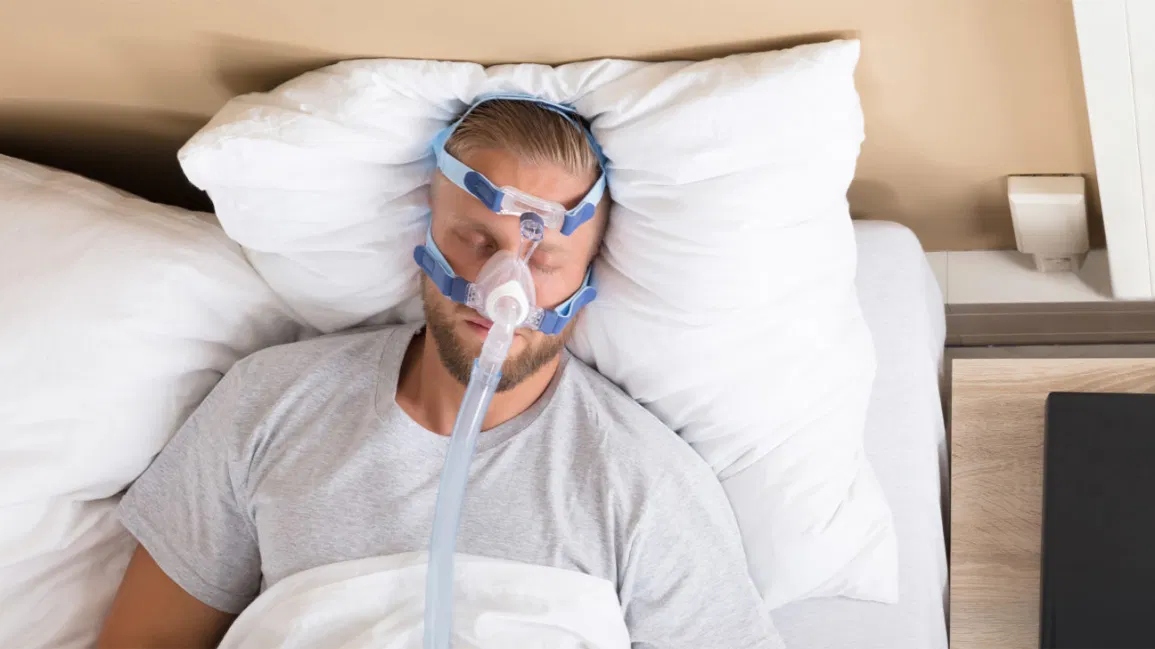 Continuous Positive Airway Pressure (CPAP) is a treatment for obstructive sleep apnea, a condition that causes breathing interruptions due to airway blockage or collapse.
A CPAP machine maintains a constant air supply to the airways, preventing sleep apnea. The air they provide aids in keeping your airways open while you sleep. A CPAP machine also reduces the risk of heart attack and stroke, lowers blood sugar levels, and improves sleep quality.
Here are some tips that will help you find the best CPAP machine for your needs.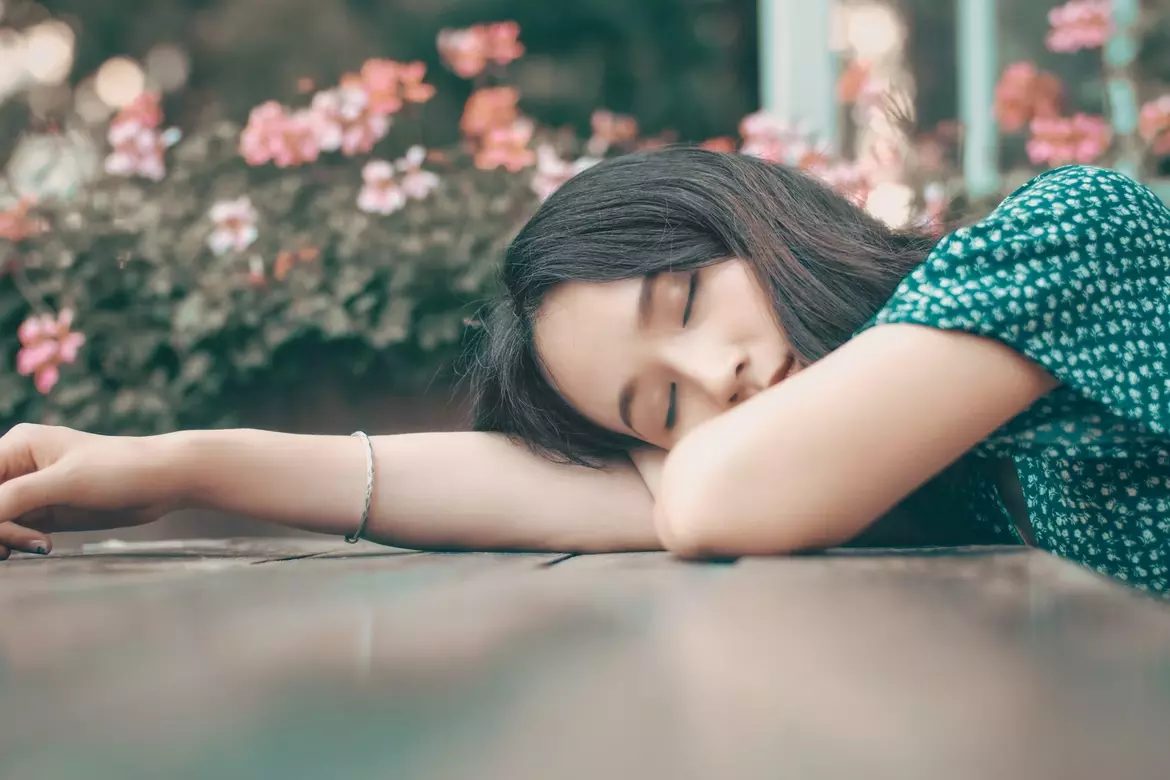 1. Seek Professional Advice
Finding the right machine will be difficult given the numerous options, prescriptions, and prices available. However, with the help of a professional, you can find the best CPAP machine without too much trouble. A top machine that will let you sleep without interruption.
It is possible to conduct online research on the best CPAP machines and get a lot of information that may or may not be useful to you. However, with the help of your doctor or an expert, you cannot make a bad decision. Let your doctor, a sleep specialist, or a primary health care provider recommend a machine for you to buy. Do not be put off by the cost; quality items are not cheap.
2. Explore Different Stores and Accessories
When shopping for a CPAP machine, make sure to stick to your doctor's recommendations. Choose the best-med stores to buy your products whether you live in Israel, Canada, or any other country. Walk into a CPAP store in Israel, Australia, or the nearest med store to you to pick up your CPAP machine with the assistance of an expert. These machines come with accessories, so feel free to try another mask or tube if the ones that came with your machine do not fit properly. You do not want to be limited in your options when selecting a machine to help improve your health.
3. Select the Option That Fits
Just as you would choose the perfect fit for your shoes or clothes, you should do the same with this device. It has parts that connect to each other, and if they are too big for you, they may not fit into your nose or be too heavy or wobbly when moving around. The masks and filters come in a variety of sizes, and in order for the machine to treat sleep apnea while also avoiding the inability to move while sleeping, choose one that fits you properly. If you're having trouble deciding on the right size, consult your doctor.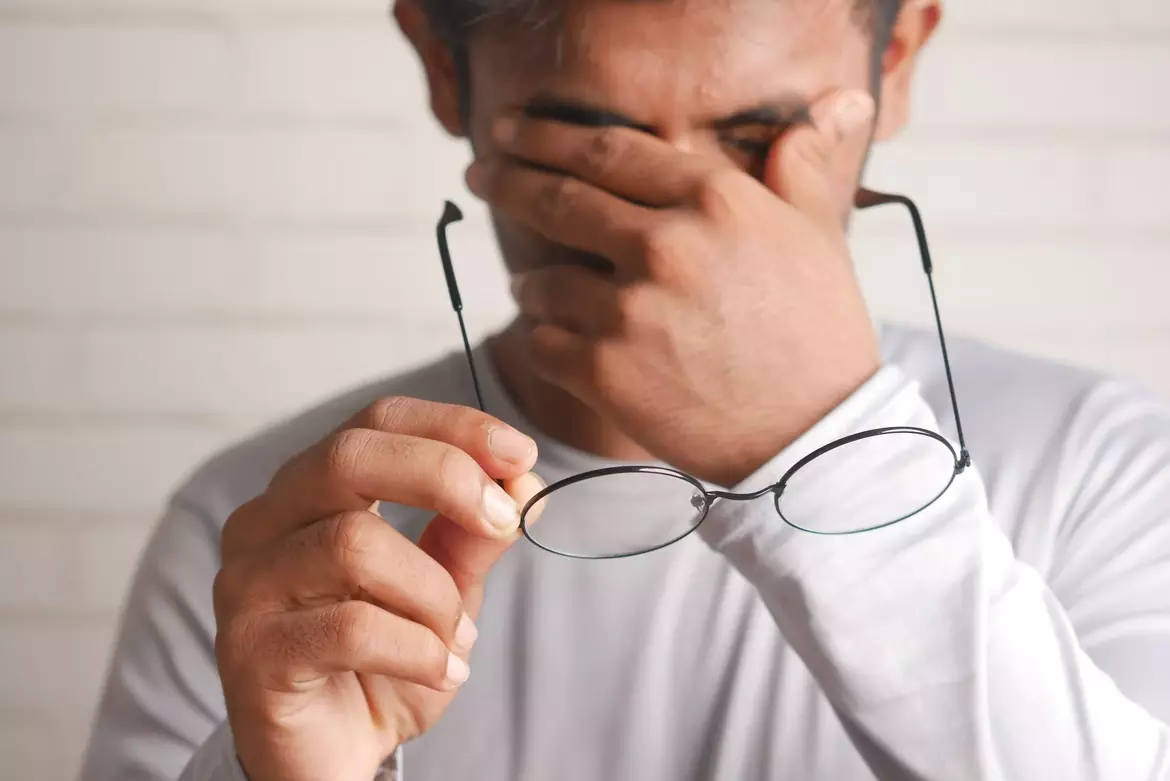 Continuous Positive Airway Pressure (CPAP) machines have been developed to assist people who might have trouble breathing while they are sleeping. Finding a top machine with its many benefits can be difficult, but with the right information and the assistance of an expert, you can easily acquire the product that best suits your needs. It's also important that you find out who will repair the machine if it breaks or develops a fault, or you can have a hospital repair it.