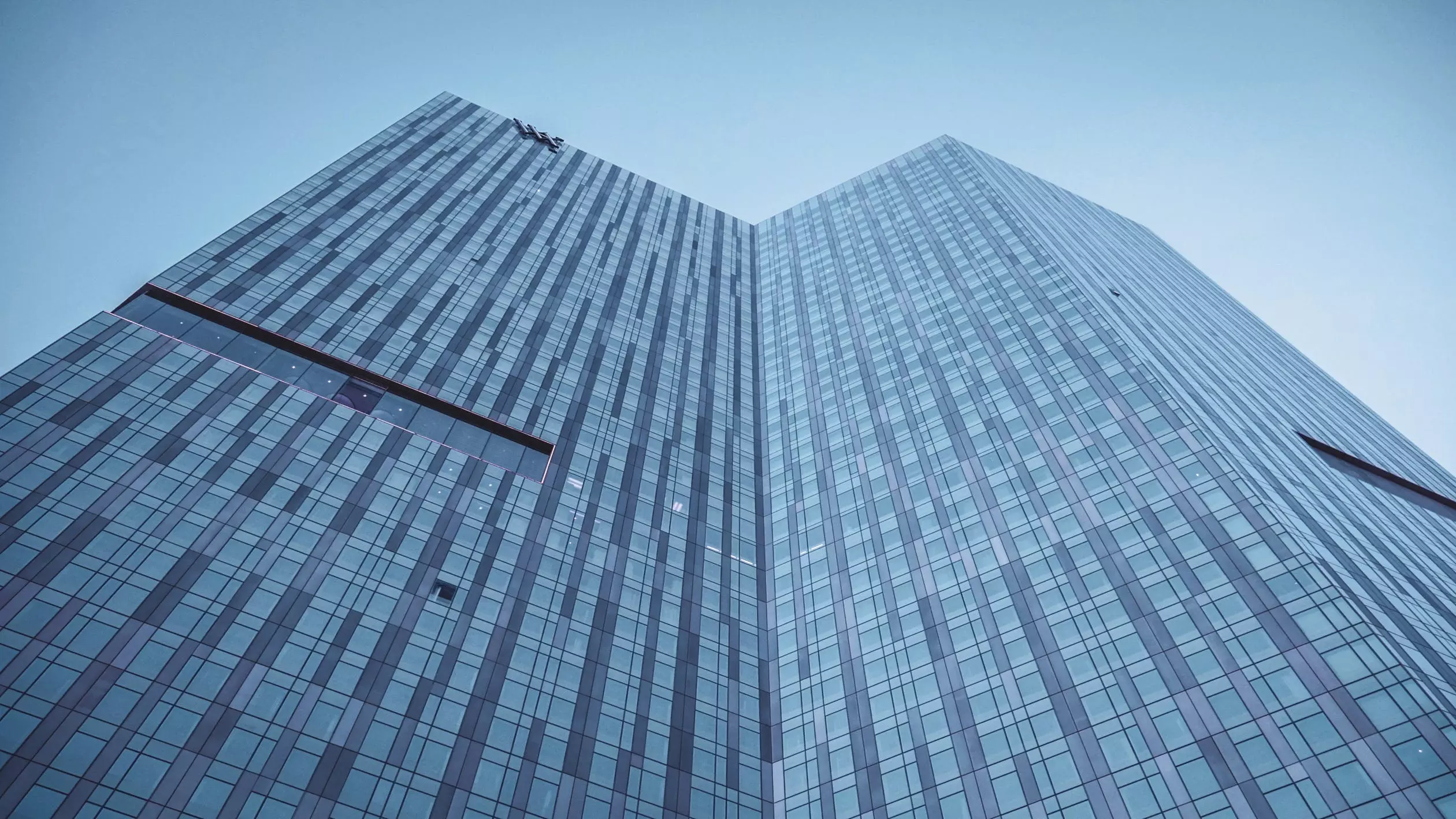 Before letting you all know how long it will take for you to clear the ITIL Foundation exam, it's important to know more about its background.
ITIL stands for Information Technology Infrastructure Library. It is recognized throughout the world. It contains a set of detailed practices for IT Service Management (ITSM). The main focus of all these practices is to align the IT processes with business needs.
Since most individuals are busy at work, it will be a bit tough for them to spend time learning for the ITIL foundation certification. But being a working professional, is there any study plan that can help you to get the certification done without affecting your work? Which study plan will best fit your work schedule? What are the steps to enrol in those courses? Let us first step into a detailed understanding of how to proceed with the learning plan and what will finally help you gain the certification!
There are a number of multi-step procedures that you need to follow. In order to make it easier for you, Simplilearn has prepared multi-step procedures that are easy to follow.
Simplilearn's study plan includes 4 major steps that will help you get ITIL certified. These steps are the recommended steps of Simplilearn (As per our research).
1. First of all, go through our curriculum (Especially when you are not aware of what Simplilearn covers during the course and how it helps you to reach your goal)
We have provided a step by step curriculum plan with detailed hours of training, topics that we will cover, and key features of ITIL certification.
This step will allow you to get an understanding of the certification and give you an idea about our next step defined and discussed below.
2. Define a target date for the ITIL Certification exam (Especially when you are a working professional, and you have time constraints during the week)
When I say, define a target date, it does not mean that you need to book your appointment for the exam on the same date and sit for the exam. This step helps you to set your target so that the certification is done on time. You are the best one to decide your deadline instead of us deciding on some date.
It totally depends on your working schedule, your capacity to study with your workload, and your dedication. I personally recommend that you should aim for 6-8 weeks for ITIL certification preparation. Regular ITIL certification training includes not more than 12-15 hours of educational training. But considering the amount of study, you need to prepare for the exam, going through the notes you created during the training, a number of formulas you need to memorize, and getting your doubts clear can take time.
So ideally, once you start the training, you can be ready for the exam in a maximum of 8 weeks. (As per our research)
3. Prepare your weekly plans (Especially when you want to achieve your target in the duration you have decided at the start)
When I say that the maximum study time (preparation time) for the certification is 8 weeks and the number of topics that are required to be covered is 7-8, then hardly a topic for a week. So, 6 hours of study, including your sessions on Simplilearn, can make your life easy to complete ITIL Certification.
You may divide your 6 hours equally every day during the week or 3 days a week or 2 days a week, depending on your work timings.
Simplilearn's ITIL certification provides 3 types of training options, among which you can select depending on your budget, timing, and space. You can go through them by clicking on the link already posted above.
4. Last but not least, always plan to take notes during the lectures (Especially when you feel that you can easily forget a few important points discussed during the training)
There are a number of formulas, hints, concepts, etc. that are discussed during the live sessions/recorded lectures, which might not be easy for you to remember until the last moment when you sit for the exam. So, it is recommended that you instill a habit of writing your own notes as per your understanding.
This is useful for people who want to go through the notes during the last weeks of preparation. Also, when I say take notes, it doesn't mean you should note down every single point during the lectures. It simply means the points which are covered during the session, which you feel will be beneficial at the time of preparation.
Before the exam, if you feel like you have some time, you can just refer to these notes, and you may have an outside chance of clearing the exam with brighter grades.
I personally feel that this 4 step plan is the best plan I can suggest. I myself had followed the same plan to get myself ITIL certified.
ITIL certification is not rocket science, which consumes your majority of the time when you are away from your work. It just asks for a minor 6 hours during the week. You need to think about the benefits you may have after getting ITIL certified. Your resume can be more impactful if you are in the IT service management sector and want to advance in the same field in the coming years.
Actually speaking, there is no concrete answer on how long it can take to finish the ITIL certification. But, it depends wholly on your background in the IT service management, your availability, and the amount of dedication you can show towards the studies.
You can get in touch with our experts to know more about the ITIL certification. Also, you can get in touch with our customer care officers on the live chat to get your queries answered. We will be pleased to solve your doubts!