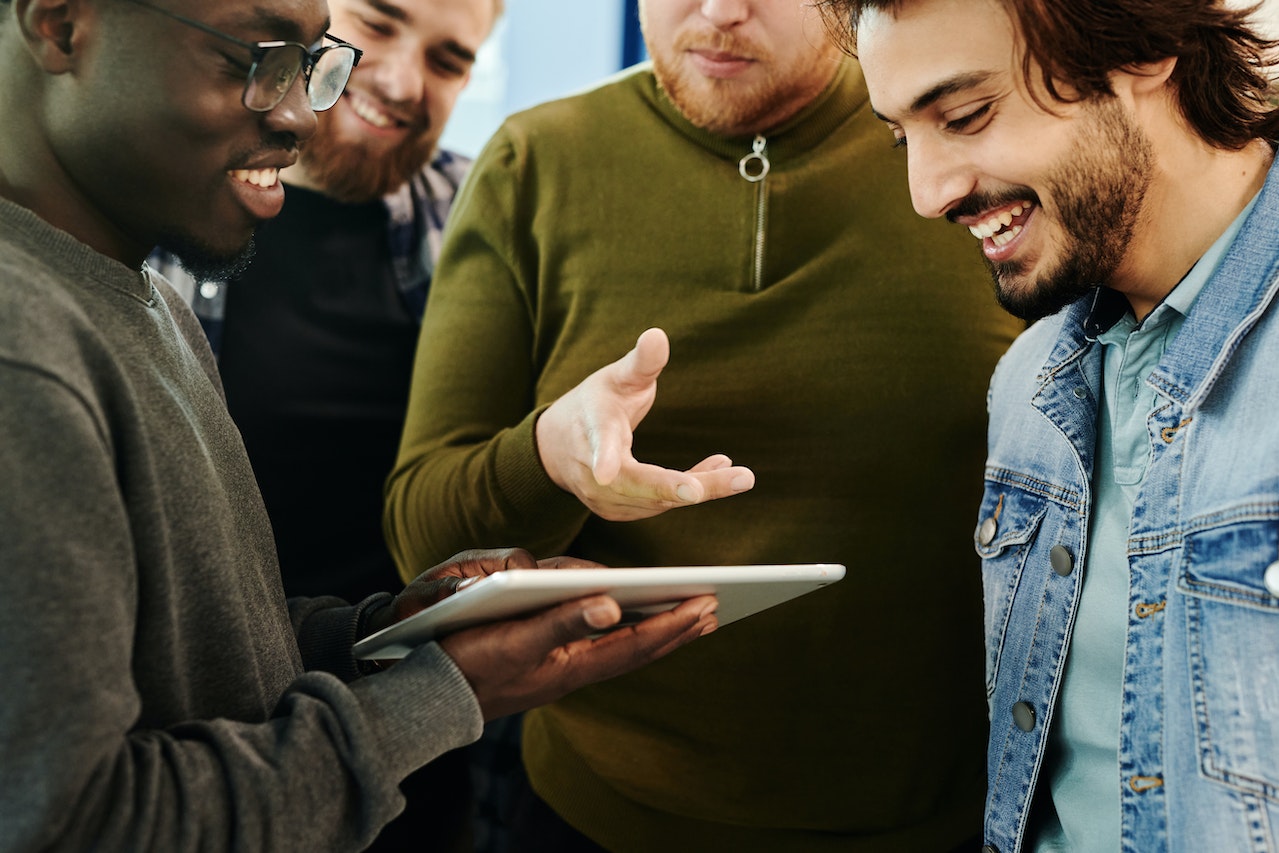 Onboarding new employees is one of the most important - and challenging - tasks a company faces.
It's crucial to get new employees up to speed quickly, so they can be productive members of the team as soon as possible. But it can be difficult to know where to start. There are so many things to do when onboarding a new employee: setting up their computer and email, giving them a tour of the office, explaining the company's policies and procedures, and more. How can you make sure you don't miss anything important? And how can you make sure the process is smooth and stress-free for everyone involved? Let's take a look at some tips.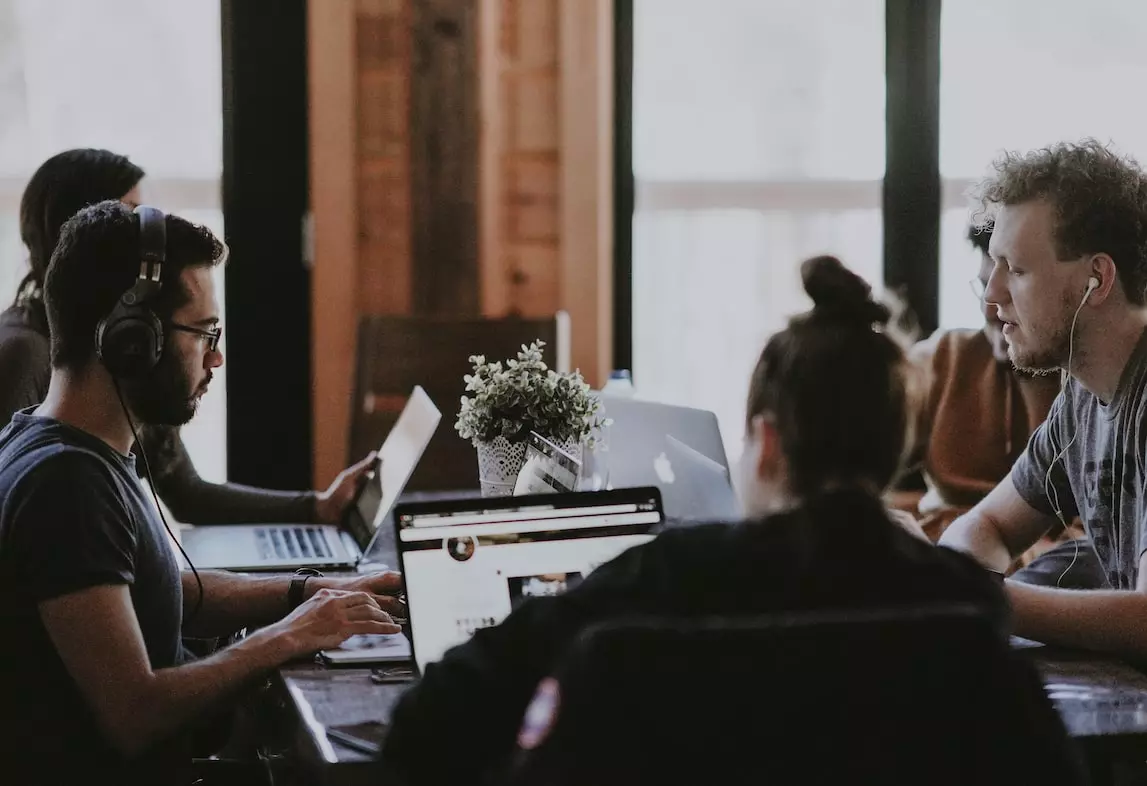 Handling The Paperwork
The first step in onboarding a new employee is to handle the paperwork. This includes completing any necessary tax forms and setting up payroll. It's important to get this done quickly so that your new hire can begin working without delay. You can find employee onboarding templates online to help make sure you don't forget any important paperwork. It's also important to provide your new hire with an employee handbook. This should include the company's policies and procedures, as well as any relevant information about health insurance and other benefits. You should also make sure to discuss any non-disclosure agreements or other agreements that the employee needs to sign.
Setting Up The Technology
The next step is to set up the technology your new hire will need. This should include a computer, email account, and any necessary software. Be sure to provide appropriate access levels and make sure they know how to use the technology. You should also provide training on any software or tools they will be using in their job. If possible, you may want to have a few practice runs with them so they can become comfortable using these technologies before they start working.
Training and Orientation
Once you've handled the paperwork and technology, it's time to focus on training and orientation. You'll want to make sure that your new hire understands the company's mission and values, as well as any specific tasks they will be responsible for. This is also a great time to introduce them to any other employees who may be working closely with them. Make sure that you provide clear guidelines on how your new hire should dress, and what their hours of work will be. You should also go over any company policies or codes of conduct.
Making a Good First Impression
The first day of a new job is often nerve-wracking for the employee, so it's important to make them feel welcome. Make sure you provide all the necessary information and tools they'll need in order to succeed in their role. Give them a tour of the office and introduce them to their team. Give them time to ask questions, and be sure to provide clear instructions on how they can get help if needed. Make sure you show your appreciation for their hard work by thanking them for joining the team.
Providing Resources
New employees need access to a variety of resources, such as job descriptions, company policies, and performance expectations. You should also provide access to any online learning resources they may need. Make sure that you have a system in place for tracking their progress and providing feedback. This will help ensure that your new hire is able to succeed in their role and contribute to the team's success. It's also important to provide resources for personal and professional development, such as mentoring programs or opportunities to attend courses.
Giving Feedback
It's important to give feedback throughout the onboarding process. This will help your new hire understand what they need to do in order to succeed in their role. Make sure you provide both positive reinforcement and constructive criticism in order to help them grow. It's also important to provide feedback on their progress throughout the onboarding process so that they can adjust and make improvements.
Checking In
It's important to check in with your new hire regularly during the onboarding period. This will give you an opportunity to address any concerns or questions they may have, as well as provide them with the guidance and support they need to quickly adjust to their new role.
If possible, try to connect with your new hire at least once a week during onboarding. You can do this by scheduling meetings or just touching base via email or phone call. This will ensure your new hire has regular access to the resources they need and that your team is properly supporting them.
Additionally, make sure you're listening carefully during any interactions with your new hire. Be attentive to their questions and concerns, and be sure to provide specific feedback on their progress and performance. Doing this will help create a positive onboarding experience for both you and your new employee.
Assign A Mentor
Having an experienced team member available to provide guidance and support can be incredibly helpful for new hires. Having a mentor or buddy will allow your new employee to ask questions, get advice, and build relationships with other members of the team. Additionally, assigning a mentor or buddy helps ensure that your new hire is receiving the proper guidance they need in order to succeed in their role. When assigning a mentor or buddy, make sure they have the skills and experience necessary to provide valuable support. They should also be someone your new hire feels comfortable talking to.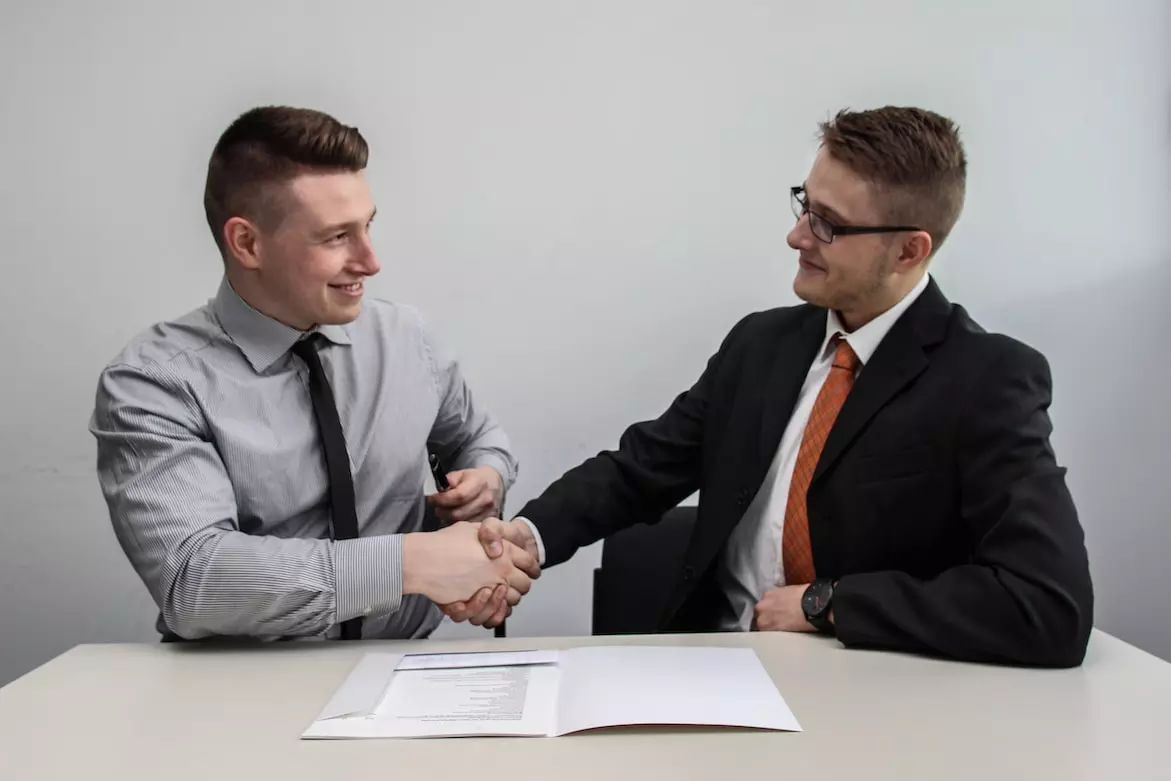 By following these onboarding best practices, you can ensure that your new hire is well-equipped and motivated to do their best work. Taking the time to properly onboard your employees will help create a positive experience for everyone involved, which will ultimately lead to better team performance and overall organizational success. With a solid onboarding process in place, you can ensure that your team members are set up for success from day one. In addition, you'll be able to foster a positive and productive environment where everyone is working towards the same goals. And with a successful onboarding process, you'll be able to retain great talent and build long-term success for your organization.