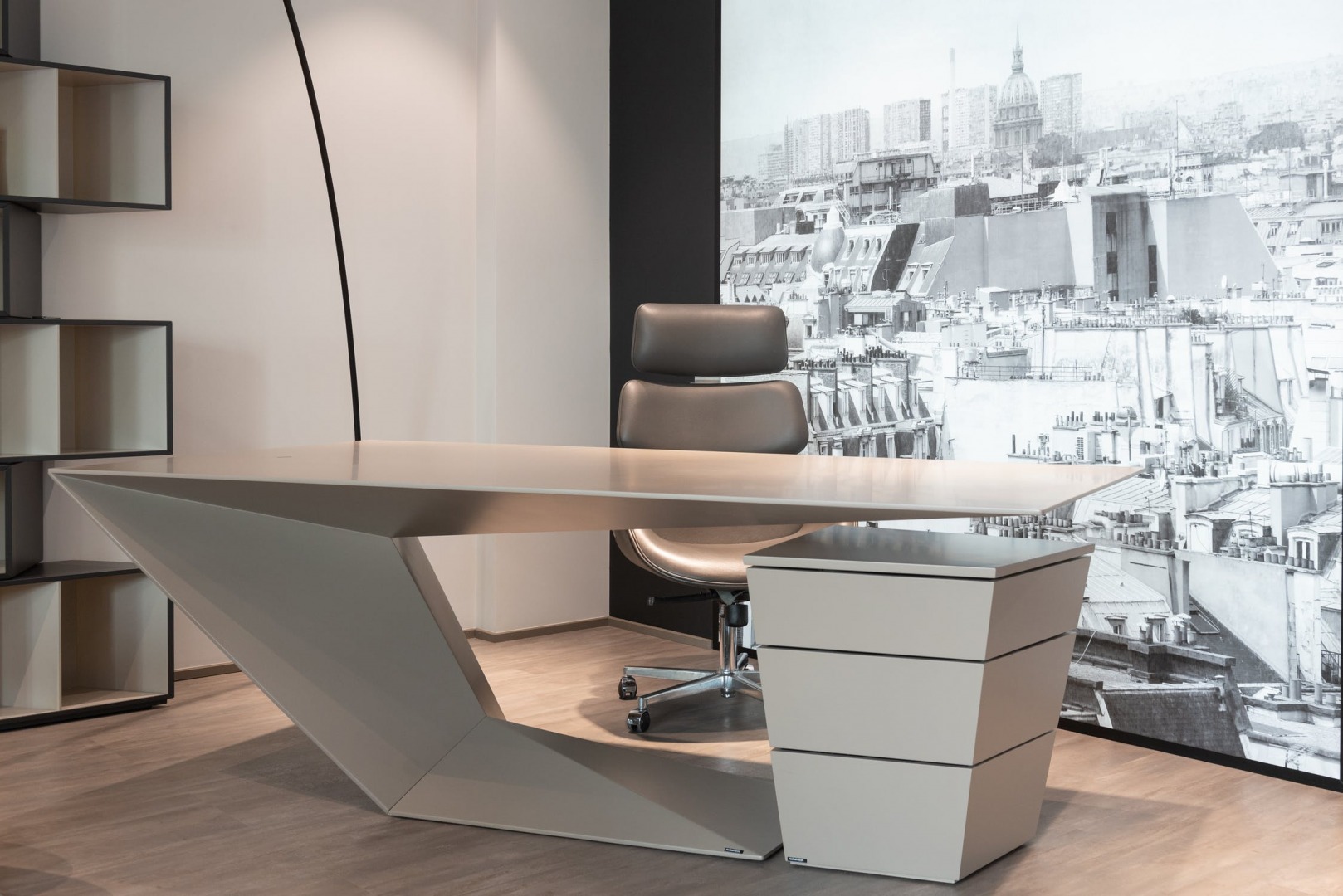 Returning to the office looks uncertain with the aftermath of national lockdowns forcing us to get comfortable working from home.
With a public survey by the BBC finding that 70% of respondents believe people will never return to office at the same rate as before the pandemic, employers need to find new ways to incentivise working in the office.
Providing a bright, collaborative space with a contemporary feel could not only bring people back together but could also improve productivity: in this guide we'll provide all the inspiration you need to optimise your office space.
Why Improving Your Office Space is Crucial Post Pandemic?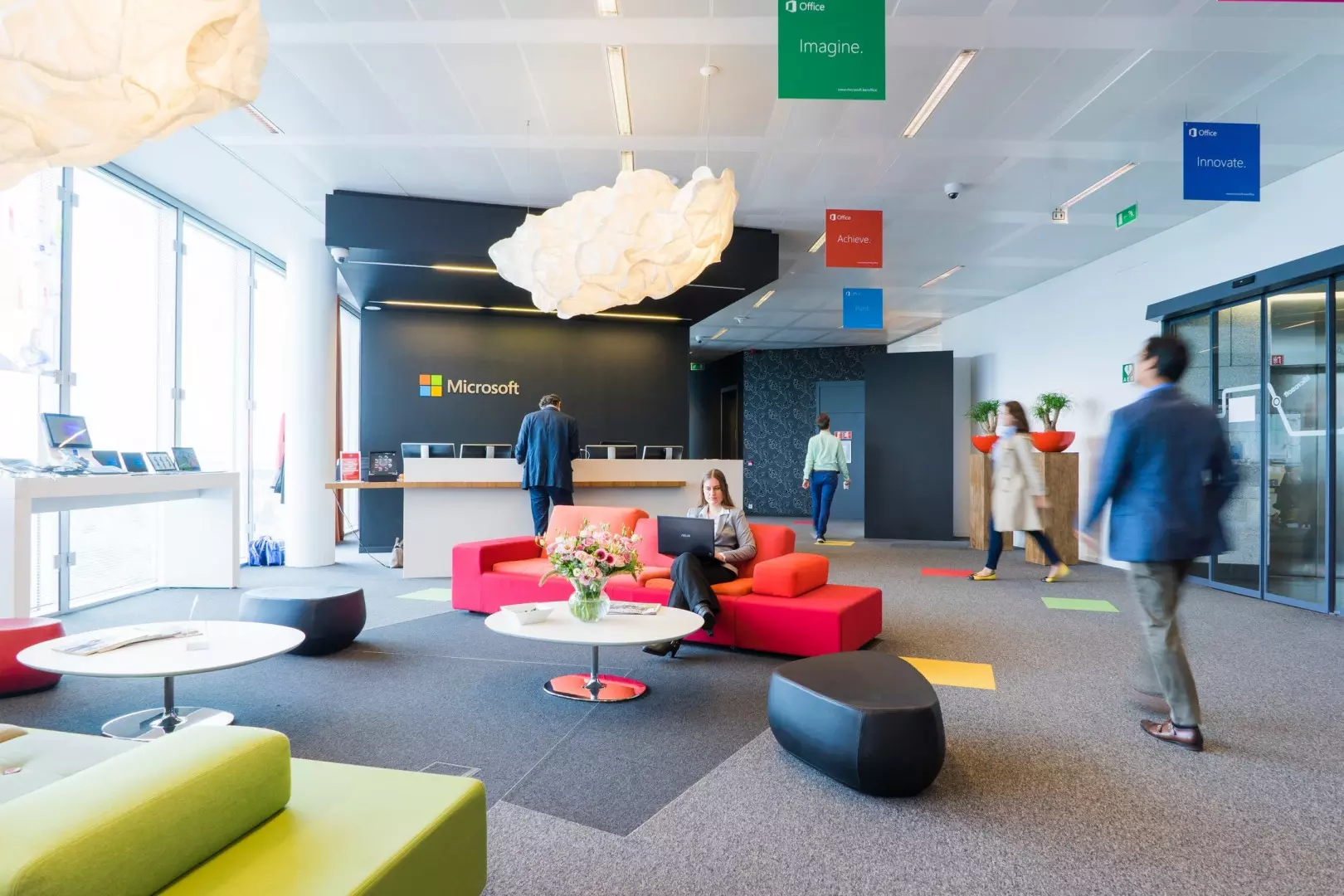 For those hired remotely during lockdown, going to the office for the first time can feel daunting and awkward, but you can make sure their first impressions are positively formed by a welcoming and collaborative environment.
Providing a functional and comfortable working environment could also alleviate daily working pressures, leaving more room for motivation and creativity.
Top Tips and Areas You Should Focus on for Interior Office Design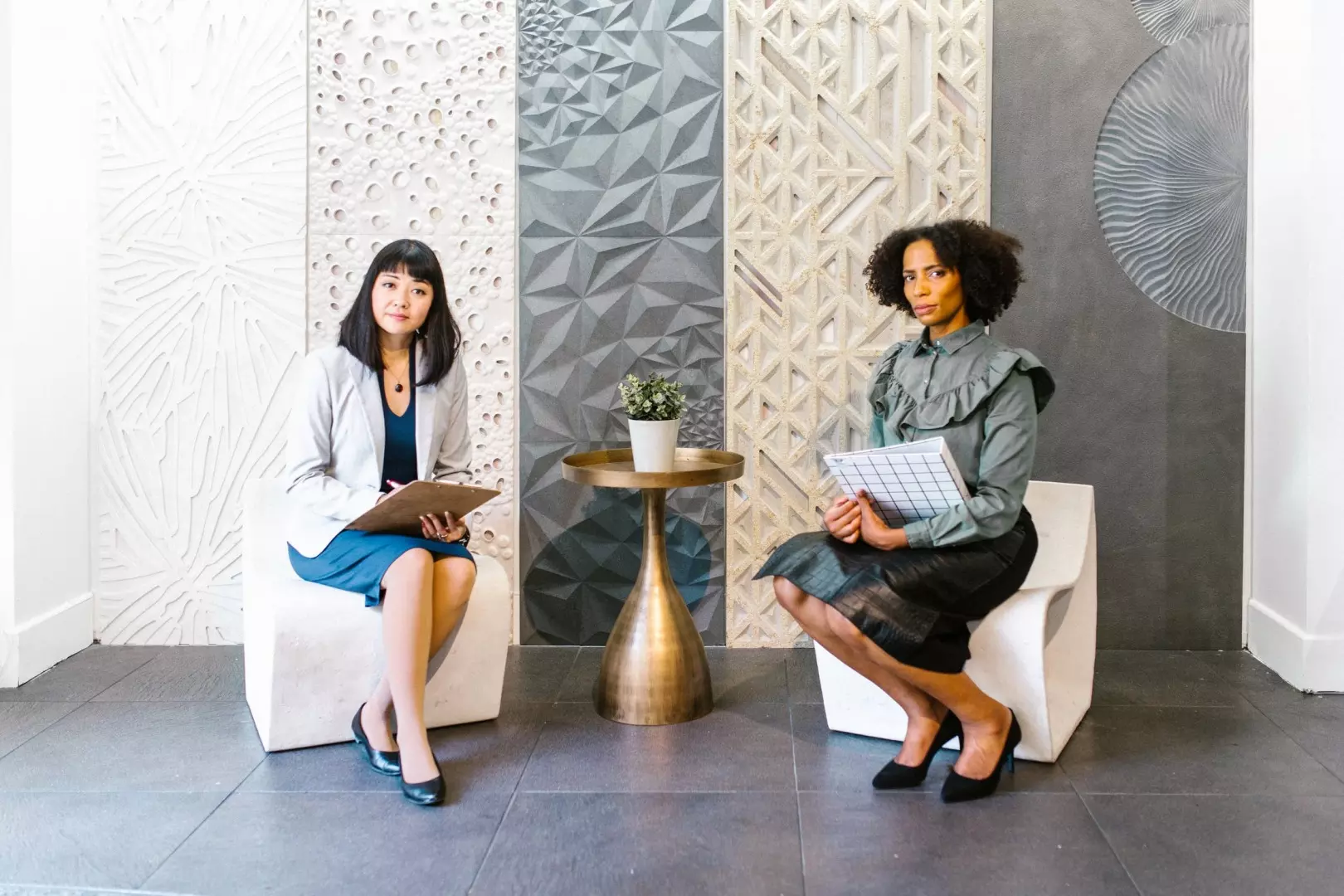 1. Inject Natural Lighting & Declutter Your Workspace
An abundance of natural light not only makes your office look more inviting but increases energy, creativity, and focus. Exposed to natural light, workers stay on-task for longer and sleep better at night, setting them up well for the rest of the working week.
2. Favour Ergonomic Practices To Make Your Office as Comfortable as Possible
An ergonomic workspace format can reduce physical complaints including back and neck pain. It's crucial to centre your body in front of your monitor and keyboard and sit up straight, keeping your thighs at the same level as your hips.
Choosing specifically designed ergonomic office chairs from specialist trade interior suppliers could be a valuable investment for your business and boost productivity.
3. Add Some Colours To Highlight Your Culture
A splash of colour goes a long way in an office space. Bright colours can stimulate thought, lift spirits, or even create a sense of calming balance. You could use a colourful print covering a large section of a wall instead of a block colour for some variation.
4. Use Plants & A Touch of Nature
Adding a few plants could aid concentration and make your working environment look more attractive, too. Low-maintenance plants such as succulents or even artificial greenery could be the most convenient option, but living plants also help remove contamination.
5. Provide Flexibility To Increase Collaboration & Productivity
Giving employees the option to roam freely between zones with different noise levels, seating types and layouts can be refreshing and hugely beneficial. This could also promote opportunities for collaborative discussion or quiet independent focus.
However you choose to improve your office space, the importance of ergonomic design should never be underestimated. With careful planning and a few tricks along the way, get ready to see your office productivity levels soar.