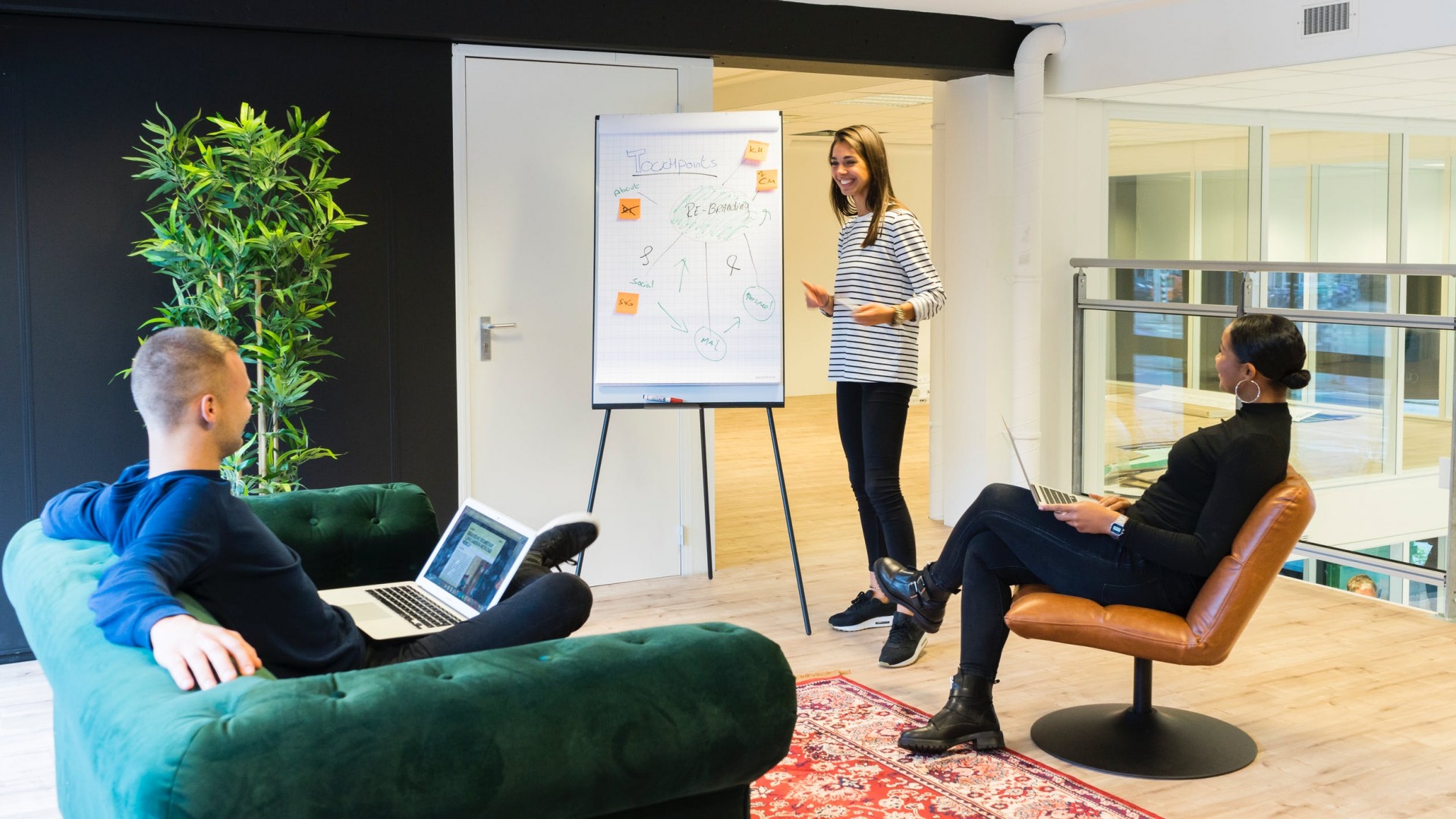 The modern workplace keeps on evolving.
As the world continues to strive for inclusivity, each employer holds the responsibility of making workplaces more accessible to the many different needs that their workforce may have.
These various needs can involve visual, auditory or motor impairment as well as many more which makes the day to day lives harder for those affected.
It is the employer's duty to cater to the needs of everyone so even if there's no current employee with accessibility needs, it's better to prepare for the future now so your workplace is ready should you hire a person with a disability.
With that, we've created a list of the best ways to make your workplace more accessible.
1. Remove Physical Barriers



Ensure your building does not have any architectural barriers that prevent anyone from reaching each point of the workplace. For example, if one of your employees or a client needed to use a wheelchair to get around, would they be able to freely do this in your office?
If not then some changes must be made including ramps by entrances and lift access to reach other floors.
2. Flexible Working
One of the few benefits of the COVID-19 pandemic is how effective the world has found homeworking to be with 50% of UK workers still working from home, a 13% increase from before the pandemic.
With this in mind, employees with accessibility needs should be given the flexibility to choose when and where they work so that there is no added stress of getting to the workplace. They will be able to select a time and place that will optimise their work which benefits your business overall.
3. Disabled Parking
With over one million disabled people operating vehicles in the UK, you must provide clear parking spaces close to your workplace.
This is easy to do with concrete floor paint making it easier than ever to signpost your disability parking spaces should they be required.
4. Correct Facilities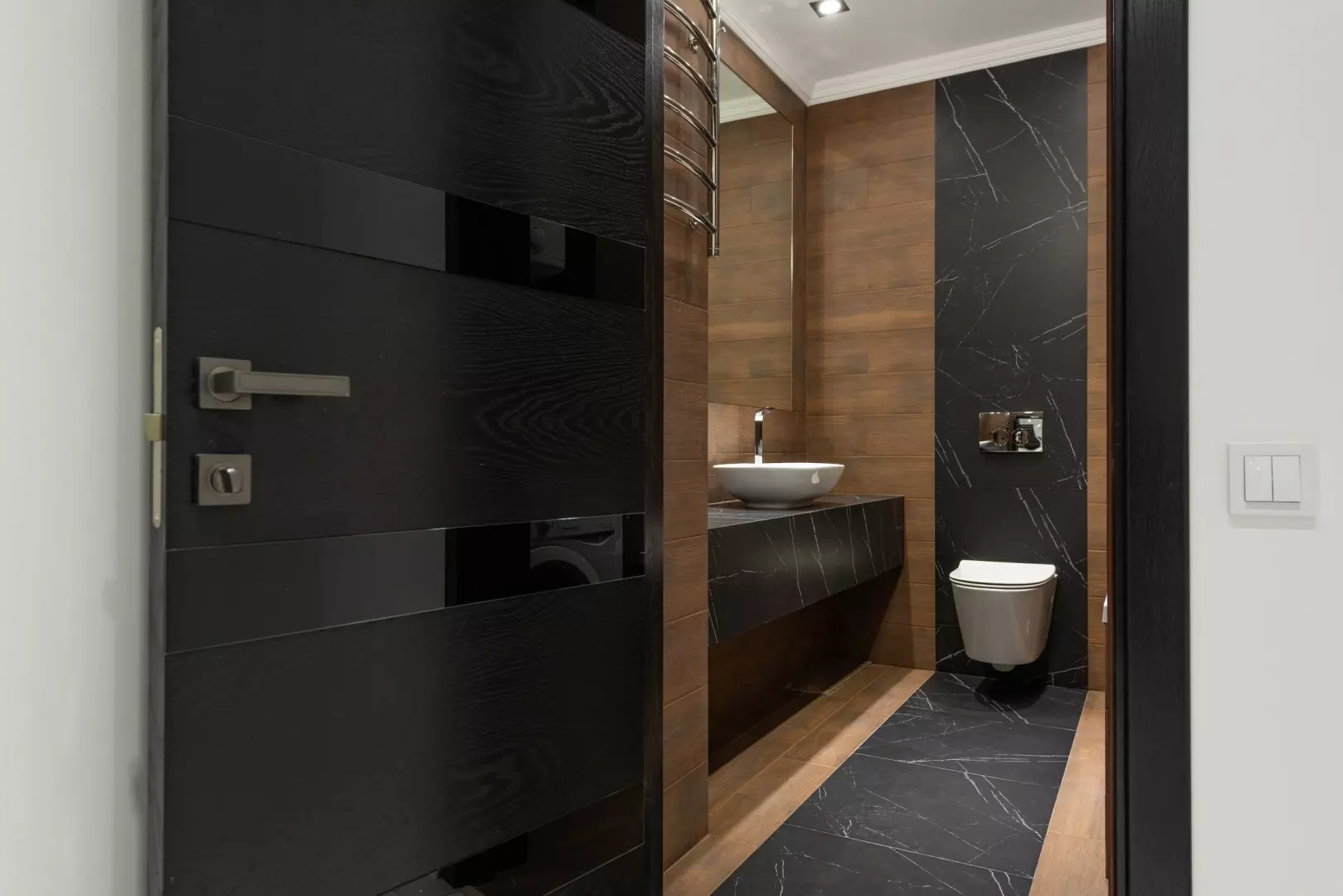 People with accessibility needs require the right facilities to function day-to-day including at least one disability-friendly toilet which has an adjustable changing bench, mobile hoist, a peninsular toilet and enough space to fit two carers should the person require assistance.
Other facilities include handrails along corridors and up stairs, button-operated doors and desks that can fit a wheelchair underneath comfortably.
As you can see, there is much to consider when improving the accessibility of your workplace and whilst it may seem like a lot, eventually it will need to be done to cater for the brilliant minds you employ who may have an accessibility issue.
Don't alienate your employees by not having the correct facilities; invest in these and your staff will work harder knowing how much you care for them.