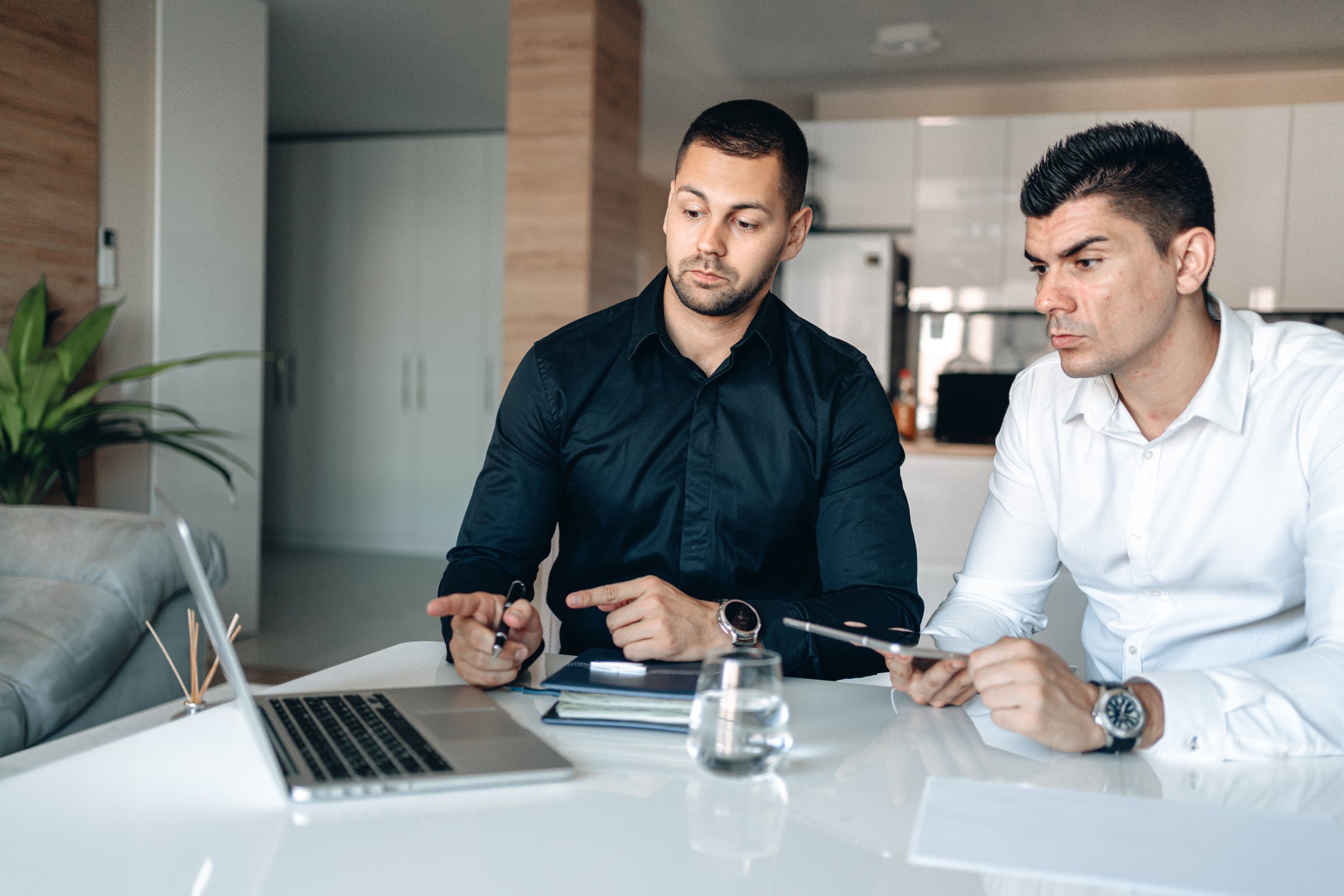 Traditionally, public relations (PR) professionals only engaged audiences when they needed to announce a major event or change.
They would use websites, emails, and press release sites to announce new products, react to industry changes, and manage their reputation.
It's not the same anymore.
Digitization of the media space requires PR professionals to play a more engaged role. Social media has also increased opportunities for brands to connect with their target audiences.
But how can you use social media for PR?
In this article, we uncover various creative ways your brand can use social media to optimize public relations efforts. Check them out!
1. Guest Post or Become a Contributor
Publishing content across other publications gives your business exposure to a new audience. It establishes your brand as an expert while also allowing you to help potential clients.
What's more?
It provides you with an avenue for potential clients to find out more about your brand.
How is this?
Bylines.
They tell the reader more about who wrote the article and their qualifications on the topic discussed. Sometimes, the byline also includes a link to your business site, and this can boost your search engine optimization efforts.
Best of all, creating compelling content on guest posting sites can help you establish trust with potential audiences. Offering them actionable insights and impactful advice helps them solve their pain points. It also gives them a taste of what to expect if they hire your services.
2. Use Social Listening to Combat Negative Press
93% of PR professionals use social media to follow journalists while 37% use it to track them.
But do they use social media to track what customers say about their brands?
Now, while it's possible to track this on your website and blog comments, it can get hectic if people blast your brand on Twitter.
Bottom line is, you need a social listening tool to help you keep track of every conversation happening around your brand. This way, you can deal with them before they become a full-blown crisis.
However, if it becomes a crisis, use social media to respond professionally. Investigate the issue, then apologize if you screwed up. If you don't understand what the complaint is about, ask the customer to elaborate.
Most importantly, be humane and become someone customers can relate to easily.
3. Make Announcements on Social Media
It's no longer enough to announce your awards, events, company updates, and product launches on your website. If you want to increase reach, you need to share the news on social media too.
Image via Instagram
But everyone, including influencers and competitors, uses social media. How do you make your announcements stand out?
Make it easy to access the details and ensure the relevancy of content.
Use a straightforward call-to-action.
Tailor your announcement to each platform.
Engage directly with the audience to keep the conversation going. Reply to comments and direct messages.
4. Incorporate Influencer Marketing
Incorporating influencer marketing into your PR strategies can help your business increase reach and engagement. It can promote positive branding.
Why is this?
Consumers today trust the word of influencers more than they trust brand messaging.
Image via Edelman
But how can you get good value for your influencer marketing investments?
Leverage influencer discovery tools to find niche micro and nano influencers. These kinds of influencers have high engagement rates and regularly post on their topic of expertise.
Best of all?
Micro and nano influencers can carry on conversations about your brand with their followers. They will have time to respond to customer questions regarding your products and how they can solve their pain points.
Daniel Wellington is one brand that has mastered collaborations with micro-influencers. He sends them free watches and asks them to post a photo with the hashtag #danielwellington while wearing the watch. The influencers also receive a unique discount code to share with their fans.
Image via Instagram
5. Run Ambassadorship Programs
Customer and employee brand ambassadorship programs can help you educate, motivate, and build a community of influencers who tell your stories for you.
How is this?
When your employees and customers share your brand story or their experiences on social media, you build social proof. You also become relatable and trustworthy to your audience.
But for this to happen, you need to serve them with incredible experiences.
Fulfill your customers' needs, so they feel obligated to share their brand experiences on social media. Also, give your employees great working environments, so they feel motivated to tell your brand story online.
6. Repurpose Case Studies
Case studies are significant assets you can use to show how your product or service provides value.
However, most businesses only share them on their blog, which is a lot like burying their lede.
But how can you repurpose case studies?
95% of marketers in a study said video helped increase user understanding. 83% said it helped them generate leads while 80% saw an increase in sales.
So why not use video?
Share a short intro video on social media directing people to your site, or create an animated explainer video for your case study. You can also interview customers on camera, then leverage editing software to create high-quality videos you can share on social media.
Another repurposing option is to turn your case study into an infographic. Infographics can be a great way to showcase your success process, plus they are easily shareable on social media.
Check out this example from The Markey Group
Image via The Markey Group
7. Leverage Hashtags in Campaigns
Want to increase the likelihood your target audience finds your content?
Leverage hashtags.
They can help you increase reach to an audience interested in your offers.
But not every hashtag can help you achieve this.
To succeed, you need a well-thought-out hashtag that enhances your campaigns while also helping you convey your message.
But how do you find hashtags that enhance your campaign?
Use hashtag generators like Kicksta, HashTagsForLikes, Ingramer, etc., to research hashtags related to your campaign, topic, or industry. You can also use them to create branded or tailor-made hashtags.
Then encourage your audience to use these hashtags when posting content on social media. This way, they can introduce your brand to more people while also giving you access to fresh user-generated content to share on your accounts.
For example, Wayfair's #WayfairAtHome hashtag urging customers to share their home decor. They then shared these images as part of their content and encouraged customers to shop the look.
Image via Instagram
Ready to Use Social Media in PR?
Integrating social media and using it in your PR strategy can help you increase visibility, drive traffic, and grow your business.
What's more?
It offers more opportunities to build an audience, communicate with them, and grow a community around your brand.
Need help integrating social media into your PR strategy? Get in touch, and we can offer more tips to guide you through.