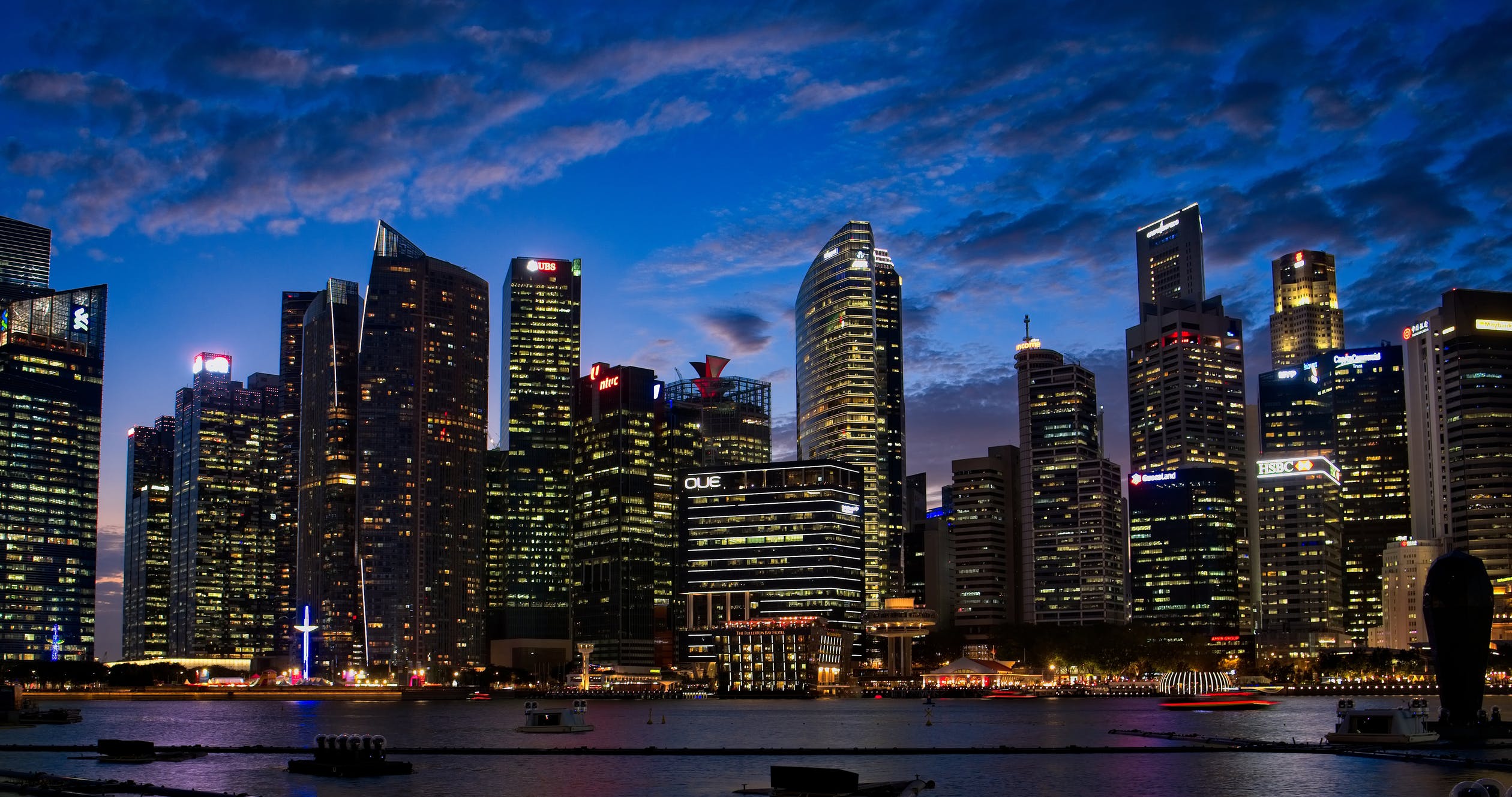 Singapore is a great place to do business thanks to its strong economic development. However, when it comes to expanding a business in the country, it can be problematic.
There are a lot of challenges that come from expanding a business in Singapore. However, there are also ways you can combat them. Here, we'll look at how you can overcome the most common expansion challenges you'll face.
Cultural Barriers
One of the major challenges of expanding your business in Singapore, is the cultural barriers you'll face. This is the same no matte which foreign country you choose to expand in. The cultural differences may be small, but they can make a huge difference to your business.
They can cause issues with trust, affect communication and prevent you from attracting new customers. So, how can you avoid the culture barriers you'll come across? Well, firstly you'll want to learn everything you can about the culture in Singapore. You can also hire local talent who will be able to navigate the cultural side of the business.
Competition
Another common challenge is the competition you'll face. Not only will you be going up against local businesses, but you'll also be competing against other international businesses too. Singapore has become a popular place to invest and do business. So, you may struggle to compete against already established businesses in the area.
You can overcome this challenge by researching your competitors. See what they aren't currently offering and anything you can do differently to help you stand out. Competition can be a healthy thing and you can use it to your advantage.
Legal Barriers
Perhaps the most difficult challenge you'll face is the legalities of doing business in the country. The laws are different to the ones you're used to and there can be a lot of red tape when you're expanding a business overseas.
Ensuring you research the legalities is the first step to overcoming them. However, you'll also want to hire the professionals at RSM, who can advise you on how you can overcome the legal barriers of expansion.
Which Sectors are Performing Strongly?
If you want your business to succeed, you'll find it much easier if you're operating in a strongly performing sector. Currently, the best performing sectors in Singapore include advanced engineering, Biomedical sciences, creative industries and education and training.
These are just some of the common challenges you'll face when looking to expand into Singapore. However, there are ways to overcome them and take advantage of the strong economic performance of the country. Seeking advice from professionals for example, is a great way to ensure your expansion runs smoother.