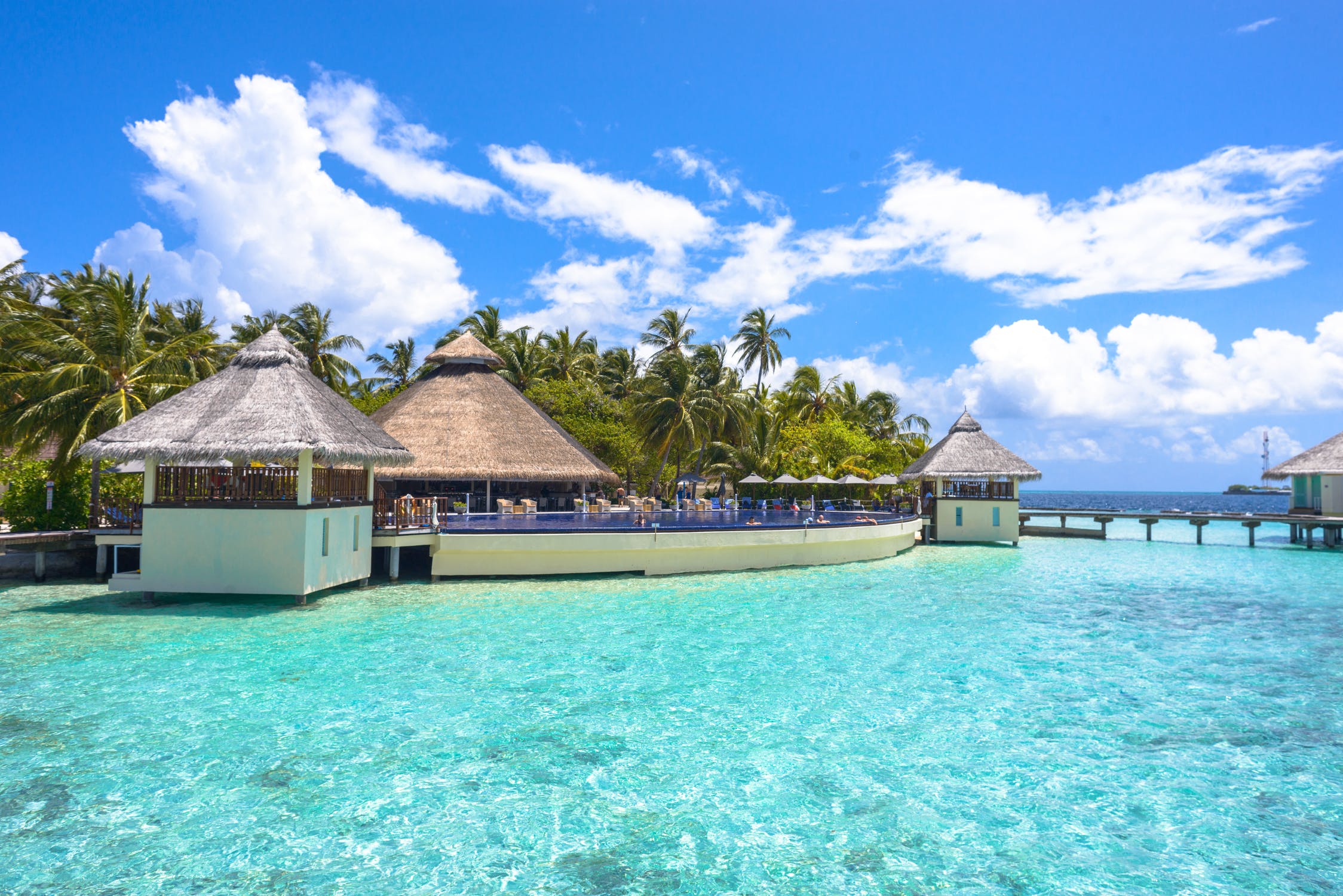 Sabine Matharu is an international bestselling author, online network community leader and one of the most enterprising business woman I have met in recent years.



She works with female entrepreneurs and helps them monetize their ideas, package them up into products, launch and scale their businesses in the space of 90 days through her 9 step signature program. She published

"
RISE- In Pursuit of Empowerment
"

featuring inspirational stories from 25 entrepreneurial women. The book received rave reviews from all walks and also landed as a bestseller on Amazon.
I sat down with her to learn more about her journey and her amazing work.
Can you share an instance where you turned a challenge into an opportunity?
My story is about packing my suitcase and moving from Austria to the UK with only £1000 in my pocket (around $1200 or so) and starting a new life. I had no job and no place to stay. But yet, I had high hopes and took daily action to move forwards in life. Within 6 months of arriving in UK, I had my dream job and found my – now husband.
What inspires you to get out of bed every morning?
To be able to help other women fast track their businesses so that they can step out of a job that they might hate or enable them to work around young children and to ultimately allow them to repalce their income and do something that fulfils them every day and to know that they don't need to go through the detours that I had taken when I started my business.
What advice do you have for women who want to be entrepreneurs or start their business?
There is no magic button but there is certainly a step-by-step framework and certain mindset that one needs to understand when it comes to creating a sustainable business fast. There is a certain order around how to do things and the crunch point is to marry strategy with mindset. If you only do strategy but you are scared of getting out of your comfort zone, step into your power and believe in yourself and what you are creating, you could fall into the traps of procrastinate and spin your wheels getting nowhere. Another advice is to definitely get help with your business - be it a mentor or a coach - going it alone isn't fun and it will cost you so much more time, money and energy in the long run.
How can we empower the women in us?
Stop being mediocre and stop being complacent when we know things aren't right. Step into our power and think how we can change things. Remember it is not process that is going to happen over night, but a step by step process – and as long as you are taking your first step, and taking the next and the next - you are on the right track!
How does one find balance and fulfillment in their lives?
By accepting that there is never 100 % an ideal balance and we enjoy every moment and go about our daily tasks with a sense of gratitude and ease. This only comes when we are passionate about what we do, when we feel we can make an impact and through that comes fulfilment.
What's your WHY?
Having been in a job that restricted me in terms of who I really was, I always felt that there was more to life than working for someone else until you retire. I wanted to have a vibrant, exciting life, working the hours which I choose and ultimately be able to not make a huge impact on a larger scale. Hence I love creating communities, such as my Greatness Club and the Greatness Stories series which is giving women a platform to share and get visible.
What are you working on next?
The "RISE" book has been very successful and there is already a line up of authors that want to participate in our next sequel. My mission in life is to empower women and giving them a platform to share their stories in the form of published work gives meaning to my own life and purpose.
I was truly inspired after meeting Sabine, I hope you are too.
To learn more about Sabine's work and be a part of her nect book visit her at www.reachforgreatness.co.uk