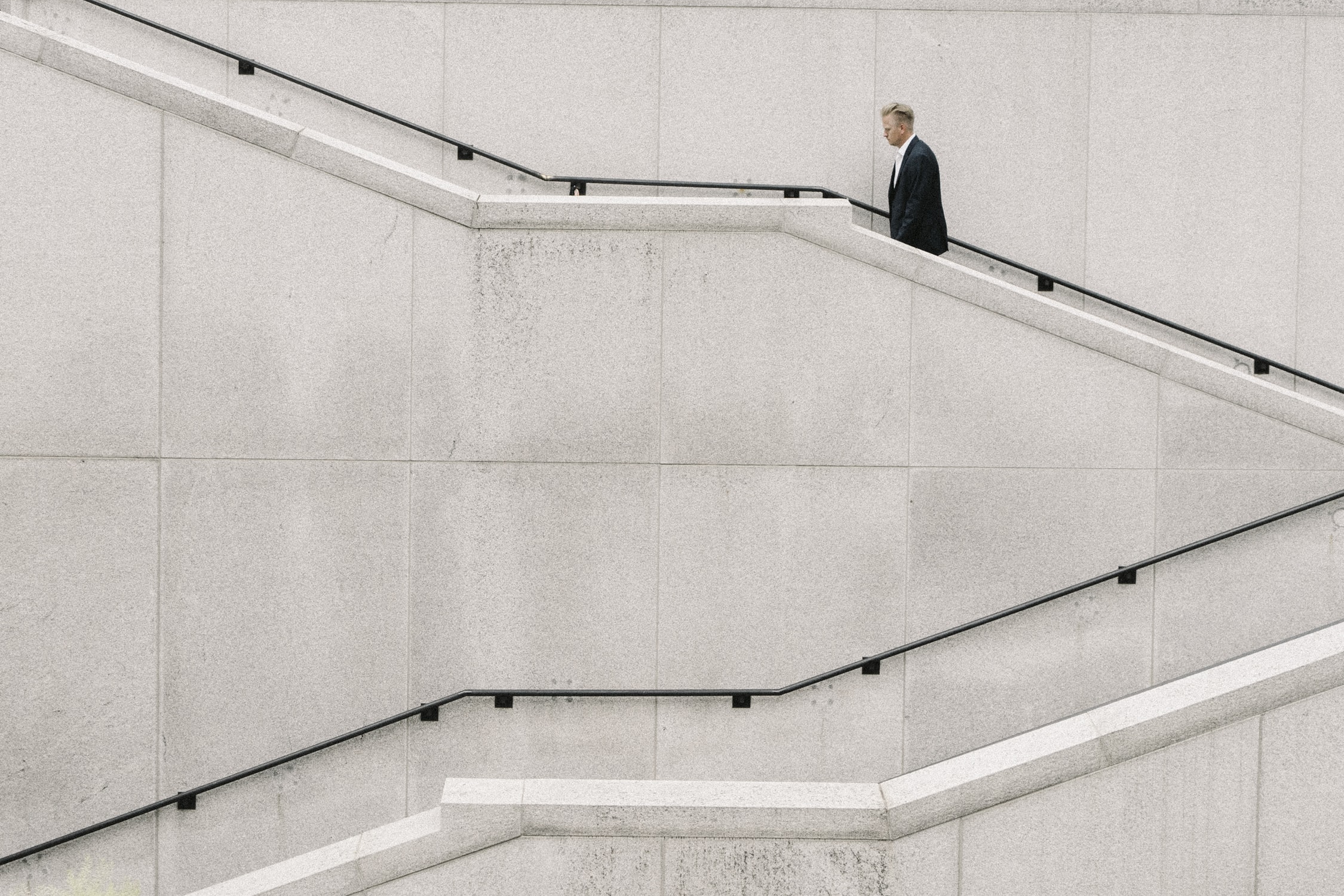 Business owners around the world are constantly looking for ways to improve their bottom line.
To do this, there is no single approach. For a business to make more money, one way is to save money. But this in itself is usually a multifaceted business strategy. There is no one way to save money. A money-saving strategy will look at all aspects of the organization. This can include purchasing, staff, expenses, etc., and find ways to make savings. There are also the more long term approaches to saving money, such as purchasing new tools and equipment to improve productivity and efficiency to save time, effort, and money. So, here are a few things you can implement to help save you money:
Process Analysis
Many businesses have redundant or outdated tasks that are still being performed as part of a member of staff's general duties. If you have not gone through a thorough task analysis recently or ever, it is about time you do. There are many old tasks that no longer need to be performed. It may be an idea to discuss processes and tasks with the staff and discover exactly what they do and what can be cut or automated. Time wasted on old tasks can drain the business of vital resources.
Shop around on Vital Business Bills
Like all good homeowners, as a business owner, you should hunt around for the best rates. For example, if your business has a fleet of vehicles, you should look around for cheap van insurance. Think about the utilities, gas, electric, office equipment, machines, etc. There is no need to stick with the same supplier. Obviously, your purchasing person or dept will be looking around for the best parts at the lowest price, but you don't have to just make saving there. Cutting your bills is a great way to save money.
Performance-Related Pay
You should encourage the good employees to stay and perform while at the same time trying to get the underperforming staff to do better or leave. Performance-related pay is a great way to do that. No pay rises unless they hit their target, for example. If targets are exceeded, then more of a pay rise.
Sack People
Do not live in fear of those underperforming staff members who moan and gripe all the time. As soon as you notice behavior that is contrary to your company's vision, and disruptive to other members of staff, you have got to start documenting this. You are going to need evidence of this when it comes to sacking people. To be the best, you have to have the best, and one bad egg can ruin the working lives of many, so get rid of them.
Outsource
Wherever possible, use an outsource company or freelancer professional. This will save you needing to go to the trouble of hiring someone for a set piece of work. Good relationships with outsourcers and freelancers allow you to upscale and downscale at the click of your fingers.