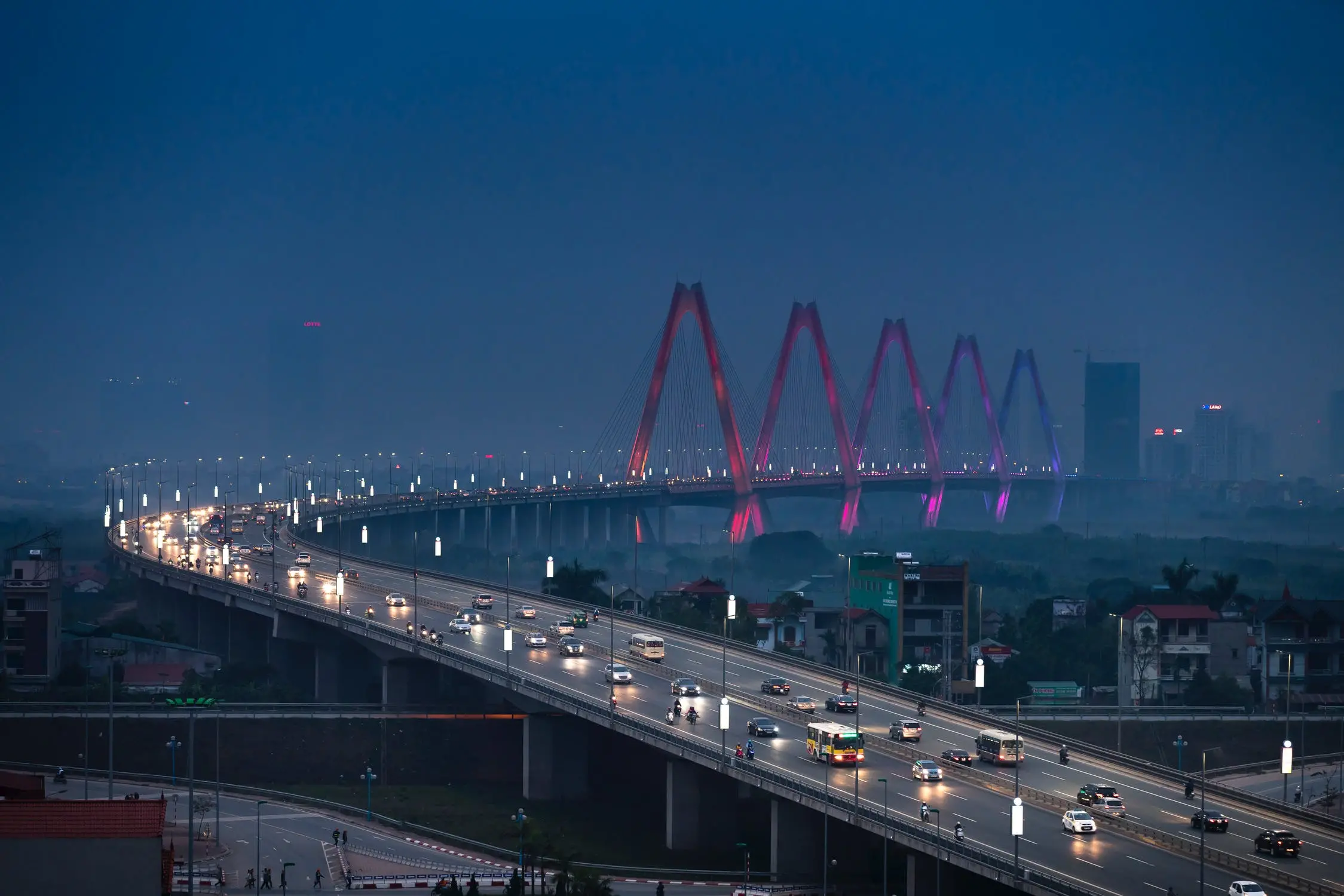 Whatever your business does and whatever equipment it needs, there is a right way and a wrong way to go about finding it. Learning to shop smart will enable you to find the best deal for your business every time.
For example, if you run a construction company and want to purchase work clothes like high-quality jackets for your workers, softshell jackets work well. A softshell jacket from a company like engelbert strauss is going to last you a lot longer than a cheap generic softshell jacket you buy on the high street. Their softshell jackets come in a variety of styles and colours, so there's something to suit every business environment. In fact, when you consider the quality and longevity of an engelbert strauss softshell jacket, they represent incredible value.
What Does it Mean to Shop Smart?
When you are buying equipment for your business, you need to look beyond the price tag. Learning to shop smart is about learning to consider all the factors that determine whether a purchase represents good value for you or not. For example, you can probably find cheap softshell jackets that cost less than the more expensive brands, but they will definitely not be of the same quality.
If you spend half as much money on an inferior product that fails long before it should, any savings you made will be wiped out by the need to replace the product before long. This is the essence of what shopping smart is all about - not being lured into making rash decisions in pursuit of a short-term advantage.
Assess Your Needs
Avoid the temptation of making isolated purchases because they look like an excellent deal. Doing this will inevitably end with your business having a whole bunch of extra equipment and tools that aren't needed. Not only does this represent wasted money, it will also present ongoing logistical concerns as you look for ways to properly store excess equipment.
Instead, work out exactly what your business will need in both the short and long term and plan a buying strategy around those priorities. When you are considering equipment options, ask yourself whether the items you consider can help you to achieve more than one of your goals.
Sort Out Financing First
Before you begin your equipment search, make sure that you have a firm handle on the amount of money you have available to spend on your purchases. It is important that you know what sort of price range is realistic for you before you begin looking.
Working out a precise budget before you begin enables you to make a more informed decision when you are trying to choose between different retailers or product models. It also makes it much easier to choose between buying your equipment used or new.
Shop Around
Even if you come across what looks like an unmissable deal, you should never jump on the first opportunity that comes your way. Instead, make sure that you give yourself time to look through what other options are available and make sure that you are making the best choice for your business.
If you need to purchase your equipment brand new, consider whether you have any contacts in your network who can help you to identify the best suppliers and retailers for your industry. If you are going to be buying second hand, make sure that you trust the source of the equipment to only provide you with working equipment and to offer a reasonable returns policy for faulty goods.
Consider Longevity
It is often worth paying more in order to purchase a higher-quality item that will last longer. This doesn't mean that you shouldn't consider second hand equipment in some circumstances. Clothing and similar items are better to buy new, but there are lots of opportunities in most businesses to save money by purchasing second hand.
Don't Leave it to the Last Minute
If you leave your shopping to the last possible moment, you won't be able to give yourself the time you need to properly research and consider your purchase. Leaving it to the last minute will also leave you at the mercy of suppliers, meaning you will have to accept the first offer that comes your way - it is never good to be in this position.
Go Green
There are lots of compelling reasons to try and make your business greener. There is both a moral and logical case for minimising your environmental footprint. By going green, you are giving yourself a very compelling line to use in your marketing materials as well as helping to save the planet.
When you are buying for your business, it is vital that you exercise caution. Don't rush into making purchases just because you can; take the time to ensure that every purchase you make is a good deal.