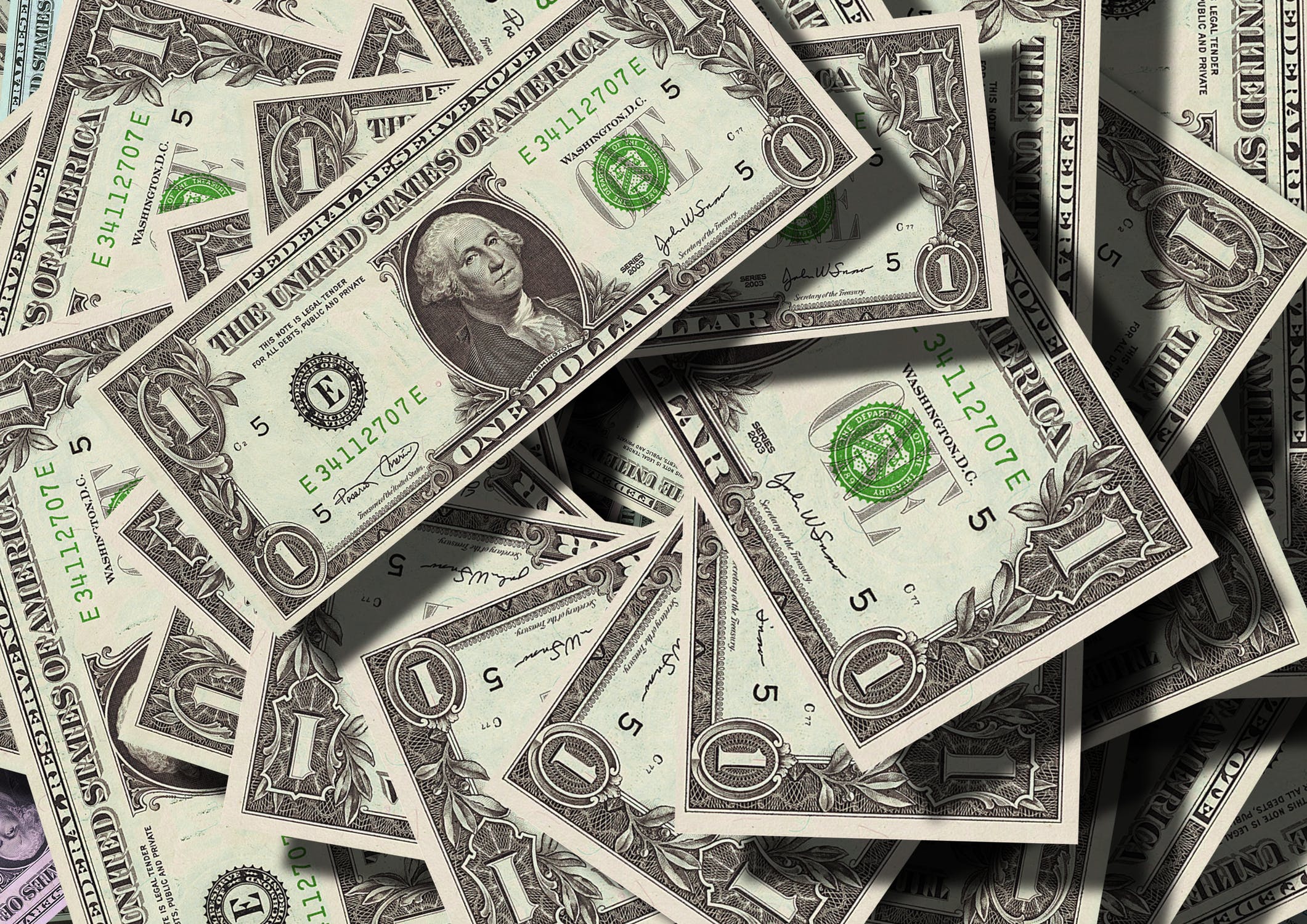 Investments can be a great way to earn an additional steady income. In many cases, they can also be used to build up significant wealth. However, knowing how to invest correctly in order to reap the benefits can be tricky.
Investments can be complex, particularly for beginners. So, if you're looking to take investing to the next level, what's the best way to go about it? Below, you'll discover some useful tips and advice you can follow.
Look to Lower your Investment Costs
It's easy to ignore the costs associated with investing but finding ways to lower them can really help to take your investments to the next level. Being aware of the hidden costs is important if you don't want to waste your money. From expense ratios to marketing costs, there's a lot of hidden fees you may be unaware of.
One of the easiest ways to save on investment costs is to make sure you're choosing the right broker. Compare your options online before choosing the best investment service to fit your needs.
Seek Professional Advice
Another effective way of taking your investments to the next level is to seek professional advice. You can hire wealth management experts for example, who can help you to get the most out of your investments. They have years of experience within the field, so they know which investments are going to bring you the most profits. They can also assess your risk level, helping you to avoid damaging investments. Furthermore, there is the option to vary your level of involvement in the day-to-day management of your portfolio. Advisory services allow for a high level of involvement with recommendations provided by your adviser, whereas discretionary services mean the portfolio can be managed day-to-day by your advisors with frequent communication between yourself and them.
Make Sure you have a Clear Objective
Like anything in life, it can really help to have a clear objective for your investments. This enables you to work towards a goal. You'll find it easier to adapt strategies if you know what you're expecting from your investments.
For example, are you trying to achieve growth for your business? Or, are you investing for your retirement? Both of these objectives would require a slightly different method so it's important to have clear goals in mind that you can work towards.
Focus on Long-Term rather than Short-Term Gains
A common mistake you can make with investments is focusing more on short-term goals. While short term profits are great for businesses, you may be missing out in the long-term. By understanding which long-term investments are going to deliver the most profits, you'll be able to secure steady growth for the business.
Taking your investments to the next level is easy if you follow the above advice. If you're fairly new to the world of investments, you'll definitely want to consider seeking professional advice and services. This will help you to ensure you're making the wisest investments to suit your short-term and long-term goals.