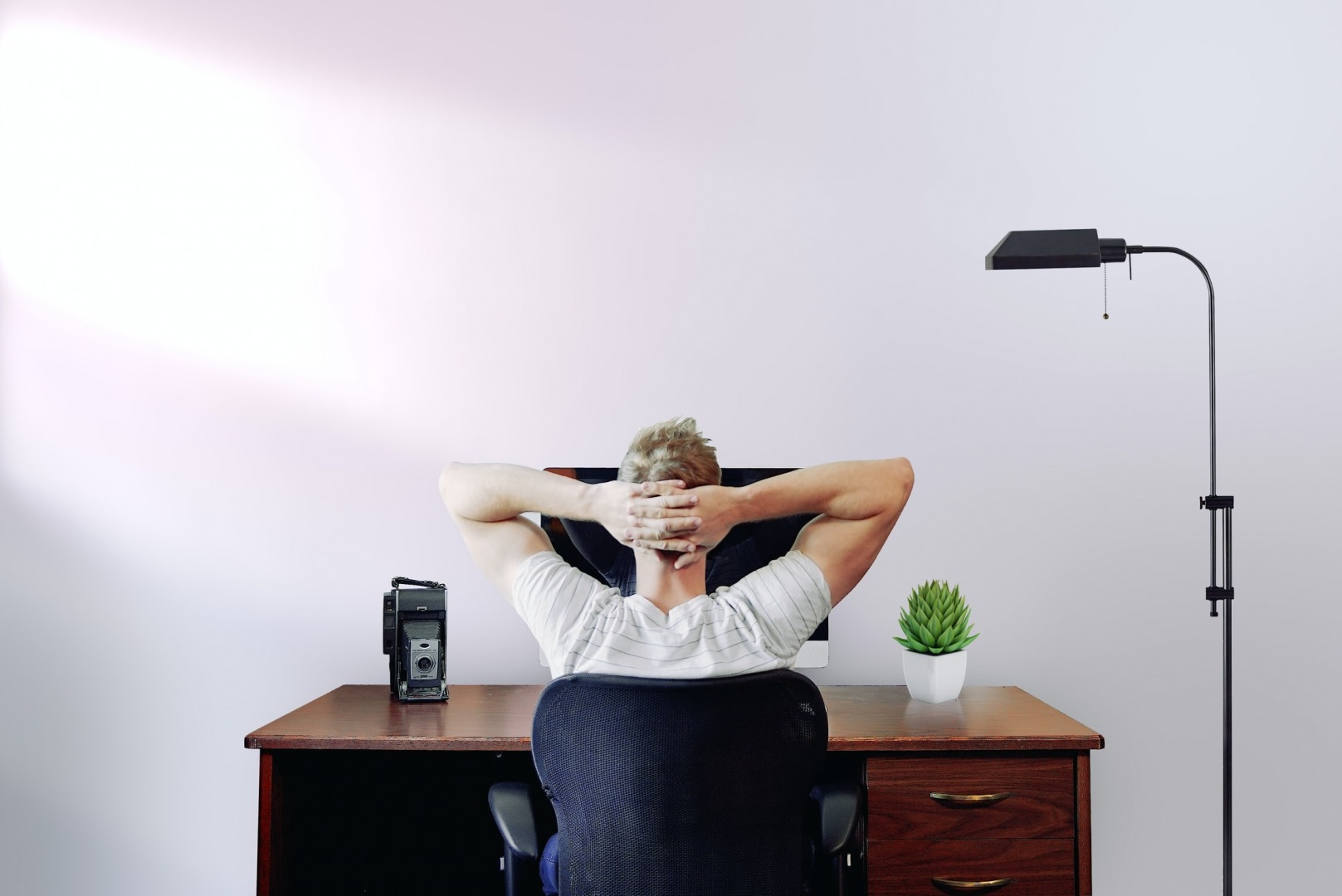 Content marketing is a powerful tool that can help you increase sales and brand awareness.

Businesses are leveraging content marketing to promote their latest products and services across their website, social media, blogs and newsletters to generate leads.
What unique pain points are they grappling with? How does your product address their needs?

After you've answered these questions, you can create an informative and direct website that immediately gets to the heart of what they're looking for, then ensure you have the following:

· Feature highly relevant, gated content to assimilate an email list for launch day
· Build out a website with a landing page so that more tactical, factual information can be found easily. Insert pop-ups where appropriate to promote your new product, service, or business
· An engaging website is not only a foundational component of your content marketing strategy, but it is key for proactively growing your launch day audience.

Beyond lead generation power, content marketing also allows you to communicate directly with your target buyer audience and explain how your product or service can address their unique pain points.
1. Raise Awareness by Leveraging Social Media & Influencer Marketing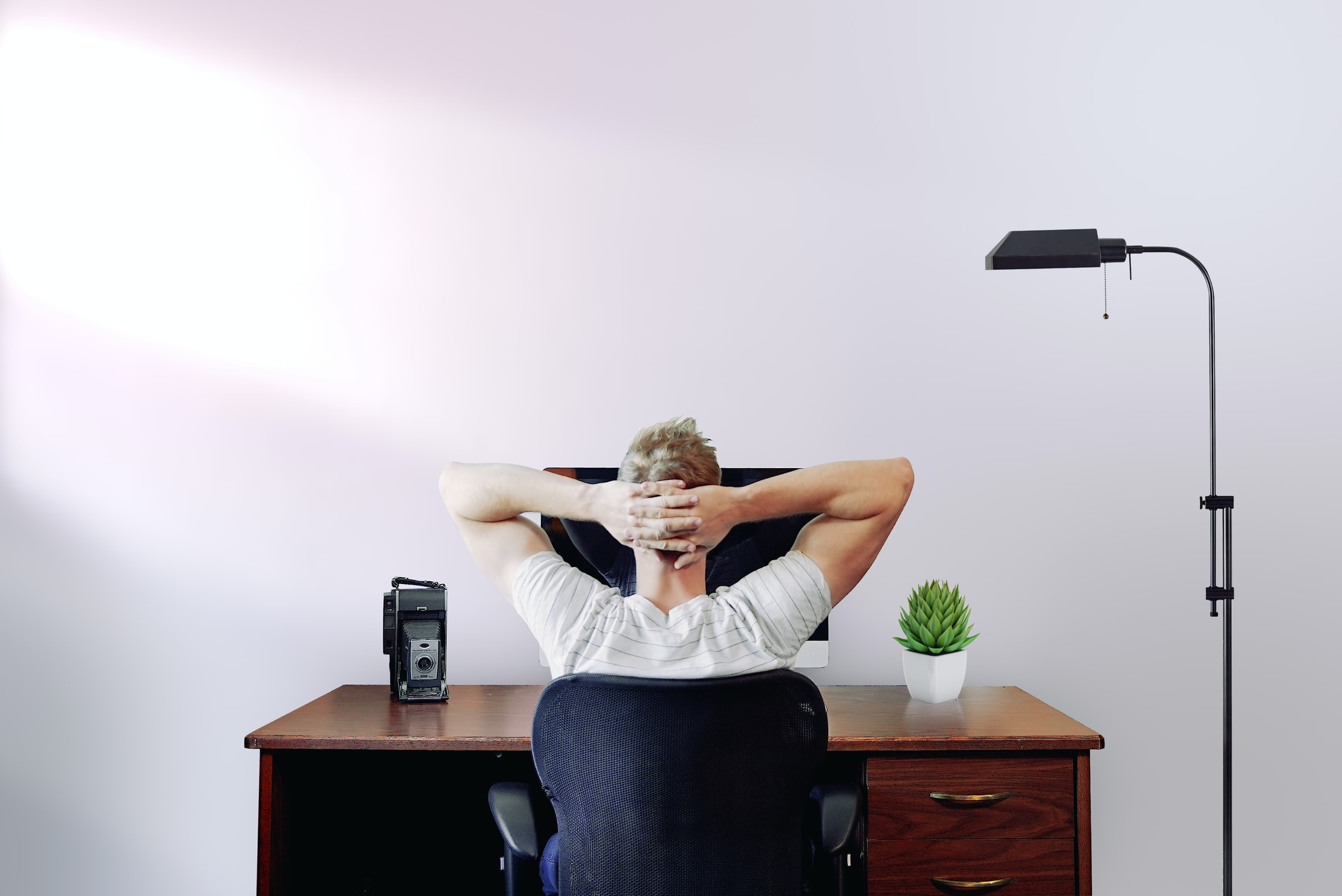 There are around 3.96 billion social media users across the globe. This makes social media an ideal place to instantly connect with a large audience.
To make the most of your social media presence, collaborate with influencers and take the time to investigate which platforms your target buyers are engaging on.
2. Innovate and Provide Engaging Content in Your Website
Designing an informative and easy-to-navigate website is critical as you start funneling in potential leads.

To maximize the impact and ROI of your launch content marketing strategy, take a deliberate approach to the development and distribution of your content and resources.
3. Keep Your Audience Updated by Sending Newsletters
Once you've built a substantial online presence, it's important to share informative and relevant content with your users through blogs.

Like your website messaging, blogs that resonate with your audience and support your product as a viable solution are invaluable assets to your content marketing arsenal.
4. Focus on Consistency to Increase Sales and Close More Deals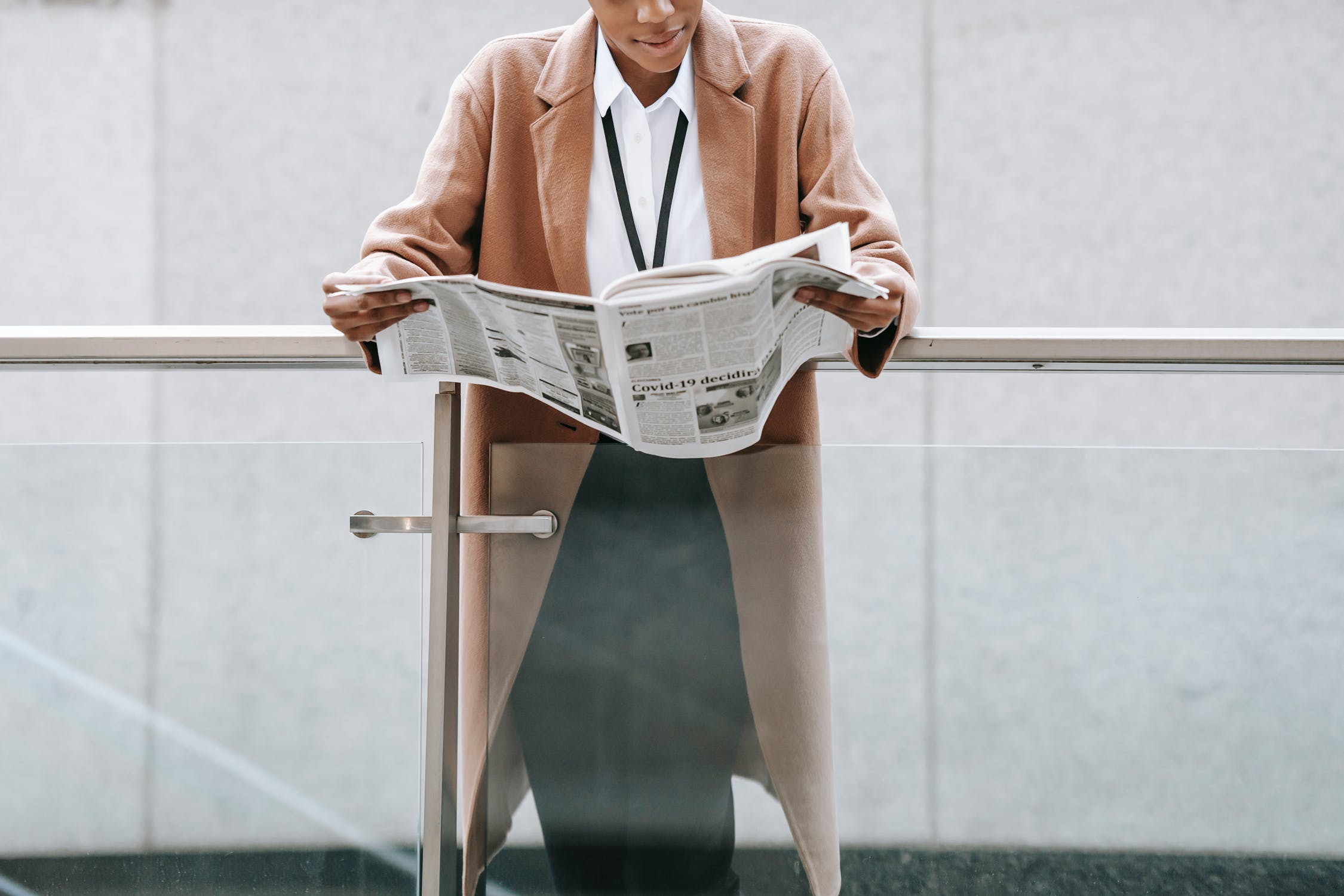 A solid content marketing strategy can demand a lot of time and resources and can feel overwhelming before launching a new product or service.

As your sales team begins to engage with prospective buyers, take note of common pain points they hear.

Integrating your strategy presents a unified and consistent brand during the critical awareness stage of your content marketing efforts.