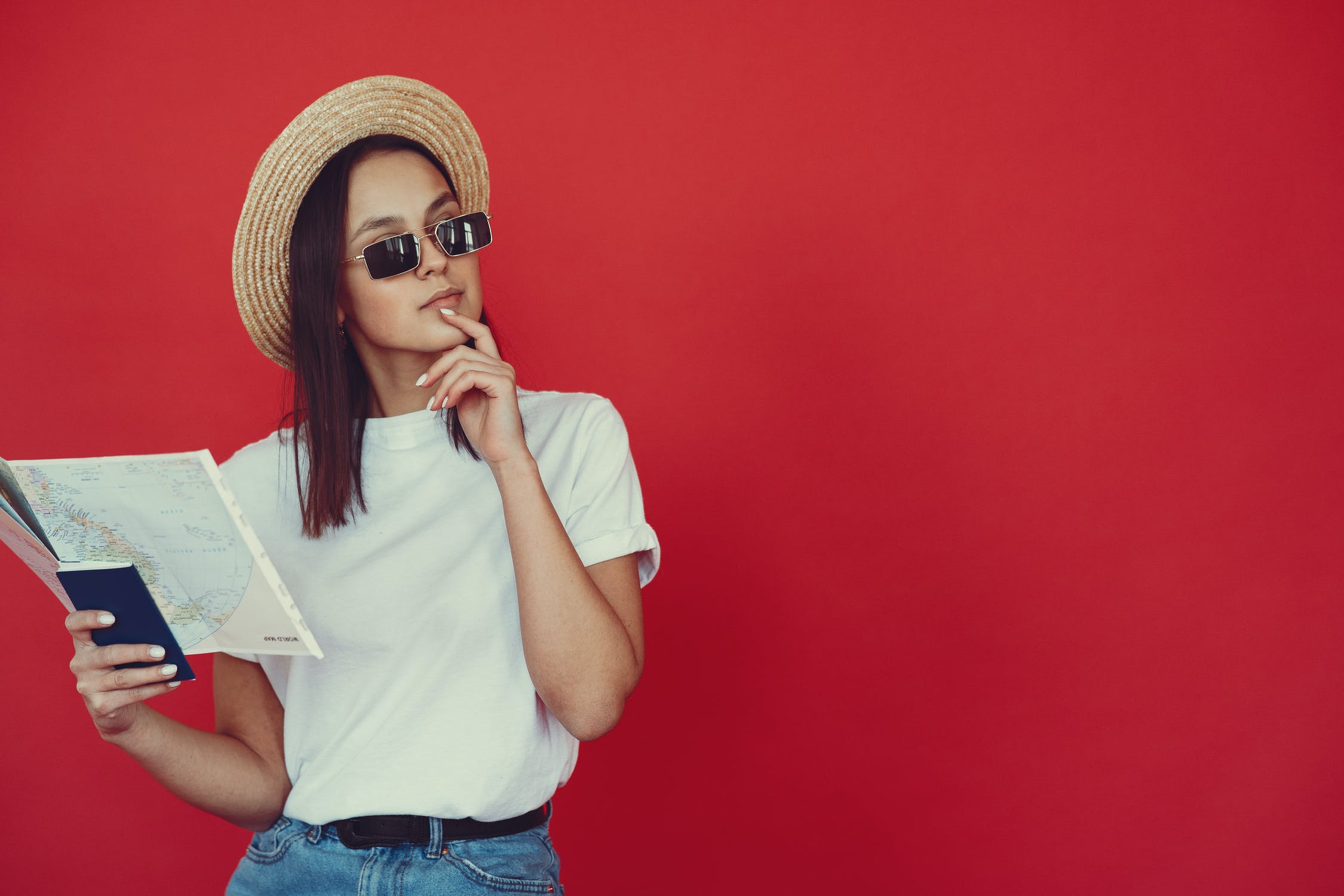 Quitting smoking often feels like we're throwing a wrench in our routine.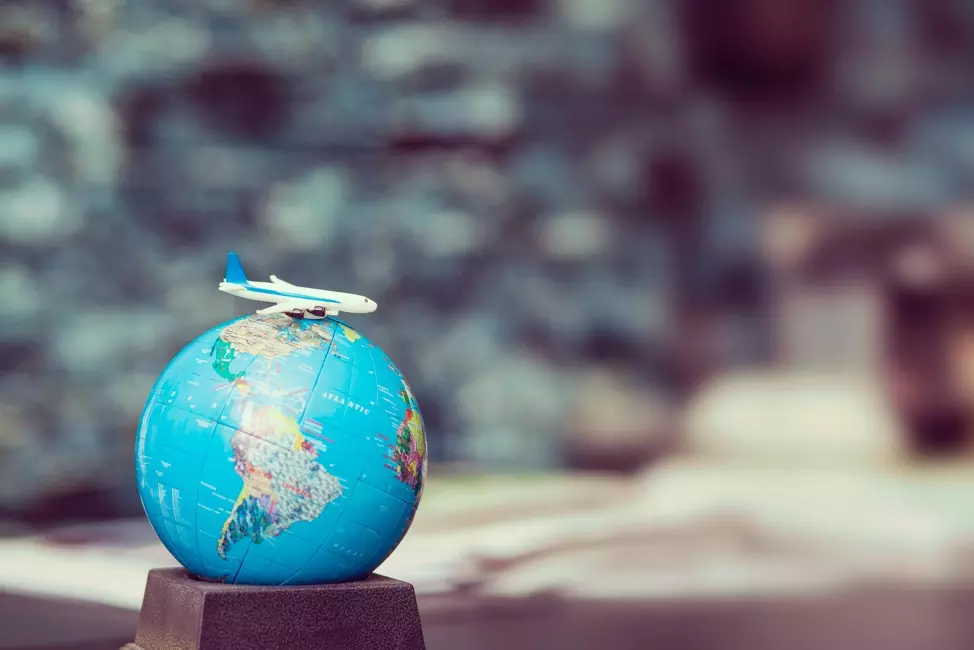 Often when we consider quitting, we start to run through all the different parts of our day when cigarettes are 'the most enjoyable'. For some, that's in the morning with their coffee, while for others it's right after work with a beer at the bar (and for many, it's both).
Regardless of when your favorite cigarette is, we often think about those moments as our 'can't live without' cigarettes, bringing on the anxiety that we'll never truly be able to kick the habit. It's a daunting feeling, however, one that nearly every smoker faces.
To veer away from our routine of habits, one useful solution is using travel to help kick smoking for good. Especially since you'll be in a new place where you can be who you've wanted, it's time to embrace the nonsmoker side of you for once and welcome them as the norm. Here's how to get it done.
Trying Out Alternatives
Vacation is a great time to test out new products and start replacing certain habits. One great transitionary tool is using something like a smokeless alternative, which can be a big help in transitioning from the oral and physical sensation of smoking into something that doesn't have the terrible taste and stale odor. As a big part of quitting smoking is getting over the act of lighting up and puffing, having something to ease away from that and into complete cessation is vital, leaving you feeling much more like a nonsmoker day-in and day-out.
Use This As A Chance To Explore New Interests
Travel can be an excellent time to reassess what your interests are. Even if it's something as adventurous as always wanting to try surfing or as simple as seeing what golf is like, vacation is the opportunity to make time. Not only will this help you keep your mind off of smoking, but you'll also begin to have a recognition of what life is like without cigarettes...both physically and financially. Trust us, that extra savings can be a big lifestyle change, especially if you've been a heavy smoker for a number of years.
Give Yourself A Moment To Truly Relax
As a smoker, it's impossible to find time to truly relax. After all, with your average withdrawal pang starting around every 45 minutes, being able to just sit still and not have to worry about a thing is a rare occurrence for most smokers. Whether we like to admit it or not, you're eventually going to have a moment where we'll feed that itch. Instead, learn what life is like to relax without it, letting that slightly empty feeling eventually slide away.
Reconnect With Loved Ones
Depending on how heavy of a smoker you've been (as well as for how long), some people you're close with might be out of touch with who you really are. While that might sound sad, it's important to note that you, as well as those around you, deserve to learn what the true nonsmoker version of you is like. Don't feel bad if you think you're a little out of touch with yourself, as smoking is notorious for robbing small chunks of our day away from us…and whether that's been after a great meal, fun time with friends, or our morning coffee, it'll be nice to know how to appreciate those moments without a smoke.
Make Note Of The Financial Difference
If you ask anyone who's quit smoking before, they'll tell you that the money you save is outstanding. Depending on where you're from, being a pack-a-day smoker can take a serious financial toll, especially if there are those outlier times when you buy more from drinking or having a 'stressful day'.
Cigarettes can be nearly $1,000-$3,000 per month for some smokers in the US, which is money literally being burnt up for nothing more than to satisfy a slight itch. Pretty high price to pay if you ask us...which you'll definitely notice this first week out on vacation.
Treat Yourself To Something Nice
What's the best part of being someone who doesn't smoke? You can spend your money like them too. As vacation is always a nice destination for nice restaurants or shopping, it's a good opportunity to see what your spending power without smoking really looks like.
Treat you and your loved ones to something nice or out of the ordinary, celebrating a new day as a nonsmoker. Those you're vacationing with will absolutely love the change-up, and plus, you won't smell like stale smoke too.
Get A Little More Active
Finally, a vacation can be a great time to explore new things you've never seen before. Whether that's walking around the streets of New York, up the mountains of the Appalachian, or along the sandy beaches of the coastline, this is a great time to get active and really give your refreshed lungs a new opportunity to show you what they've got.
Honestly, you'd be surprised at you feel even after a couple of days, feeling practically like a new you. Give yourself a chance to heal, as this is the chance to really adapt to fitness being your lifetime goal.