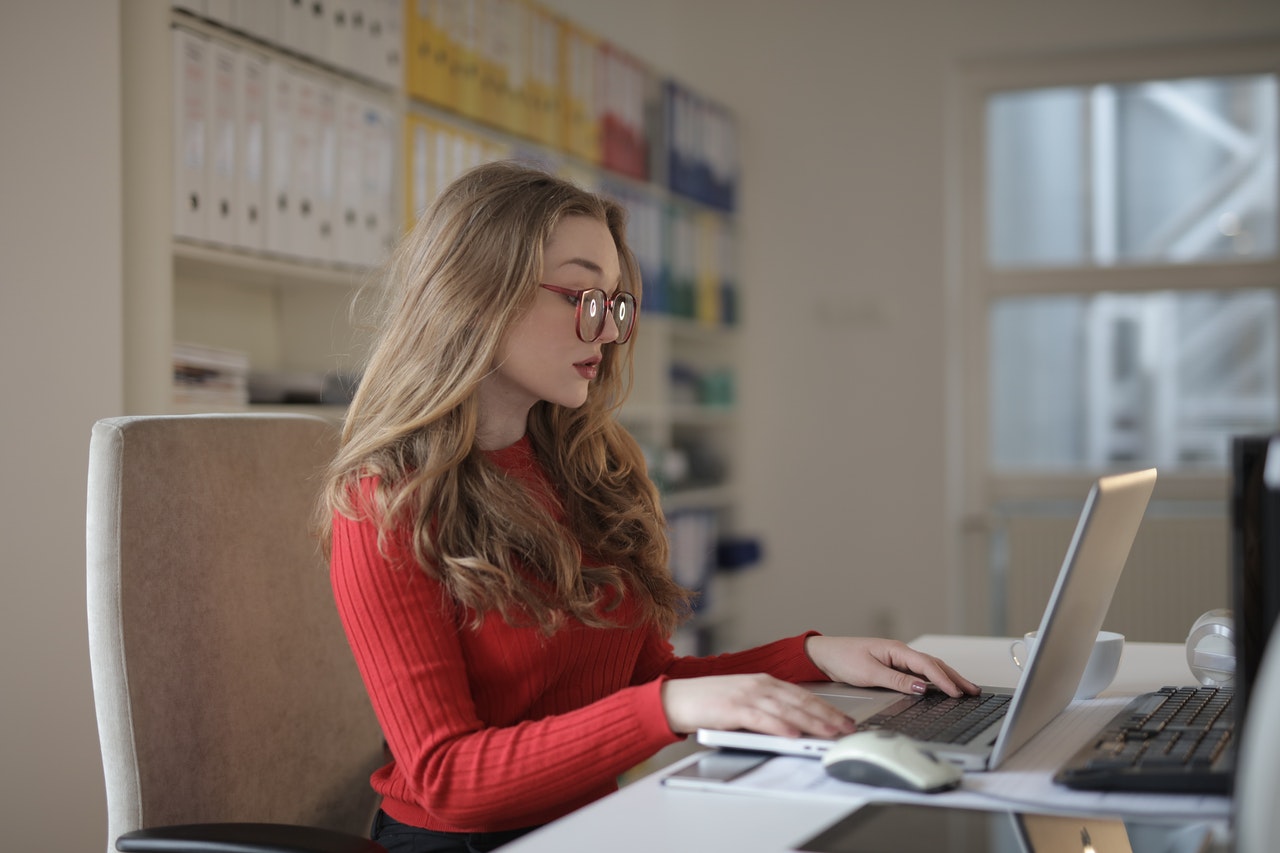 Business owners are normally preoccupied with numerous responsibilities, which is why bookkeeping can be an intimidating and time-consuming task to manage.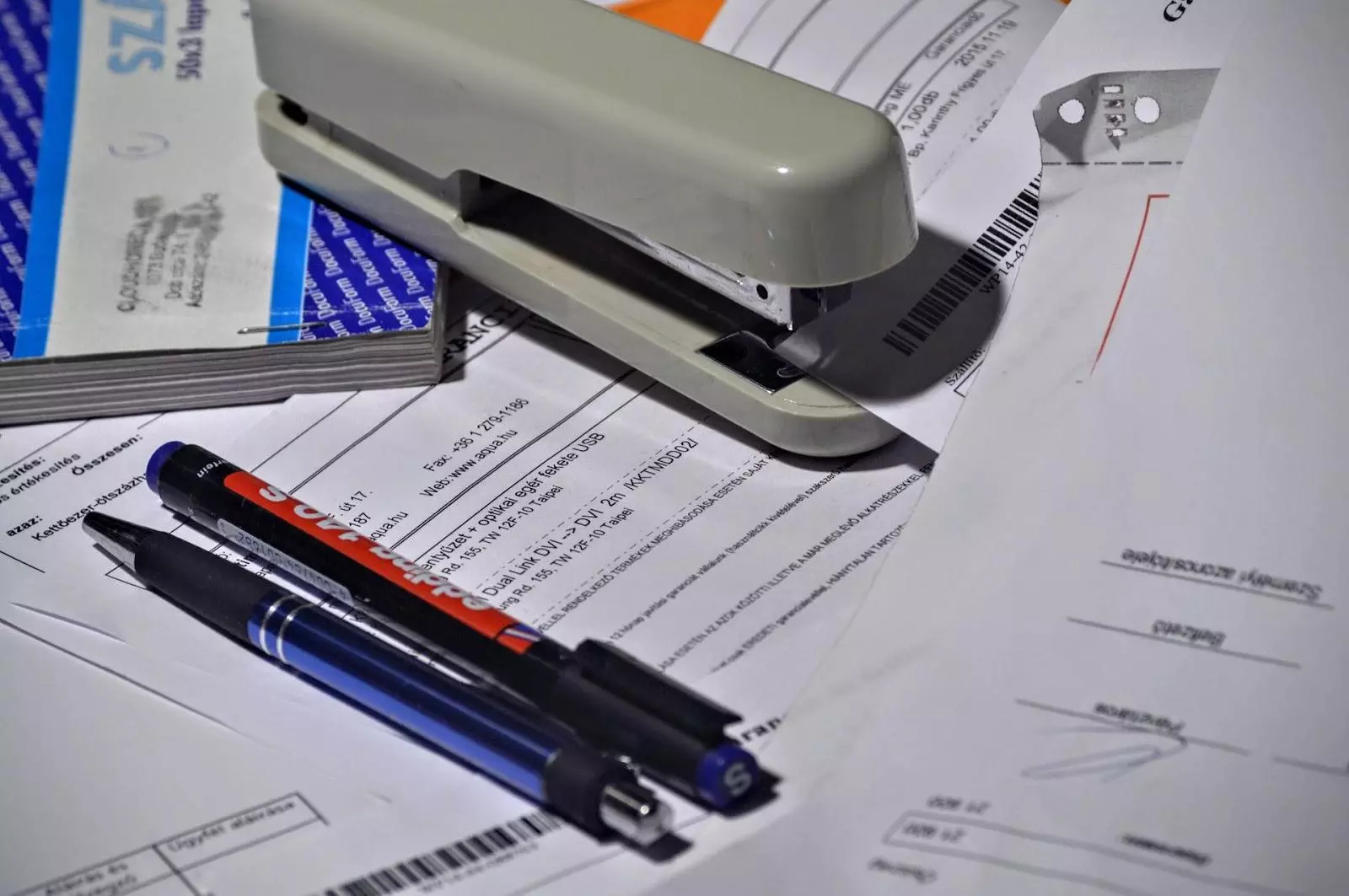 There are several reasons why business owners should have some understanding of bookkeeping. Small business bookkeeping is important in running any company. In this article, we'll take a look at the benefits of bookkeeping in your business.
1. Providing Accurate Budgeting
Bookkeeping is vital for the process of budgeting, and is an inevitable part of owning and managing a business. With your profit and expenses accurately organized, it becomes easier to analyze your financial resources and costs. With an accurate budget planned out, you can prepare for future expenses in your company. However, creating a proper budget would be a lot harder without accurate and up to date books.
2. Organizing Records
Irrespective of what your company is going through, the management of your business's financial records will always be vital. If you need to apply for loans or grants, prepare your budget, or analyze your profit, bookkeeping ensures that the information you need can be retrieved easily. Basic accounting ensures that all your information is recorded in one place. Organized financial records will also aid you in planning out bill payments.
3. Getting Investors
Businesses require funding to survive and succeed. The funding needed could come in the form of loans, grants, owner's equity, and investors. However, investors need to know what their business is going through before investing. This is not possible without accurate financial records. They need accurate and timely information on the books to ascertain the success or failure of your business. Without bookkeeping, this information will not be available when you need it.
4. Filing Taxes on Time
Filing taxes is another inevitable part of owning a business. Regardless of how time-consuming it can be, it has to be done. With the help of professional accountants like Pherrus Bookkeeping, bookkeeping and tax filing could be made a lot easier. However, your accountant still needs accounting records to aid with the tax filing process. Rather than rummaging through invoices, receipts, and different documents, you can provide your accountant with detailed records.
5. Tracking Profit & Business Analysis
Accurate bookkeeping records will help you when you need to examine your financial statements. With this, managing your cash inflows and outflows would be made easier. Bookkeeping is essential in assessing your business performance and identifying your ups and downs. Accounting records help track your profit on either a weekly or monthly basis and help you understand your business cycles. Thereby, improving your cash flow.
6. Receiving Audit Assurance
If your company gets notice of being audited, having accurate books ensures that you remain confident and prepared throughout the audit process. An average audit process needs an extra 60+ hours of your accountant's time if your books aren't well-kept. Invest in accurate and up-to-date financials to save you and your accountant the hassle of the audit process.
Bookkeeping is imperative for the growth of any business. Not everyone has experience in doing the books for their business, but it's easier than you would expect. If you are unable to manage the books, always hire an accountant to take care of them.