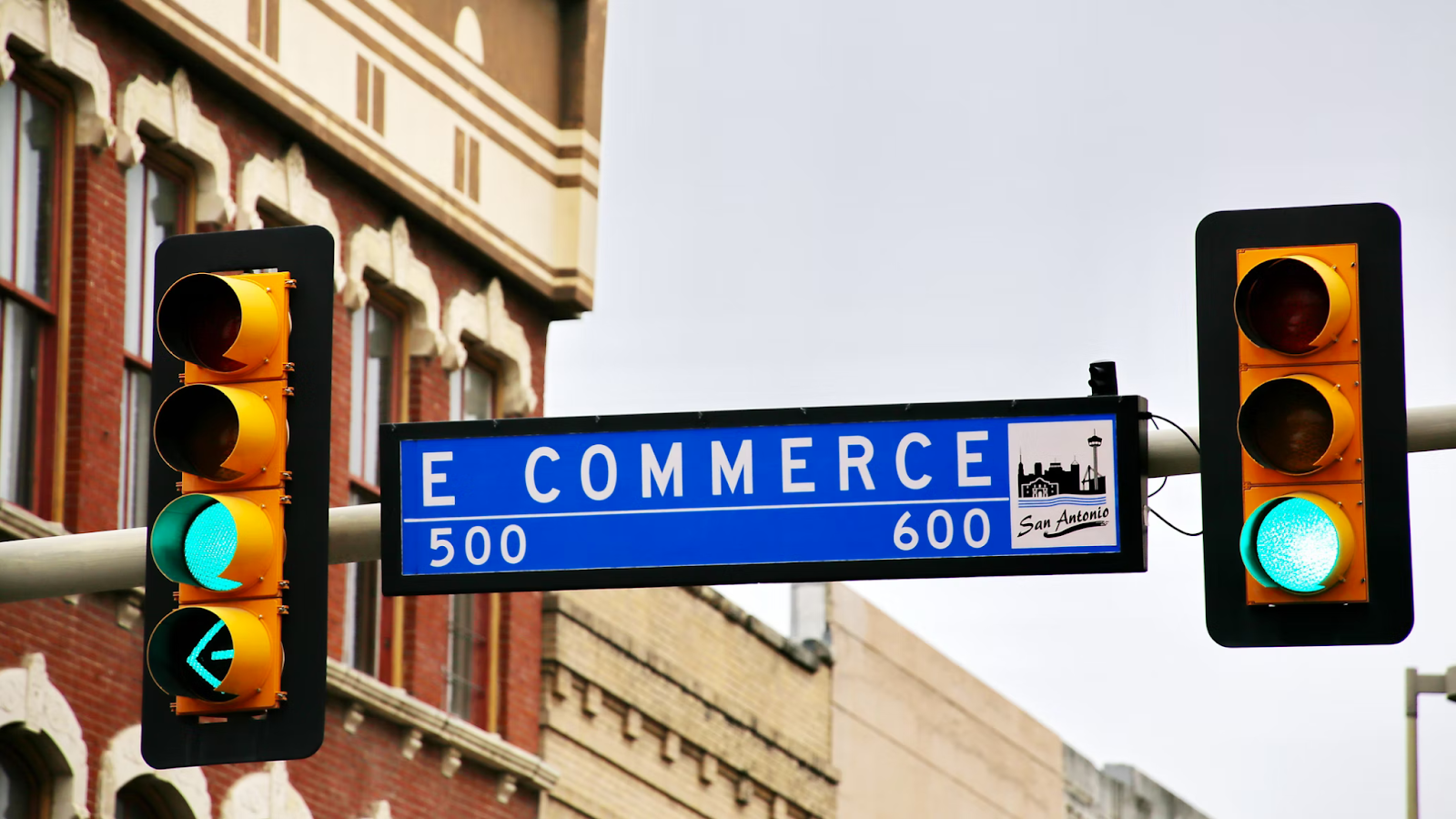 "Biggest shopping day of the year!" They say it like they said, "2012 is going to be the end of the world."
It's all over TV and social media, and people are buying their gifts with huge discounts, but if you step back and look at it: how strong is e-commerce globally right now?
How can one make an e-commerce business skyrocket by setting the right KPIs? What e-commerce growth tactics stand out from the crowd in today's market?
Welcome to BBN Times and my wrap-up of notes on the promising, uprising, and established principles and tactics to mind when building an e-commerce website that seeks to establish and drive the growth of e-commerce turnover and customer acquisition.
Showcase & Highlight Customer Feedback
Adding reviews and customer stories throughout your site is the best thing. Social proof is the closest you can get to word of mouth and that's why putting the infrastructure to gather, store, and filter customer recommendations is an absolute must.
Offering Custom Product Upgrades Will Always Set You Apart
If you look at the market, the demand for customized products is on the rise. It is because every customer wants to buy products customized specifically for either personal taste or that of friends, colleagues, etc. Just anything that makes it special and tailored. Personally.
As per stats, 22% of customers will share some of their personal data if they get personalized products. That's why marketing and sales work together best!

You won't be able to satisfy consumer demands if you offer products sorted by different categories. Hence, e-commerce businesses can adopt custom products to improve their e-commerce personalization level. Apart from the custom products, an e-commerce business can be raised by using an e-commerce business plan, as it will enhance the growth in a short time.
For instance, Nike has initiated the "Nike by You" campaign to let consumers customize their shoes and sportswear as per their choices.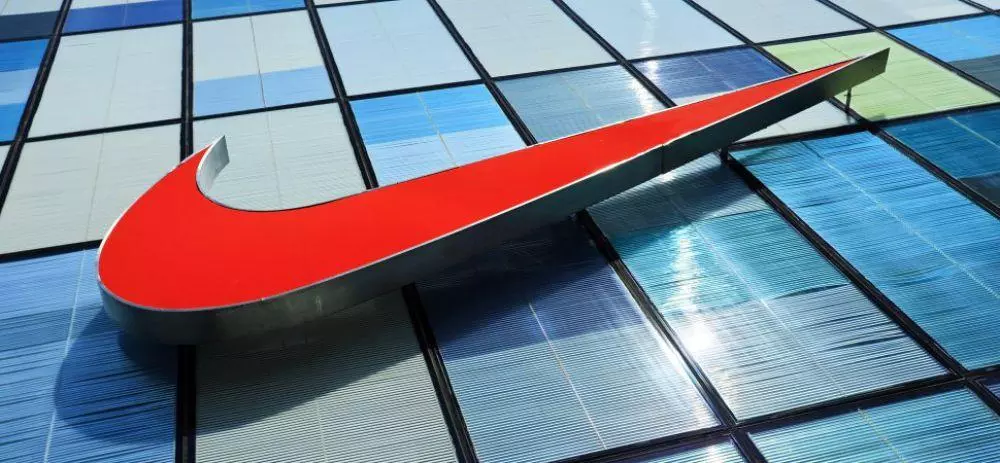 Source

The company ships the custom-made products in four weeks.
Likewise, the Nissan Company also lets car lovers pick the design, colour, style, lighting, and other elements of their future Nissan car.
Many well-known brands have already adopted custom products, and smaller brands are anticipated to follow the trend. Thus, this trend should be adopted as part of your toolset to grow your e-commerce business!
Customised personalization can enhance brand loyalty and make the shopping experience more interactive.
Read:
Cross-Sell, Upsell, Buy Again
When a consumer visits your online store, they may be interested in only one product, but that doesn't mean you can't persuade them to purchase more items.
Cross-sell: Customers are encouraged to purchase additional complementary products through cross-selling,

Upselling: Purchasers are encouraged to increase their purchases.
At the order stage, ready-to-buy consumers are already interested in your product and brand, so it's the ideal opportunity to cross-sell or upgrade their order. Showing delighted consumers how to boost the value of their order can encourage them to make a larger buy.
Remember to wrap up all your successful sales with an honest and catchy "Buy Again" email. Just make sure you wait no more than a week, so you can take advantage of short-term memory and do your best to take on long-term branding.
Build up Urgency
You can't get people to buy something if you don't make them afraid of missing out, also known as the FOMO effect. Tapping into people's impulse to follow the trend makes them more likely to buy from you.
Put simply, activating buyer FOMO means designing and refining product pages to create a sense of urgency for people to hurry up and buy. Make your customers feel like they have to finish their purchase by putting time-sensitive words on your product page.
You can also apply the concept to social media, too:
Read:
Augmented Reality Will Provide A Richer Shopping Experience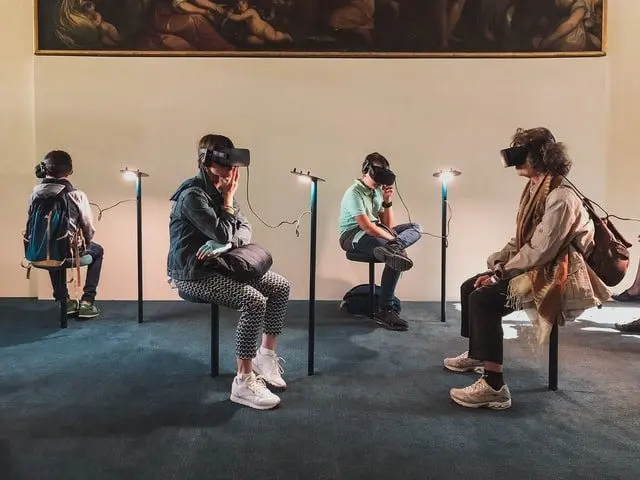 As per stats, the population of smartphone augmented reality users is anticipated to surpass 3.5 billion. And it is also estimated that 95.1 million people in the U.S. will use AR on a device at least once monthly.
A considerable challenge of online shopping is that shoppers are not able to have a full sensory product experience. When you shop offline, you can try on clothes or sit in a chair to determine whether it is comfy or not before you buy them.
This is where augmented reality apps come in. They help marketers provide their customers with more profound and more complete information about their products without them having to leave their homes.
Read: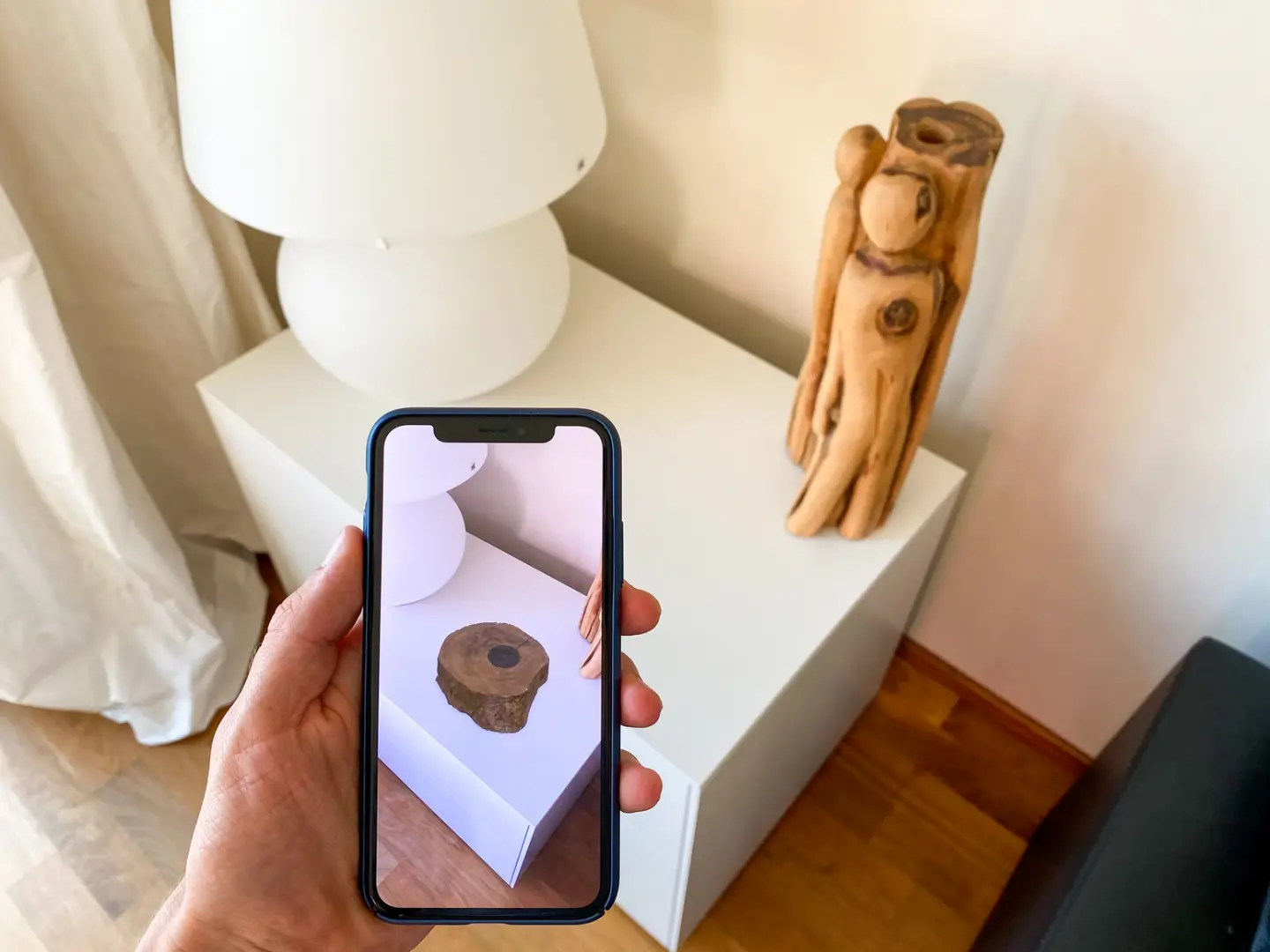 There are different ways e-commerce stores are using AR.
Some of them include:
Virtual try-on solutions that let buyers understand what they are purchasing and how the products will work for them.

Preview placements that give buyers a real-time peek of how a product will look like when placed in their own setting.

Social media AR filters.

Interactive user manual.
AR, if used rightly, can increase customer engagement, reach new customers, and reduce returns.
Read:
UGC Will Ever More Improve E-Commerce Shopping
What is user-generated content?
Considering that 70% of consumers look at UGC reviews or ratings prior to making a purchasing decision, UGC is what e-commerce brands seek to integrate into their content.
Many brands are already leveraging UGC, and this trend is going to improve the e-commerce shopping experience.
UGC can build trust, info, and authenticity. A popular trend among marketers is creating shoppable Instagram and UGC feeds and publishing them on their online e-commerce store via platforms such as user-generated content platforms to create and distribute UGC content across a range of marketing touchpoints.
It allows customers to shop the look, like in the example below.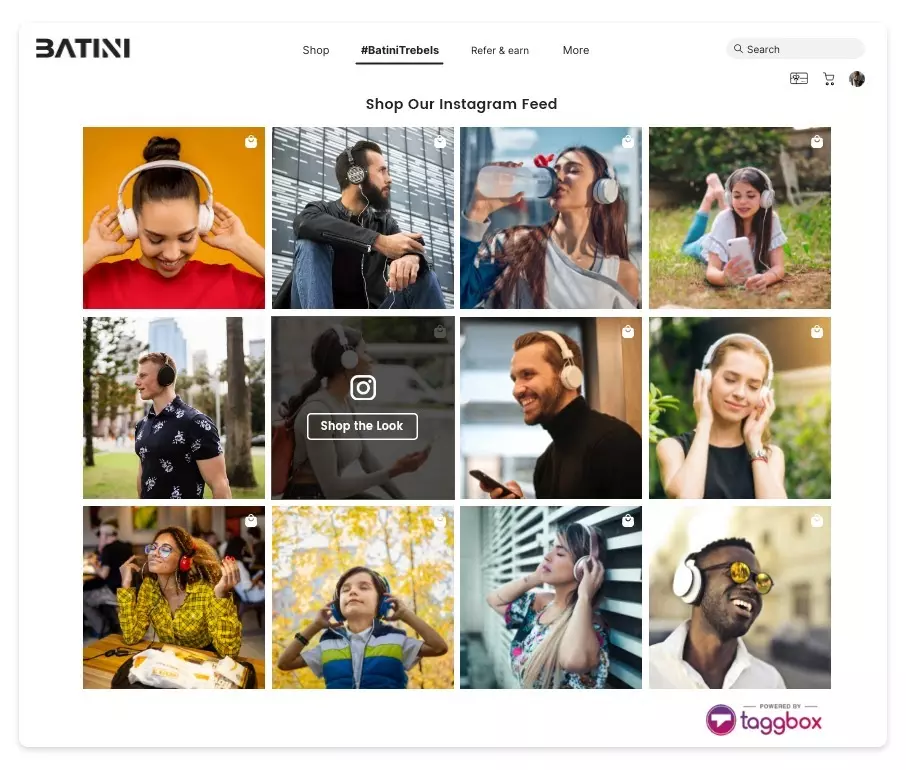 Source

But make sure that you ask permission to use the UGC before you use it on Instagram, ads, or your e-commerce store comments Stan from Simvoly. Also, see that you are filtering and utilizing the most engaging, attractive, and insightful UGC.
Advanced Leverage of Micro-moments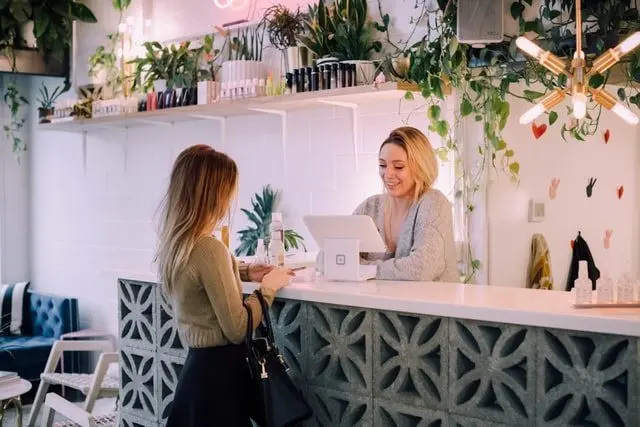 From the time your customers download your shopping app or land on copy and your website, every action is a micro-moment. While mapping your journey, understanding what your customers are doing before they purchase a product will dictate your engagement strategy.
This mapping will help determine what channels you should be present on and what messaging will resonate with your customer at each stage.
Use micro-moments to create a connected and cross-channel experience for your customer.
Marketers Will Further Innovate Mobile Shopping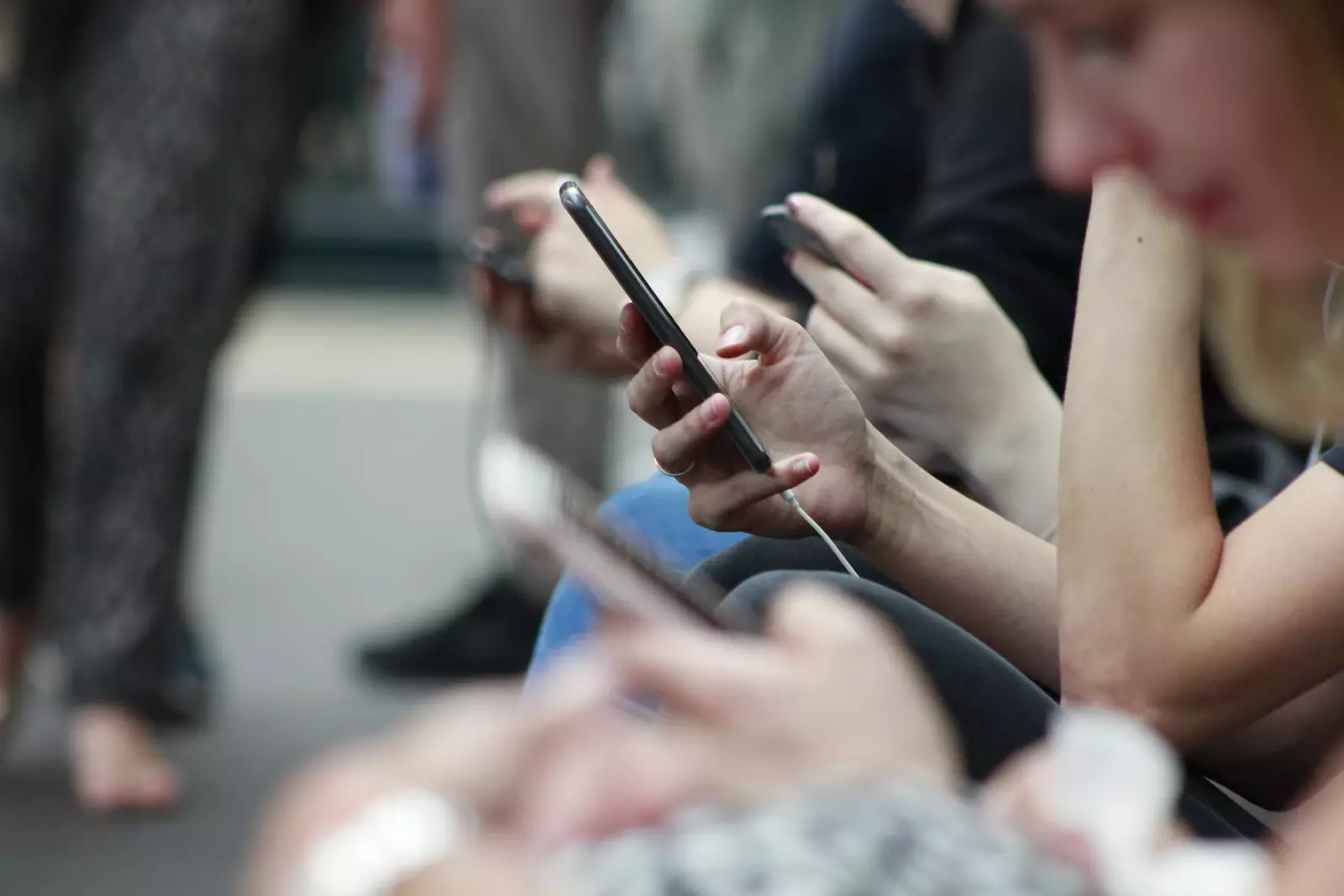 The number of smartphone users is rising yearly, and they are increasingly using it to shop for products and services. The extent of success in utilizing the essential components of effective e-commerce design will make or break a great business idea.
As per studies, sales conducted from smartphones were expected to rise by 15% by the end of the year. Mobile sales were also predicted to account for 73% of all e-commerce sales. Experts are of the opinion that the sales will continue on a stable growth worldwide.
For those e-commerce businesses that haven't optimized their store for mobile, it is a good time to do so. As per a study, 61% of customers say they are more likely to buy from mobile-friendly sites.
WooCommerce Will Level Up On Shopping Experiences
WooCommerce is one of the best e-commerce platforms, and it's already extremely popular. 93.7% of e-commerce stores built with WordPress already use the plugin. WooCommerce stores are mobile responsive, facilitate fast load time, allow you to personalize the shopping experience, and offer chatbots.
What's more? The system can enhance product pages as it offers a 360º Image feature to allow you to add a dynamic 360º rotation to your product images.
Visual Commerce & 3D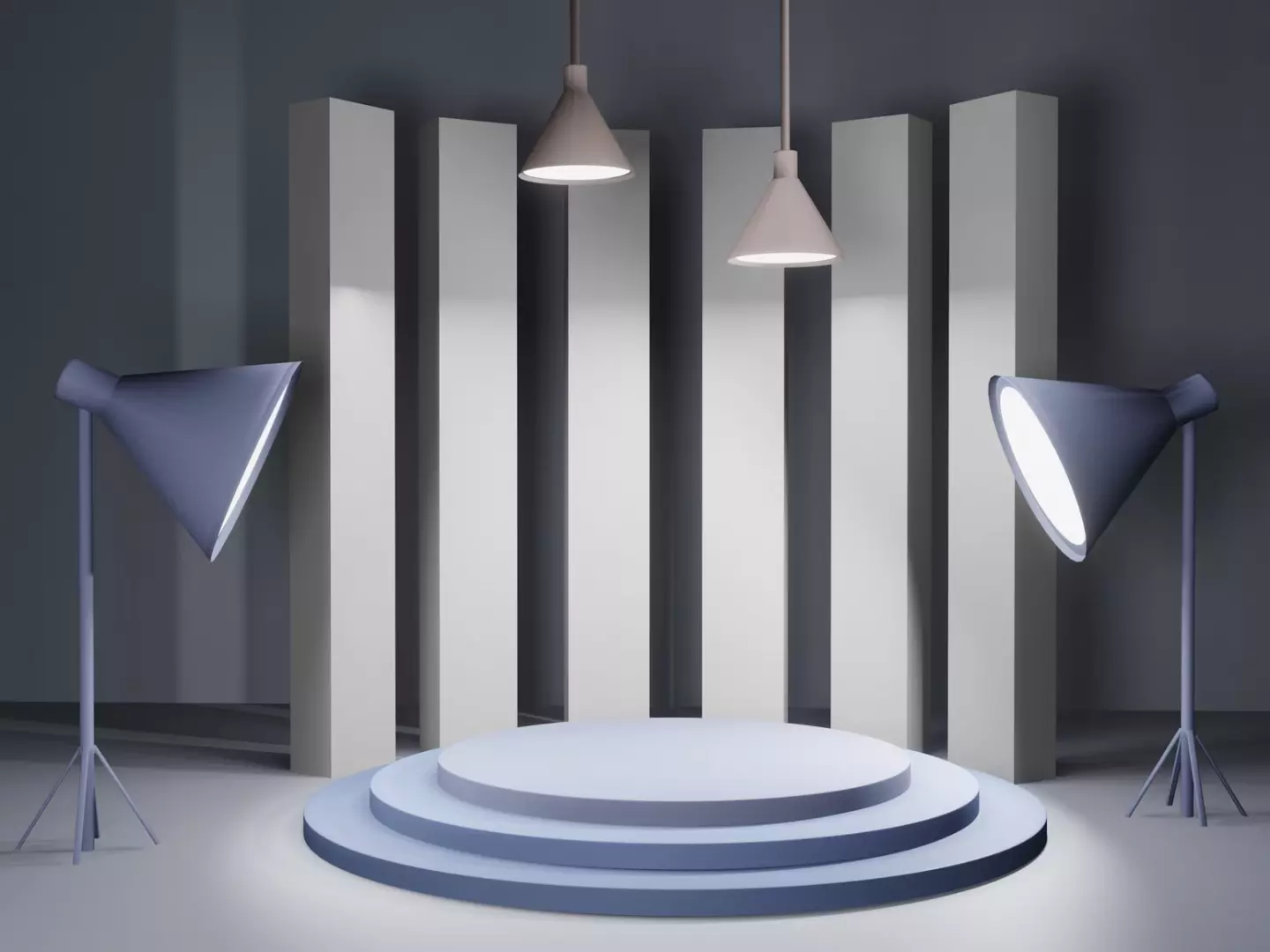 Other than this, with visual commerce on the rise, you will be able to take marketing to another level. Instead of just displaying product photos, you can now incorporate different content including UGC, interactive content, and engaging and interactive videos.
You can also make more sales with 3D product configuration. Since all products come with a variety of options, making it impossible to present images of every imaginable configuration, is what companies using 3D visualizations want. It allows buyers to customize the chairs in a virtual showroom.
So, consider professional help to start a migration process while the business is not experiencing any technical interruption. Mind that experts specialising in WordPress migration services like Multidots, note that migrating systems need a guarantee that business will provide the best shopping experiences to your customers every time a change happens, be it the installations themselves, changes of hosting, or any other technical tremor.
Read:
Growing Your Affiliate Network Yourself
Affiliate marketing is a strategy tried and tested, and it works especially well with e-commerce.
The premise behind it is simple:
you recruit affiliates,

they promote and sell your product on their own channels (blog, social media, promotional emails, YouTube videos),

they earn a commission once somebody makes a purchase through them.
Affiliate marketing's strongest point is how risk-free it is. You only pay your affiliates for every successful sale. And you also play by your own rules: you decide how much you're willing to pay them, and for which type of user action - a simple click, a straight-up sale, or a different type of conversion.
The typical way of recruiting affiliates is through affiliate networks, inbound forms, or recommendations, but using email outreach to grow your base on your own is what big players add to the mix. It is a low-cost and risk-free method of spreading the word about yourself. If you're looking to expand your reach and earn some extra sales along the way, investing your time into creating and growing an affiliate network might just be the next thing to focus on.
Promocode & Referral Programs
Building and integrating a system to issue specialized promo codes for people to distribute on their behalf can go a long way for market penetration. Especially if you're able to bring gamification to the table, things can exponentially grow.
Brand Ambassadors & Community Building
There is nothing stronger than word-to-mouth marketing and nourishing your own brand ambassador pool or/and a loyal community is one of the best tactics to spread the news of your company and what you sell. According to experts, leveraging your human resources is the best way to amplify content marketing. A loyal community of as many as a few dozen people could have the impact of ads worth hundreds and thousands in funds.
Adapting To The Power Of Search
Many companies self-sabotage and miss out on basic digital marketing wins by neglecting fundamentals like keywords, website architecture, technical performance and infrastructure, data management, visuals, brand campaigns, etc.
Read:
Modern search technology is rapidly advancing and when a company wants to do the best for a certain product category, experts can dig deeper in on-page practices, content and copywriting, conversion systems, tests, search coverage, while new means and solutions constantly arise.
Many e-commerce seekers online are sucked in by big brands dominating the field, where smaller competitors have product pages that suffer from poor website architecture that, if set to optimal, can make wondrous results. This is why you should create well-researched robust persona targets and demand, so you follow modern best practices for search advertising.
According to marketing expert Dean Signori, Google shopping has proven as one of the biggest money makers for e-commerce in recent times, and many businesses operate unaware of opportunities waiting.
Modern systems allow rich retargeting that should not be underestimated.
Remember that stats say e-commerce will account for over $6.5 trillion in sales by 2023!
Prioritize Trust
The more accreditation and proof of good tradesmanship you build. That's why you should set up a process to grow your expertise with media features, expert interviews, competitions, award nominations, growing and communicating your quality ratings to both present and future audiences.
Wrap-Up
Don't miss out on opportunities!
With this extensive toolset for e-commerce presence, we can compare and purchase products online anytime and anywhere. We also see that e-commerce is growing in volume and complexity. It's true that this is a platform that can grow and expand due to low cost and widespread usage.
And now you know what can be done to scale your e-commerce business in 2022 and even beyond!