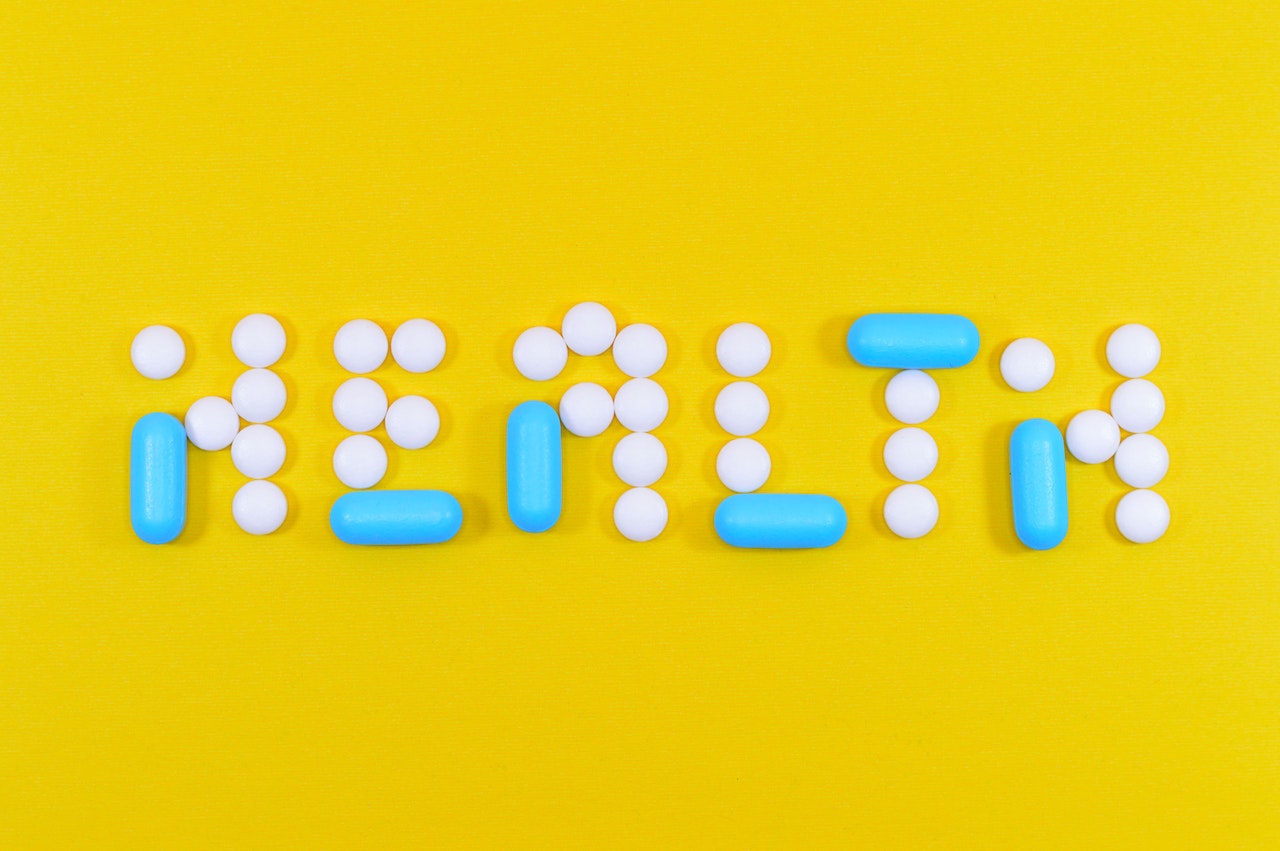 If you are a self-employed entrepreneur or an independent contractor, one of the most important decisions that you will make is purchasing individual health insurance.
Making sure that you have adequate health coverage can provide the peace of mind needed to focus on work and life goals without worrying about potential medical pitfalls. Before making the decision to buy individual health insurance, there are several key components to take into account in order to determine what type of policy best fits your needs. Read on for more information on the things you should consider before buying individual health insurance!
Check Your State's Health Insurance Laws
Your health is important, and having the right health insurance coverage is key to maintaining your well-being. If you are looking to purchase individual health insurance, be sure to check your state's laws and regulations before making any decisions. This will help ensure that you are in compliance with health insurance requirements and that you receive the coverage you need. If you live in Texas, for example, the Texas Department of Insurance provides detailed information on individual health insurance plans. It's crucial to compare different health insurance options, such as PPO plans in Texas, which offer a greater choice of doctors and hospitals but often come with a higher premium, to ensure you are getting the best coverage for your investment. Taking the time to research your options and understand the laws governing health insurance in your state can save you from potential pitfalls down the line, such as gaps in coverage or unexpected out-of-pocket expenses. So, take charge of your health and check your state's health insurance laws today.
Compare Various Coverage Options and Policies
When shopping for individual health insurance, it is critical to compare different coverage options and policies. Start by reviewing the scope of coverage, which outlines the types of health services and treatments the plan covers. Next, examine the cost-sharing structure, including deductibles, copayments, and coinsurance, to understand your financial responsibility. Pay attention to the out-of-pocket maximum, the most you could pay in a year for covered services. Also, consider factors like the plan's network of doctors and hospitals, prescription drug coverage, and any additional benefits like mental health services, maternity care, or wellness programs. Comparing these elements across different policies will help you make an informed decision about which health insurance plan best fits your needs and budget.
Determine if Any Pre-Existing Conditions May Affect Your Eligibility or Premium Costs
If you or any family member included in the plan have pre-existing conditions, it could significantly impact your eligibility for certain policies or the cost of your premiums. Pre-existing conditions are medical issues that existed before the start date of your health insurance coverage. While the Affordable Care Act prohibits insurers from denying coverage or charging more based on pre-existing conditions, it's still necessary to declare them when applying for a policy. It's important to provide truthful and complete information about your medical history to avoid any complications or denial of claims in the future. Understanding how your health status affects your insurance options will equip you to choose the right plan that provides sufficient coverage.
Research If Any Additional Benefits Are Included With the Health Insurance Plan
When considering individual health insurance plans, it's also beneficial to look into any additional benefits that may be included. Numerous plans offer coverage for preventive care, which encompasses services like routine checkups, vaccinations, and screenings, to help detect health issues early or prevent them entirely. Some health insurance plans may include coverage for doctor's visits, even outside of preventive care. These added benefits can contribute significantly to your overall health and well-being, so take the time to understand what your plan offers beyond the standard coverage.
Consider Any Applicable Discounts or Subsidies
Understanding the various discounts or subsidies available can significantly lower the cost of your health insurance premium. Many insurance providers offer discounts for healthy lifestyle choices, such as non-smoking, regular exercise, or maintaining a healthy BMI. On the other hand, subsidies are available under the Affordable Care Act for eligible individuals based on income and family size, which can help reduce the overall cost of your insurance premiums. Be sure to check with your insurance provider or a knowledgeable insurance broker about these potential savings. Also, consulting with a tax professional can provide insights into the tax benefits associated with health insurance premiums. Remember, every bit of savings can help when it comes to managing your healthcare expenses.
Purchasing an individual health insurance plan is a significant decision for self-employed individuals or independent contractors. It ensures peace of mind and allows a focus on professional and personal goals without the worry of medical emergencies. Before committing to a plan, it's vital to consider several important factors. Firstly, familiarize yourself with your state's health insurance laws to ensure compliance and understand the coverage options available. Comparing various policies is crucial to finding a plan that aligns with your medical needs and financial capabilities, considering aspects such as coverage scope, cost-sharing structure, and additional benefits. Additionally, it's essential to be transparent about any pre-existing conditions that could affect eligibility or premiums. Lastly, exploring potential discounts, subsidies, or tax benefits can significantly reduce insurance costs, making informed decisions that benefit both your health and finances. Taking these considerations into account will help you make a well-informed choice in selecting the best-suited individual health insurance plan for your needs.