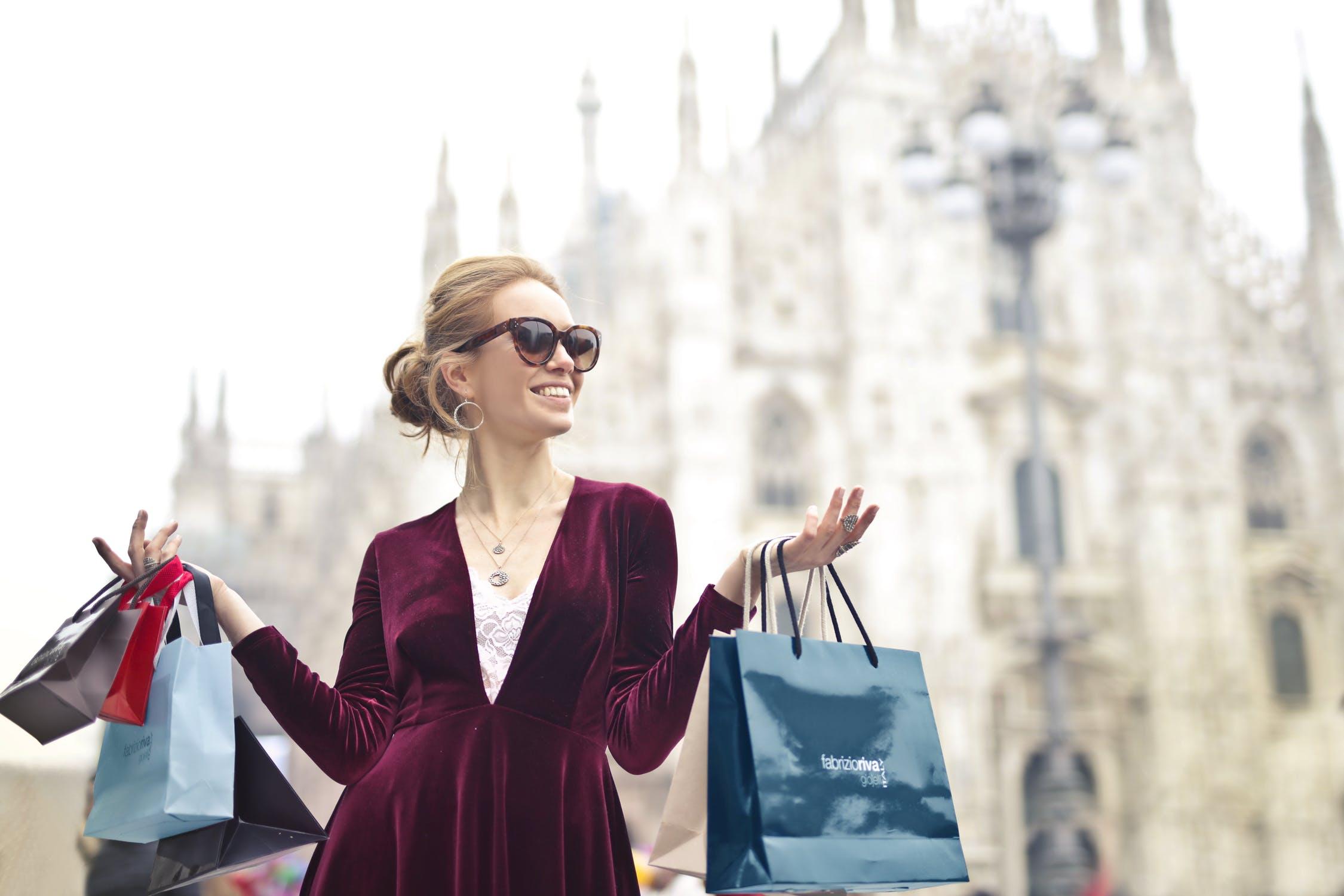 The aim for any business owner is to seal a deal. This might involve a customer buying a product, joining an email list or reaching for the phone to get in touch.
Generating leads is only part of the quest, and the hardest task is to encourage the consumer to take that all-important next step. If you're looking to improve your success rate, here are some tips to turn browsers into buyers.
Picture courtesy of Pixabay
Emphasize Value
One of the most common mistakes business owners make is assuming that every customer is looking for the lowest price. While some clients may be on the lookout for the cheapest product or service, most consider value more important. As a company owner, it's critical to sell value over price, and to persuade your prospective customer that you're offering them a brilliant deal that is far superior to a competitor that is charging lower prices. Think about ways you can highlight and up-sell your USP and add extra touches that set your business apart from competitors. If you're a retailer selling products online, for example, you could offer a discount on the next purchase or free delivery, rather than cutting prices.
Encourage Swift Action
Some people are impulsive buyers, but others like to take their time. If you're selling products or services, you can improve conversion rates and increase sales by encouraging consumers to act quickly. Timed sales, limited edition collections and seasonal promotions can push shoppers into thinking that it's a better idea to buy now than to wait. As a customer, you sometimes feel like you have to act now to get the best deal or to avoid missing out on something that might not be available the next time you're in-store. As a business owner, you want to use this ploy to gently persuade your customer to make that decision.
Image from Pexels
Address Weaknesses
Monitoring and analyzing performance are key to improving. If you spot problems, for example, you're getting a lot of traffic online, but people are losing interest once they get to your homepage, or your cart abandonment rate is higher than usual, take action. Ask customers for reviews and feedback, take comments on board and consider hiring experts to address weaknesses. If you own a store and sales have slowed, for example, working with a retail advisor could help you identify the reasons why and make changes that will boost customer numbers and sales again. If you run a restaurant, and people have criticized the service, invest in staff training, look for more experienced employees and implement new service guidelines.
Keep in Touch
Many people, especially those that browse online, aren't looking to buy a specific item, and this means that they look at products and then log off. If you have visitors who have expressed an interest in your store, or people are viewing or reacting to social media posts, keep the lines of communication open and don't be afraid to issue a subtle reminder that the product is still available. Use emails or social media posts to advertise related items or encourage people to go back to their baskets. If you're losing out at the final stage, it's worth looking into possible causes and considering offering incentives, for example, a 5% discount or free standard delivery. The most common reason people abandon a shopping cart is unexpected fees and high delivery charges. According to research, 60% of shoppers in the US have been put off buying by extra fees. If you do charge for delivery, make sure your prices are competitive and transparent.
Add a Personal Touch
It's human nature to want to feel special. In a world where there are millions of consumers, it pays for companies to single out customers and offer VIP treatment. Adding a personal touch, for example, writing a name in the subject and body of an email, can increase conversion rates and improve the chances of keeping hold of a customer. Statistics suggest that 75% of marketers believe that personalized emails have a higher open and click-through rate.
Picture source: Pexels
For company and store owners, there is nothing more disappointing than getting your hopes up to find that a customer leaves empty-handed or takes their business elsewhere. Converting leads can be tricky, especially when competition is tough. If you're creating leads, but you're finding it tough to translate interest into sales, take these tips on board. Prioritize customer service, monitor your performance, seek expert advice, promote value and encourage buyers to act quickly to avoid disappointment.