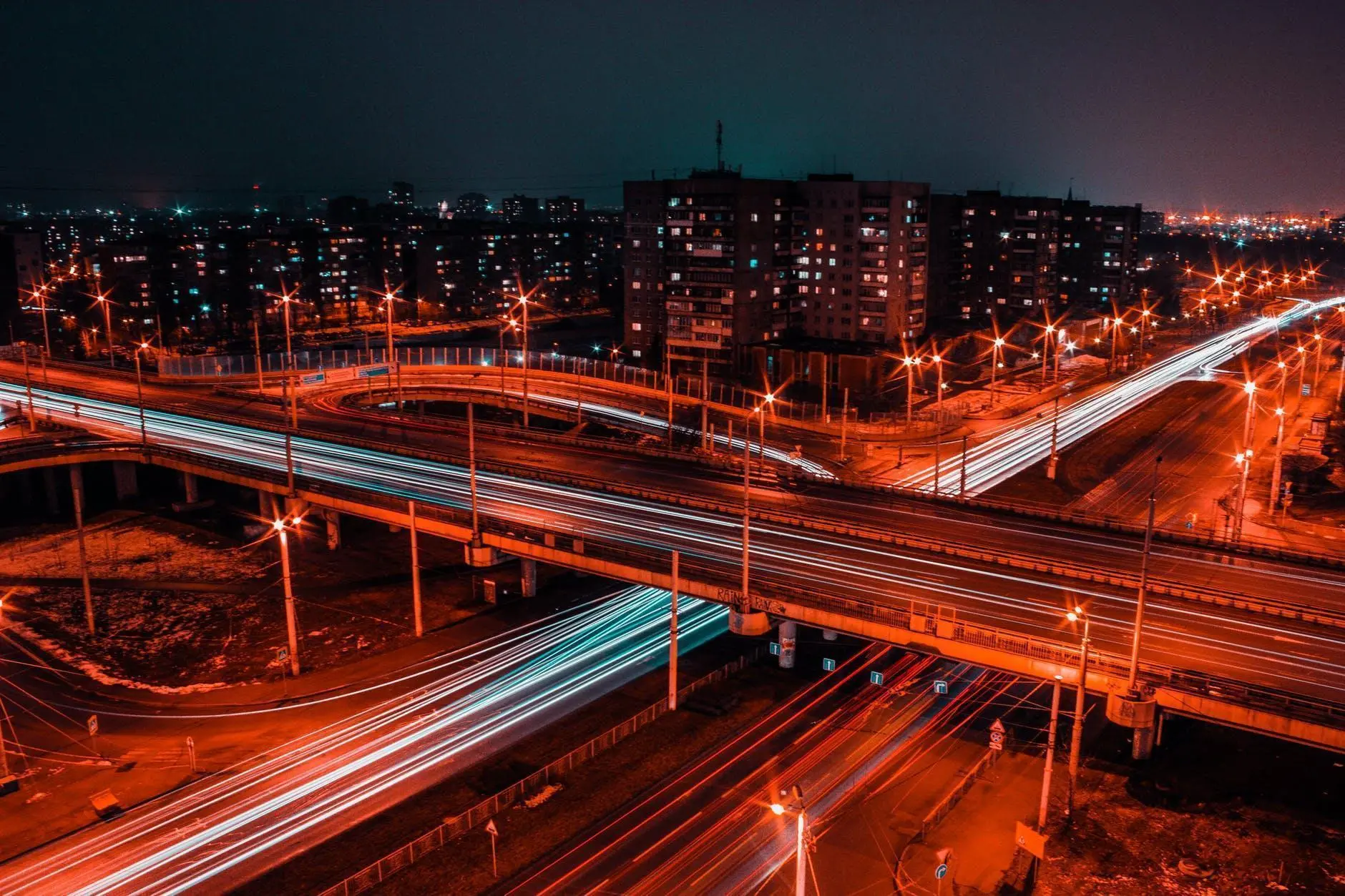 Ask anyone in your organization to outline their responsibilities, and you'll generally get the usual list—sales, marketing, employee benefits and other similar tasks.
Innovation? Sorry, not on the docket. That's somebody else's concern. This can be a dangerous mind-set. We are living in a time of transformational innovation—not mere change, but game-changing digital disruption.
Revolutionary business technology is rendering traditional systems and modes of thinking less relevant and, often, obsolete. Instead of workers "staying in their lanes," this revolution calls for everyone to be an innovator across the entire organization.
Here are some examples of companies that have successfully built and nurtured a pervasive mind-set of innovation.
Blue Water of Innovation
Several years ago, Four Seasons Hotels and Resorts implemented a program designed to encourage innovation at all levels of the company's 93 hotels. Entitled Blue Water, the program encouraged everyone from management to frontline employees to test various ideas to improve every customer's overall experience.
Using individual Blue Water teams at each property to help oversee activities, one area of focus of the program was on every hotel's pool and beach areas. During a six-month period, all Four Seasons Resorts tested innovations aimed at improving customer experiences in those particular settings. Customers were subsequently surveyed about their experiences, and all hotels submitted their best ideas.
The result was a proactive program of offering guests at pools and beach areas and free suntan lotion and sunglass cleaning kits. Survey responses indicated that guests consistently enjoyed this convenient gesture.
Not only was customer satisfaction increased, Four Seasons also boosted employee engagement—effectively making valuable innovation everyone's job responsibility.
Innovate Everywhere Challenge from Cisco
It might seem an impossible task to encourage organization-wide innovation when you have some 74,000 employees. But Cisco Systems has done that very thing with its Innovate Everywhere Challenge.
Ironically enough, one of the catalysts behind the program was perceived frustration from some employees who felt overlooked when it came to innovation. Citing outwardly focused programs such as The Innovation Grand Challenge—which targeted entrepreneurs outside the company—employees asked for programs to pursue their own innovation as well.
The Innovate Everywhere Challenge met several specific goals:
Develop the overall entrepreneurial skills of its workforce;
Encourage employees to work and collaborate across functional boundaries; and
Nurture a more innovation-friendly environment for employees who might be attracted to the collaborative, innovative environment of a start-up.
Cisco encouraged broad company participation by making plans available online for all employees to review and vote on. Ultimately, nearly half of the company's workforce participated in some manner, with more than 2,000 employees submitting more than 1,100 ideas.
Winning entries, which netted cash prizes, seed money and several months' time off, included team-generated, third-party virtual and augmented reality technology.
One program focused on helping employers recruit more disabled workers by enabling them to work remotely via Cisco collaboration technologies, along with the platform and logistics to support complex digital media campaigns.
The initial Innovate Everywhere Challenge was such a success that Cisco plans to hold similar programs in the future.
An Environment to Encourage Innovation
The examples of Blue Water, the Innovate Everywhere Challenge and others like them underscore a basic necessity regarding organization-wide innovation: It simply doesn't occur by itself. Rather, organizations need to build environments that promote innovation.
That may seem a simple matter of enticing employees with financial reward, but there's much more to it than that. For instance, as Cisco discovered, time off is one possible option. Other companies have offered additional time working from home or regularly scheduled time on the clock to promote the importance of organization-wide innovation.
In addition to garnering more innovative ideas, building a pervasive attitude of innovation will implicitly convey the message that employees are valued—that their contributions are not merely welcome, but absolutely necessary. When leadership recognizes the personal and professional benefits that derive from a commitment to innovation, it fosters a powerful corporate culture that brings a significant competitive advantage.