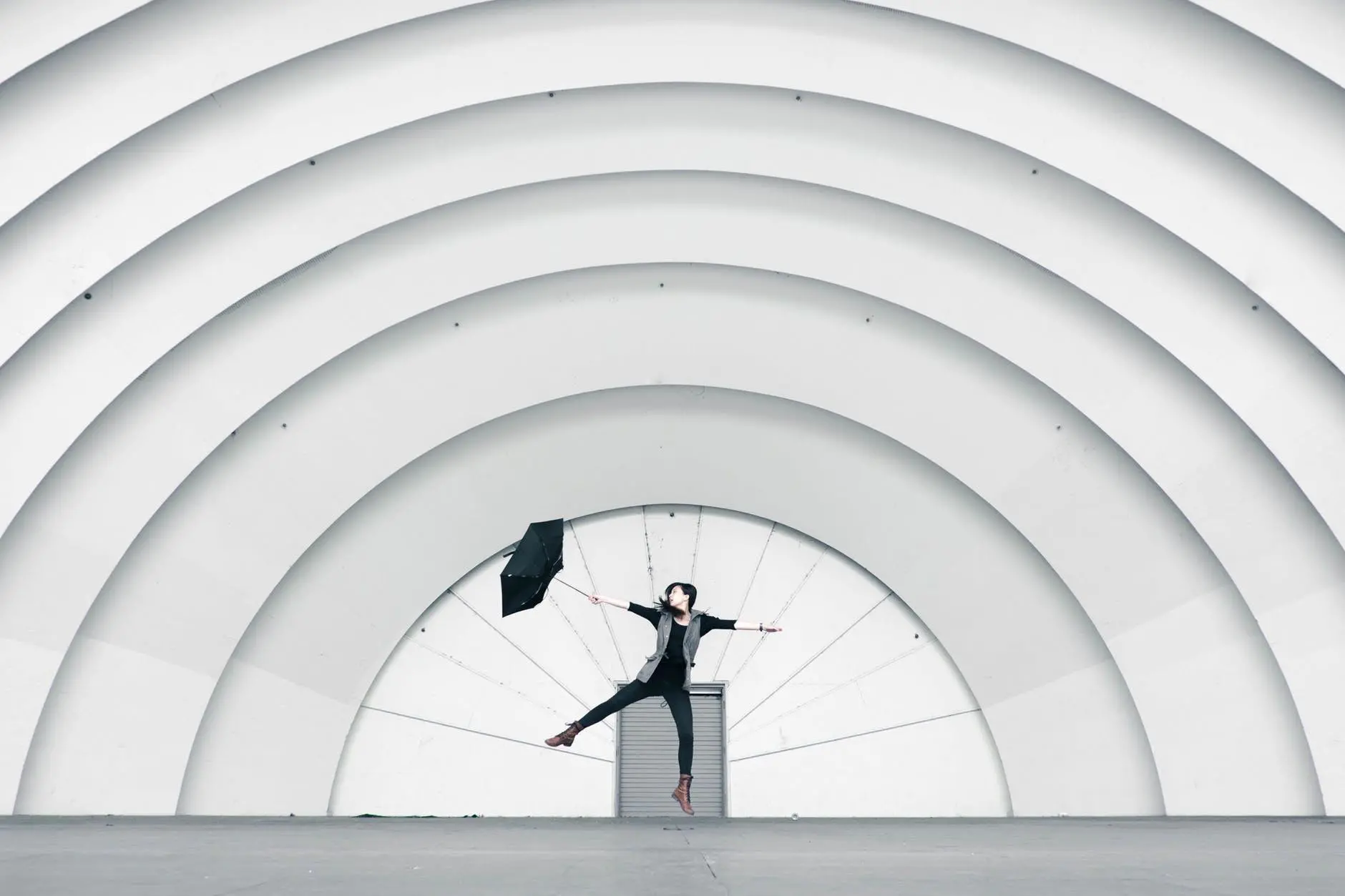 In 1992, The American Heritage Dictionary acknowledged the popular use of a new word, intrapreneur, to mean "a person within a large corporation who takes direct responsibility for turning an idea into a profitable finished product through assertive risk-taking and innovation.
Intrapreneurship is now known as the practice of a corporate management style that integrates risk-taking and innovation approaches, as well as the reward and motivational techniques, that are more traditionally thought of as being the province of entrepreneurship.
I believe there are three key benefits for embracing intrapreneurship:
• Intrapreneurship increases revenues and raises profits; short and long term. Intrapreneurs – once they are spotted and used the right way – will have an impact on core activities. They are, however, at their best when they are challenged with new ventures or radical innovation projects. Combine this matchmaking with solid execution strategies and you have revenues and profits.
• Intrapreneurship improves the corporate image for recruiting purposes. The most important resource is talent. A committed focus on intrapreneurship – perhaps even a new career track – improves the corporate image and makes it easier to attract – and keep – the top talent. Danfoss, a leader in mechanical and electronic products and controls, has used their Man on the Moon program as an important element in the recruitment initiatives.
• Intrapreneurship is contagious. It begins with ventures and projects where there is a need for a new kind of talent. But intrapreneurship is not just about ventures and projects. The core activities will also be infected by the best of this new culture. This helps the company stay alert and always search for opportunities that might otherwise be lost.
Every organization of a certain size has people with the potential to drive innovation forward, but how do you identify them? And once you've found your potential "intrapreneurs," how do you train them and support their success? A strong tool for this purpose is a corporate business plan competition.
Such competitions are patterned after the business plan competitions run by educational institutions such as MIT and Harvard Business School, but the idea has been successfully adapted for a corporate environment or even used to drive open innovation.
Besides Danfoss, other companies that have successfully used this strategy to foster intrapreneurship include Novozymes, a world leader in bio-innovations, Qualcomm, a leader in mobile technologies; and computer giant Hewlett-Packard. Check this article on Danfoss, Qualcomm and Hewlett-Packard: Driving Innovation in Large Corporations
Besides identifying and developing ideas as well as people, a corporate business plan competition can also help create a platform for open innovation. Just imagine what could happen if you invite external partners into such a competition. I have not yet seen this happen, but I am sure the time is ripe given the strong focus on open innovation. This could become very powerful.
What are your thoughts on intrapreneurship? Can you share any great cases and / or insights?