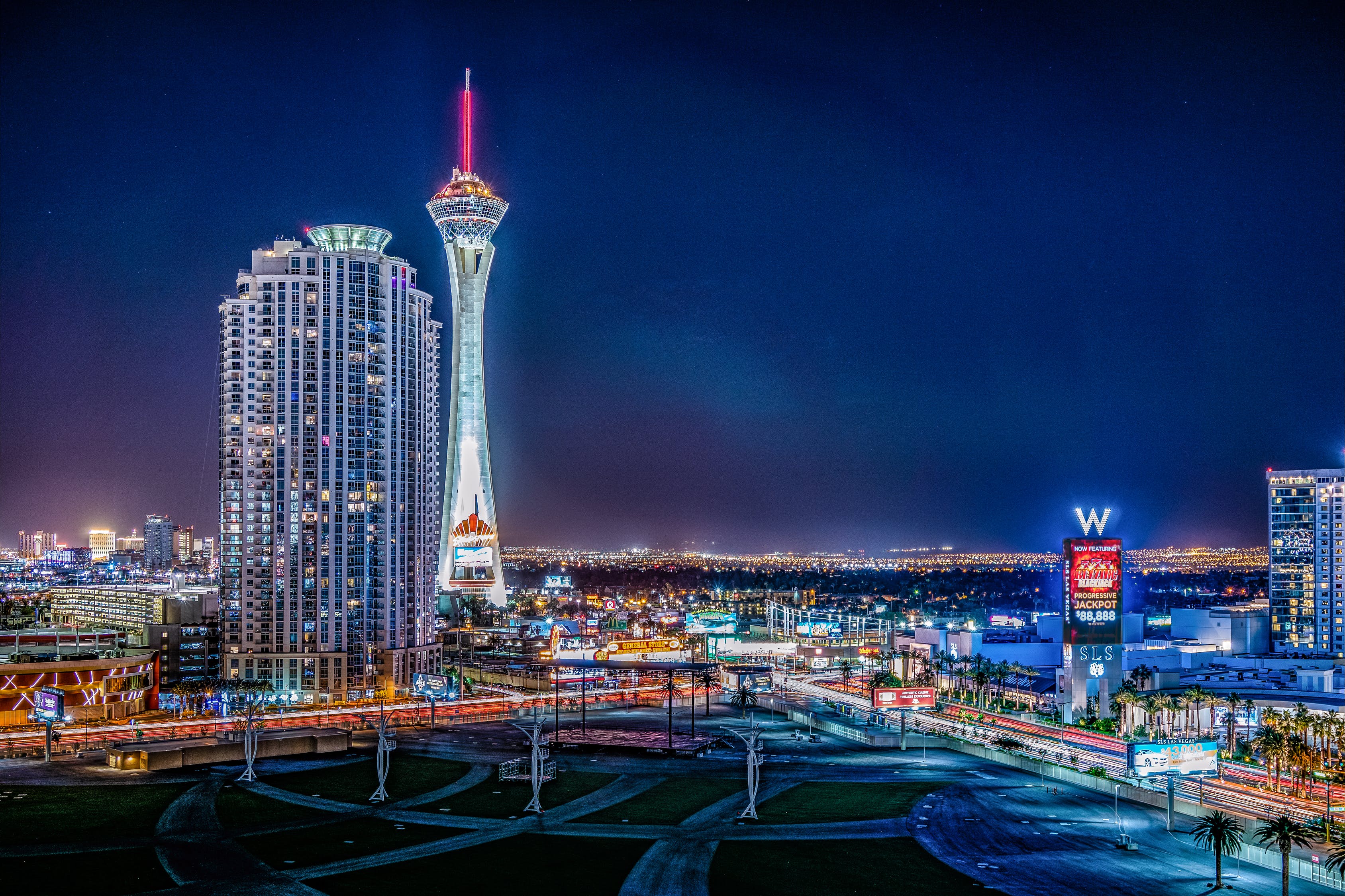 The origins of the game play Bingo go way back, to the 1500's to be precise!
We don't see Bingo ever going out of style! Ever since it began, it has enchanted audiences of all ages. This is one of the great things about the game – it is simple and easy to follow, meaning that anyone can play! Bingo is typically known as an older person's game, but now more than ever it is being enjoyed by young people. In fact the average age of a Bingo player is now lower than ever! It was reported that Millennials made up 17% of bingo players in 2015, with the numbers steadily growing to reach 21% in 2016 and 25% and 2017. Read on to discover why Bingo is becoming a trend amongst young people today.
The Social Aspect of Bingo
This is one of the main reasons people love going to Bingo halls, it is a fun social activity and one that can win them money to boot! You also have the opportunity to make like-minded friends and learn from their expertise and Bingo wisdom. Who doesn't enjoy making new friends? Land based casinos have been reporting a spike in the number of young players that visit their halls to get their Bingo fix. Bingo is such a diverse game in terms of the players that it attracts. What's more, it's a great hobby for young people as they have somewhere to go and play a fun game, helping to keep them out of any trouble or peer pressure they may face.
So Many Ways to Play
Online Bingo has risen in popularity over the years, not just in the UK but worldwide! So many online casinos are opening, while land based casino popularity has actually been in decline since the 1980's. Young people are well versed in new technologies, as they have grown up in a digital age. The fact that you can play Bingo online has attracted a whole new audience, as young people are so used to playing games on their mobiles and apps – Bingo is just another one among many! You can play Bingo on pretty much any device as long as you're signed up to an online casino. You definitely can't beat the convenience of online Bingo, as in land based casinos you have to adhere to their scheduling and timetable. Young people's lives can be busy with their studies and jobs, so the fact that they can play online Bingo from the comfort of their own home is a huge bonus!
It's a Way to Win Much Needed Money
Times are tough and most young people could do with winning some extra cash! One of the great things about signing up to an online casino that offers Bingo is the bonus perks. For example if you sign up with a certain amount of money, the website will often double or triple your chosen amount of money in free Bingo bonus money. You can use this money to your advantage and buy more tickets for your next game! Online casinos don't just often welcome bonuses, as they can continually offer perks throughout your time playing to help keep you intrigued. For example, some offer rewards for their players, these can be in the form of points, tickets or bingo coins. Some will offer free cash when you make a deposit or special games to play. All of this makes playing Bingo exciting for young people, as they have the chance to win huge amounts of money and special prizes.
The Celebrity Influence
Young people often look up to their favourite celebrities and can be influenced by their opinions and hobbies. Bingo is a game that has gripped countless people all over the world, and celebrities are no different - from Hollywood A-listers to British Royalty, they have certainly caught the Bingo bug! Take supermodel Kate Moss for example! She was famous for her party girl lifestyle, especially during the 90's. But after her divorce from Jamie Hince, she began to get into playing Bingo. She especially enjoys playing with her friend Sadie Frost, and the two have been photographed out and about on their way to play the game. She also enjoys family game nights, where she plays Bingo with her children. This is certainly a far-cry from her partying days! There's also HRH Prince William, who began playing the fun game with his family, including Queen Elizabeth and Prince Philip at Balmoral castle. When he joined the military he continued this hobby and played at a local Bingo hall near to the Sandhurst Military Academy. Young people want to see what Bingo is all about and why celebrities love playing it so much! Just think, if your favourite celebrity played, wouldn't you be curious?
Final Thoughts
Bingo is definitely a rising trend amongst young people for a variety of reasons. There's the social aspect of going to your local Bingo hall to enjoy the game with like-minded people. This can form long lasting friendships and a sense of community among people who would not meet outside of the game. Of course, there's also the added excitement of winning money and prizes that come with the game! Young people have it harder than ever with the pressures of student debt and finding a good job. Bingo can give young people an extra bit of much needed cash alongside their jobs or studies. Celebrities can also influence young people into playing Bingo, as people want to discover why their favourite celebrity enjoys playing it so much. There's no doubt that online casinos and advances in technology have contributed to the rise of young Bingo players. The game is so accessible now, you can play it without having to leave the comfort of your own home! Will the popularity of Bingo continue to rise among young people? We definitely think so! Bingo is a great form escapism from the stresses of the modern world, no matter how old you are.