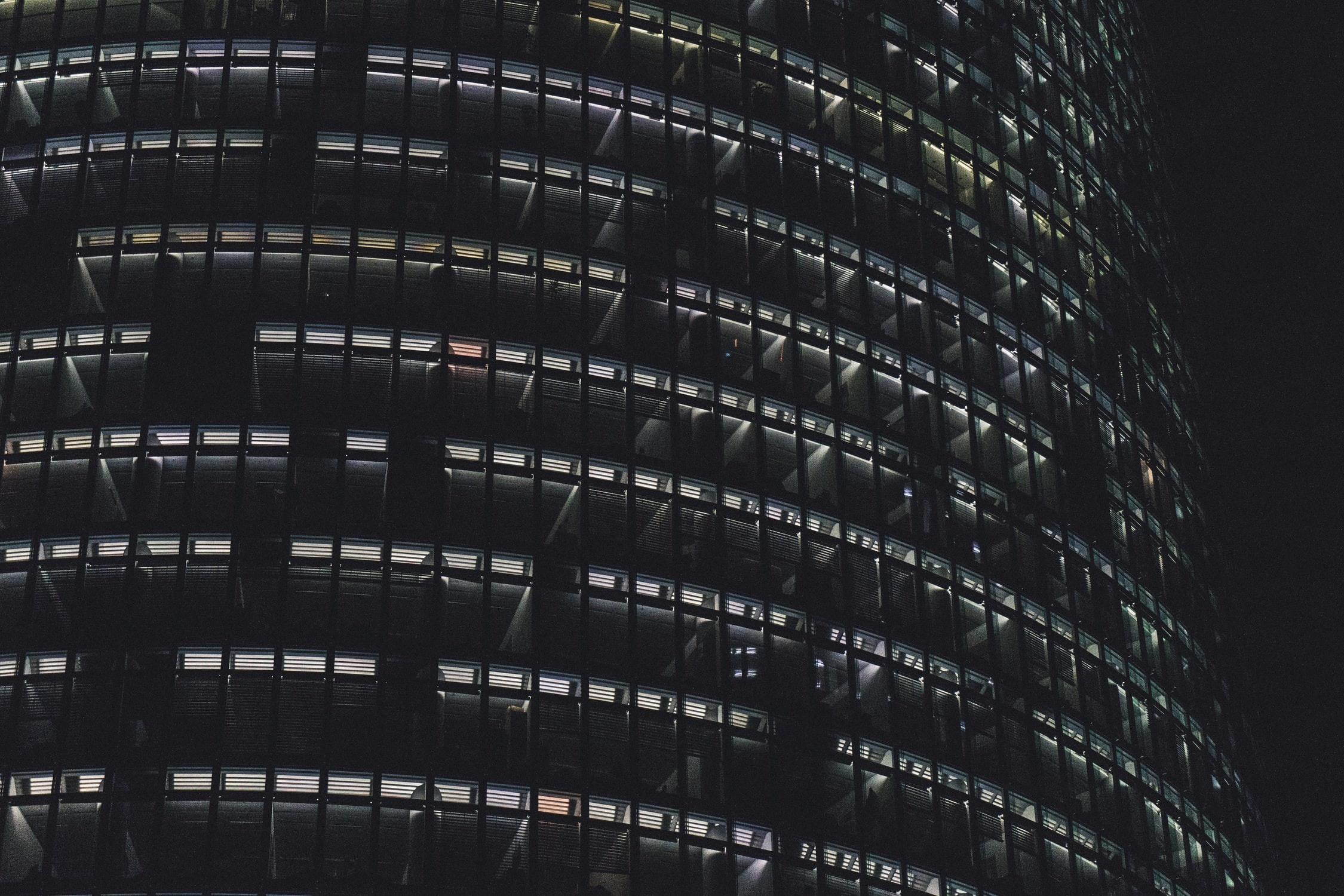 There are a lot of questions surrounding the legality of Trading Binary Options in the USA because of its varied standing in other parts of the world.
People from the USA can do trading binary options using brokers and companies that are subjected to strict rules and regulations. Depending on the state you are from, there are different regulations that should be met when you want to try this kind of trading. This is to ensure that its citizens are protected when they want to go into this venture.
What is Trade Binary Options
Trade Binary Options can be best defined by breaking down its name. It is a form of trading wherein you gain all or nothing hence the term binary. It means that as a buyer, you will either receive a payout or completely lose the money you have invested. There is always a 50-50 chance and the outcome is based on a yes or no proposition. The binary options also have an expiration and you would need to have placed your call once the time is up. You will basically answer a question and you will earn a profit if by the time it ends, you are on the correct side. It sounds simple enough but there is actually a lot of risk and strategy anchored to it. It is something done globally with a lot of people constantly getting attracted to it.
USA Policies and Regulations
Binary Options are overlooked by the Securities and Exchange Commission and other agencies tasked for regulating different kinds of trading. They are only allowed to trade in the US if only they are CFTC (Commodity Futures Trading Commission) regulated in the United States exchange. Offshore binary trading is not included in their scope, thus, it is illegal to do binary options with foreign brokers and this is also considered as gambling. This is advantageous to its citizens because they can avoid scams and frauds that are very common in the market. To make sure that you are dealing with a regulated binary options broker in the US, you have to research for legitimacy by looking for their permits and licenses.
Looking for a Broker
Looking for a broker is a crucial part of trading. They would either be your asset or they could lead you to loss especially if they are fraudulent and are only scams. It is recommended by the experts from Impact Investing Policy Collaborative, a web-based resource for binary options, that thorough research and background check is needed before committing yourself with a broker. There are plenty of ways in which this could be done. One of the surest ways you get a hold of a legit broker is from the recommendation of friends and avid traders in Binary Options. Another way is to do your research by going through online forums and reviews. There would be plenty of recommendations from people who are experienced in this kind of trade.
How Does it Work
Since Binary Options trading is a kind of investment where you have to mostly predict whether a particular question is yes or no and there is no space to make any in-betweens. There is a certain point established where you bet on whether the asset will go above or below this point within a given amount of time. The first step you need to do is to look for a broker that will allow you to join live tradings. Next is you have to choose a particular market and there are various options here including stocks and commodities. Choose something you are versed in. After choosing the market, you have to choose whether or not you are a short term trader or a long one. The expiry time should greatly compliment your trading style. After that, you have to decide the size of the investment and this will depend greatly on how much you can afford to risk so you have to learn an effective money management system. Lastly, you have to choose an option that should be informed and calculated. Once you are successful, you can just wait for the payout and use this as you please or trade back again.
Binary Options are a great way to invest money since it is quite simple with only a limited option. It is advantageous to be fully informed about it before venturing into this kind of trading. As a US citizen, you have to take a lot of responsibility to know the regulations well and not risk losing a huge investment.