As Jonathan Bunge tells it, in college he initially wanted to become a doctor.
It was only while taking his humanities courses that he got an inkling of his true calling. A fourth-generation lawyer, Bunge likely had the craft of lawyering in his blood. His great-grandfather practiced law in La Crosse, WI, his grandfather had also been a lawyer, and his father – Jonathan G. Bunge – was regarded as one of the finest litigators of his era.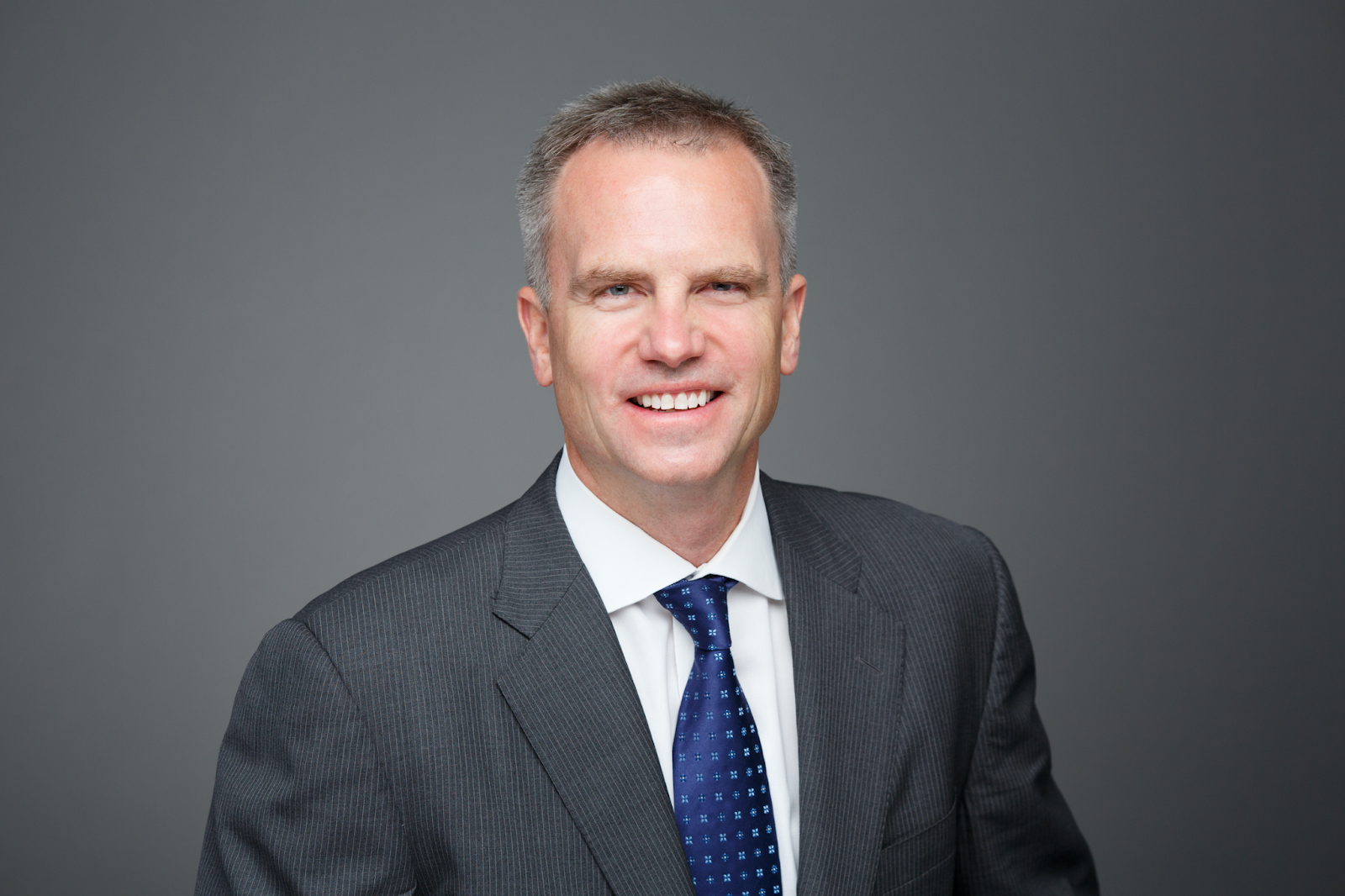 Jon is a master litigator with over 30 years of experience. Described as "one of Chicago's top trial lawyers," he is a formidable force in court, having represented some of the largest multi-national corporations in over 50 jury and bench trials as well as domestic and international arbitrations.
Following an illustrious career in private practice at Kirkland & Ellis, Jon went on to join Quinn Emanuel Urquhart & Sullivan, LLP in 2015 as Managing Partner of the Chicago office. He is also Co-Chair of the firm's National Trial Practice where, every year, a new cadre of young, gifted lawyers benefit from the tutelage of some of the best trial lawyers in the country.
Early Career
Jon graduated from Princeton University cum laude in 1984 and went on to get his J.D., with honors, in 1988 from the University of Chicago Law School. He then took prestigious judicial clerkships. His first role saw him serve Hon. James Buckley at the U.S. Court of Appeals for the District of Columbia Circuit, following which he clerked for Justice Byron White at the U.S. Supreme Court.
He later forged a stellar career at the U.S. Attorneys' Office in Chicago, where during a nine-year period, he rose to become Deputy Chief for the General Crimes Division and the lead prosecutor in a series of high-profile cases.
Those cases included the prosecution of the Ford Heights, Illinois Chief of Police and six other police officers on corruption and racketeering charges; various cases arising out of the Silver Shovel investigation into political corruption in City and State government; a terrorism case involving the efforts of a Puerto Rican independence group to bomb a military recruiting center; the prosecution of a large Chicago street-gang that attempted to purchase military weapons to attack a Chicago police station; and a series of fraud prosecutions involving securities and other types of businesses.
His diverse experience has enabled him to successfully argue more than 20 appellate cases in various federal and state appellate courts, including four appellate arguments on civil matters before the California appellate courts.
During his career as a litigator, he received several awards of recognition, such as the Department of Justice's Director's Award for Superior Performance as an Assistant U.S. Attorney and four Department of Justice Special Achievement Awards. While in private practice, the State of Illinois appointed him as a Special Assistant Attorney General to help the Illinois Attorney General's office organize a Public Integrity Unit.
His experience as a federal prosecutor has allowed Jon to build a practice in which he regularly defends clients in government regulatory and criminal investigations and in matters involving both private and governmental entities, such as False Claims Act litigation. Alongside his litigation practice, Jon regularly contributes to academia as a lecturer at the University of Chicago Law School. He has taught courses on franchise and distribution Law, corporate crimes and investigations, evidence, and federal criminal law.
A devoted father and husband, Jon dedicates most of his free time to his children and attending social events with his wife. An avid reader, he is also a Civil War history enthusiast. He credits Hymns of the Republic: The Story of the Final Year of the American Civil War, as one of the most important books he has read. The book offers a captivating narrative of one of history's great turning points. "It seems to me that it is hard to know much about America without knowing something about the Civil War," Bunge says.
Notable Representations
Since entering private practice, Jon has appeared as counsel in numerous contested hearings, like the one resulting in Conseco Corporation's sale of Conseco Finance Corporation for over $1 billion, which was reportedly, at the time, the largest approved asset sale in U.S. bankruptcy history.
He has also represented several large corporations such as McDonald's and IBM in state and federal courts across the U.S. He appeared as trial counsel for McDonald's in a purported nationwide class action based on a decline in share price. Following successive motions to dismiss, he obtained dismissal of the suit. He also represented the company on appeal at the U.S. Court of Appeals for the Seventh Circuit, where he secured a dismissal.
More recently, Jon represented McDonald's in the litigation of claims brought by franchisees for the San Francisco and Northern California regions. He tried three trials in the California state court in connection with those matters and received favorable outcomes for the client.
While representing IBM as trial counsel in a breach of contract suit brought by the State of Indiana, Jon managed to ensure that the state's claims for $1.3 billion in damages were rejected and that a ruling was issued for IBM on its counterclaims. In 2021, Jon won a two-week evidentiary preliminary injunction trial in a trade secret matter in federal court for the Northern District of Illinois and successfully defended that decision at the Seventh Circuit.
Jon attributes his success to perfecting the art of lawyering – from learning how to cross-examine witnesses to learning to draft and argue persuasively. Speaking on life as a litigator, Jon says, "One thing that is difficult about being a trial lawyer is that there is a very real risk of losing—especially in the cases for which we get hired. I have had some hard losses. I've tried to overcome these by learning whatever lessons I could from the experience and moving on."