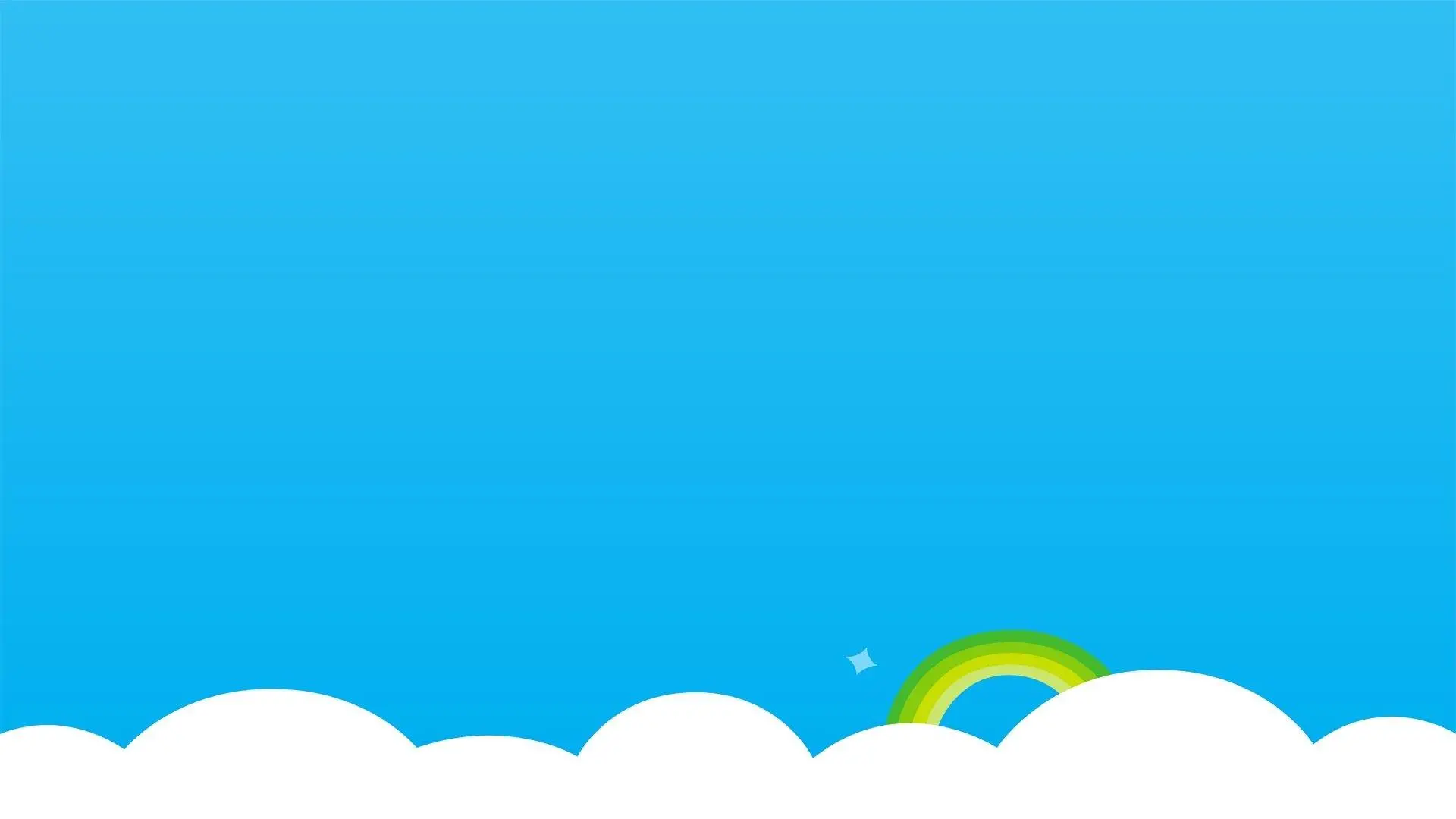 "Can you help me create my Twitter profile?", "I know Twitter can help in leadership branding, but I don't know how to get started", "I don't know what to tweet", "I don't know why anyone will read my tweets" – These are some of the questions I get asked by CxO's and business leaders on a regular basis. Even though Twitter has been around for more than a decade, too many business leaders are yet to unlock it's complete potential.
The reasons are aplenty – One is lack of time, Two is a wariness of being in the public eye. Three is a lack of appreciation of the true power of the platform. However, there is still a curiosity and interest to learn and embrace Twitter. Better late than never, right?
In this post, I have created a simply easy-to-use guide for a business leader to get started on Twitter. Hope this helps you in your Twitter journey. So Get-Set-Go!

There are 3 parts that are key in the Twitter journey
1) Creating your Twitter profile
2) Whom to follow and How?
3) How much to tweet and how long to see results?
Below are details of each of these with pro-tips based on my Twitter journey of several years.
1. Creating your Twitter Profile?
Your Twitter profile is an important element of your personal leadership brand on social media, and a lot of people will follow you / unfollow you because of what they read about you here. So it is important to get this right, and ensure it is reflective of brand YOU! Spend significant amount of time and thought to craft this, so your leadership persona shines through. It is worthwhile to get professional help / review support on this.
Twitter ID - Should be your first name, or some derivative of your real name / the way people know you in industry
Pro-Tip: Avoid using numbers or special characters, unless you don't have any choice
Twitter Profile Name - Should be your full name, can include in brackets a popular name you are known by in your professional network
Pro-Tip: Ensure that this name is the same across all social media profiles that you use for professional work – LinkedIn, Blog, etc.
Photo - Mandatory to upload your photo in the profile
Pro-Tips:
1) Use a recent photo (unless there is a good reason to use an old one. For e.g: People upload photos with politicians / actors when there is a topical news around the celebrity or as a tribute to someone)
2) Get your photo done professionally, Expression should not be too serious or too casual
3) Update the photo every 6 months
Description - Follow the 40-35-25 rule
40% words for your official designation with a reference to your company profile on Twitter. For e.g: CEO
35% words for 3 hashtags that you will be tweeting about. For e.g #Blockchain #Leadership #Digital
25% words for a little about your personal interests / status or initiatives / causes you support. For e.g: Mom | Writer | TEDx Speaker | Advocate of #WomenAtWork
Pro-Tips:
1) When you talk about personal interests, mention things that you are genuinely interested in currently, and possibly they are in public domain. For e.g: If you are into photography, you should have a link to these. Do not mention childhood hobbies
2) Mention if your tweets are personal or in official capacity (especially if you are a publicly listed company)
3) Update your profile every month to reflect any change in interests / personal status
4) If you blog / write a column, ensure the link to your publications is included here.
Header Image:
Recommended to create a professional looking header in line with what you will be tweeting about
Personalize this in line with your preferences. For e.g: Use your favorite colors, fonts, quotes, photos that mean something to you
Pro-Tips:
1) Use power messaging to highlight key words
2) Focus on the 3 areas of interest you mentioned in your profile description
3) If you have any recent highlights / achievement, showcase them here. For e.g: Authored a book, Spoke at a conference, Awarded an IP, Won an award, etc.
2. Whom to follow and how?
A lot of people embrace the Twitter follow-back policy, i.e, they follow anyone who follows them. I don't subscribe to that view because I have very clear objectives on my Twitter usage and the time I spend on Twitter, so I selectively follow people based on this. The follow-back policy is very personal to your usage on Twitter. So be clear on Why you are using Twitter. For e.g: I want to connect with influencers in digital marketing to understand the latest trends. OR I want to connect with blockchain thought leaders to engage in conversations on future of blockchain. OR I want to create a leadership brand for myself. Your Twitter follow strategy has to be aligned to your objectives.
Whom to follow? - Apply the 50-30-20 rule
50% are people directly linked to your immediate area of work. For e.g: Digital, Marketing, Blockchain, etc. – They can be clients, partners, analysts or industry communities
30% are thought leaders, global influencers, niche publications who write on topics of emerging technology, innovations, ideas, etc.
20% are from your personal interests – like photography, authors, etc.
Pro-Tip: Review your follower list every month, and critically add / edit based on your objectives and time
How to follow? - For topics that are really important and you need to track on a daily basis, best is to a create Twitter list and put at most 20 people whose tweets will address all your stated Twitter objectives
Pro-Tip : Must create Twitter lists for everyone in leadership are your own personalized list for Innovation, Leadership, Inspiration, Technology Buzz, Data and Insights, Leaders on Twitter, News of Interest
3. How Much to Tweet and How Long to See Results?
Getting started on Twitter needs time and focus, staying on Twitter takes time. The good thing is you can squeeze in that time easily in between tasks or errands or meetings thanks to your mobile! However to have notable and meaningful impact and outcome – you will need to invest time on a regular basis for about 10 to 12 months, unless you are a celebrity already.
What to tweet about? - Apply the 50-15-35 rule
50% of tweets directly linked to the 3 hashtags outlined in your profile – It can your writings or others
15% tweets around other topics of personal / professional interest
35% tweets to engage with your followers – so can be shares, replies, comments, RT
Pro-Tip: Use tools like Buffer, TweetDeck to help you optimize on your Twitter activity and engagement
How much time on a daily basis? For how long? - You need to give at least 30 minutes daily or 3 days of a week or whatever frequency works for you. But make sure that it is consistent for 10 to 12 months to see any impact or outcome aligned with the goals you set out for yourself
Pro-Tip : Set some time on a monthly basis to review your progress and see if you need to re-align your priorities and re-vector your strategy and the time it is taking with the ROTTI (Return on Twitter Time Invested)
On that note, Happy Tweeting! Have fun on your Twitter journey.