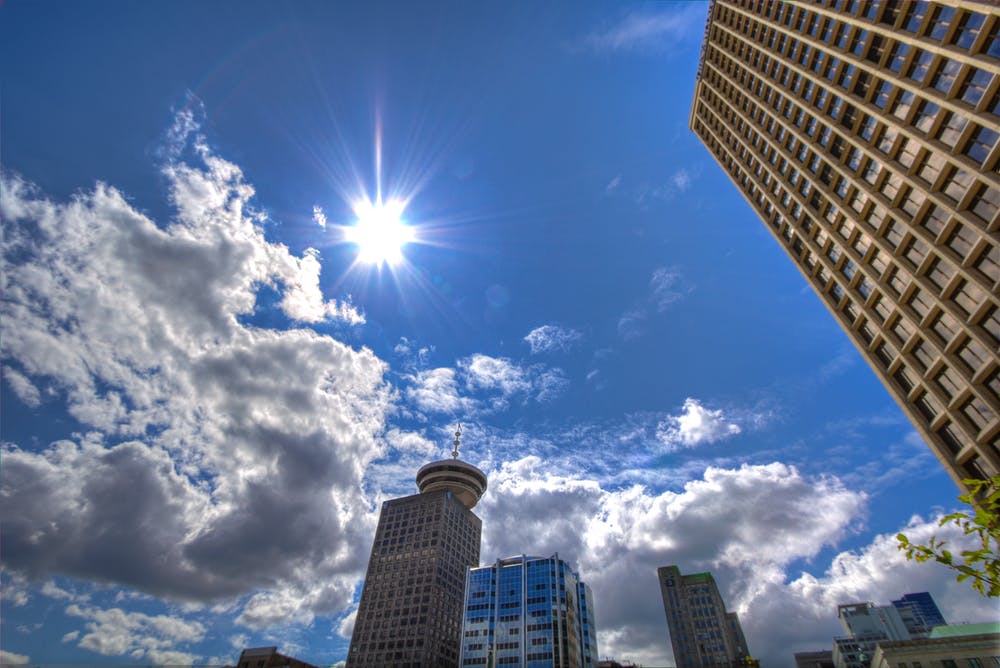 For a small business, asset finance allows a business to get the equipment that is needed so that the business can operate and do what it needs to.
But normally, the business might not be able to afford all of the equipment that it needs, which is where asset finance comes in. It can also allow you to free up some working capital, in order to use it in other areas of the business, which will mean that you don't need to take out a large loan to get equipment outright.
Generally, there are two forms of asset finance: leasing and hire purchase. Leasing is all about renting over a period of time, in return for some fixed payments over a set amount of time. So you get what you need, but it isn't yours, and when the terms are up, you'd have to renew, or give the equipment back. However, leasing can be a good idea for things that cost a lot of money to maintain or repair, or things that can quickly become 'old' and outdated, as it can save money long-term. Plus, if you're not going to use something very much, then leasing could be a better option.
Hire purchase arrangements are when you put an initial deposit towards the cost of the equipment, and then you make payments towards the cost of it all over time. From there, you will then own the items, which would obviously become an asset for the business. This is going to be such a good idea for the things that you use a lot in business, and that you now will last a long time. So you need to think about it all and what is going to be best for your business. There are cost-saving benefits to renting and leasing, as seen in an article like this one: efinancemanagement.com/advantages-and-disadvantages-of-leasing. but it is good to look at the other side of it all too. So here are some disadvantages to think about:
Disadvantages of Leasing or Renting Equipment
If you are leasing, then you can't get the tax benefit that comes from owning something outright. Plus, you can't claim things like capital allowances on any leased assets if you rent them for less than five years

There can be some upfront deposits for leasing, as well as hire purchase, of course

Even if you don't have the money up-front, it can actually work out more to lease than to buy something outright. If you look at a site like steamaster.com.au, for example, you'll see why some items for your office could be worth buying outright.

You don't know what is going to happen with your business, and you might be stuck in a lease agreement for a number of years, even if you don't really need a certain piece of equipment, for example. So you could end up paying for something that you don't actually need.
Think wisely when it comes to what your business needs; renting or buying both have their advantages as well as disadvantages.