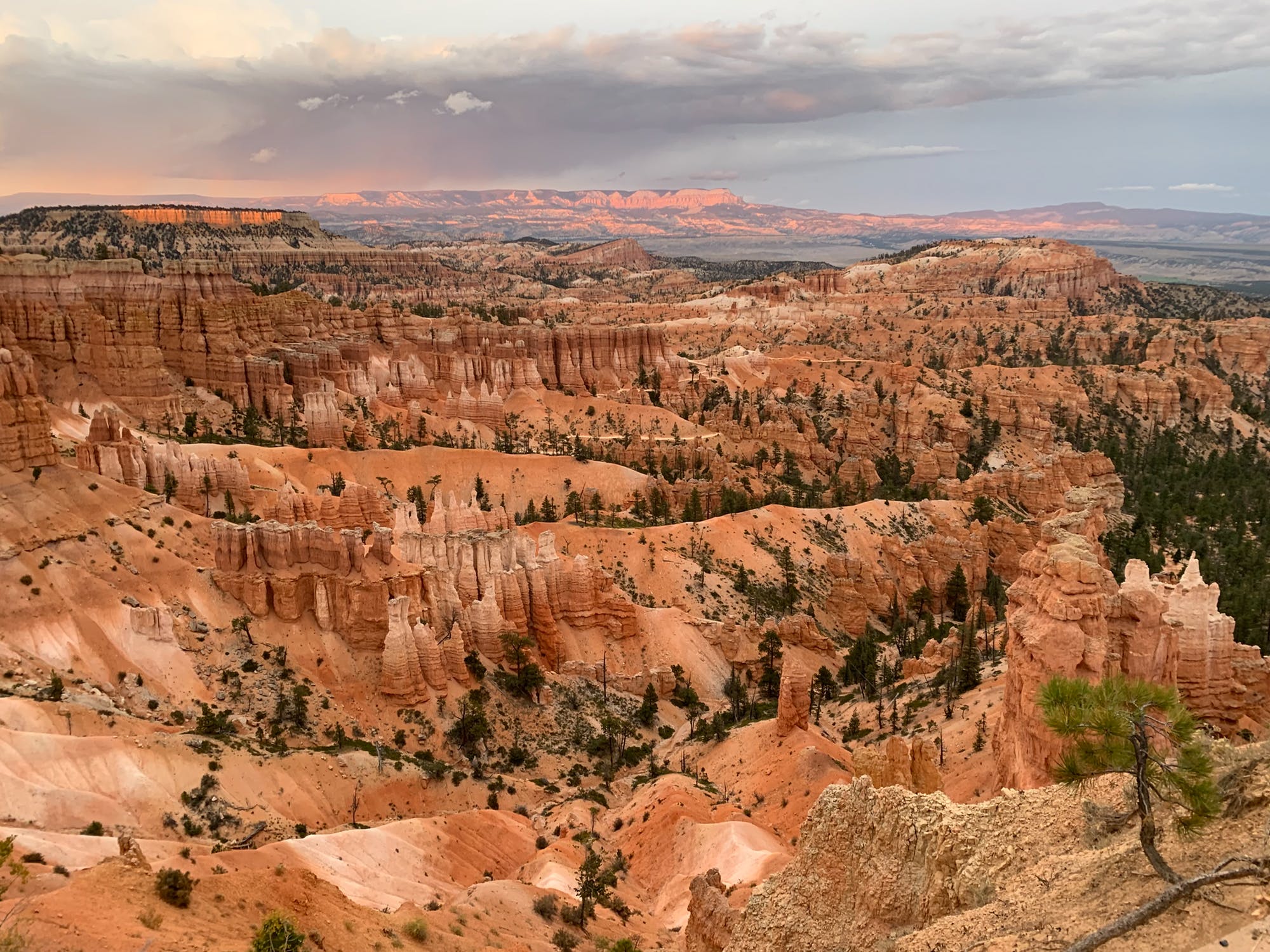 Over the past half a century, I come to realize life is about having gratitude and resilience.
We need gratitude for all the big and small blessings in our lives. It can be meeting the right person, making the right decision at the right time or even a chance to spend time with ourselves.
We need resilience to help us weather the storms and trials in life. They are the events that shape who we are.
Relationships build confidence.
Resilience builds character.
Psychological Barrier
When I was young, I had a serious stammering issue and I couldn't communicate effectively with others. It persisted until I was 18. My self-esteem was low. My interpersonal skills were below expectations. Finally, I overcame it overnight when I said to myself "Enough is Enough! I cannot live with this and no girl will like me!" Today I am a global speaker to 18 countries and counting over 4 continents.
Disruptive Career
Certain people had one career in the same industries for 20-30 years. I did 5 completely different jobs or business over the last 32 years. I started off as a civil servant in 1987, joined the retail industry in 1993, migrated to MICE industry in 1999, became a matcher maker in 2005 and finally transformed to a speaker/trainer in 2010. Today I continue to encourage people to step out and make all the mistakes they can as early as possible. Learn fast, develop faster.
Life is the Name. Transformation is the game.
Health Issue
In the middle of Nov 2018, I had a stroke while I was sleeping. My BP was over 200 when I checked in the hospital. My entire right hand was incapable of writing, signing and even typing. I walked with a slight limp. The cat scan reviewed that I had massive bleeding in the brain, the doctor told me I will see significant recovery in 6 months with constant physiotherapy. The warrior in me was awakened. I told my doctor I am a busy person and could only spare 1 month for recovery. He laughed at me and said miracles do happen. I went home and did all the exercises on my own. I learned to write all over again. My brain took over. I began to self-heal. 33 days later, after just the first medical review, my doctor said the magic words "You do not have to come back anymore". We cannot stop negative things from happening in life but we can surely stop the negative reaction from within us.
When you have resilience and develop a strong mind, your body will fall in line and get ready for healing.
Lesson in Life
Resilience is not about mind over body. It is the mind with the body. Resilience is a heat shield in our life. It is always something I wear consistently to be ready for whatever comes my way. We do not need to conquer the biggest giant in our life now, Just start with something small and manageable. What is something that you know you can do but you keep procrastinating? Be Ready to move. Be Resilient to get up after being punched. Let's do this!
I can fall but I will still be fighting.