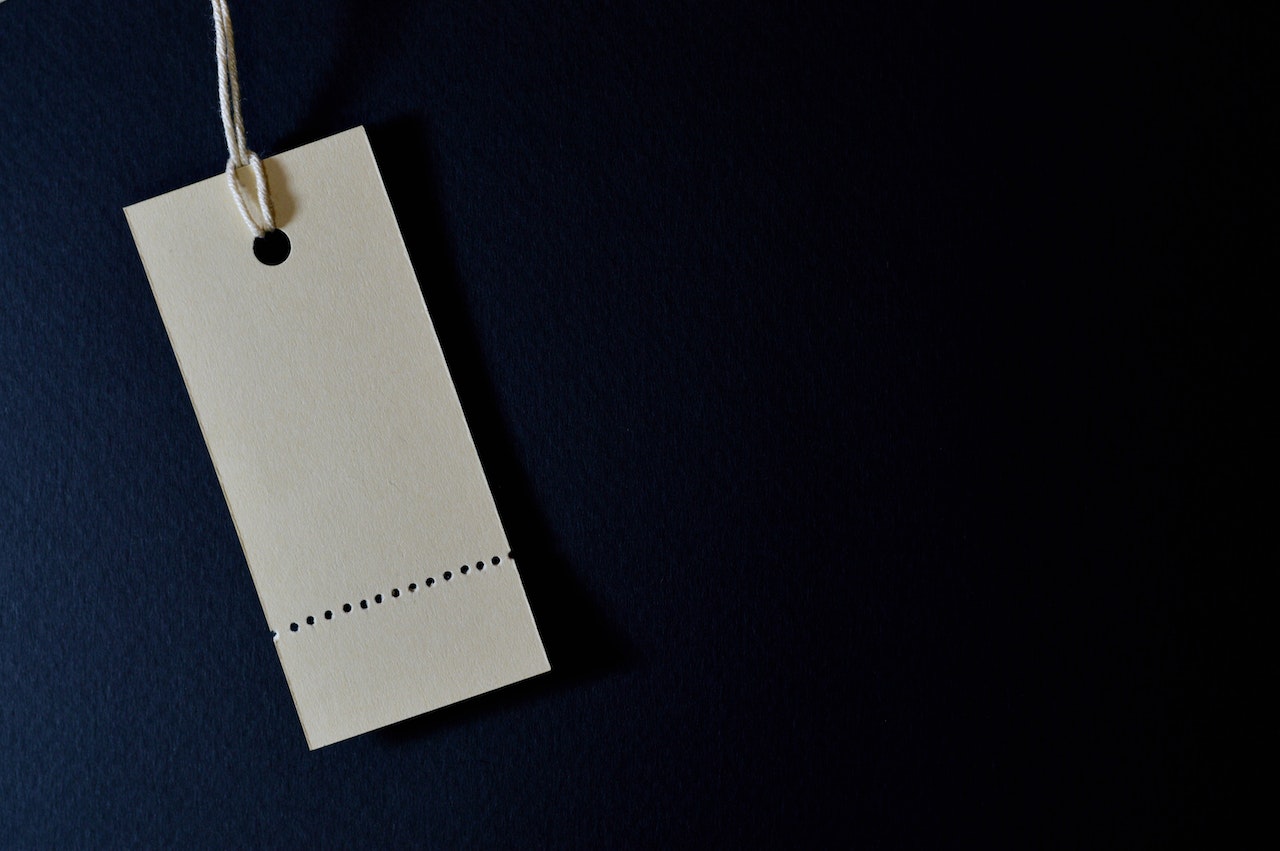 Labeling and tagging is an important part of running any kind of business, whether it is small or large.
It is a way to easily find and keep track of the items you need for whatever purpose, post safety warnings and provide clear instructions. The problem is, many businesses do not have a reliable system in place for labeling and tagging their items. We will explore why labeling and tagging everything in your company is so important, as well as some tips on how to tag machinery that is exposed to high heat and intensive work environments. We will also look at some of the benefits that come with having a comprehensive labeling strategy in place.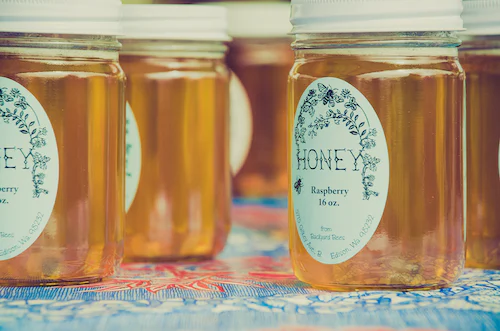 The Importance of Labeling
When it comes to organization, one of the most important things you can do is label and tag everything. This may seem like a tedious task, but it is essential for keeping track of your inventory, shipments, and other important items.
Labeling and tagging provides a quick and easy way to identify what something is, where it goes, and who is responsible for it. This system of identification can save you time and money in the long run.
Moreover, labels can function as warning signs, instructions and identifying marks on machinery. They are vital for health and safety practices and proper communication.
Metal Tags and Nameplates
There are many industries in which metal name plates and tags come into their own. For instance, if you work in an industrial kitchen, it is vital that everything is clearly labeled with instructions, warning signs and safety guidance.
Due to the high temperatures, intensive use of machines and constant exposure to oils and cleaning chemicals, paper signage is not appropriate for kitchens. Instead, metal labels on refrigerators, ovens, industrial washing machines and deep-fat fryers will last much longer.
Other industries that can benefit from metal labels include the automotive field and aerospace, construction and manufacturing, marine vehicles and any other industry in which equipment needs to be properly labeled. It is important to find a well-reputed source for custom metal tags that you can trust to deliver great quality tags and nameplates. Read online reviews and ensure you are purchasing labels of a high standard.
Other Kinds of Labels and Tags
There are a few different types of labels and tags that can be used in a business setting. The most common type of label is the paper label. These can be printed with a company logo or name and can be placed on products, boxes, or other items. Paper labels are easy to write on and can be easily removed if needed.
Another type of label is the sticker. Stickers come in a variety of sizes and shapes and can be custom printed with any message or image. Stickers are great for labeling items that will be shipped or stored for long periods of time and for labeling food products in commercial kitchens or stores. They are also easy to remove.
Finally, plastic tags have a hole at the top so they can be attached to an item with a string or wire. Tags are great for labeling items that will be hung up or displayed in some way. They are also difficult to remove once they are attached, so they should only be used when absolutely necessary.
These are all great options for labeling items that are not going to be subjected to harsh environments or weather conditions, heat, grease or intense cleaning products.
Maintaining Tagged Items
Keep track of labeled and tagged items in the company to ensure the tags are lasting and can be read easily. You should maintain tags and nameplates on a regular basis. Ensure that all labels and tags are still legible and correct. If any information has changed, update the label or tag accordingly.
If any labels or tags have been damaged or lost, replace them as soon as possible. This will help to prevent confusion and ensure that all items are properly labeled and tagged.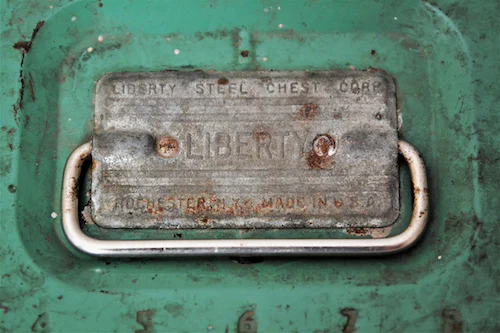 Labeling and tagging everything in the company is an important step towards organization and efficiency. With the right labeling system, you can keep all of your items organized, as well as save valuable time by quickly finding what you need when needed. This guide has shown you how to label and tag everything in your business correctly and why that is important. Now, you should be able to easily keep track of all of your items while also saving time in the long run. Moreover, you know that metal tags hold up well in environments that involve high heat and intensive exposure to the elements. We hope this article has helped you create a more organized and efficient business.