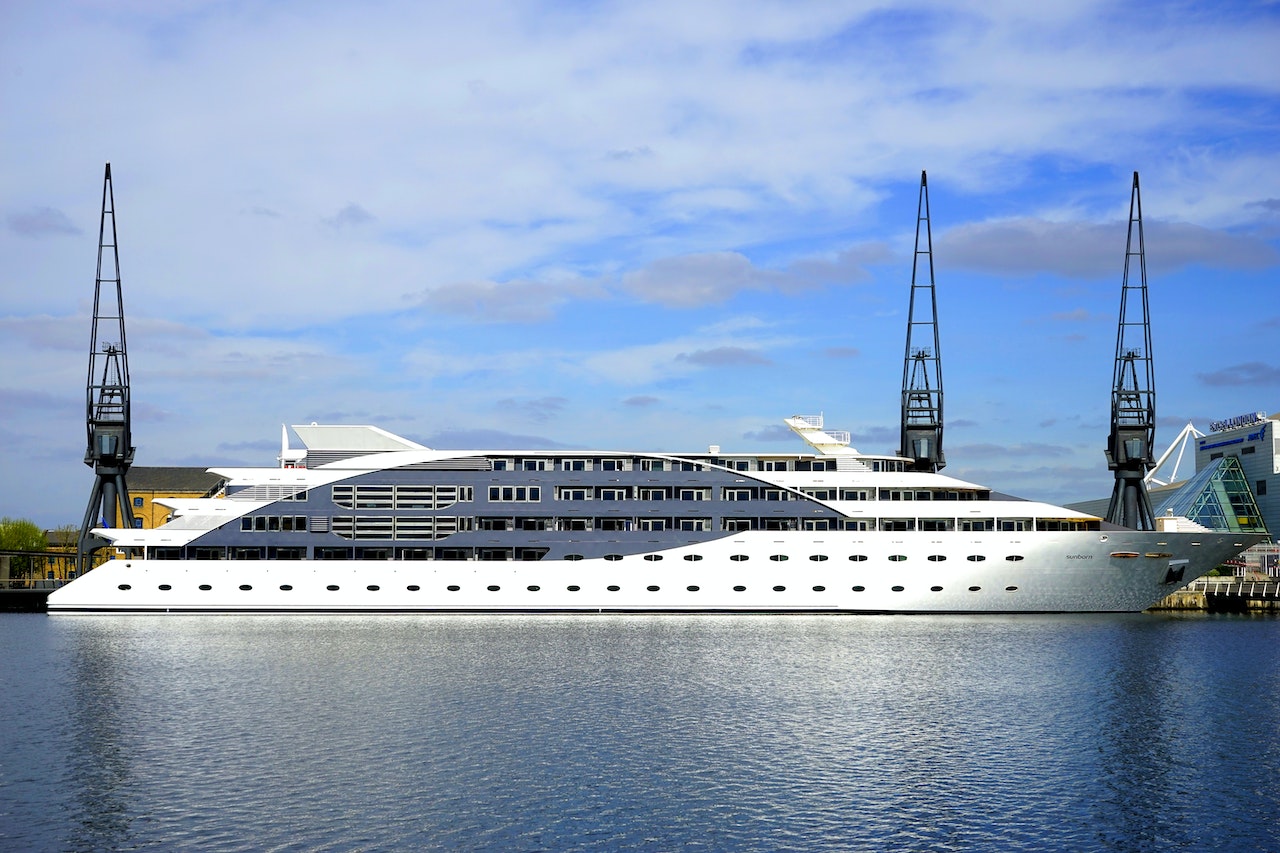 If you live on or near any bodies of water, you have likely heard of "maritime law" and "admiralty law."
It's important to state that these terms are often used interchangeably, which can create some confusion when you suffer a work-related injury at sea.
These differences could have an impact on your ability to pursue your case and recover compensation for your suffering. With that in mind, here is more about some of the most prevalent differences between maritime and admiralty law.
Maritime Law vs. Admiralty Law
Admiralty and maritime laws in the United States are generally the same. These rules and regulations are responsible for international contracts and have since expanded to include severe injuries and damages that occur both at sea and across international navigable waters.
In the past, the differences between admiralty and maritime law were clear. Although both laws were responsible for working conditions and hazards offshore, admiralty laws favored ship owners and captains while restricting maritime workers rights. In contrast, naval laws favored injured seamen and protected their rights when injured due to hazardous or dangerous working conditions. An experienced Seattle maritime lawyer at Lipcon, Margulies & Winkleman, P.A. even notes that admiralty and maritime laws govern how injuries and illness at sea should be handled.
Common Types of Admiralty and Maritime Accidents
The types of accidents and incidents that occur in the admiralty and maritime industries are also similar. Depending on the type of accident you were involved in, you may have the right to specific types of compensation and benefits.
Some of the most common types of accidents and events that may warrant legal action include:
Contract violations

Mistakes made by commercial vessel owners

Commercial cargo shipping accidents

Damage to commercial vessels

Employee wrongful deaths

Oil rig and platform accidents

Equipment failures

Leaks or spills involving hazardous materials leading to water pollution

Failure to follow federal and international labor regulations

Crane accidents

Omissions by ship or vessel captains or owners

Piracy

Maritime worker injuries

Fraud

Barge accidents
These are just a few examples of accidents and injuries that fall under admiralty and maritime law. Cruise ship accidents and other types of incidents that occur at sea or around navigable waters may also apply.
How to Recover Compensation and Benefits After an Injury at Sea
When it comes to accidents and injuries on navigable waters, maritime and admiralty laws are generally the same. Injury victims have multiple opportunities to recover compensation for their damages.
You might be able to file a claim for benefits under the Longshore and Harbor Workers Compensation Act (LHWCA), the Jones Act, or the Death on the High Seas Act, depending on the circumstances of your case. You might also be able to file a personal injury claim for other types of accidents at sea, including cruise line passenger claims. An experienced maritime injury attorney can analyze the specific details of your injuries and accident to determine which legal option is best suited for your case.