Several organizations are incorporating SaaS solutions as part of their digital transformation journey.
According to a recent research by Strategy Analytics, nearly 73% of organizations will utilize SaaS solutions for their business. So with this growing opportunity, how can marketers grab the mindshare and thereby capture better market share? The key challenge for marketers of SaaS solutions is that you don't have a physical or tangible product involved. Although you may say that the service in itself is the product, you need to adopt a differentiated marketing approach in order to influence your target audience to purchase your service.
3 Key SaaS Areas To Focus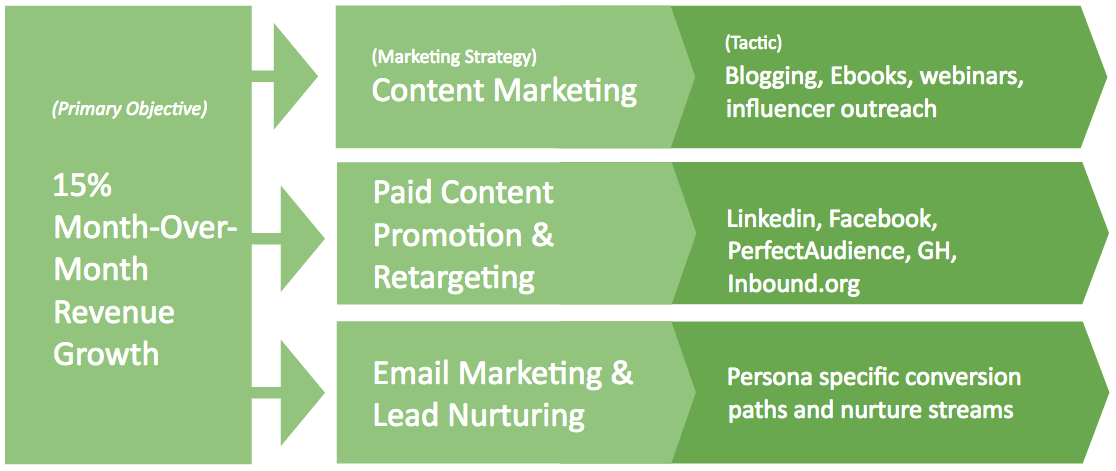 Source: Hubspot


The three key focus areas to look upon include the following:
1. Website Traffic/ Content Marketing
By closely tracking your website traffic using analytical tools, heat maps can help you understand your number of views, visits, duration, frequency etc. This can give you insights around how to improve your target customer engagement. Get a clear understanding of your buyer persona, their customer journey map in order to understand what you need to enhance in your core marketing strategies.
2. Email List: Promotion & Retargeting
A quality email list is quintessential for your marketing strategy. This will help you educate and influence your target audience in a more targeted manner. Having content that showcases thought leadership can influence the customer to make the purchase. From newsletters to announcing features, free trials and demos, surveys and webinars, getting it through email can produce breakthroughs for your business.
3. Leads: Email Marketing & Lead Nurturing
Having qualified leads is the key to increase in sales revenues. To ensure that your lead conversion is good, it's important that your lead generation strategy is solid. How to Improve Your SaaS Strategy?
1. Increase Your Website Traffic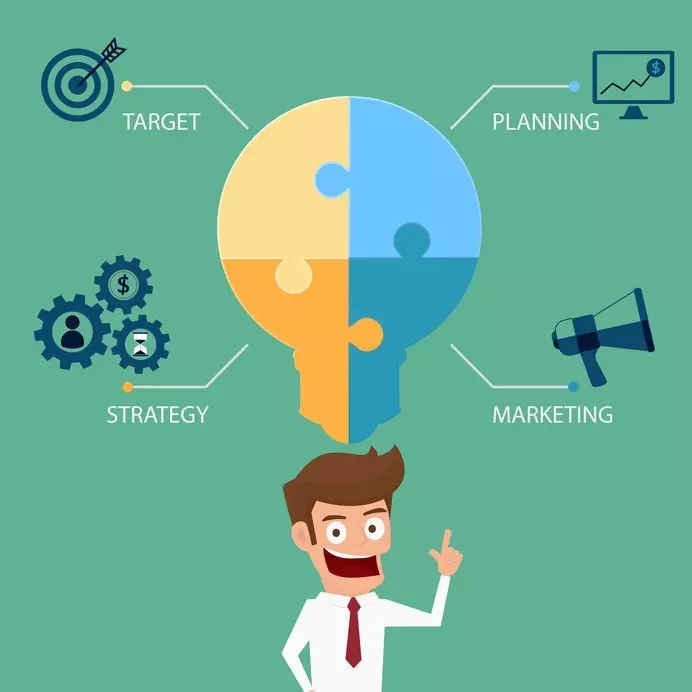 Strategy #1: Search Engine Optimization
Focus on getting your SEO strategy right. Doing a thorough research on customer, competition can give you insights on the gaps, low hanging fruits that you can plug in with targeted short or long tail keywords. This will ensure you will see an exponential growth in your site targeted traffic over a period of time which then can be converted from leads to customers.
Strategy #2: Content Marketing
No doubt content is king, and ensuring that you have content which is addressing the customer pain points or demonstrating thought leadership is crucial to increase audience engagement. The goal should not just be producing content, but having the right content strategy to ensure that the content actually delivers value or creates an impact. Ensure your content is aligned to your campaign goals, is addressing the core challenges of the customer and is seen where your target customer is most active.
Strategy #3: Get More Partnerships
In the SaaS Marketing world, one can collaborate with partners who are targeting similar audiences and come up with diverse and dynamic marketing campaigns. You can also cross leverage your content so that it boosts your content pipeline as well. This allows the services that have joined forces to reap the results jointly.
2. Focus On Your Email List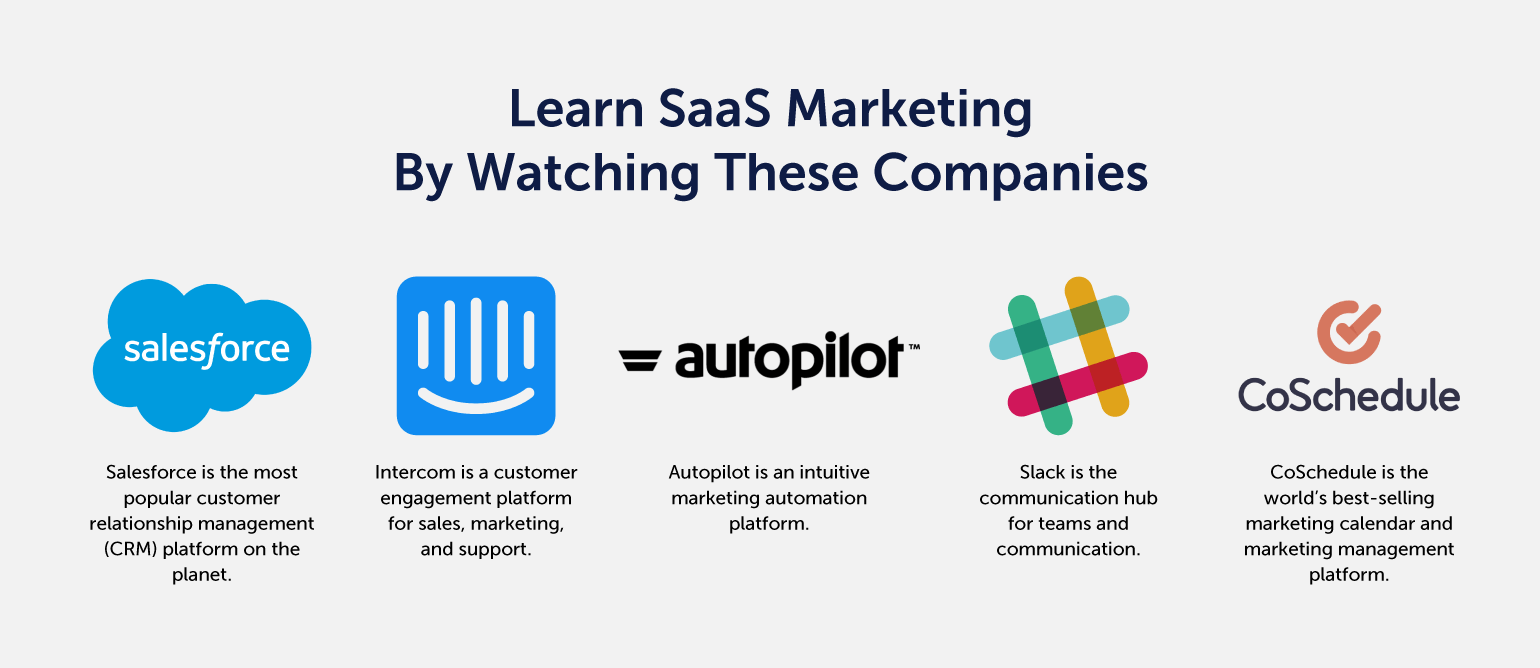 Strategy #1: Use a hook
Having a solid "hook" is key to building your list. Various content assets like free trials, E-books, free masterclasses or podcasts can keep the target audience engaged and will be open to share their email id for valuable content in exchange. This will ensure your email list keeps on building and you can then use the same for better targeting for campaigns and thereby increase conversions.
Strategy #2: Catch their attention
You need to come up with something creative and intriguing or else your emails will not get the desired traction. Your email headlines need to send a message of urgency or value they are going to miss if they don't engage. Keep it short and to the point. "When" the customer receives the mails is also crucial to ensure better open rates. Research well and carry out A/B testing on mails to understand what is working well and follow that accordingly for better results to your email marketing strategy.
3. Take A Look At Your Leads Pipeline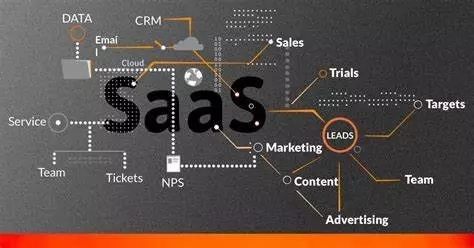 Strategy #1: Understand Your Customer Buying Journey
Having a customer buyer journey map is crucial for the success of any campaign. Where do they search? What do they search for? How do they search? etc are questions that you need to map clearly so that you target them with the right content at the right time at the right place.
Strategy #2: Create Targeted Content for various stages of sales funnel
Ensuring you have content across all the stages of the buyer cycle (Awareness, Consideration & Decision) is very important for better conversions. Again it's not just about creating volumes of content but ensuring that your content can add value and is capturing their attention that matters. For eg: blogs, whitepapers, checklists, e-books are good at the awareness stage, comparisons, case studies make sense in the consideration stage and offers, demos work well in the decision stage.
Strategy #3: Answer Your Target Audience's Pain Points
Get your team to take note of instances where the marketing campaigns didn't convert to sales. Evaluate the content to see what didn't resonate well with the target audience. Carry out surveys with right questions to understand what are the key pain points your customer is currently facing. Tracking client feedback and testimonials to identify which pain points were addressed while the customer made the purchase can also be helpful. These will provide insights around key pain points most clients are experiencing.
Conclusion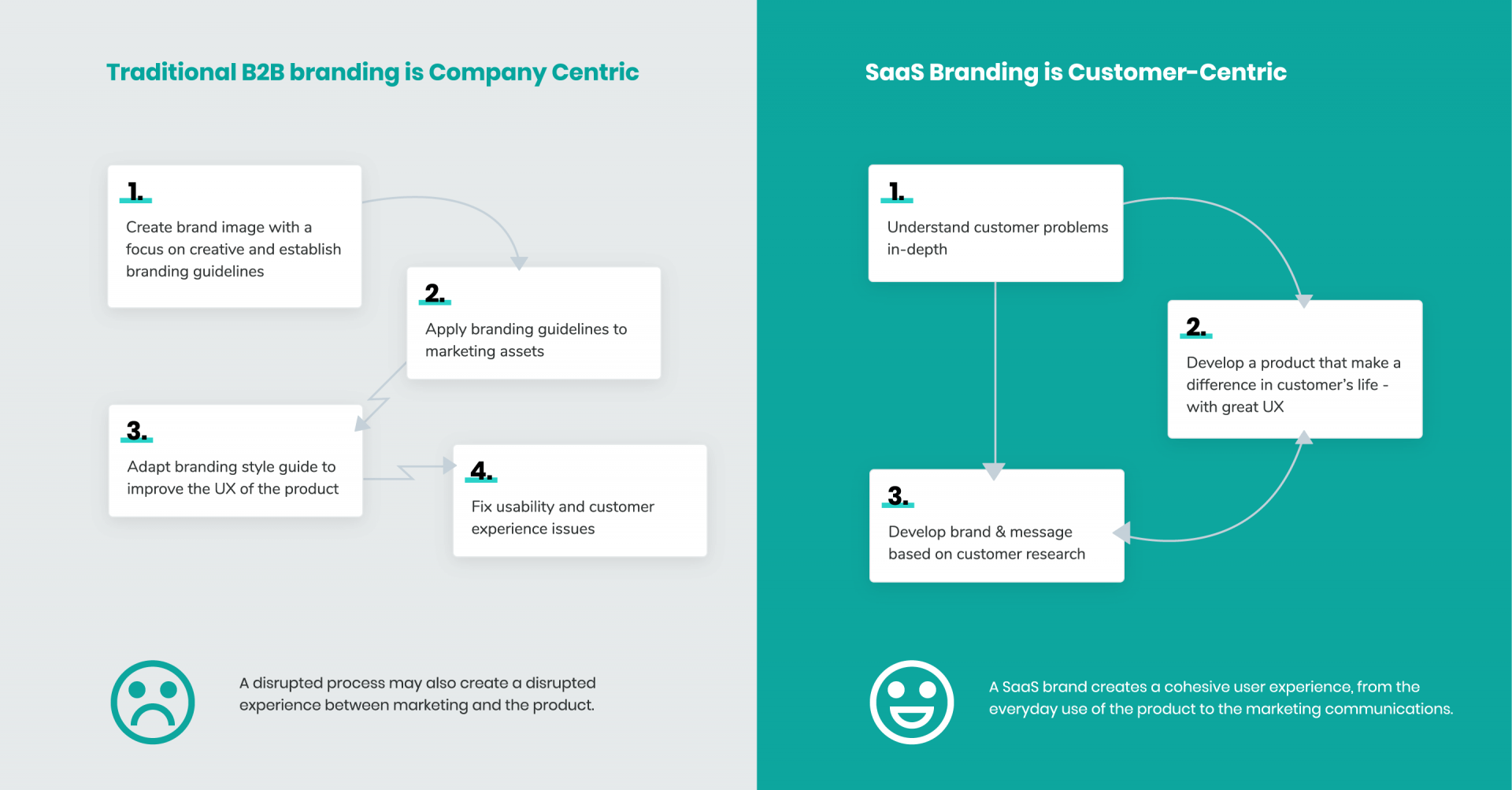 Source: Market8

The key to any successful marketing strategy is research, consistency and tracking. Understanding your target audience and knowing their key pain points will help you create the best content that drives engagement & conversion. Keeping a close watch on the metrics can help you optimise your campaigns and maximise your ROI on your SaaS marketing.