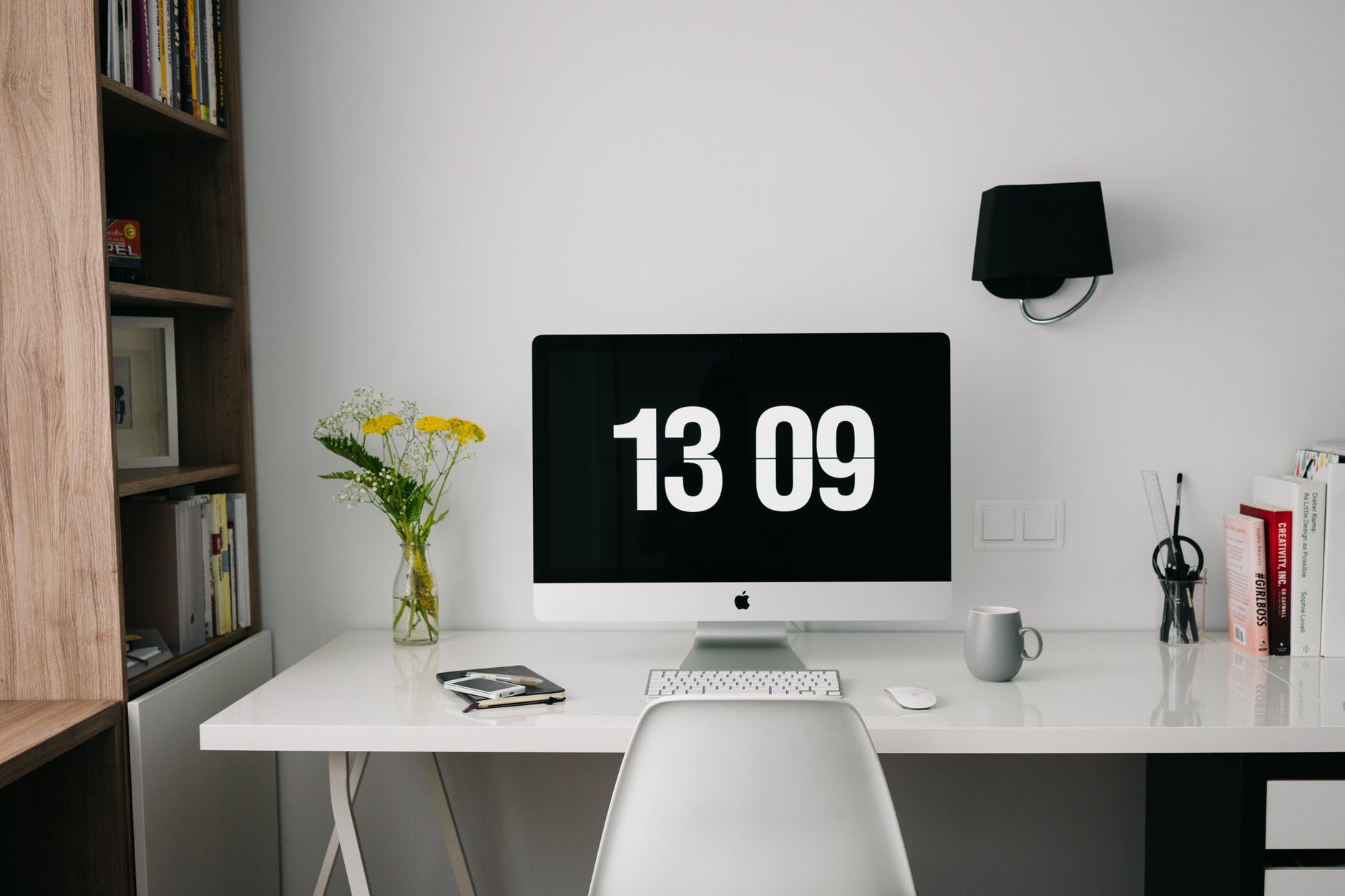 The advent of exponential growth is the key enabler for lightning fast development of new technologies. As this happens, technologies as we know them now merge together and bring along a whole new world of opportunities and challenges. The most important business impact is that we see a merger of industries and even the creation of new ones.
Being able to navigate – and lead - in this era of transformation, disruption and new approaches to innovation management that is driven by digitalization is more challenging than ever before and as a future leader, you must confront two important questions.
How do I get ready for this? How do I stay sharp and relevant?
One of the tough challenges on this overall topic is that there are so many things to address. Finding the starting point and then expand according to specific needs and interests is important.
If you and I were to interact on this, I would suggest an approach based on three key elements; strategy, corporate transformation and personal leadership. Here you get a short list of topics that could drive our first discussion.
Strategy based on the understanding that you don't need a digital strategy, but a strategy for a digital world.
The impact of digital in the creation of new business models (focusing on value chains and supply chains in a platform / ecosystem context)
How to develop new approaches to strategy development that work with changing industry and competitive landscapes
Corporate Transformation in which we look into how executives and their teams prepare and design organizations for disruption, merging industries and new business models and approaches driven by digitalization. The key elements are:
The first steps for developing a digital organization and workforce
The role of networked business structures in future organizations
The new strategic partnership between top executives and HR
Personal Leadership where we work together to assess your current situation and provide specific advice on how you get ready and stay sharp and relevant for this new era.
A quick guide on what to consider for your digital compass in the context of operational, personal and strategic objectives
An analysis of your network and learning capabilities for your work and career (digital needs to be a big part in this)
Just a discussion starter. What do you think of this? What questions or issues would you bring into our discussion?