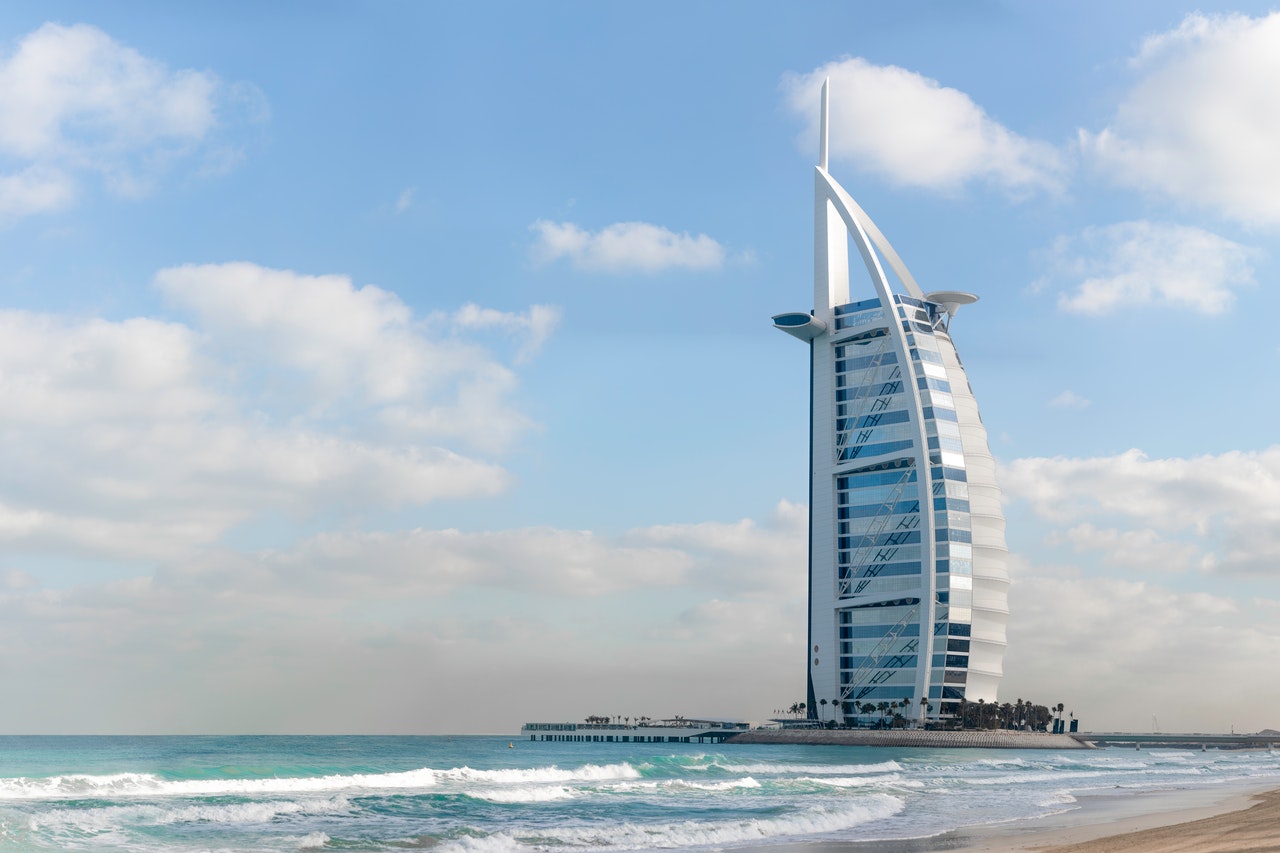 Dubai is one of the best destinations for remote workers worldwide.
It has world-class infrastructure, high quality of life, and endless networking opportunities.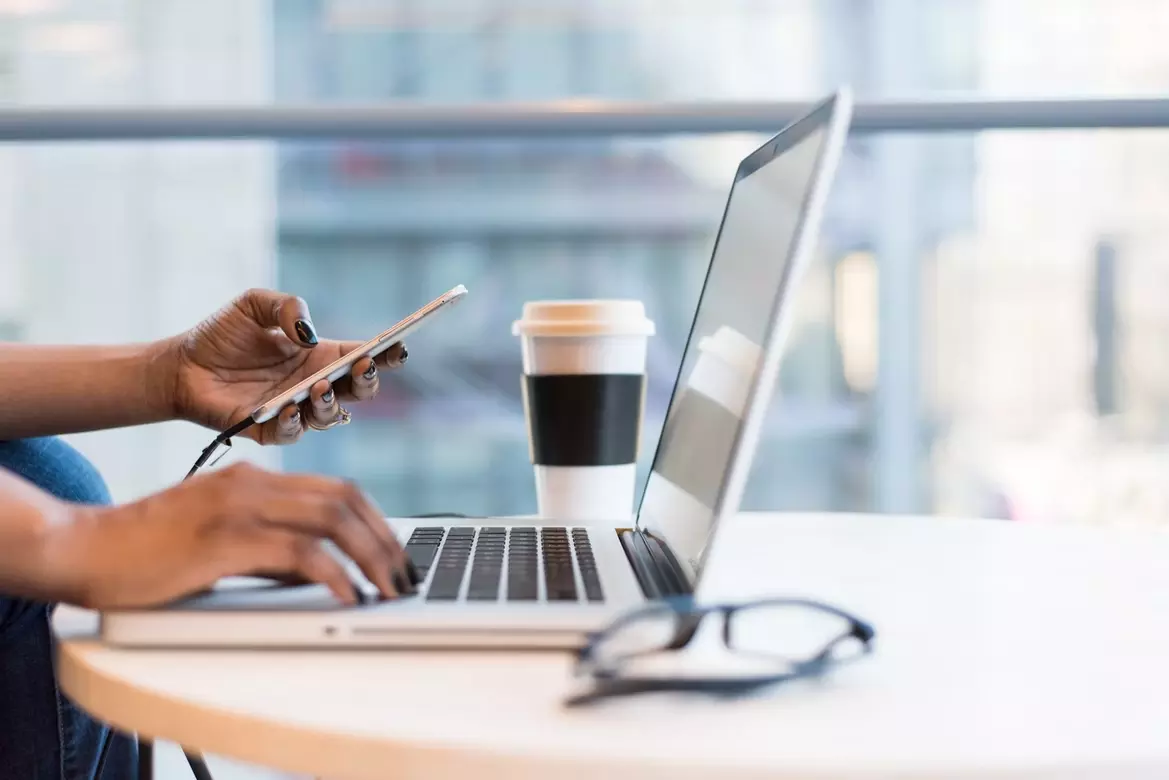 But relocating to another country - even one as favorable as the UAE - doesn't come without its fair share of challenges. Here's what you need to know for a stress-free moving experience.
First Things First: Get Your UAE Remote Work Visa to Work Legally in Dubai
In an effort to attract top talents and international expertise, the UAE introduced the new Remote Work Visa Programme in March 2021. This 1-year virtual work program attracted a whopping 1,700 professionals in just 12 months, and it continues to entice entrepreneurs, digital nomads, and foreign employees who can work remotely.
Beyond giving you the rights to work legally in the UAE, the Remote Work Visa also comes with considerable benefits, including:
The ability to enter the UAE under self-sponsorship

Access to world-class utilities and infrastructure

Access to services such as education, utilities, and telecommunications

Tap into global networking opportunities

0% income tax for individuals
The visa costs $287 per person and requires talents to meet specific eligibility requirements.
You'll Need Car Insurance if You Want to Drive in the UAE
Driving in the supercar capital of the world is certainly an unmissable experience, and, as an expat, it can make your daily life much more enjoyable. However, traffic is highly regulated in the UAE, and road policies are strictly enforced.
What's more, all motorists are required to have valid car insurance to drive legally in Dubai and the UAE as a whole.
When shopping for a policy, make sure to compare respected auto insurance companies in Dubai, invest in at least third-party coverage, and be prepared to supply a copy of your driving license, previous insurance claims, and vehicle registration.
Life Can Be Expensive - But You'll Have Access to World-Class Infrastructure
Whether you are starting a remote business in Dubai or looking to work remotely for a foreign company, it's important to understand what to expect from the local cost of living. After all, Dubai ranks as the second most expensive city in the Middle East!
On average, expats spend around $3,000 a month to cover rent, utilities, and living costs, depending on the chosen accommodation type and lifestyle.
While life in Dubai might seem expensive, this is a small price to pay for the world-class remote working infrastructures you'll have access to, including some of the fastest internet speed in the world, public WiFi, electric car charging stations, smart power grids, and a solid coworking ecosystem.
Stay Safe and Healthy by Investing in Health Insurance
Both citizens and expats living in Dubai are required to have basic health insurance - or the Essential Benefits Plan (EBP) - under UAE law. In most cases, employers are responsible for providing coverage to their employees. However, if you are self-employed or work for a foreign company, you will be responsible for finding and renewing your own health insurance policy.
Pro tip: having a valid health insurance plan in place is a key requirement for foreign nationals looking to apply for a Remote Work Visa, alongside having a valid passport and earning at least $5,000 per month.
Dubai Ranks as One of The Safest Cities In The World - But Local Customs Matter
According to the Economist's Safe Cities Index 2021, Dubai ranks as a safe city, also thanks to the low crime rates, high number of doctors per 1,000 people, and robust cybersecurity strategies.
However, for a worry-free life in the UAE, it is essential for expats to research and understand local customs, and respect the country's regulations. For example, a bounced check, aggressive behavior, or drinking alcohol in public can lead to severe legal consequences.
Reviewing Dubai's etiquette can go a long way - both in your personal and professional life.