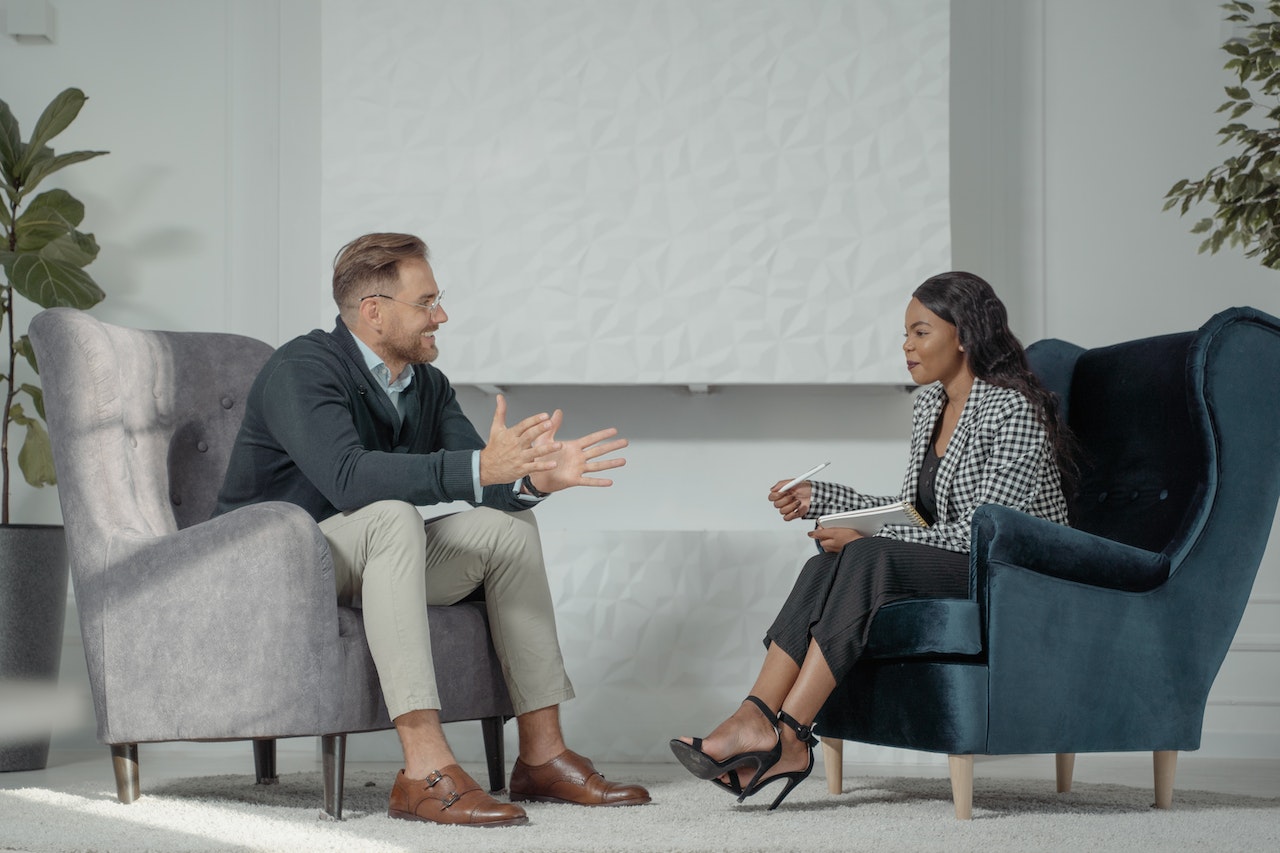 Being prepared for an interview can help you feel calm and confident to secure your dream job.
Whether you belong to the group of those who can count the number of job interviews they've been to on the fingers of one hand or are among those who have gone through many more and think they've completely mastered interviewing, you'll admit that every job interview is special in its own way and different from the previous one.
At every job interview, you meet new people, present yourself and your skills, and often learn something new. This can be a challenge, especially when you're interviewing for a job you'd really like to be hired for. Even so, there are ways to make a job interview much less stressful. Just a little preparation time can go a long way. The more time you spend preparing in advance, the more comfortable you will feel during the interview itself.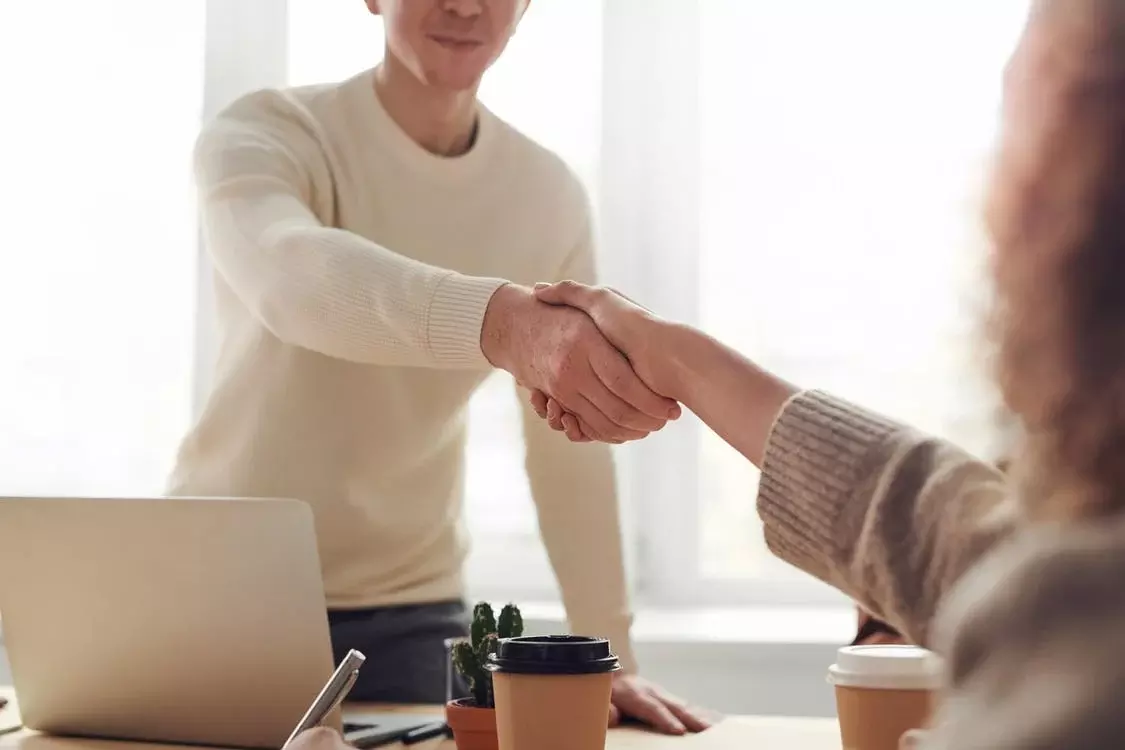 Meet the Potential Employer
Gathering relevant information about the company or organization where you want to be employed is an integral part of preparing your CV and writing a cover and motivation letter. However, if you didn't do it sufficiently when sending the documentation, the last moment to do it right is when you get an invitation for a job interview.
Employers quite rightly assume that you already know enough about them as soon as you apply. They actually expect it. Even if you did not manage to get some information about the company, do not try to find out more about the company itself and its activities during the interview. The employer will immediately see through this and experience it as unprofessionalism, which does not really recommend you for the job. Here are some crucial tips for a forthcoming job interview.
Sober Up
When we say sober up, we mean it in every way. Sober up mentally, and be prepared for any pressure or stress you can endure and will experience during the interview. Also, be prepared for any discomfort or questions that are "not in the job description". Take a cold shower beforehand, put on your best suit, and make sure to shine during the conversation. Another thing is, if you have been struggling with any substance abuse in your past and found it hard to find employment because of it, maybe Rapid Detox might be the thing you are looking for. The rapid detoxification technique allows you to quickly "wash down" all the substances in your system without any withdrawal symptoms. The reduction of side effects due to the rapid technique makes it easier to handle all the negative consequences of the night before while keeping mental clarity at a high level. Any sort of addiction is hard enough to manage, let alone when it affects your employment prospects and the possibility of getting a job.
Show That You Care
Your potential employer assumes that you clearly know why you applied for a certain job, especially why you chose their company. It's one of the trickiest questions, no matter how easy it seems.
Simple: You must show interest in both the specific job and the employer who invited you, i.e., the company, whether you are unemployed or it is just an additional job. Express your concern for customer service as well, as every employer is more than satisfied to have your concern for their customers.
No employer likes it when someone they want to hire doesn't care about the job they do or with whom they do it. They expect you to be fully engaged, and that will not be easy or even possible for someone who "doesn't care". Tell them what they want to hear, and make sure you seem like someone who'll treat the job respectfully and seriously.
The Secret is in Moderation
Do not share praises and express endless sympathies for that particular job and company. It gives the impression of frivolity and unprofessionalism, as well as doubts and suspicions. Simple: your employer expects that you care about working in the company, but they certainly do not think that it is the fulfillment of all your dreams, what you have fantasized about since childhood. So, be moderate and rational.
Emotions are fine, but act sensibly. If it is a company whose actions you sincerely have great sympathy for, make an effort to express it through what concretely arouses your respect. What are the results or undertakings of the company that you rate as excellent and why? Be as objective as possible. Avoid empty phrases and general praise.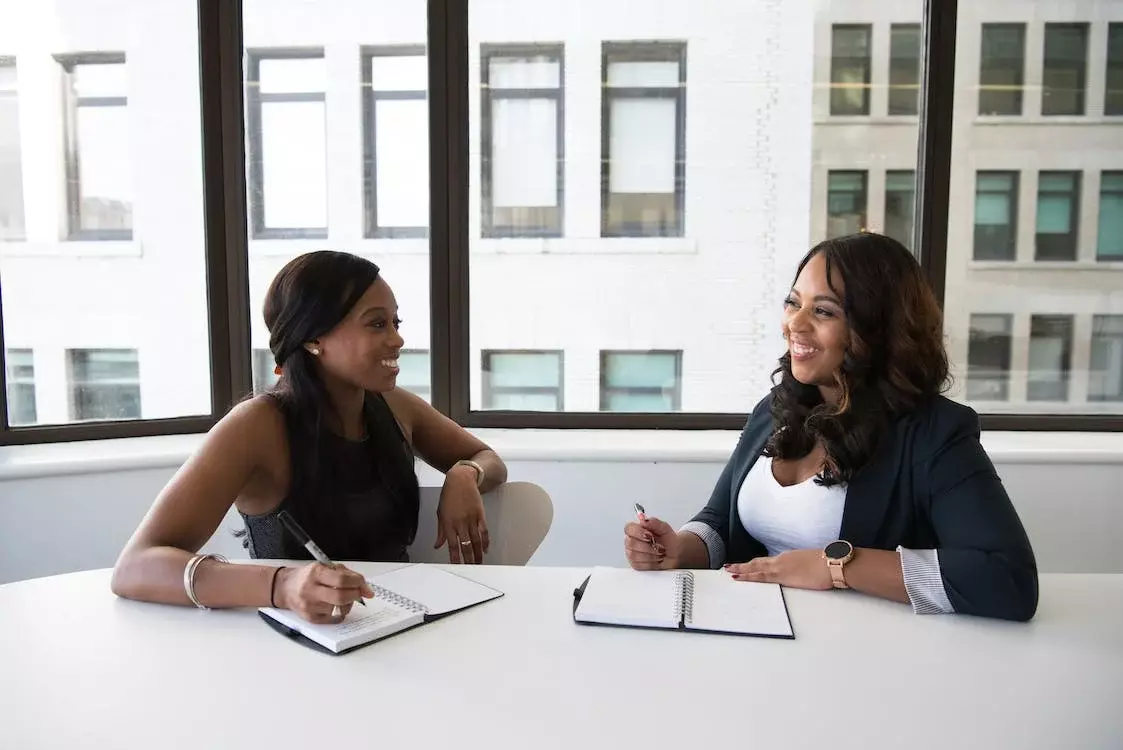 Thank You Note After The Interview
Sending a thank you email after an interview is perfectly fine. You can also include any details you forgot to mention during the interview.
It's worth the extra effort. HR hiring managers said it was helpful to receive a thank you note after an interview. It gives off the impression of your professionalism and maturity.
With all this said, the last thing to do is to follow these steps and take all the precautionary measures needed to handle the interview well.