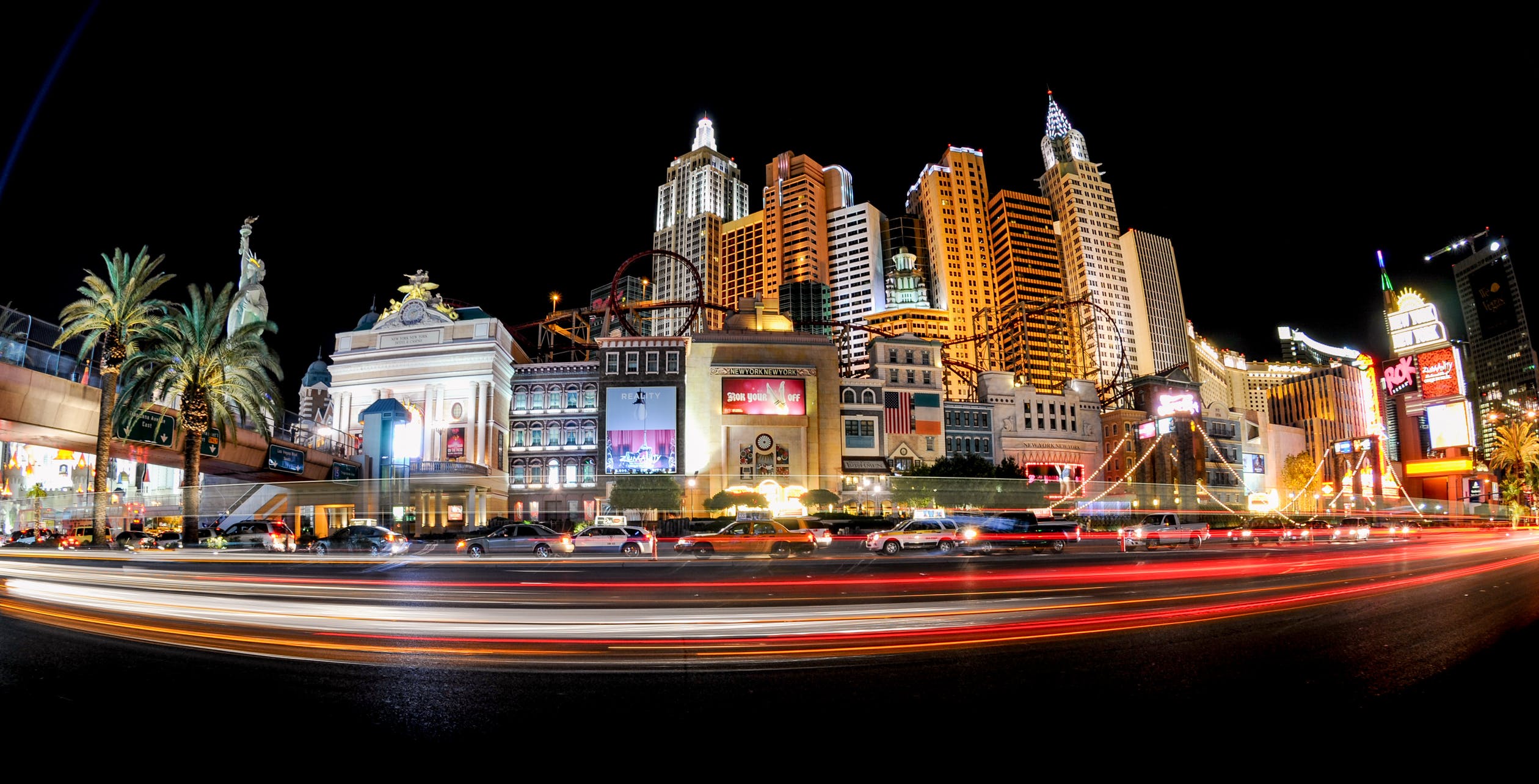 Online slots are one of the most popular forms of casino games.
They're simple, easy to play and have so much variety for players to choose from. So it's no surprise that a game so straightforward has millions of fans worldwide. Sadly however, people have begun to make false assumptions about online slot players and over the years multiple connotations have developed. So want to know what they are and whether any of them are even remotely true? Before you deposit and play slots online, you might want to keep reading to find out the main negative stereotypes associated with online slot players.
Slot Players are Lazy
Arguably the best thing about playing slots is that they require very little concentration. Casino games require various levels of focus, with some being extremely complicated and can take a while to pick up. Slots however are so straightforward that any beginning can easily pick up how to play instantly. Even the most complex slots with multiple levels and depth to it are still relatively straightforward. Sadly some people mistake this for the fact that players who prefer slots are just too lazy or incapable of playing more traditional casino games. That those who only play slot games couldn't possibly grasp the rules or strategy needed for games like poker or blackjack. It's a poor stereotype with no basis in it whatsoever. Players who love slots may not do so because it's the only game they are able to play. Everyone has a casino game preference and online slot players shouldn't be judged for theirs.
They're Addicted to Slots Games
Another lousy stereotype that is based just on assumptions about the simplicity of slot games. Unfortunately there are some people that consider games like poker more of a 'real' casino game because there's a slightly higher level of strategy in playing. Poker players can get their enjoyment out of beating fellow opponents, regardless of whether there's money involved. However some poorly assume that because slots just involve pressing a button with no real complexity to the game, the thrill of playing must come purely from winning financially. The rush of getting rich is the only source of joy, suggesting that all online slot players are just addicted to gambling money. This isn't the case however as most online players love slots for various reasons, including the video game like quality and the randomness of wins. In fact, sadly there are gambling addicts for every casino game that's available to play.
Slot Players are Recluses
Our final stereotype is that all online slot players are social introverts. This is based on the assumption that those who play only do so because they prefer to avoid other casino games that involve others like roulette or poker. It may be true that this is an added bonus and of course there will be some people out there who love the fact that playing slots require little socialisation. However it's a false assumption. There are extroverted slot players out there who like everyone at some point, enjoy their own company