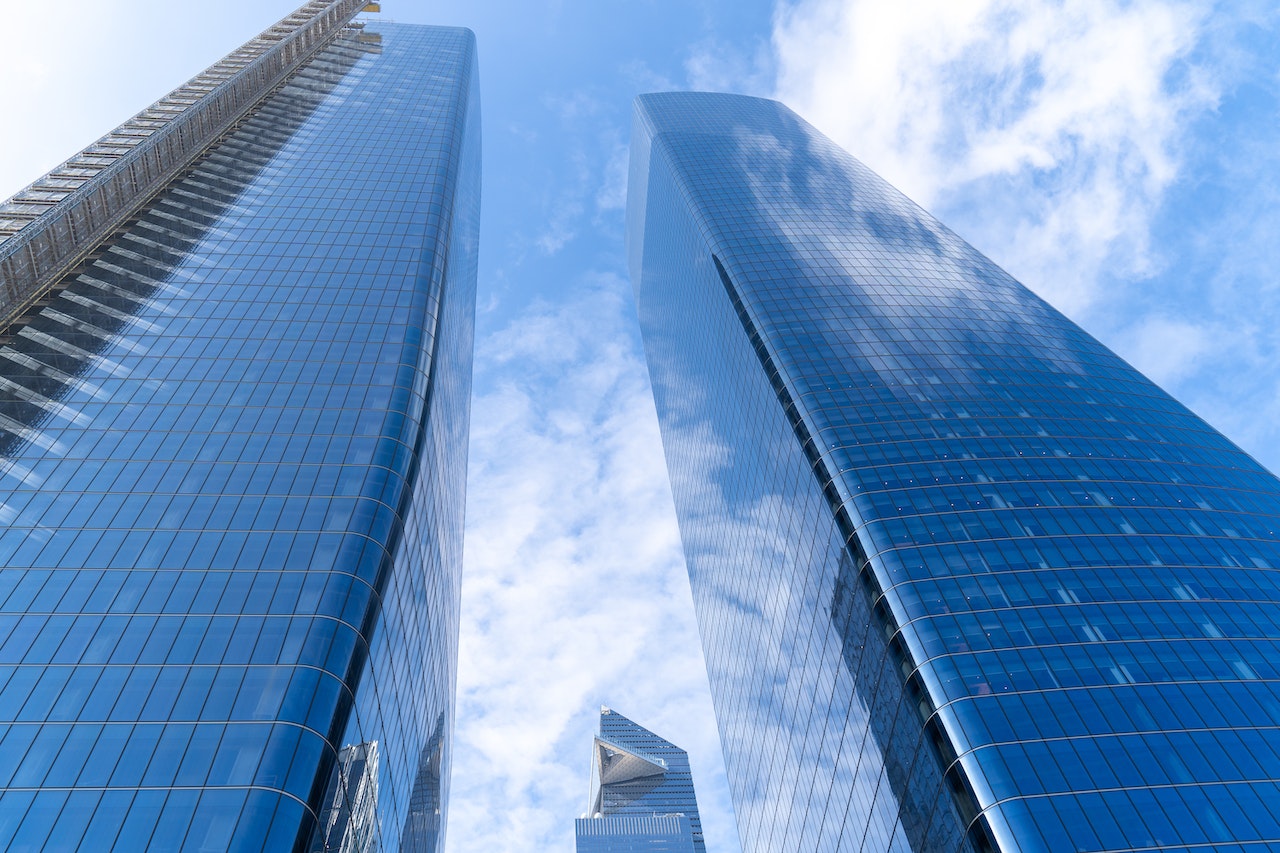 Elon Musk owned Twitter is the biggest data breach of 2023 with 235 million user accounts affected according to a newly launched Live Company Data Breaches Tracker Guide from the Independent Advisor.
The new guide is a regularly updated, month by month timeline of the latest company data breaches and hacks happening in 2023. Each attack is broken down by its key details including date, company, company info, attack type, and the amount of accounts affected.
From the compiled list, the three largest company breaches of 2023 so far are:
Company: Twitter

Company info: Large social media company based in US

Date: 4th January

Attack type: Data leak (threat actor)

Affected: 235 million

Description: The largest attack of 2023 so far was on social media platform Twitter at the very start of the year. 235 million Twitter users and their associated email addresses were leaked to an online hacking forum, selling for

around $2

.



Company: T-Mobile

Company info: Large telecommunications company based in US

Date: 20th January

Attack type: Bad actor, hack

Affected/data leaked: 37 million

Description: The next largest was on mobile telecomm company T-Mobile, with the hacker gaining access to customer data from 37 million accounts, including names, birth dates, and phone numbers.



Company: TruthFinder and Instant Checkmate

Company info: Large subscription-based background check services based in US

Date: 3rd February

Attack type: Cyberattack

Affected: 20.22 million

Description: The third was PeopleConnect-owned background check services TruthFinder and Instant Checkmate. Hackers leaked a 2019 backup database containing information of 20.22 million users including their PII, encrypted passwords and expired or inactive password reset tokens.
With over 300 million people affected through business data breaches already in 2023, staying secure online is a huge concern for companies. More and more fall victim to cyberattacks, phishing scandals and ransomware leading to data leaks, massive payouts and often lawsuits.
The guide also tracks and lists the overall corporate breach statistics to highlight the impact of cybercrime on business generally. Here are the key overall insights of company data breaches in 2023:
Number of people affected in 2023: 339,137,463 (Figure at the end of March 2023)

2023's biggest breach: Twitter with allegedly 235 million emails leaked

UK's biggest breach: 10 million JD Sports customers exposed

US's biggest breach: T-mobile with 37 million customers affected

Data leaks caused by threat actors: 275,630,000

Number of potential records compromised in:

March: 27,235,000

February: 23,820,000

January: 288,082,463
Lead writer and researcher Camille Dubuis-Welch states:
"Like it or not, cybercrime is prolific. With an estimated 8,000 cyberattacks per year, staying secure online simply can't be assumed or left as an afterthought. It's clear that cybercriminals are getting increasingly creative, that anyone can be targeted and that there is still a lot to learn around prevention and recovery.
While not all cases of a data breach lead to fraud or identity theft, compromised data is still an expensive business for companies and the repercussions stretch further to impact consumer trust and brand reputation, not to mention the mental and financial health of anyone directly involved."
With the advent of AI-powered tools that hackers are using for increasingly sophisticated attacks, security teams should strive to keep up with the pace of cybercriminals. The guide also offers helpful advice for businesses on how to protect their data against these types of attack:
Rigorous training of staff to help recognise phishing emails and malicious activity is a must

Forging a sense of trust with employees is worthwhile too, so that should someone realise they opened a file or clicked a link they shouldn't have, they will be comfortable reporting the incident over ignoring it which could lead to an aggravated outcome.

Set up secure VPNs across all devices (laptop, mobile, tablet, etc). Note that the most protected options will usually be payable, but for many it's a small price to pay for peace of mind and better security

Turning on 2FA where you can and updating passwords regularly with a mix of uppercase and lowercase letters, special characters, and numbers that don't relate to your personal information or replicated across multiple log-ins. Use online tools like Secure Password Generator to help.
Additional info:
Data is often stolen by hacking which is someone gaining unauthorised access, usually electronically, to a system. Phishing is a type of social engineering attack whereby seemingly innocuous emails will be sent to victims containing links that may install ransomware or allow a bad actor access to systems. Phishing can also be used to lure people into entering personal information, leading to data theft or fraud.

Bad/threat actors refers to anyone who causes harm in the digital sphere; they are slightly different to hackers in that they may not necessarily have technical skills to hack a system but will exploit a vulnerable server, eventually leading to a data breach or another other type of cybercrime.

Other factors that commonly lead to a data breach include malware – damaging software that infects devices with viruses – ransomware and spyware. which can then corrupt files and compromise data.