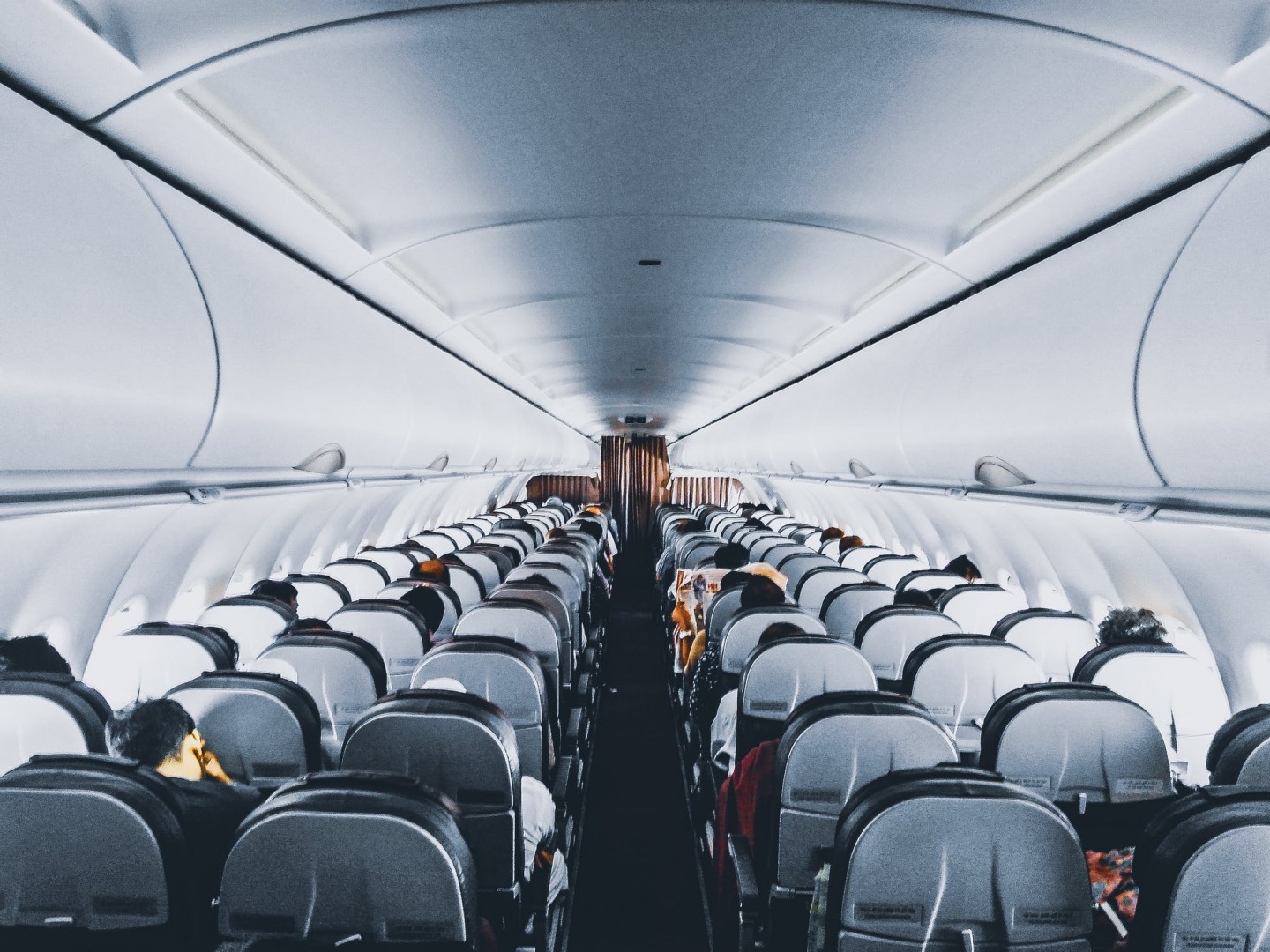 American and European airlines are struggling with logistical issues, weather conditions, and the spread of Omicron during this winter.
Unlike previous waves, the impact could be more on the supply side - in the sense of airlines struggling to operate capacity - than from weak demand or government restrictions.
JetBlue Airways is reducing its schedule by about 1,280 flights from Thursday through January 13th 2022 because a growing number of crew members are falling sick from Covid-19 infections.
There is a high likelihood of additional cancellations until case counts start to come down.
US airlines in particular are struggling with the Omicron surge because many are running schedules at or near pre-pandemic levels.
Airlines have been cancelling hundreds of flights every day in the United States since Christmas Eve as they grapple with staff shortages due to Covid-19 infections and bad weather in parts of the country.
The 1,280 flights amount to about 10% of JetBlue's schedule.
European airlines are also cancelling a small number of flights amid record-breaking numbers of Covid-19 cases in several European nations.
German airline Lufthansa said recently it, too, will cancel 10% of its winter flight schedule as the pandemic continues to hit the aviation industry.
Lufthansa Group will cancel 33,000 flights in January and February due to a sharp decline in bookings as a result of the rapidly-spreading Omicron variant of Covid-19, the company's chief executive has said.
The carrier group - which includes Swiss, Austrian Airlines, Brussels Airlines and Eurowings - is suffering under the lack of passengers in its home markets of Germany, Switzerland, Austria and Belgium, Spohr adds, as these countries are currently in the throes of another spike in coronavirus infections.
In an interview with Frankfurter Allgemeine Sonntagszeitung last week, Lufthansa CEO Carsten Spohr said that due to "a sharp drop in bookings" the airline will have to cancel 33,000 flights from mid-January to February 2022 or 10% of the group's winter flight schedule.
UK airlines, on the other hand, had announced reduced schedules weeks ago because of low demand.
British Airways has not been forced to cancel any flights at the last minute because of the spread of the variant, even though some workers are off sick. EasyJet also said it had not suffered from any staffing issues.