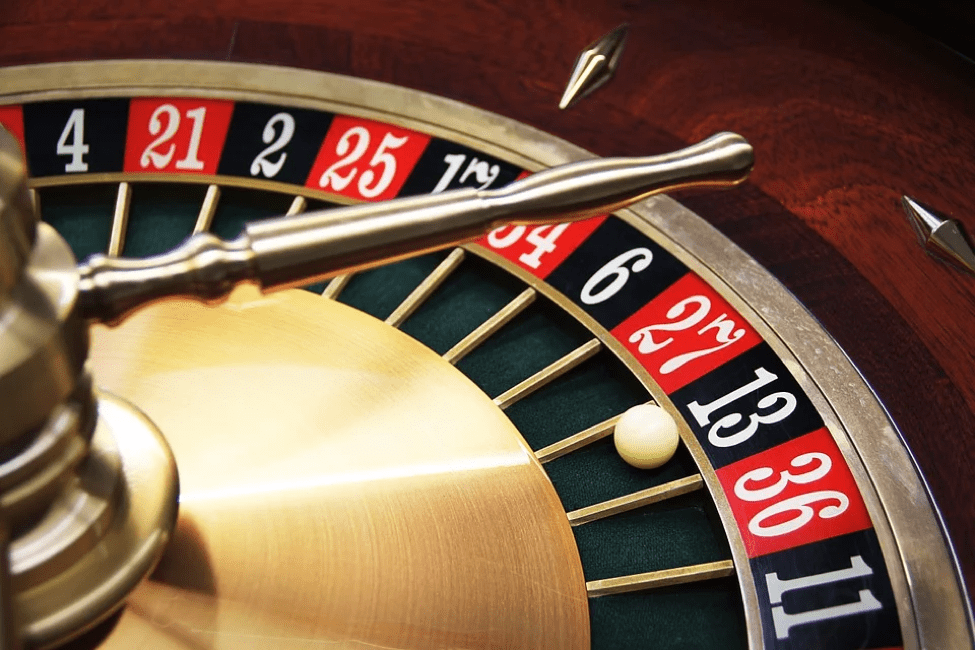 Gambling online has never been more popular, with analysis suggesting the industry will pass $100 billion in annual revenues within half a decade.
For players, this means more opportunities to play as well as more choice over how experiences are accessed.
Sites like https://www.casumo.com/no/ let users gamble from desktop PCs as well as via portable platforms like smartphones and tablets. So what difference is there between mobile and desktop gambling today and is it worth choosing one over the other, depending on your preferences?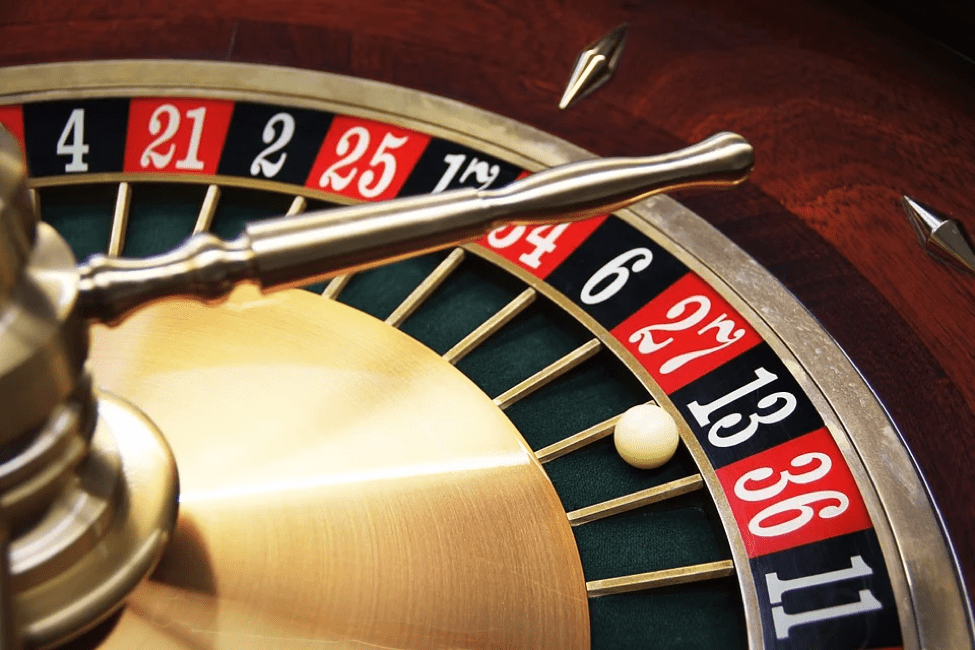 Image Source: Pixabay
Desktop depth
On paper, there are plenty of reasons to pick desktop as your online gambling solution of choice, in certain circumstances.
If you have a modern PC with a large, high resolution screen and even relatively basic processing power at its disposal, you can enjoy immersive, aesthetically impressive experiences both through browser-based casino sites as well as via natively installed applications. On a technical level, this could be seen as the best way to play.
Another advantage of playing on desktop is consistency of connection. While mobiles might suffer service outages and coverage issues, a PC hooked up to a wired network will provide reliable performance, so long as your broadband remains active.
Finally you will not need to worry about any data limit that might be present on your mobile package, since using a PC will circumvent this entirely.
Mobile Malleability
In spite of the gains that desktop makes in several areas, mobile gambling is arguably the better of the two in the key places that really matter to current audiences. In fact mobiles have led the way for internet access in some regions for years now, leaving full sized PCs playing catch-up.
Firstly there is the undeniable convenience of being able to play anytime, anywhere. And with cutting edge handsets offering more and more onscreen real estate, the portable experience can be surprisingly compelling and engaging.
Next there is the fact that you do not need to make any compromises in terms of the range of gambling options that are available if you fire up a mobile equivalent of a desktop service. From slots machines and video poker to a wealth of classic table games, including roulette and baccarat, every conceivable kind of game is on offer.
Mobile devices can even deliver real time gambling experiences through the live casino sections that are operated by many providers. That means playing with real dealers using physical equipment over a wireless connection is possible.
Balancing Act
Perhaps the most important thing to take away from this is not that mobile or desktop provide an objectively superior online gambling experience, but rather that neither platform is actually trying to better the other. Instead they work side by side, serving up an impressive level of interoperability which once again puts players in the driving seat, rather than forcing them down a narrow path.
In most instances if you create an account with an online casino site, this will be totally transferrable from platform to platform. So if you want to play on your phone while you are on the move, then fire up your PC and keep the fun going when you get home, you can do so almost entirely seamlessly.
Furthermore the market is incredibly competitive, meaning that a growing group of providers are aiming to court the same group of prospective customers. This ensures that there are ample incentives to try different services out and see which one works best on your platform of preference.
Of course if you have to make a binary choice between mobile and desktop for gambling, then players craving the full impact of modern titles should turn to desktop, while those who prefer portability above all else will find what they are looking for on their smartphone.