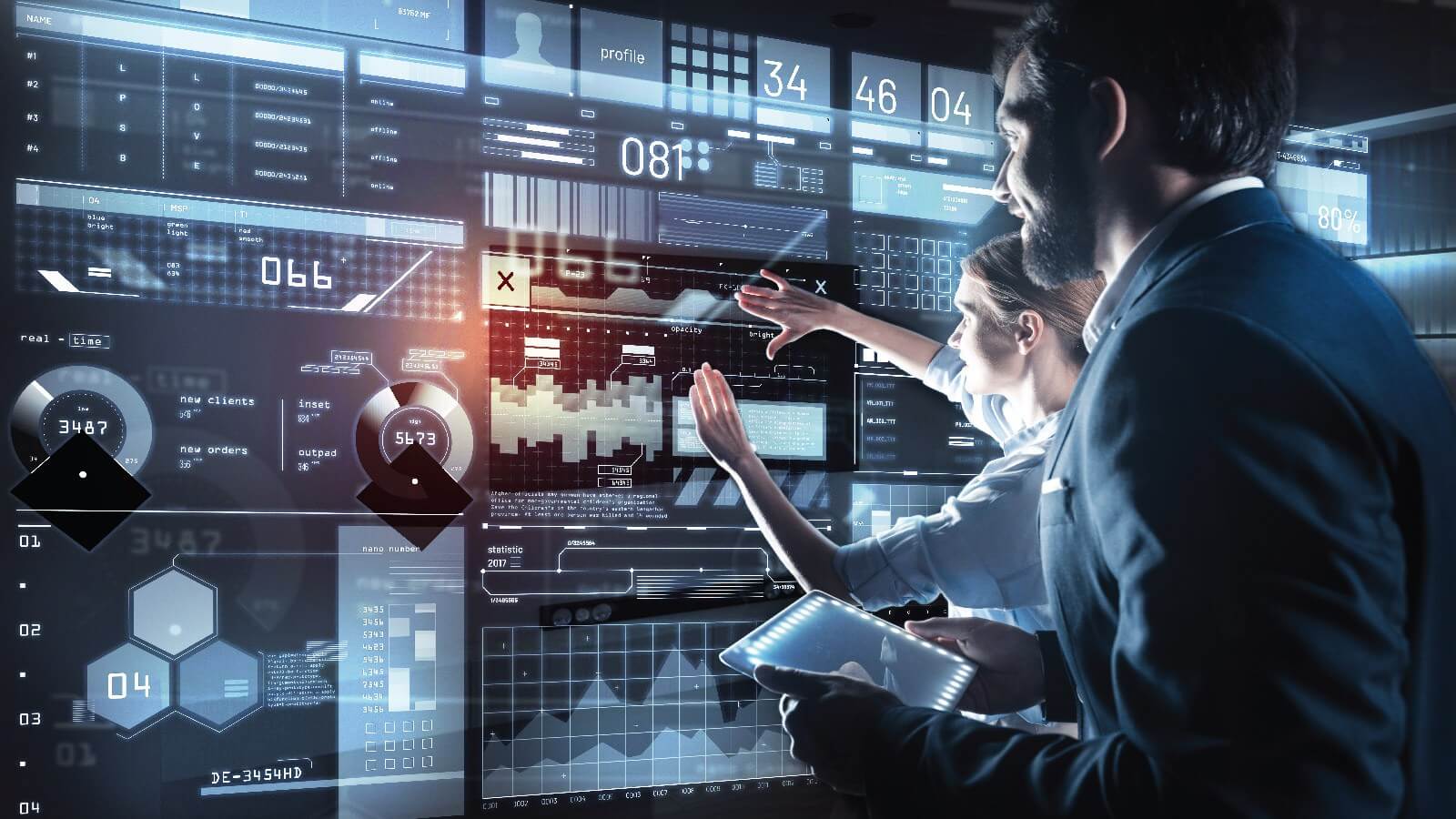 Usain Bolt crossed the 100-meter finish line of the World Championships in 9.58 seconds back in 2009.
He must have been an unimaginable blur to onlookers. That same sense of acceleration mirrors edge to cloud computing.
As the new year ramps up, here are a few predictions of where this big leap will take us. But, first, let's look at what got us here. The acceleration of technology, triggered by the pandemic, directly impacted the evolution of edge to cloud. From Gartner's report entitled "Tech Providers 2025: The Future of AI is on the Edge," we see this prediction: "An ability to create AI-enabled outcomes across constrained compute 'edges' is the most impactful refactoring of value in technology markets since cloud computing. Product leaders must redistribute their products from the cloud to be closer to acquired event data to add value to customer processes."
To put this in plain business language, edge computing is fast, immediate and accessible to almost everyone across an organization. This is particularly exciting to me because I believe our greatest moment comes at the crossroad of humanity and technology. This synergy is exactly what we're talking about when we speak of edge. Gartner describes edge as a "physical location where things and people connect with the networked digital world."
We live in a time where we can cross the finish line by turning data into insights for greater work and life performance like never possible before.
Gartner's report goes on to say there is no clear "leadership" by any one vendor. However, one company is making big strides – and it's one of the innovations you wouldn't have expected.
My perception has long been that Intel was an ingredient brand. I think many people felt this way. Remember those snappy tech commercials with the five ringtones – daaaaa da da da da – indicating Intel was inside?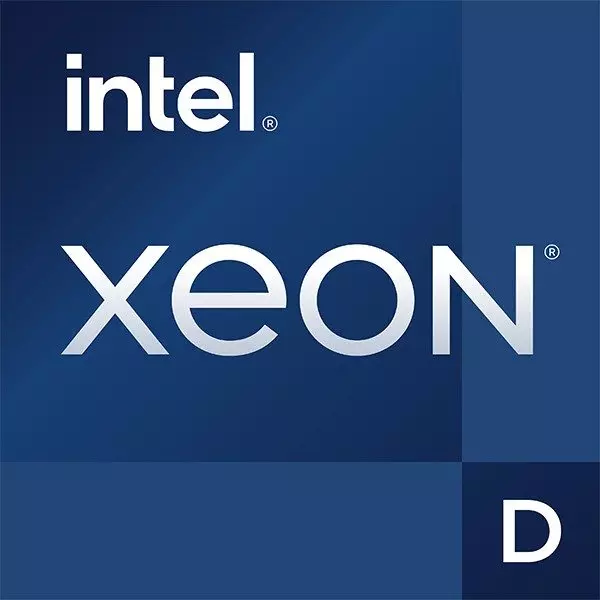 As I was co-hosting the Intel Innovation event, I got a front row seat to Intel's superpowers and was in awe of their innovation, especially their thought leadership in the edge-to-cloud ecosystem and their ability to tailor technology to customer's unique needs. We live in the Age of Personalization. Intel is a major player in this movement. Its four main focus areas will enable developers to build customer-centric solutions for a data-centric world at scale. Feast your vision goggles on this peak into the future:
1. Artificial Intelligence: Machines will soon make more decisions than humans. Our role as humans will be to make sure those decisions are better. In terms of raw speed, Intel's Sapphire Rapids product will transform AI developers into technological sprinters. Intel is targeting to deliver up to a 30X total AI performance gain in Intel® Xeon® Scalable processors by 2022.
2. Ubiquitous computing: Soon we will all have thousands of devices at our immediate disposal. By the end of this decade, there will be the potential for every human to have 1 petaflop of compute and 1 petabyte of data, less than 1 millisecond away.
3. Edge to Cloud infrastructure: The race to zettascale is on to generate, store and analyze data at scale. Intel intends on making it available to every human on the planet. It took the industry 13 years to get from terascale to exascale computing. Intel CEO Patrick Gelsinger wants to make it to Zetta in five. Zetta 2027, here we come.
4. Pervasive connectivity: The network is going soft. As 5G network deployments are underway and we look to 6G, the future lies in a fully programmable network that is truly open so developers have the freedom to move at the speed of software. Intel is recommitting to a developer-first approach in both software and hardware, providing an open ecosystem for innovation.
So, what businesses will be most affected by edge to cloud? Manufacturers, take note. Your world is about to speed up dramatically.
Gartner predicts that by the close of 2025, 80% of discrete manufacturers of motorized, internal-combustion-engine-based and instrumented products will have a documented, corporate wide edge-in computing strategy for their connected products, compared to less than 15% in 2021. Also, 70% of process manufacturers will have a documented, edge-in computing strategy for their Internet of Things (IoT)-enabled connected factories, compared to less than 20% in 2021.
You might be still wondering why Intel can make all this happen. Similar to you, I'm like the sports agent character from Jerry McGuire: show me the money! Only in this case, it's more like: show me the impact. Here's what I discovered.
With Intel, customers can use powerful AI with what they already have. On my CXO Spice Talk show, we often use the metaphor of cooking. Intel-based hardware is already being used by thousands of companies – it's like improving on your favorite chili recipe by adding a dash of espresso powder for a more dramatic finish. Intel offers a completely optimized pipeline, scaling from PC and workstation to edge to cloud and has CPUs with built-in AI acceleration.
I'm not a runner, but I am a competitor. Sometimes, my playing field is on the side of a tall mountain like my ascent up Mt. Everest and sometimes it is in a conference room advising high performing business leaders. This is one thing I've learned from both experiences: you have to be prepared to win with the right tools and the right mindset. What brought you to a single moment may not get you to the next peak.
Edge to cloud is the path forward. Like any big endeavour, you might not be able to articulate how the entire story will unfold, but you know you are headed in the right direction. The future is promising a greater synergy between tech and humanity. In the end, this is the stuff legends are made of.