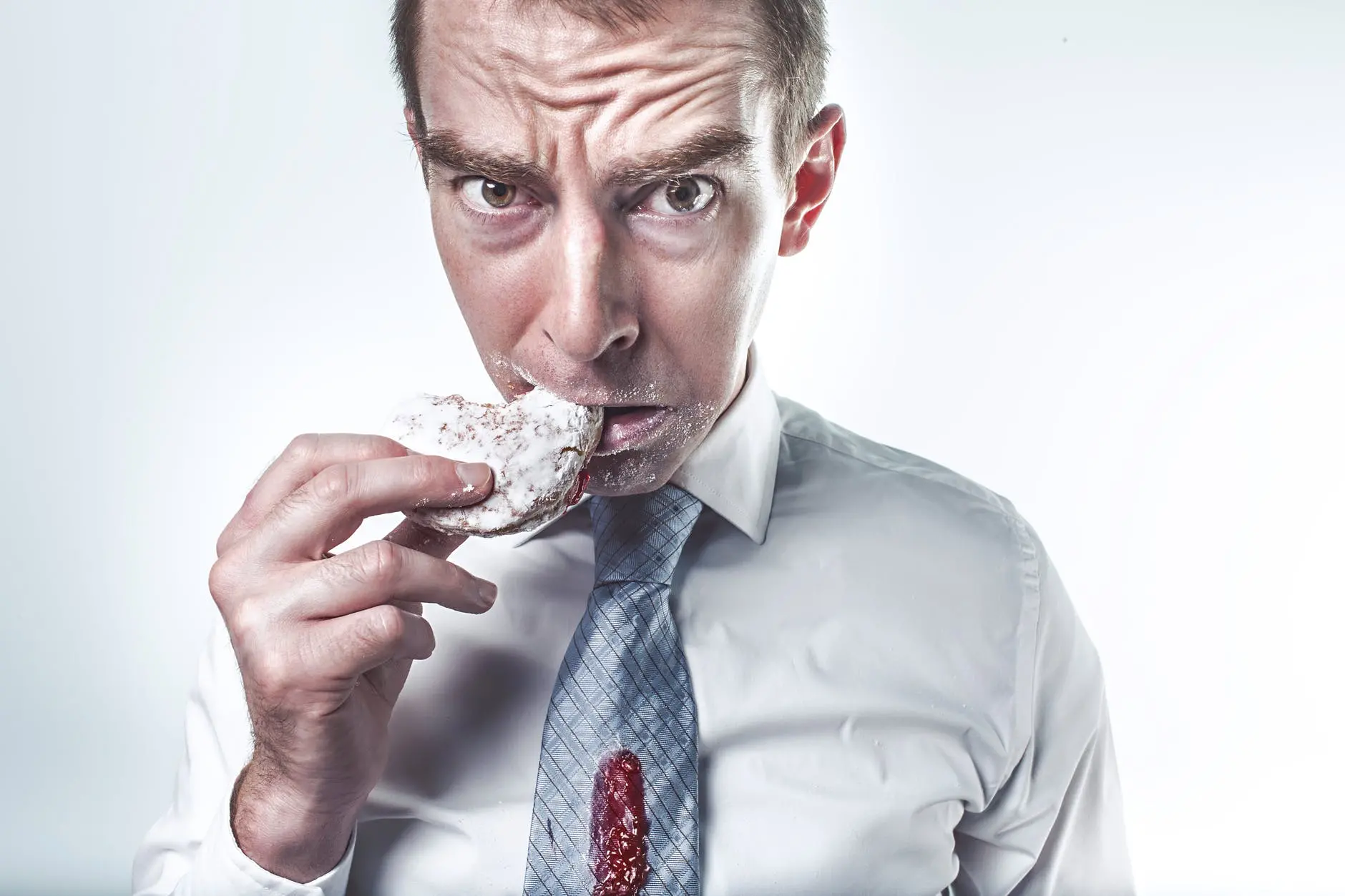 A few weeks ago I posted a video about the fashion industry and was inundated with comments from disgruntled readers saying that LinkedIn was not the place to feature such content and it belonged on Facebook. I countered the criticism by saying that LinkedIn is about all types of business and fashion itself is a $1.2 trillion global industry and as such deserves as much attention as other (so-called) traditional businesses.
I only tell you this because it sowed a seed in my mind about what unusual professions the LinkedIn community is harbouring. So I decided to post a crowdsourcing request on LinkedIn to see the true diversity of careers that are represented on the platform. I wanted to see if there were any Armpit Sniffers (trust me, it's a real job), Snake Wranglers or Abseiling Window Cleaners who use LinkedIn. The responses I received were truly eclectic and it may surprise you what some of your fellow LinkedIn users do for a living:
JaNiece Nelson - Doula and Breastfeeding Peer Counsellor
"I am a mother of 6 and I breastfed all of them. I became a breastfeeding Peer Counsellor because I wanted to educate moms and their families about breastfeeding and I also wanted to help them with any problems they might have. As for becoming a Doula, I had one with our first birth and experienced the importance of having a great support team. I became a labor coach (aka Doula) to help coach other women through labor and delivery and also to help them understand that they have a voice. I love helping moms that's why I founded 'Mommies Got Milk' where I offer breastfeeding education, Doula services and breastfeeding support"
Glynn Jones - Flight Test Photographer
"I worked with the Aircraft Research and Development Unit in the RAAF who are responsible for testing all things that fly through the air. This included modifications to aircraft, weapon systems and munitions like new missiles or bombs. I was responsible for capturing imagery during those tests. The most complex, but also most fun part of my job was flying in the back seat of a PC-9 or F/A-18 hornet to capture high speed video of bombs being dropped or missiles being fired. It was a high stress, but high reward job that was both physically and mentally demanding.
I decided to get into the RAAF as a photographer because I loved photography (and thought I was pretty good at it) and I loved airplanes and flying, so it was a perfect fit. Once I joined I found out about the flight test photographer specialisation and I did what I needed to do to get the role. It involved aircrew testing which I passed (I didn't throw up)."
Yana Gefen-Rabinovich - Lost Musical Instrument Investigator
"I have got two passions in life: history and the violin.
When I was 18 I found a Guarneri violin in a thrift shop in Tuscany, I got an idea that I wanted to know everything about violins. Who, why and how did they create them. I then got a Ph.D. in the history of musical instruments.
I work as a private investigator and historian. I help to locate instruments which have been lost and cannot be found, have been stolen or going to auctions. Since then I have located about 6 violins"
Kristin Daria Zuriel - Humanitarian
"My lifelong vision:
To lift up young lives (young not defined by age, but by vigour for life) on an international platform to a higher level.
Unflinching conviction:
It is and always will be the responsibility of the rich to help the poor.
So long as you have a dollar more, an hour more... or any resource more...
Even if:
- it costs my own financing
- there's danger involved, which usually it does"
So there you have it, four prime examples of true diversity on the LinkedIn platform. So the next time you read a comment from the self proclaimed 'LinkedIn Police' saying that content about art, fashion, writing, acting, singing or (as you have just read) breastfeeding, test flight photography, lost violin investigation or humanitarianism have no place on LinkedIn just copy and paste this article next to their comment...
Also if you think you have an unusual career why don't you share it with us in the comments section?