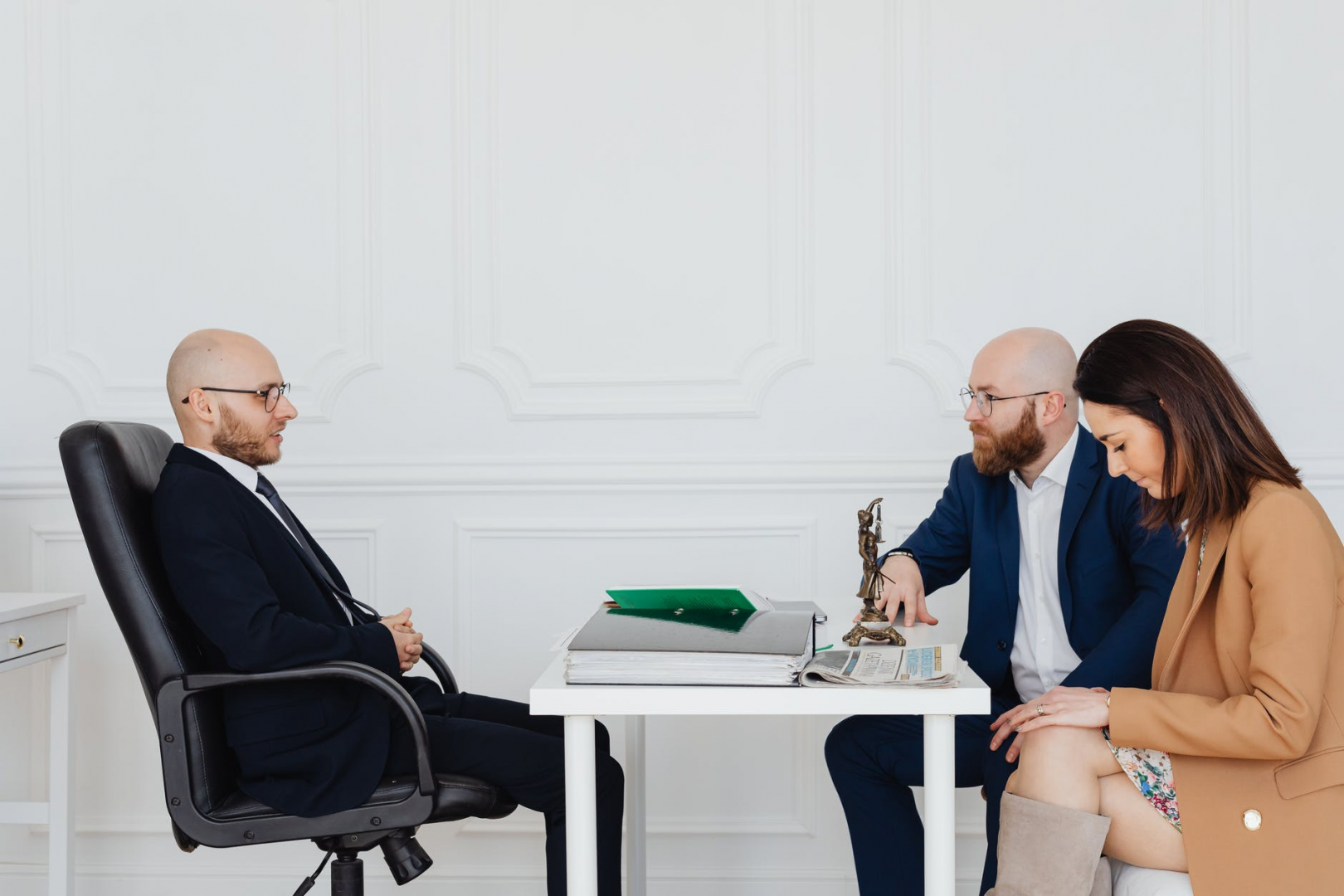 What is a personal injury lawyer? A personal injury lawyer is a lawyer who handles cases in which victims of negligence or intentional harm, such as car accidents and dog bites, suffer personal injuries.
It is important that when marketing to potential clients that you maintain a balance between discussing your strengths and providing enough detail to assess your qualifications. The aim of this article is to provide information about how to market your practice and what you should include when marketing yourself as a potential client.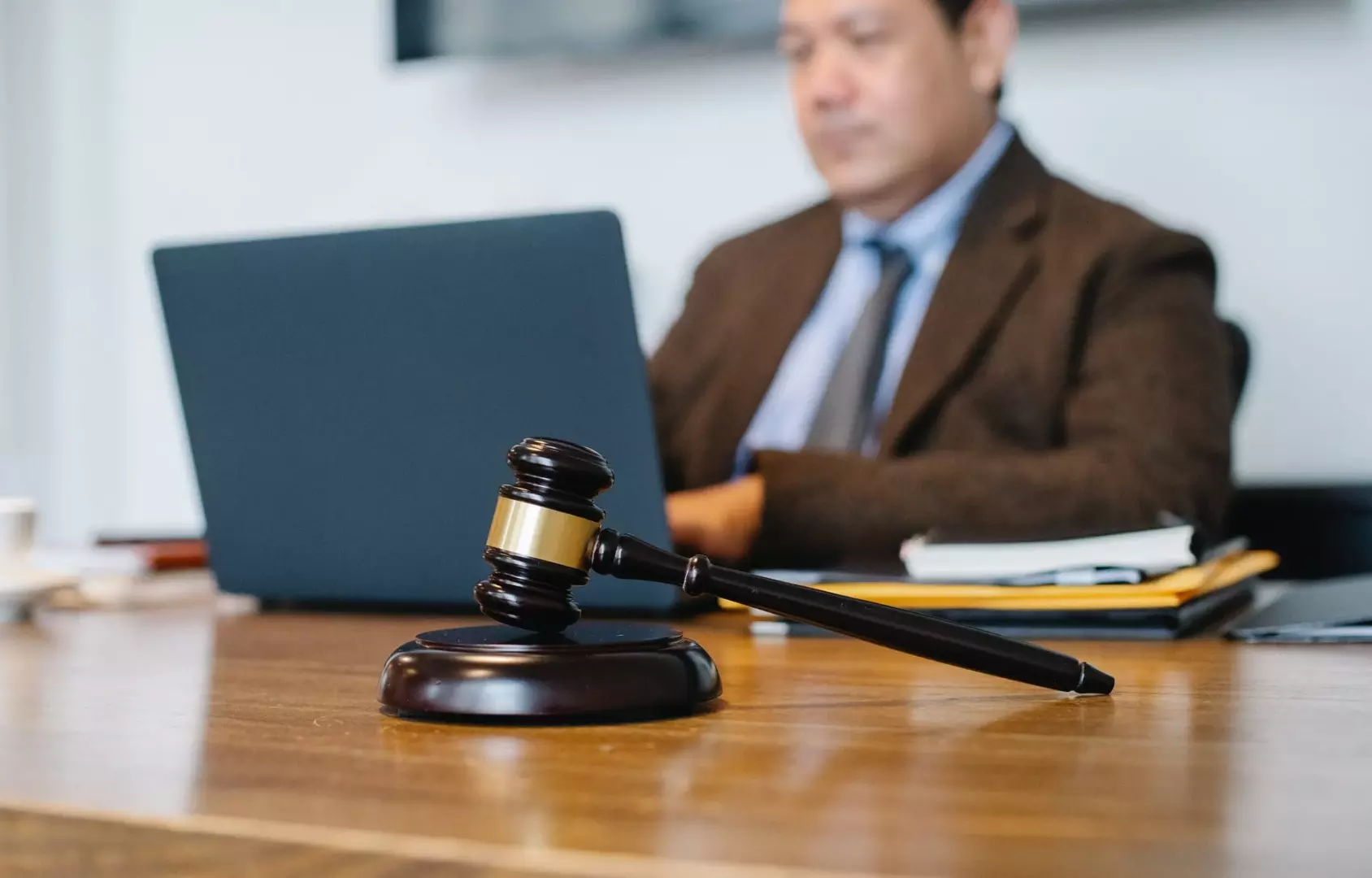 1) Hire A Professional
When thinking about advertising your law firm, many people think a cheap flyer will do the trick. The truth is if you want to market your personal injury practice, you'll need to invest in your marketing. You should consider hiring a leading legal advertising agency for help with your website and logo design if you have not already done so. A cheap flyer may be cost-efficient, but it won't get you very good results. There are a lot of options for marketing today, such as online marketing (SEO, PPC, etc.), print marketing (business cards, brochures), cold calling, direct mail, and local advertising. So consider what your needs are and consult a professional.
2) Know Who You're Communicating To
When looking at your audience, you should consider what age range they are in, their interests, and how much money they can spend. For example, if you are doing personal injury law marketing for senior citizens, you should present your information in a way that they can read it. A potential client might not know who you are or what services you offer, so it is important to communicate the benefits of using your law firm. For example, if you have represented many clients with similar injuries to theirs, this will be a good selling point.
3) Help Your Clients Find You
In personal injury law marketing, you should try to point people in the direction of your website. By doing this, you will be able to communicate with them on a regular basis. You can also direct them to articles that could be useful for their situation and add useful content to your site that might benefit the general public. Also, mobile app marketing is a great way to connect with your audience on the go.
4) Use A Unique Selling Proposition
You should try to set yourself apart from other lawyers with your personal injury lawyer marketing. For example, you can mention if you are bilingual in case the client cannot speak English well. Another good selling point is if you offer free consultations and accept credit cards so that even people without insurance can afford your services. Also, you can target the cities you want to work in and try to get clients from that area.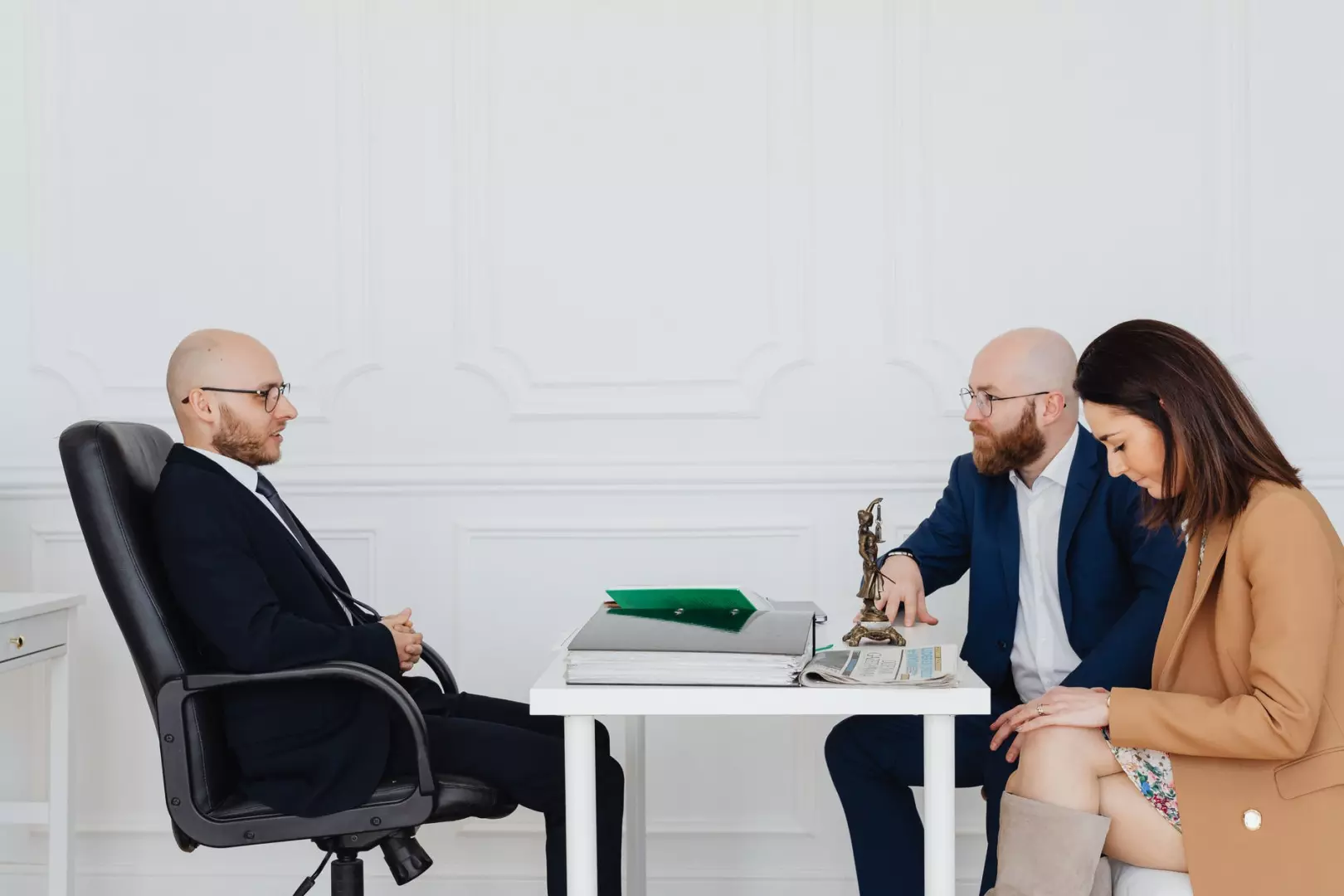 5) Update Your Content Regularly
Make sure that you are keeping your website up to date. This can be time-consuming, but it really does pay off in the end. You want people who visit your site to get a good feel for what you are like, whether or not you are helpful and trustworthy. That way, when they need legal help, they will think of you first. You can have a blog on your website where you can discuss topics relevant to your practice, like different types of personal injuries or what to do after an accident. You can also have links to your social media profiles so that potential clients can follow you. This will be helpful for people interested in personal injury law and it will also help with search engine optimization.
6) Don't Be Scammy
The bottom line is, don't try to mislead potential clients about who you are or what you can do. Scamming potential clients will not go over well and you may be found liable if they try to sue. So make sure that all your information is accurate and trustworthy. You want to be as transparent as possible, especially when you are calling potential clients and asking them if they would like to meet with you. If they ask what your firm specializes in, tell them. It's important not to make false promises or give legal advice because this could leave you open for a lawsuit later on. Scams can be avoided with careful marketing.



The law is a complicated business, and it's important that you know what to do when marketing your personal injury firm. So take these tips and put them to work for you, your personal injury law firm will show improvement right away!