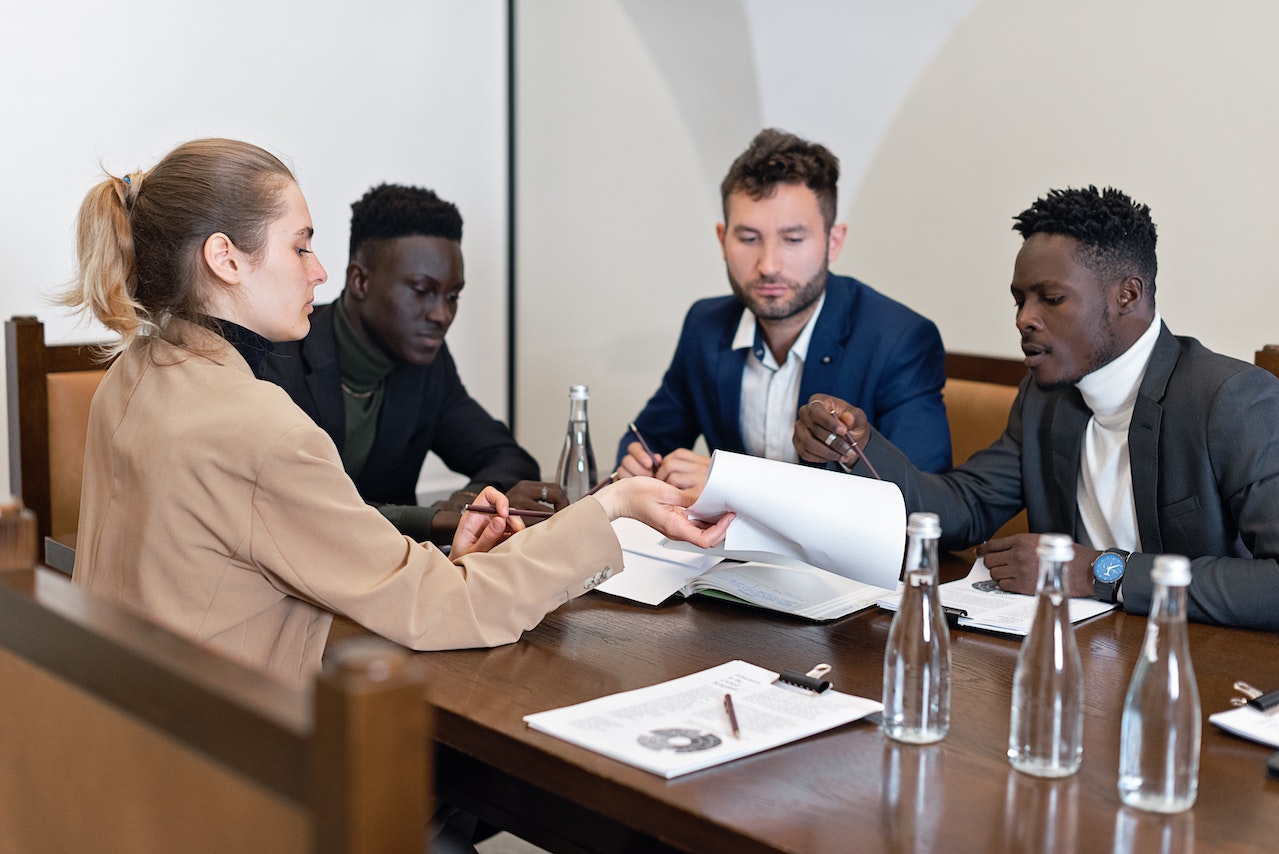 The majority of us solely consider personal injury protection, or PIP, when we buy auto insurance.
PIP insurance serves as a means of covering any healthcare bills incurred as a result of a vehicle accident. In some circumstances, PIP insurance may also pay for lost earnings and burial costs.
Nobody is "at fault" with PIP insurance, so these claims shouldn't result in higher insurance rates. When your insurer's limitations are reached, the guilty party's liability insurance might fill the shortfall. In the text below, we will examine how a PIP lawyer can assist you in this situation and what the benefits of hiring one are.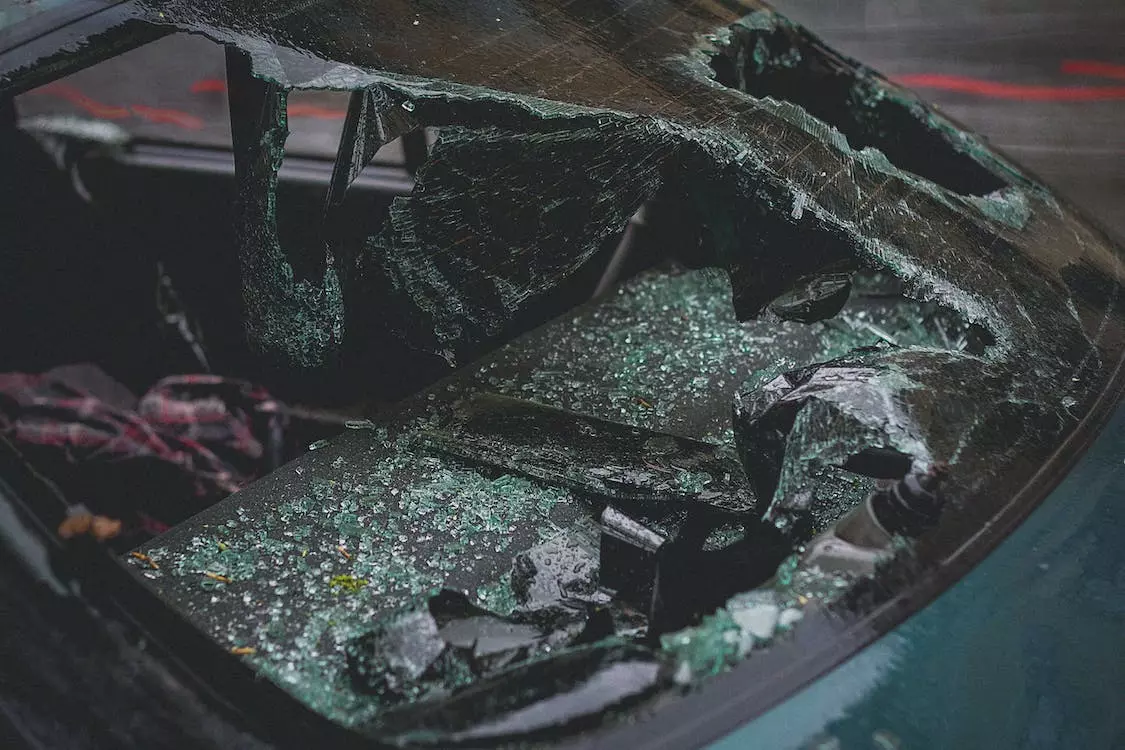 What Is PIP Insurance?
No-fault vehicle insurance rules in Michigan clearly state that your personal insurance claim will be utilized to pay for the damages regardless of who was blamed for your automobile accident. Some drivers with comprehensive PIP insurance plans, sometimes referred to as first-party perks, may have all costs handled to the point that it is not essential to engage in negotiations with the other party's insurance provider. One of the major Michigan PIP benefits includes appropriate and required medical attention in connection with the accident. Up to a particular monetary level, replacement care charges to assist with activities you can't accomplish because of damage resulting from your vehicle accident (e.g., household chores, meal preparation, child care, etc.). Also, if somebody dies in an automobile accident, the family would get compensation.
Why Might I Need a Personal Injury Lawyer for My PIP Claim?
PIP insurance occasionally refuses to pay for medical expenses due to a car accident. They might be seeking independent medical exams or conducting peer reviews. You find yourself in a difficult situation since more procedures and mounting medical expenses result from this. Additionally, other problems like carelessness or the manufacturer's responsibility may have contributed to your injury. A PIP attorney is qualified to guide you through these problems.
What Can I Expect From a PIP Insurance Lawyer?
A PIP attorney will clarify your privileges related to insurance claims and what the insurance provider owes you. Additionally, if you need help, they will help you obtain all the money that the insurance company owes you. An attorney will advocate for you during negotiations and frequently get a deal without the need for a court hearing.
PIP lawyers can aid in identifying unique situations that could entitle you to further compensation, such as product liability or fatality. Your legal representative will be able to assess the reality of these problems and raise them with the appropriate parties. These unique circumstances can significantly affect the amount of compensation you are supposed to receive.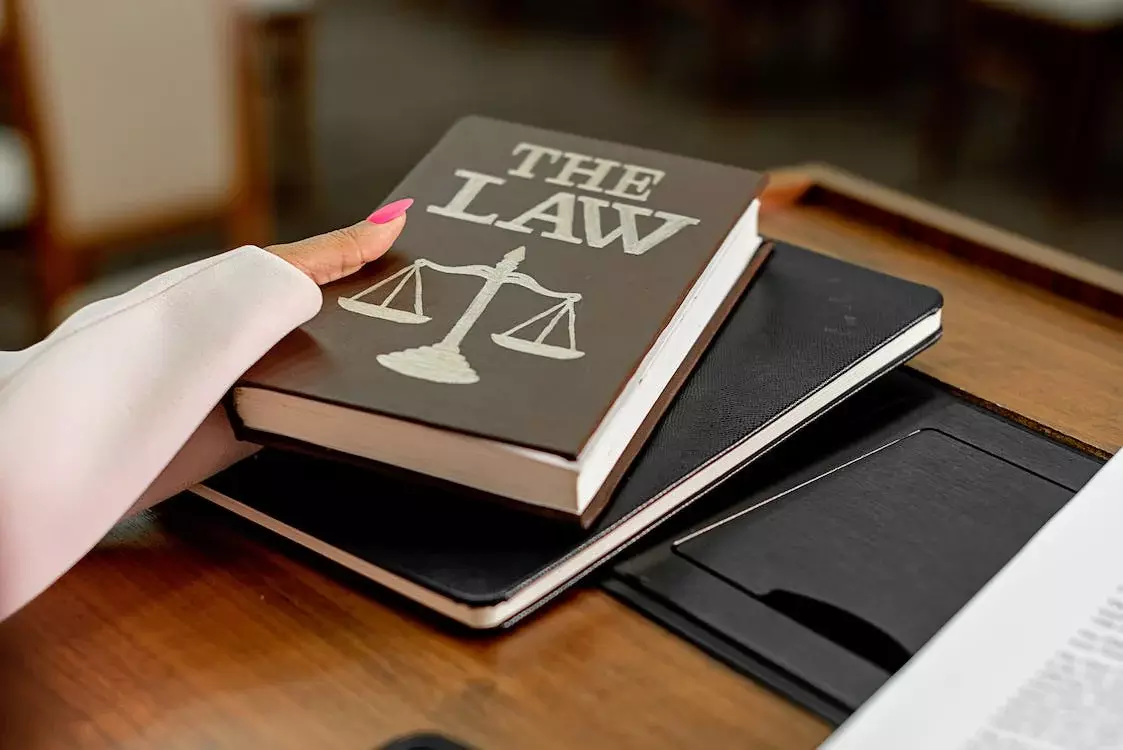 A Lawyer Completes an Important Part of the Process
When you hire a law firm for damages, the lawyer will first check your documentation and case files, then obtain all other documentation from the competent authorities to establish the important facts. After that, it is extremely important to initiate the procedures for compensation in time, because otherwise, after the expiration of the legal deadlines, the right to an insurance claim will become statute-barred.
On your behalf, the lawyer will submit a claim for compensation to the damaged party or the person who is obliged to pay the damage (most often to the insurer) and first negotiate and mediate so that you receive compensation. And when it is necessary, the law office will initiate court proceedings to force the insurer or the injured party to compensate for the damage, i.e. to pay the compensation amount.
Seeking Help from a Lawyer Is the Only Safe Option
Lawyers are the only professionals who are allowed by law to provide legal assistance and representation services in litigation and non-litigation proceedings, as well as legal assistance services and proceedings for damages. Plagiarism is prohibited by law, but it is still present in advertisements and Internet searches.
It is best to contact an attorney directly or a law firm for the best solution to your problem. You will be provided service following the standards of the legal profession and, according to the law, completely transparently.
What If My PIP Claim Is Denied?
The goal of insurance companies is to pay out as little money as possible for claims. If your PIP coverage is rejected, you should get in touch with a personal injury lawyer right away for guidance.
A personal injury lawyer can assist you to get the urgent medical attention you need in the meantime by negotiating with your health personnel so that you stand to profit from their treatment while they wait to be paid for the insurance claim or court verdict.
The benefits of hiring a PIP attorney are countless, and without a doubt, very desirable. We hope that this text was helpful to you and that you will get the best outcome from your accident.