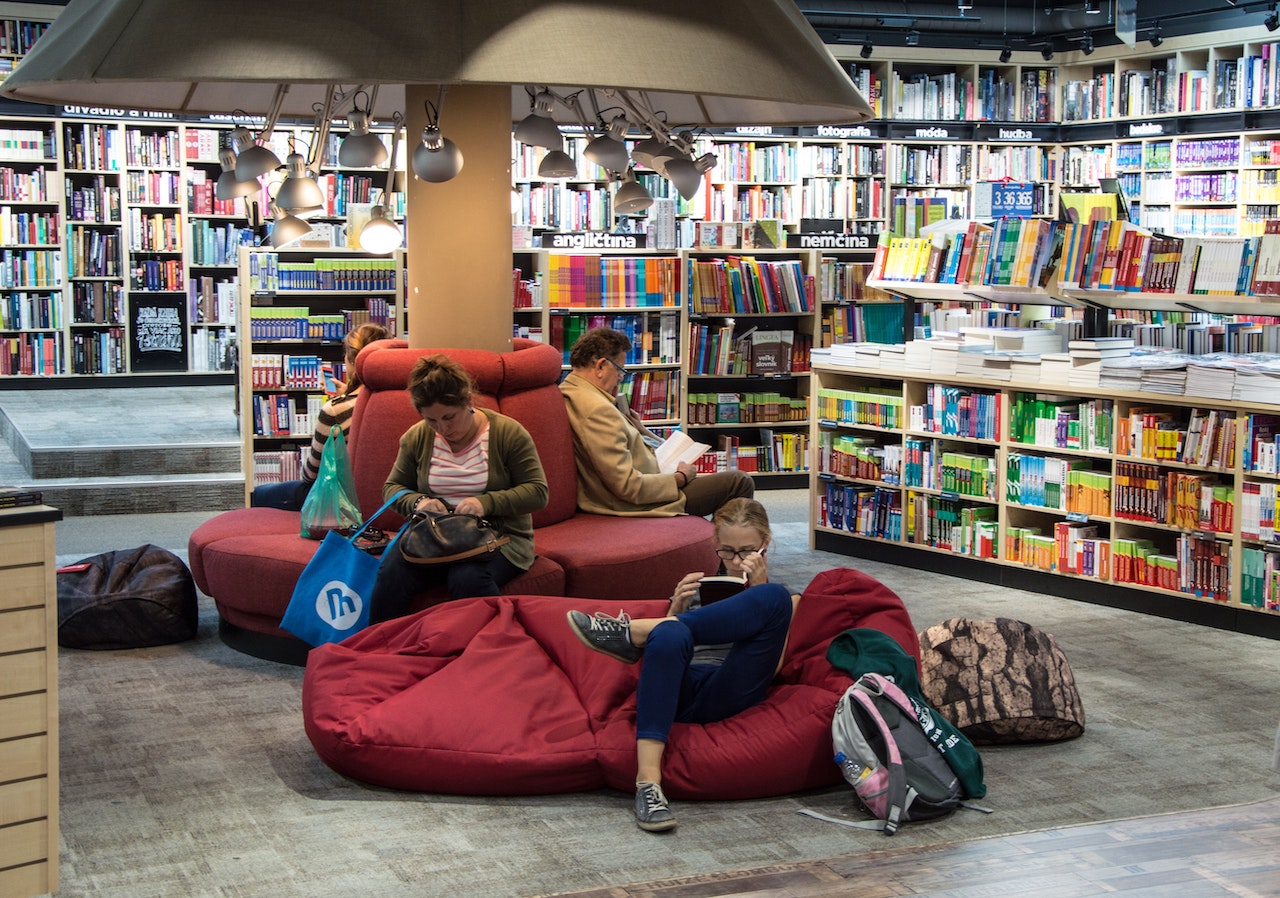 It has become more important than ever to continue education.
It opens doors for endless opportunities to expand your career, improve your skill set, and make you a valuable asset to your industry. Read on as we explore how continuing your education facilitates availing yourself of better job opportunities and much more. Without further ado, let's start.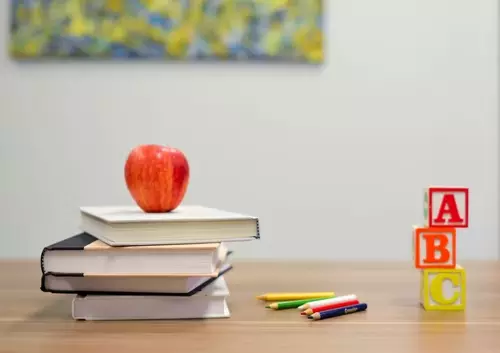 Multiple Income Streams
Money is one of the biggest motivational factors that drive most people to look for other jobs so they can increase their monthly income. Whether you want to start with machine learning or learn to code, the choice will always be yours. The more education you get, the more your chances of getting a higher paycheck. When you continue your education, you will naturally gain new skills and improve upon the existing ones. This can easily open better opportunities for you as you will become a valued employee.
Besides pursuing education in your field, consider other subjects, skills, and certifications that you can get to improve your expertise further. It's never too late to educate yourself, so do put your thought into obtaining an additional certification or a skill for a better career.
Better Career Opportunities
Look around, and you will find many people with the same college degree and certifications as yours. Continuing your studies will develop new skills, gain knowledge, and attain better qualifications that make you stand out in the stiff competition. Online education has become the norm. Almost every educational institute is now offering online courses and certifications that are as good as your traditional college degree. Looking into the pros and cons of online college vs. traditional college will aid in choosing a feasible option for further studies. Furthermore, exploring your requirements will provide you with a direction to move forward. Let's say you are responsible for inventory management in the industry, when adding skills like data science and machine learning, you are able to manage the inventory in a better way.
Improved Networking
As you continue to pursue your educational career, you will meet new people along the way, build connections, and improve your network. Knowing relevant people in the industry you are working in will eventually lead to better opportunities for your career ahead. In this digital age, social media is a powerful communication tool to meet like-minded people who share similar passions as yours. You can even use these social media platforms to educate yourself through group learning activities to refine a certain skill.
Better Work Performance
Pursuing education alongside a degree requires determination and effort. Staying consistent demonstrates a strong work ethic that your colleagues will surely appreciate. With expanded knowledge, you also gain the confidence to execute work with efficiency. There are a plethora of research studies that have highlighted that confidence is necessary when you want to advance in a career.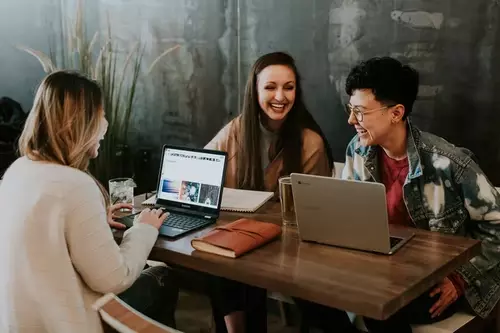 There is great value in continuing education, even if you are working. To get started, short-list the skills and additional certifications that are relevant to your current educational degree. There are even careers that require expertise in multiple disciplines. In the end, you are the one who will be making choices, so always remember to understand your goals, set an action plan, and then move forward to achieve the best outcomes.