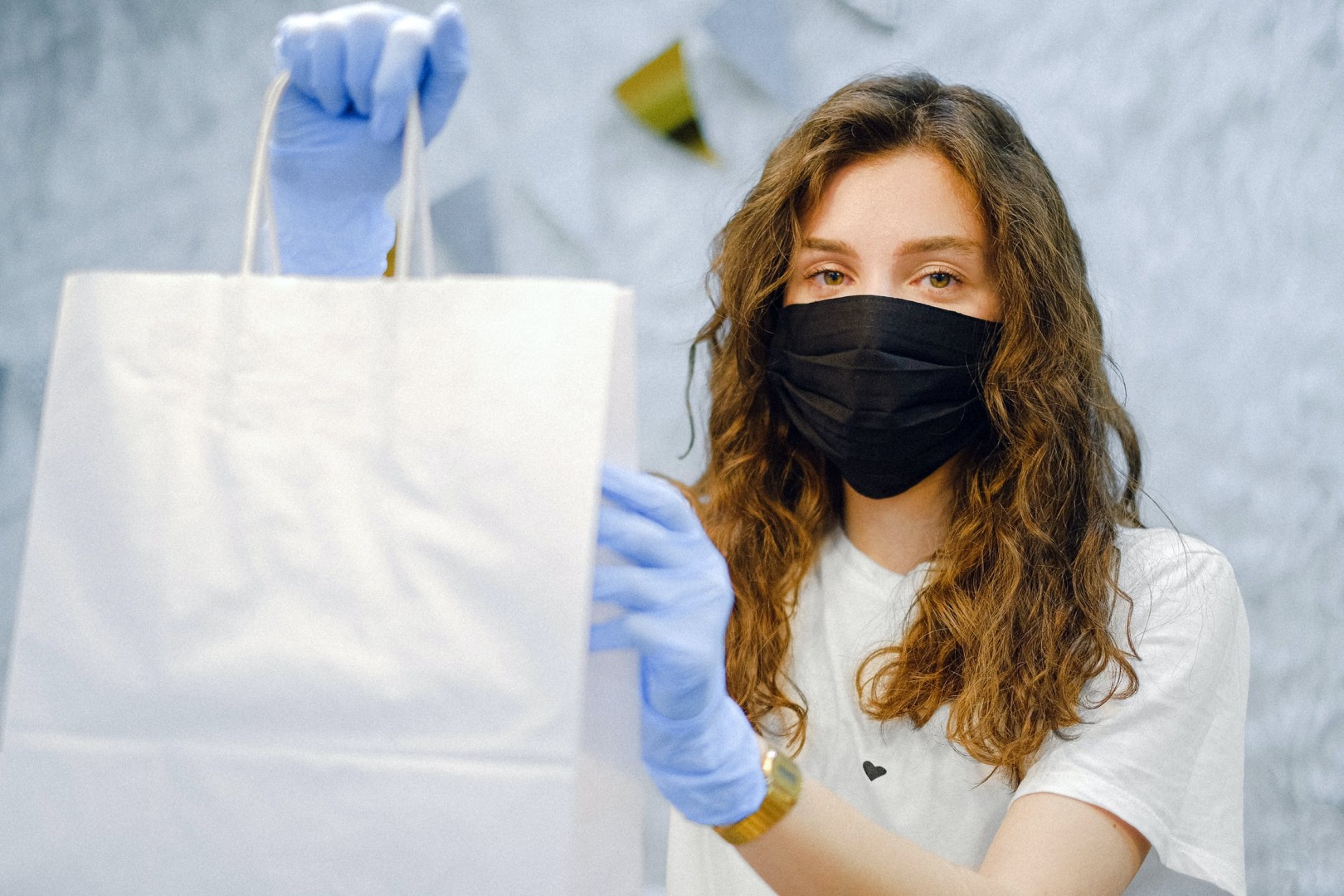 Have you ever come across a company which seems like it would be a great place to work, but you always see employees constantly quitting their jobs there and moving into better companies?
On the other hand, you may have also seen companies which retain their top talent for over 20 years, even though there seem like there are more prominent and newer companies out there?
Though this may seem random at first, there's actually a logic behind why some companies are able to retain talent for very long, while others can't seem to make their employees stay for over two years at most.
It all comes down to how ethical the workplace and employers are—are they able to give employees a job that satisfies them on a personal level, or do they seem to fall flat on their expectations.
We may assume that most employees leave a company because they've got a better offer (in terms of pay) elsewhere, however, more often than not, it also has a lot to do with the culture and values of the company than anything else.
To understand this better, let's take a look at how the best companies are ethical, and how they're able to retain more talent through this—let's get started.
There's No Bias or Discrimination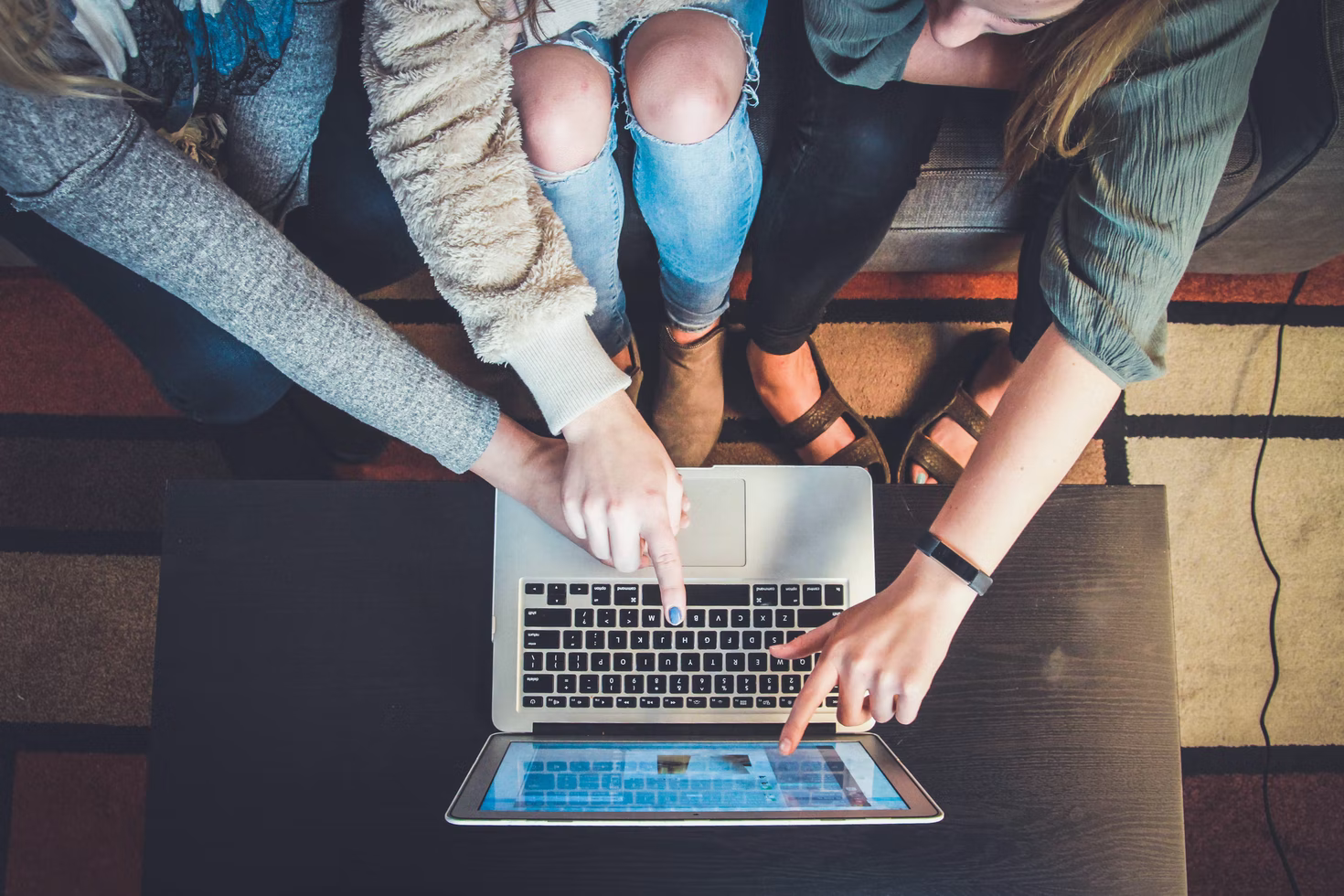 Your company could top the charts, but you'd still find dissatisfied and unhappy employees leaving as soon as they get another offer, if you're going to allow your employees to discriminate against each other, or you yourself often show biases when relating with individuals, people are not going to want to work for a company which does not align with their values.
Even if you happen to be a great manager and treat everyone with equality, if you turn a blind-eye to such behavior of those who work under you, it's still going to impact the company negatively.
The best way to deal with this is by regularly reviewing the conduct of each employee, and not evading hard conversations of confrontations with those who are openly biased or disrespectful.
At the end of the day, your company is going to benefit better by openness and honesty, rather than sweeping the hard conversations under the rug until it turns into a bigger issue—such as difficulty in retaining the top talent.
You Stay True to Your Values
When it comes to how you treat your values, it's important that you forget about the fact that they're working under you, but see them as human beings who deserve your respect even if you're half your age.
One of the ways in which new employees judge the company they work for is by seeing if the mission statement of a company aligns with the actions and culture of the company.
For example, if your company promises to treat their employees with inclusion, chances of growth, and flexibility, but all they really see is a company that never promotes good workers though they deserve it, and grinds them until they're burned out and exhausted—there's a clear disparity between what's preached and practiced.
Not only will this lead to employees looking for places which have a better set of core values, but they'll also avoid investing their time and energy into giving their best at the company, since they feel that the company doesn't value the regular ethics that a workplace is supposed to.
By losing the respect of your present employees, you'll also inevitably miss out on hiring some of the best talent out there, since a reputation can spread like wildfire.
You Never Compromise on Your Ethics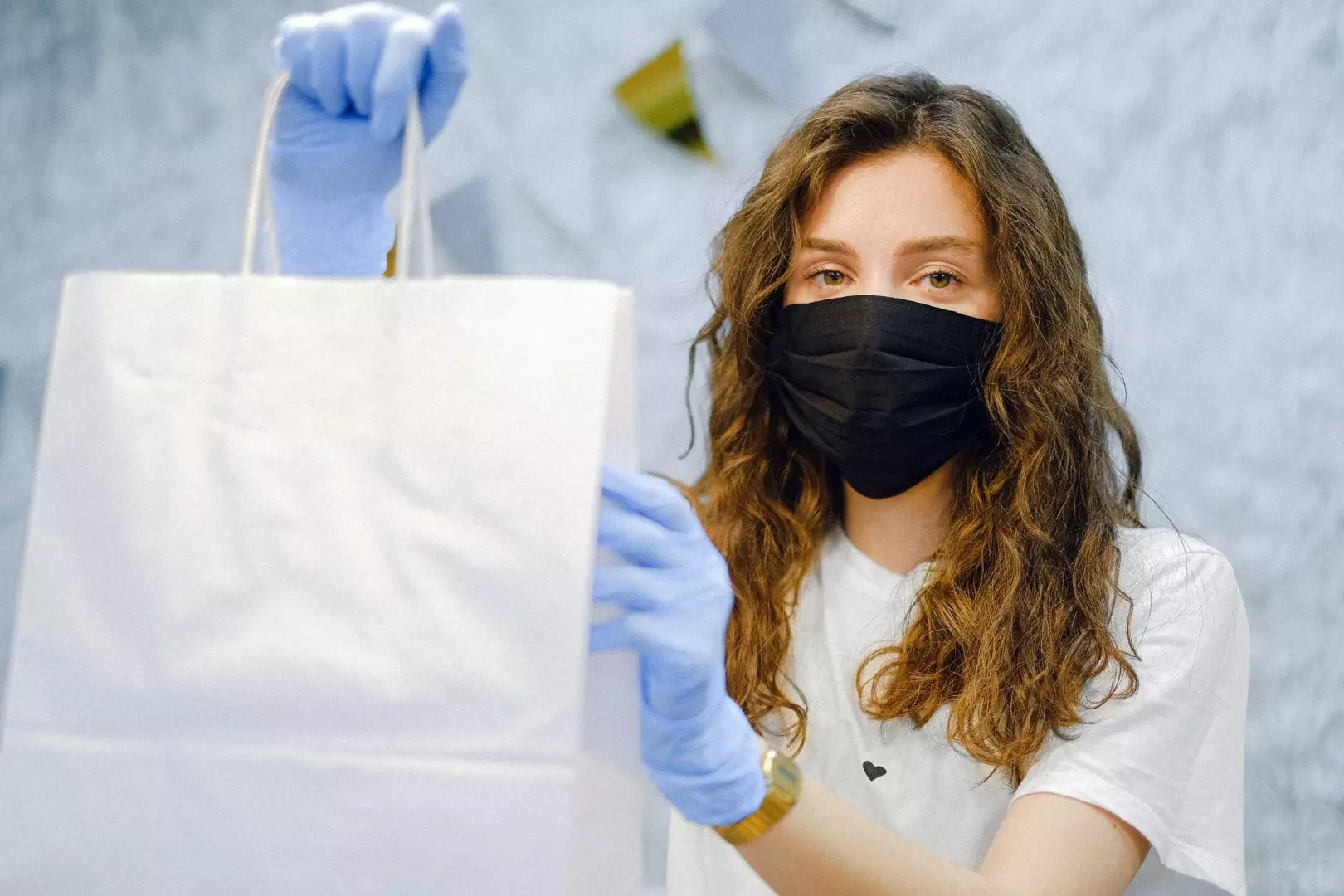 At the end of the day, what's right is right and what's wrong is wrong—no matter who you're dealing with.
Many companies make the mistake of being negligent about the wrongs committed by their senior employees, simply because they feel that they don't have the right (or the need) to reprimand those who have served the company for so long.
However, the actions of some can affect the entire company, and people are not going to want to remain in a place which practices double-standards when dealing with its employees.
A good rule to follow is by treating everyone's mistakes the same way, and not covering up the wrongs of those who have leadership roles.
By being transparent and fair, you'll be setting a good example for all your other employees, while also earning their respect. Some of the other ethics which are necessary in a good work environment are:
Integrity

Accountability and individual responsibility

Encouraging open and honest conversations

Dignified and appropriate behavior
If you're able to root out the negative actions of some, and practice all these ethics in your workplace—in the long run, you'll notice how much happier your employees are, which in turn will prevent them from quitting anytime soon!